Read the original post on A Pair & a Spare DIY.
A couple of months ago I visited Singapore, somewhere I hadn't been since in a few years, so needless to say there was a lot to see and do. Visiting as a grown up (some what!), I didn't know what to expect to be honest, people in Hong Kong tend to think of it as our less exciting cousin (sorry guys!), but I found it to be the opposite, fun, green and with a relaxed vibe that makes it perfect for a stopover or weekend getaway.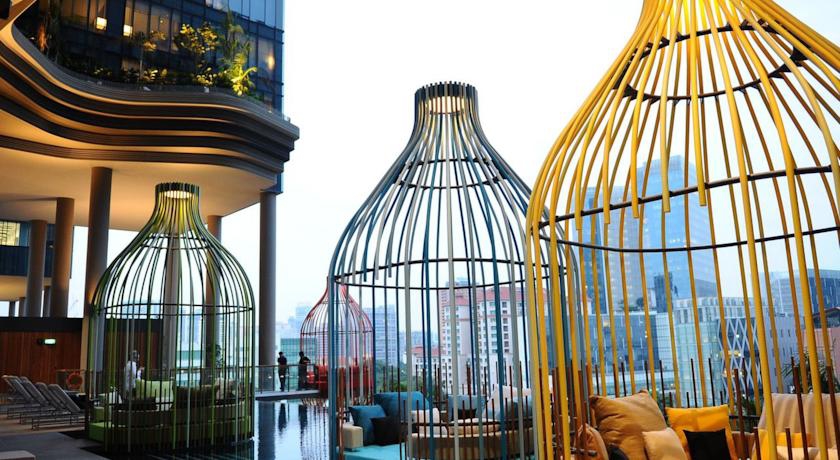 Stay
We stayed at the PARKROYAL on Pickering, A PARKROYAL Collection Hotel (Read The Luxe Nomad's review here), and I was genuinely impressed by the green building and the modern yet cosy rooms. I definitely recommend this gorgeous hotel!
See & do
Botanic Gardens – My favourite stop on the Singapore Itinerary, these huge and magical gardens were the perfect place to wander away an afternoon. We had a great lunch at Halia and it was lovely!
Go swimming – In your hotel pool, the humidity will demand it!
Go to the Zoo – We didn't get there but I went when I visited a few years ago and it's one of the best Zoos I had been – my friend who lives in Singapore says it is definitely worth the trip.
Raffles Hotel — A gorgeous colonial hotel, which unfortunately feels a little touristy, but still hasn't lost it's charm. Naturally we had to visit the iconic Long Bar -I opted for a gin and soda rather than the singapore sling, but either way you'll be happy.
Haji Lane – A wander down this indie lane is best done late afternoon, and in the street over you'll find lots of gorgeous Indian fabric stores!
Wander Keong Saik Road – Once a gangster filled red light district, the hipsters have taken over and turned the lovely old buildings into restaurants, hotels and boutiques.
Eat & Drink
Potato Head Folk – We had drinks on the hip rooftop here on Keong Saik Road and it was a great way to top off a long day. They also have two other levels of different bars and restaurants, so there's lots of variety.
Burnt Ends – The best meal of the trip. Although a bit pricey, the daily changing menu is delicious! Not for vegetarians annnnnd be prepared to wait.
Halia – Absolutely gorgeous spot in the Botanical gardens, a charming little restaurant serving some delicious Asian fusion food.
Common Man – Best brunch of the trip here, and recommended by everyone.
Food Markets – Singapore is well know for indoor food centres, where lots of small eateries serve food around a large food court. A great way to have a quick, cheap and delicious meal. We loved Maxwell Food Centre in China Town.
Take an afternoon trip to East Coast Park and get your Chilli Crab fix at Jumbo Chilli Crab.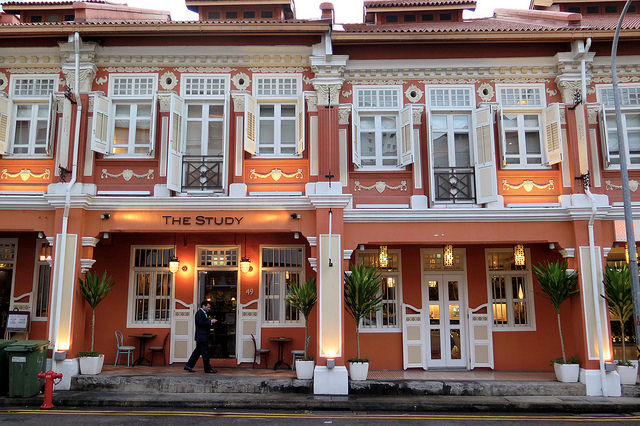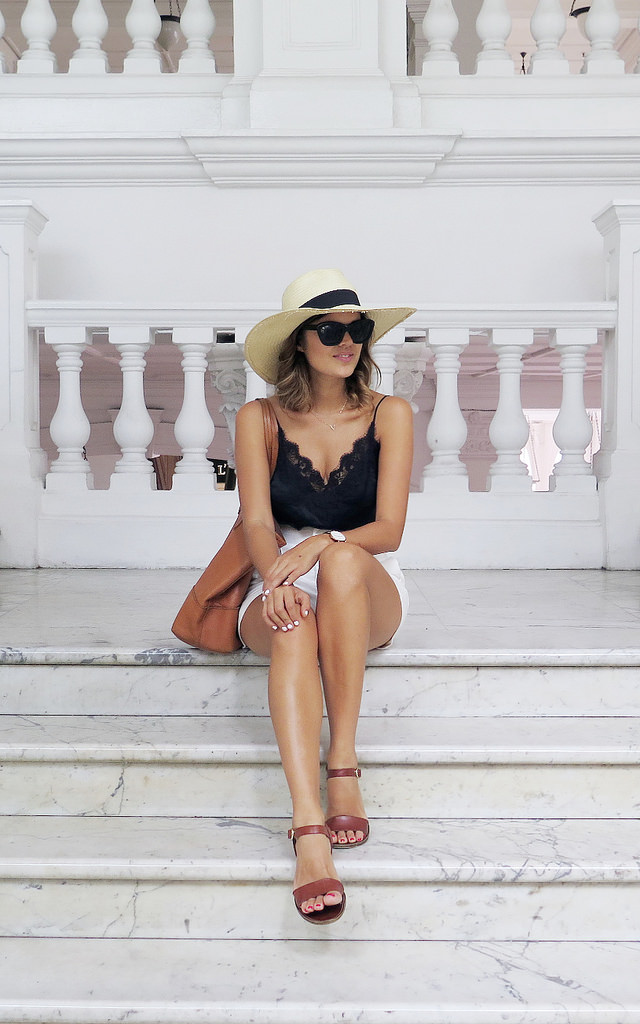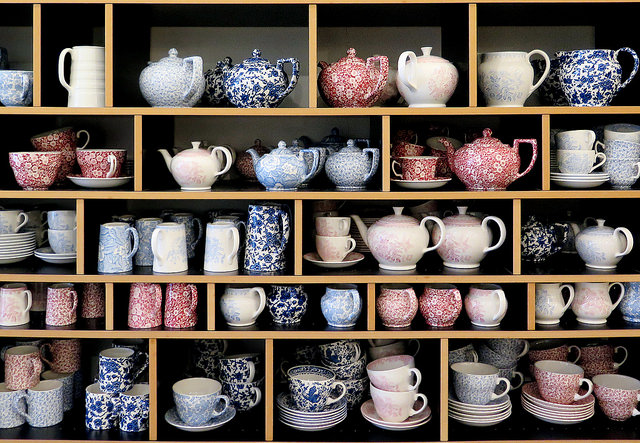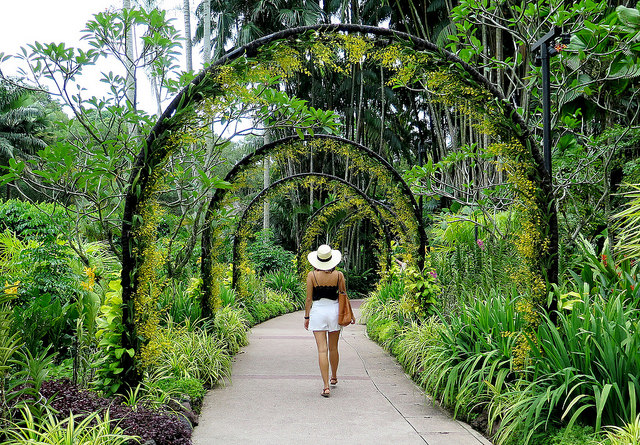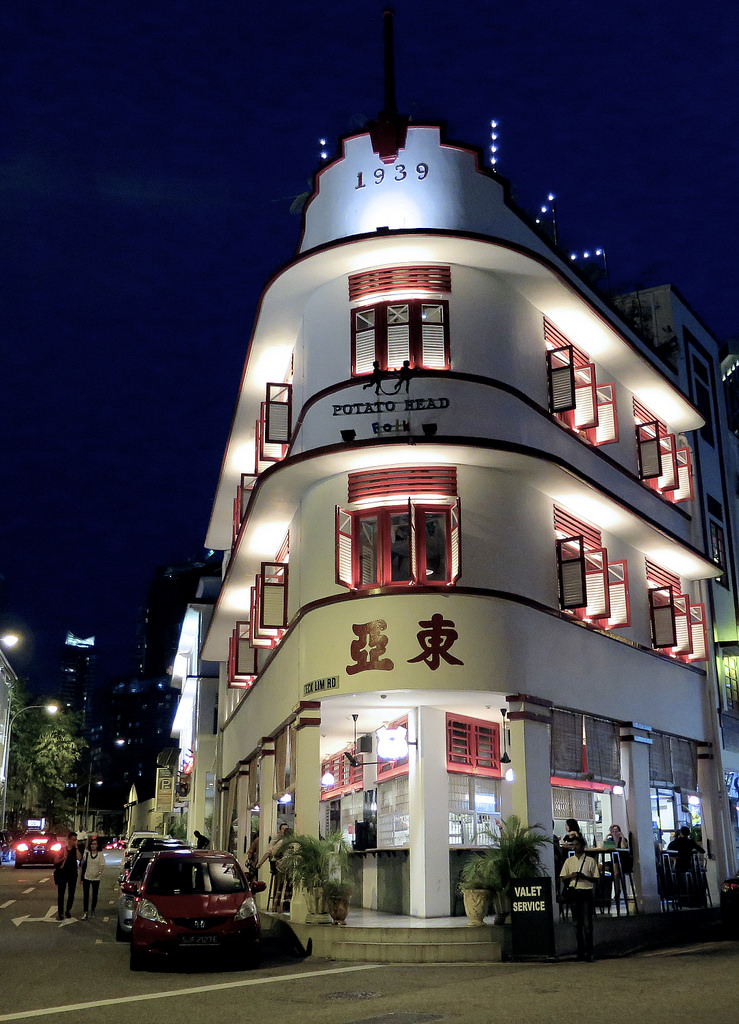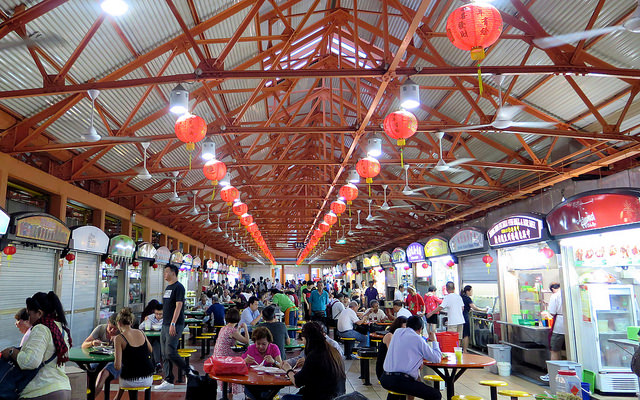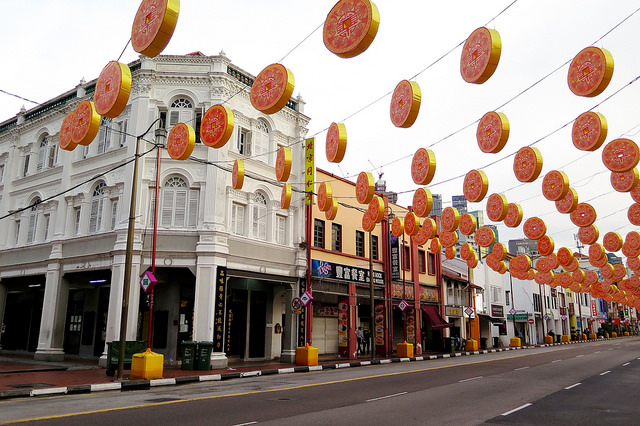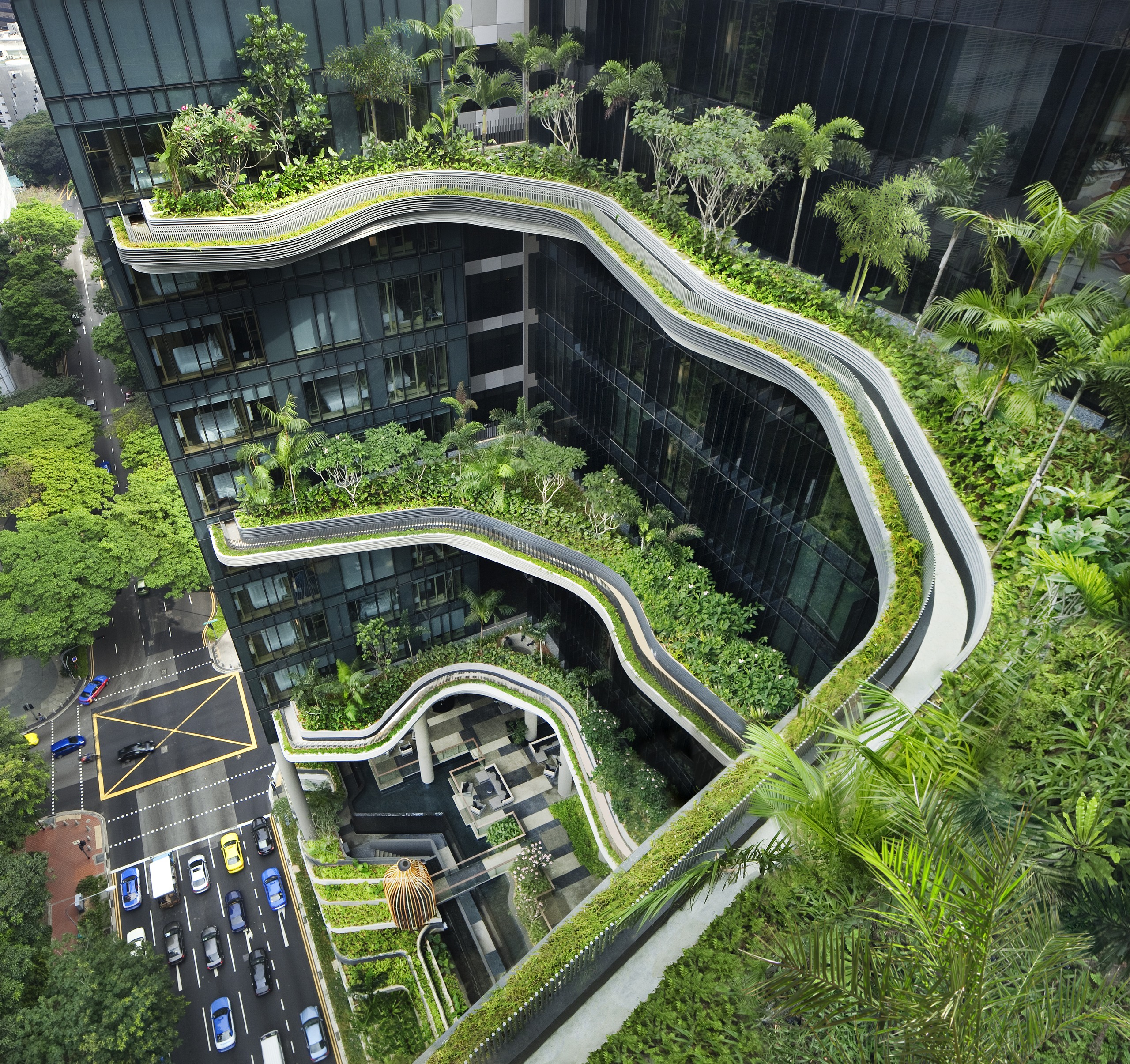 Let's make a trip of it!