No April Fool's jokes ahead.
#1 Do You Think This is the Loch Ness Monster?
Who: Believers.
Where: River Thames in England.
What: A passenger on a cable car ride in Greenwich captured a massive sea creature 'swimming' in the river, even coming up for a second before diving back into the water. Two big fins can be seen… if you look really, really closely. The video was posted on April Fool's Day which probably wasn't the best way to prove its authenticity,  but experts are now stumped to explain what the sea creature really is.
#2 How to Make a Dramatic Exit 101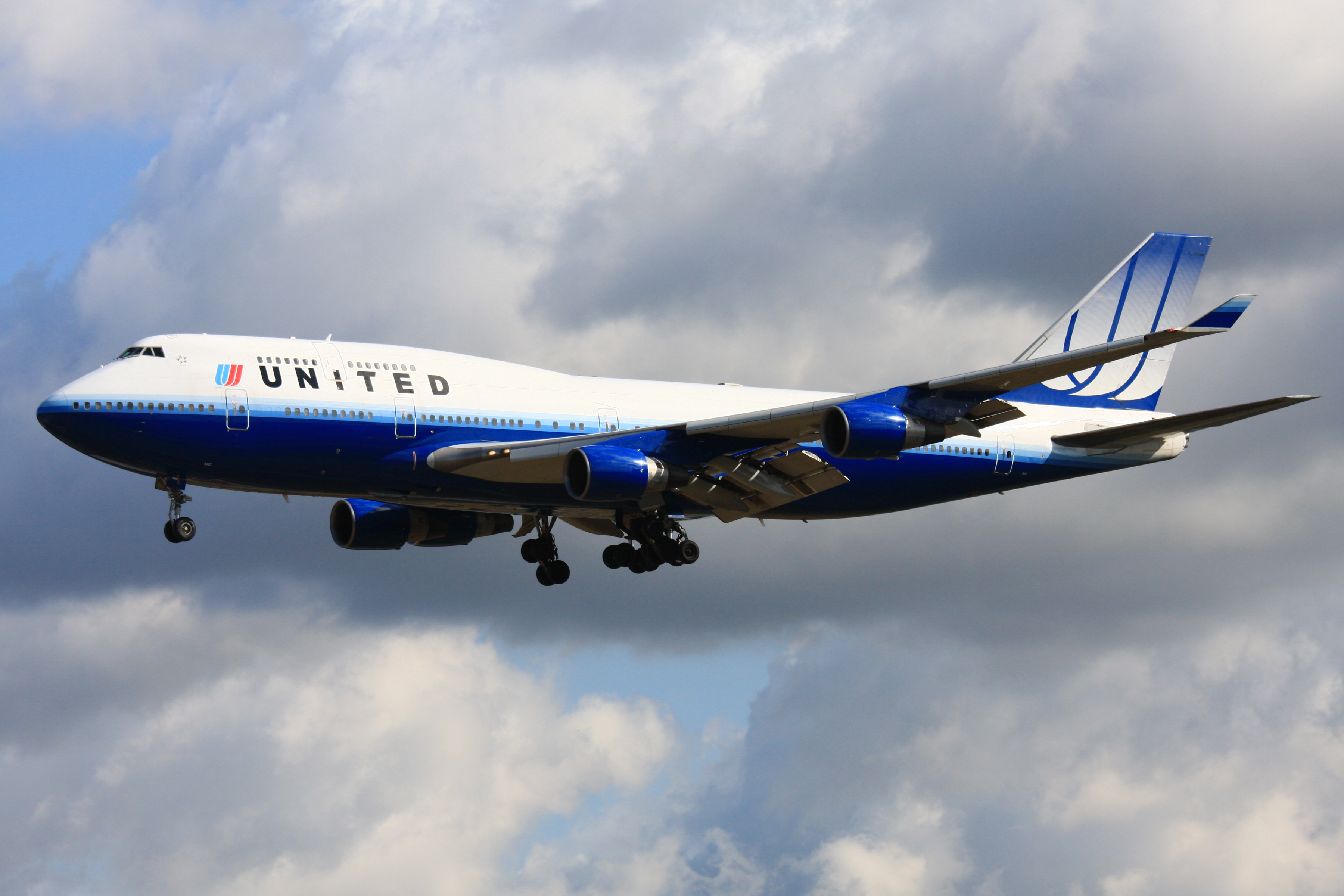 Who: An unnamed United Airlines flight attendant.
Where: After landing at the George Bush Intercontinental Airport in Houston.
What: The flight attendant deployed the emergency slide, tossed her bag down, slid herself down, and then walked off. That's a mic drop moment if there ever was one. The airline is looking into why she did it. It's funny, but that's probably not the reason. She was fired shortly after. The plane is back in service after a new slide was installed and the aircraft was inspected. A spokesperson wants everyone to know that her actions do not represent the more than 20,000 flight attendants who work for the airline.
#3 Disney Paris Worker Found Dead in Haunted House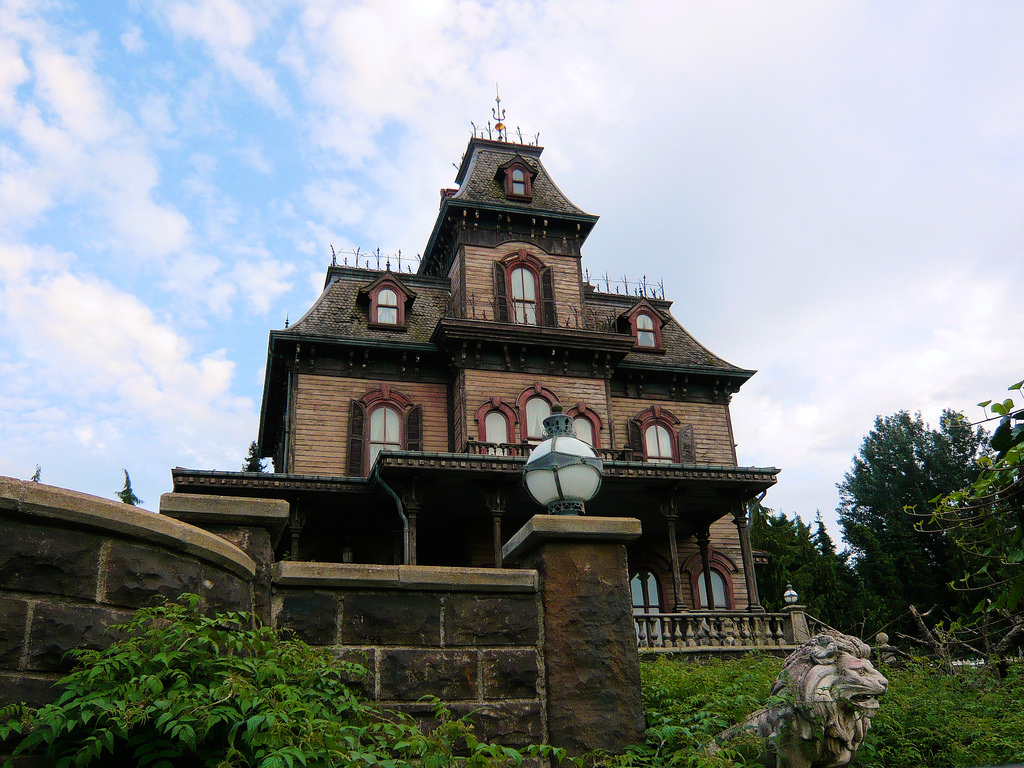 Who: A male technician working for the theme park.
Where: The Phantom Manor in Disneyland Paris, France.
What: Tragically, the 45-year old employee is believed to have been electrocuted while working on the lighting backstage. The ride was closed immediately after for a police investigation. The man, unnamed, worked for Disneyland Paris for 14 years and is said to be hugely popular with other cast members in the park. The Phantom Manor attraction is known for showcasing ghosts and other sinister themes.
#4 Flight Turns Around After a Yoga Breakdown
Who: A 72-year old yogi named Hyongtae Pae.
Where: On an airline getting lots of action this week, United Airlines.
What: During a flight from Honolulu to Tokyo, Pae's chakras were all over the place after refusing to sit down during meal service. Instead, he wanted space to do some yoga and meditate. Probably forgetting his mantra, he began screaming at the crew. He also said that he hadn't slept in 11 days (not even during Savasana?). Pae was held back by other passengers — which included five marines — when he became violent. When questioned by the FBI, Pae and his wife said they were unaware that disobeying the flight crew was illegal.
#5 New In New Zealand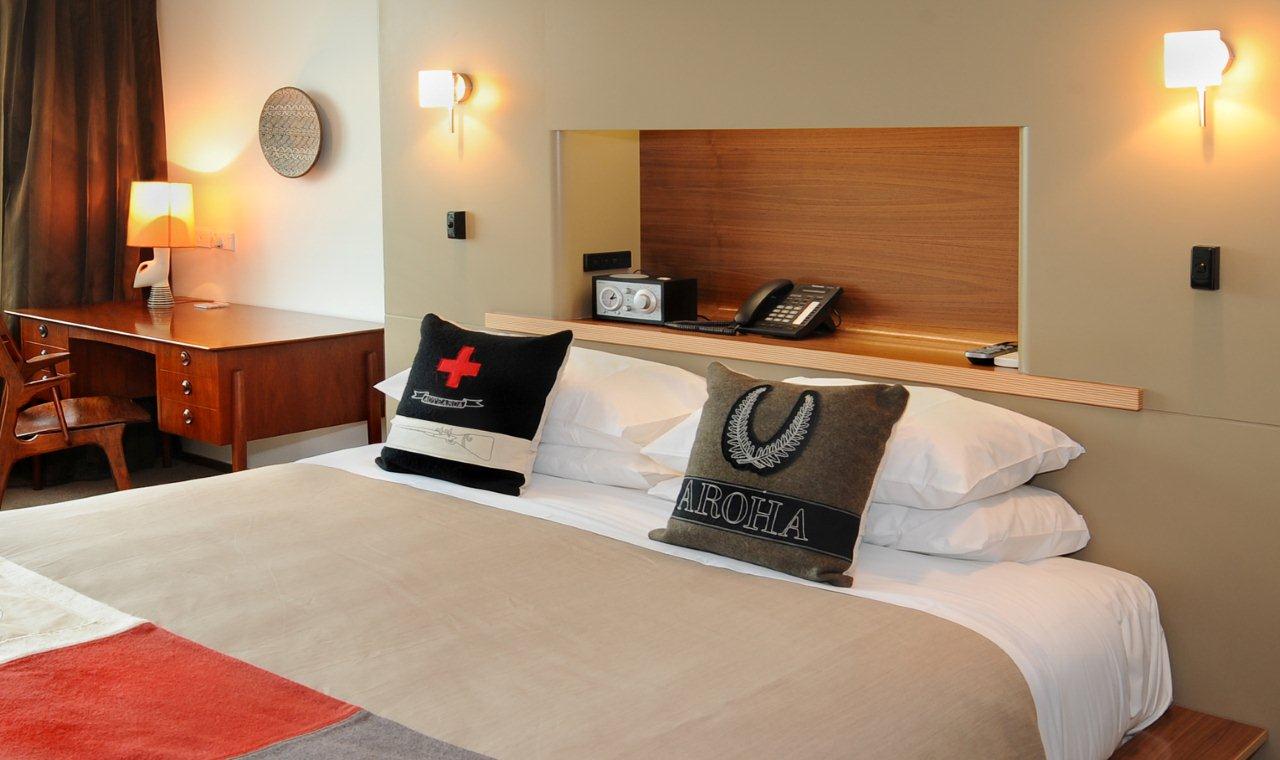 Who: Travellers looking for value for money.
Where: Ohtel in Wellington, New Zealand.
What: Ohtel, in the exclusive seaside neighbourhood of Oriental Bay, is stylish, sophisticated and all those other words you use to describe a classy, design boutique hotel. Each guest room is designed with the bathroom as the focal point, thanks to large expanses of glass, luxurious two-person baths, oversized showers, the finest natural toiletries, digital audio and podcasts, LCD flat screen TVs, free WiFi and satellite TV. Ohtel also features a small on-site gym and sources local wines and boutique beers for guests to enjoy during their stay.
Let's do something fun.