"The journey is the destination." – Dan Eldon
#1 Coach For The Newly Opened Shanghai Disney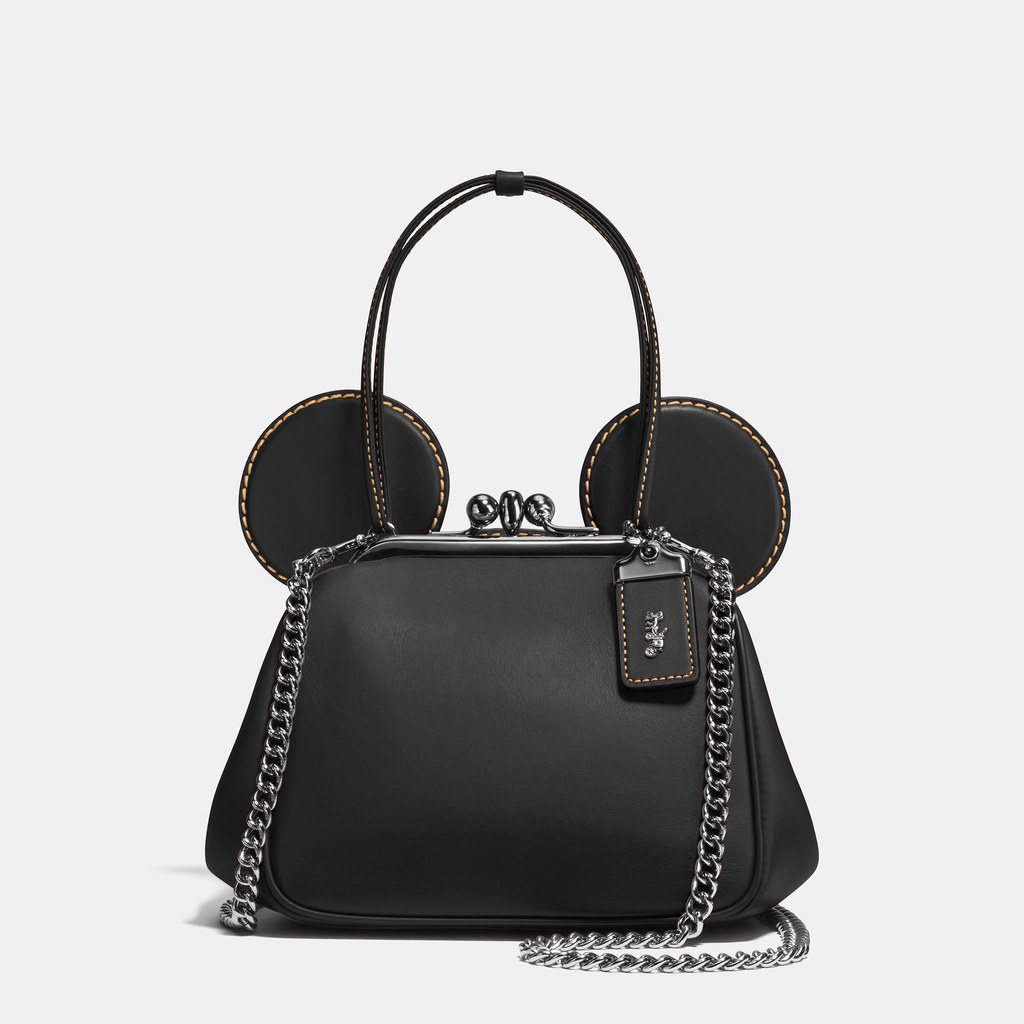 Who: Who doesn't love Disneyland?
Where: Shanghai Disneyland in China.
What: The park opened just yesterday — if you don't count the soft launch where press spotted litter all over the place. And instead of Mickey ears, you'd be lucky to snag a limited edition bag from the Disney-Coach collaboration. The line, which includes wallets and sneakers all inspired by Mickey Mouse motifs and shapes, will soon be available in Coach stores all over Asia.
#2 Ancient Cities Hidden in Cambodian Jungles!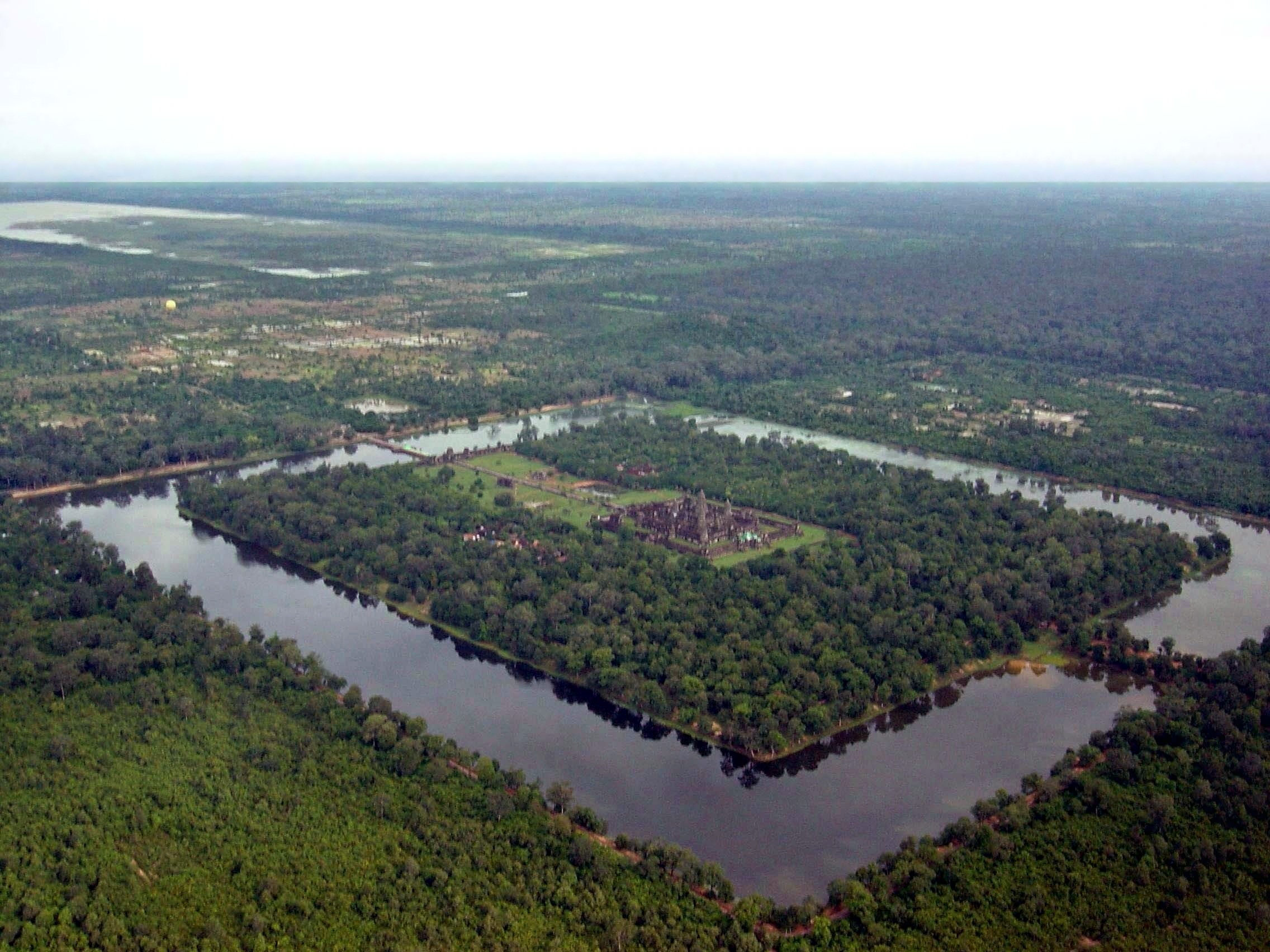 Who: Archaeologists.
Where: In the Cambodian rainforests surrounding the Angkor Wat complex in Siem Reap.
What: Regarded as one of the most significant archaeological breakthrough in years, city centers, road systems and water channels were found and published in the Journal of Archaeological Science. Scientists used light detection and ranging (LIDAR) technology to unearth the medieval sites, revealing that the cities in whole were about the size of Cambodia's capital Phnom Penh. This insight might lead to conclusions on why the Khmer civilisation collapsed in the 15th century.
#3 In Pregnancy Announcements This Week…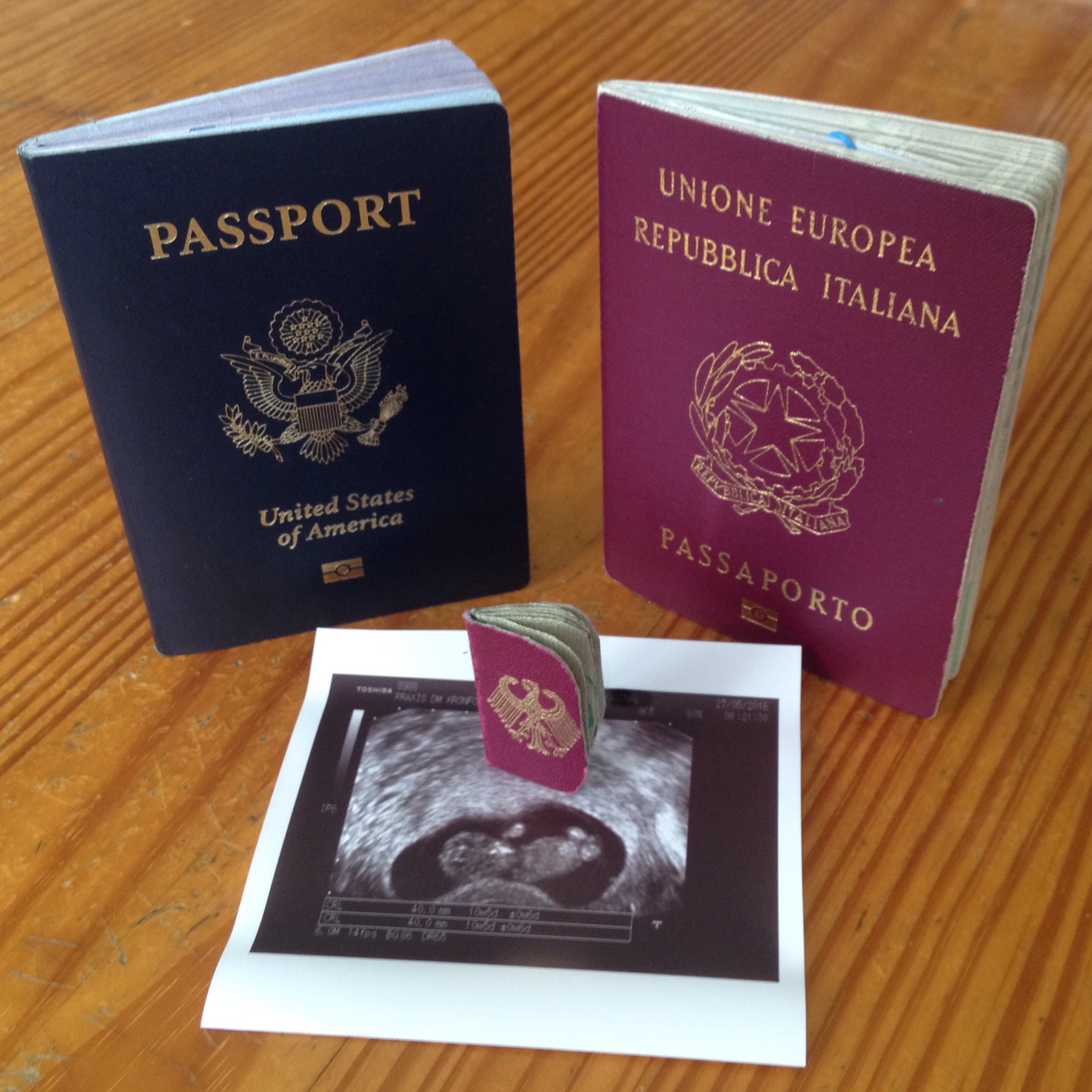 Who: An American Reddit user and his Italian wife.
Where: Two days before leaving on a trip to Japan.
What: "I'm American, my wife's Italian, and we live in Berlin … and just found out we're pregnant," wrote the husband, LeJavier. To celebrate, he made a tiny passport but the amazing thing is — he started getting it stamped! Cutting up an old expired German passport, he used the ultrasound image as the passport photo and christened the unborn baby "Beany Baby". Baby's passport now has a Japan stamp obtained at a tourist site and an actual customs stamp at Abu Dhabi, and more to come from trips to Denmark and Sweden next month.
 #4 Richard Branson's Clever Trolling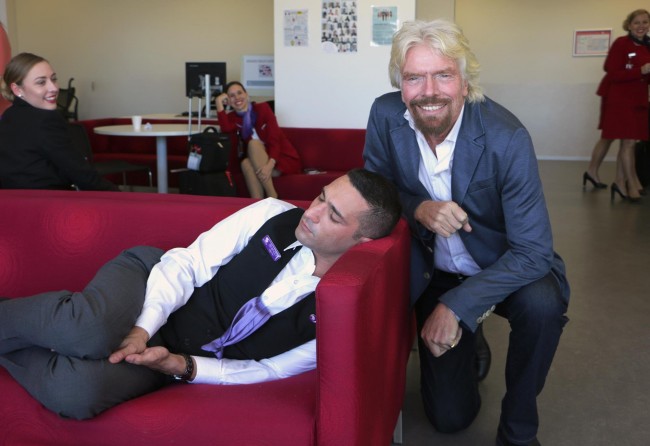 Who: Sir Richard Branson, the founder of Virgin Group.
Where: At the Virgin Australia offices.
What: You know how panicked you get when your boss walks by and you immediately exit Facebook? Now imagine being woken up by your boss, and falling right back to sleep. Branson popped into the office to say hello, and couldn't resist taking a picture with his sleeping employee. He joked on the Virgin blog, "He must have thought he was dreaming because he went straight back to sleep. To be fair, he was on standby, getting some much needed rest." What a fun boss!
#5 Hong Kong for The Weekend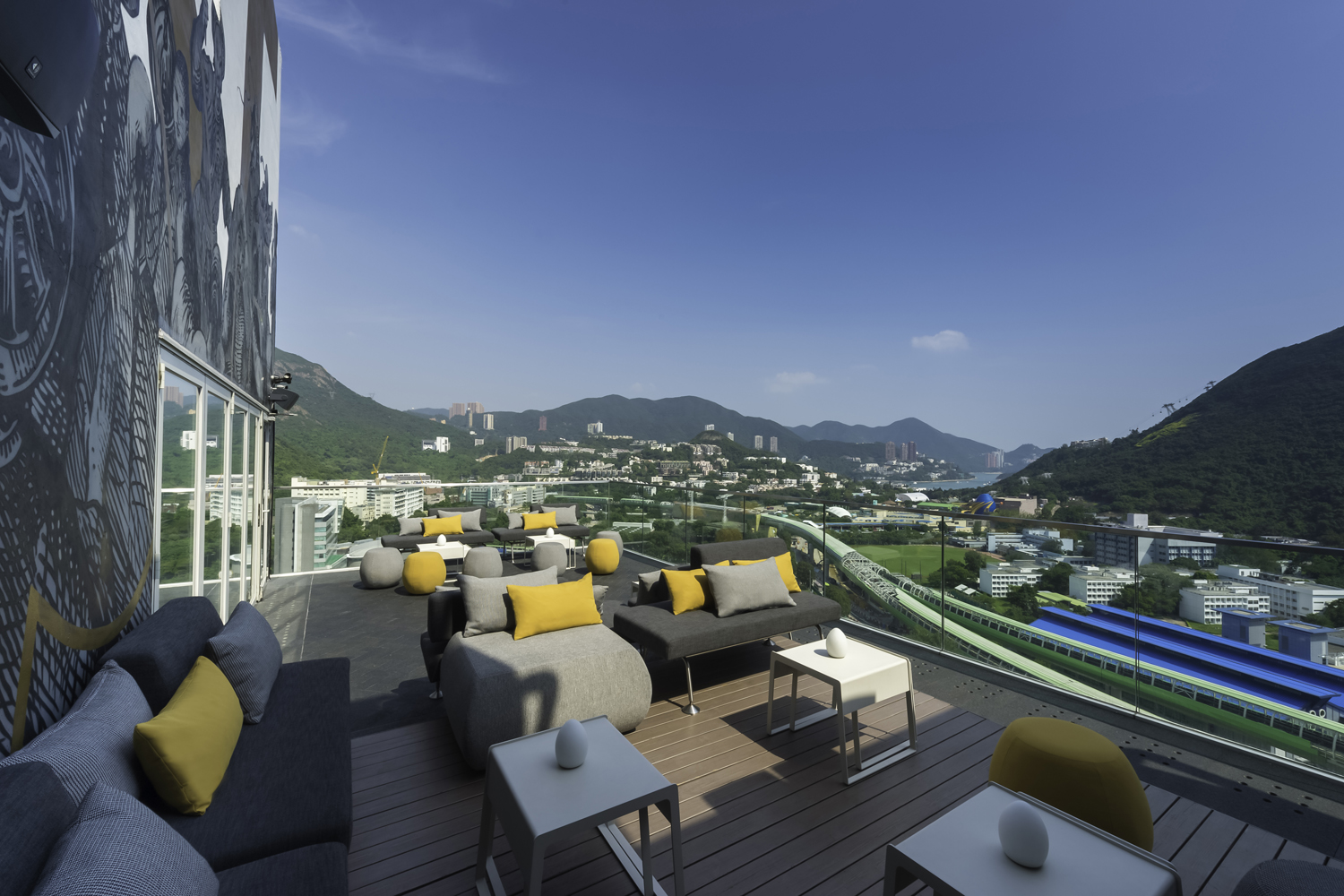 Who: … Hipsters.
Where: Ovolo Southside in Aberdeen.
What: This design-hotel offers a plush stay and an authentic Hong Kong experience through its location. Enjoy an authentic Hong Kong experience when exploring the Aberdeen area, where the lush Aberdeen Reservoir, Aberdeen Wet Market and South Island Cultural district are just minutes away. Shop at the traditional markets of Stanley or hit the beaches at Repulse Bay and Deep Water Bay. When you are not out and about, indulge in all the plush in-hotel freebies such as WiFi, AppleTV, minibar, Happy Hour, breakfast and all-day gourmet coffee and snacks.