#1 The perks of being downgraded from first-class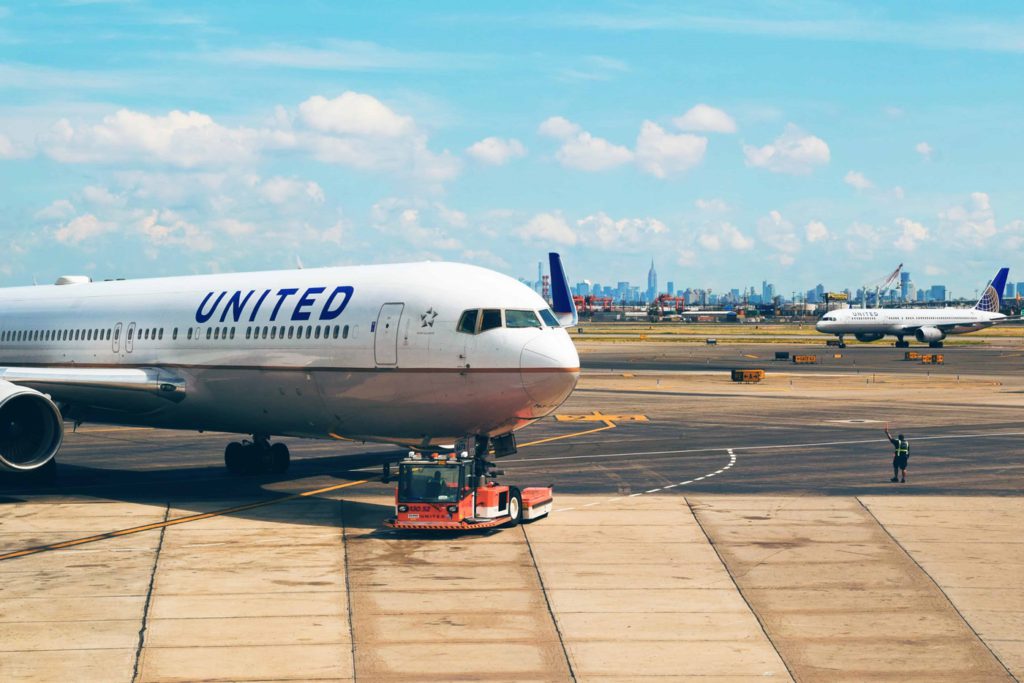 United Airlines allegedly offered first-class passengers a reported US$ 10,000 to downgrade to premium plus. The airline had to swap out a Boeing 777 aircraft for a smaller Boeing 767-300 from Newark to Honolulu.
United offering 10 passengers $10,000 each for a downgrade from "business" to "premium plus" on a Newark to Honolulu flight today. What a time to be alive! pic.twitter.com/ZecZKAM2Gz

— Joshua Browder (@jbrowder1) February 23, 2020
The airlines did not confirm the amount specified for the downgrade. What's a first-class passenger to do, eh?
#2 The future of economy class is… flat lay beds?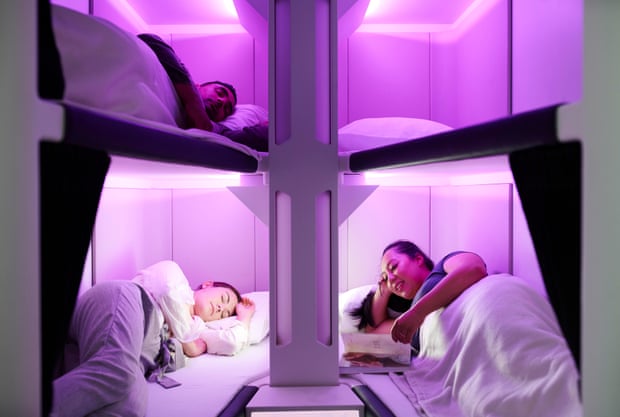 Not that economy class is doing too badly. Air New Zealand has announced flatbeds for long-haul flights in economy. Called Skynest, a patent for pod-like bunk beds resembling pod hotels that include a full-size pillow, sheets and blankets and a privacy curtain was filed this past week. Each pod is 200cm long and 58cm wide. It will take more than a year before customers can fly long-distance in one of these beds. Travel in the new decade just upped its game!
#3 One step closer to space travel
Virgin Galactic just announced that they are now accepting US$ 1,000 deposits for priority access to its tickets. This "small step" deposit gives space fans first dibs on availability once reservation opens up again. So far 8,000 applications have been received and select celebrities like Justin Bieber and Leonardo DiCaprio have already purchased their US$ 250,000 space tickets.
#4 ModelLand, a modelling world theme park
View this post on Instagram
Tyra Banks' 21,000 square-foot theme park that "intersects a fantasy version of the modelling world" is set to open soon. Ultra-fans can purchase "Fantascene Dream" tickets, which cost upwards of US$ 1,495 per person. Perks include a fantasy photoshoot in its first-class line, which also comes with additional wardrobe changes and extra photos to take home from the shoot. General Access passes costs US$ 59 for adults and US$ 39 for children up to age 12. That ticket also includes a photoshoot, personalized looks, as well as posing tips from some of the masters.