It might not be London or Paris, but Hong Kong's clubs are one of the toughest in Asia to gain entry. Unless you know 'someone' or the door bitch has taken a particular fancy to you, prepare to wait in line or go home.
#1 Dragon-I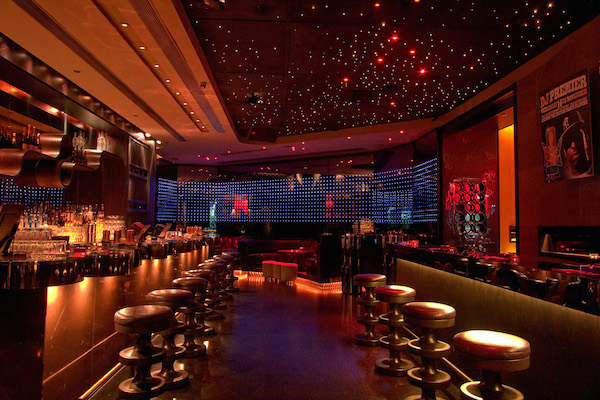 Why you want to get in: It might have been around for a while, but that doesn't mean it's out of fashion. Renowned for the rich & famous (Becks, Sting, G-Dragon), their pretty little things and many a model there for their daily bread of free food and drink.
How to get in: Buy a table, be a model, or be there for dinner and hope they don't kick you out.
#2 Levels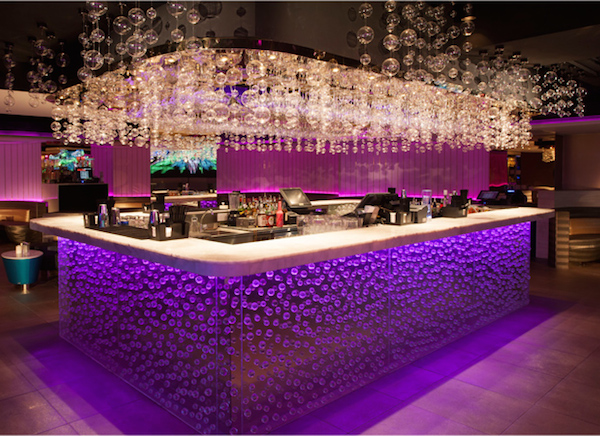 Why you want to get in: This is for the young 'uns, where it's all neon lights and squeezing about. Trendy kids, and plenty of American/Canadian-born Chinese for you to play around with. 
How to get in: Just queue. It's not that hard. It just takes time.
#3 Magnum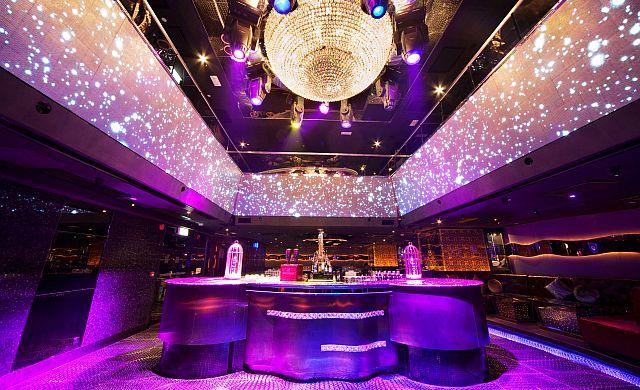 Why you want to get in: It's like Chinese Gossip Girl, only this time, they're real and judging you. It's forever showering champagne in there, and it's where you want to be if you're likewise rich and fab. 
How to get in: Buy a membership or queue for half your life.  
#4 Taz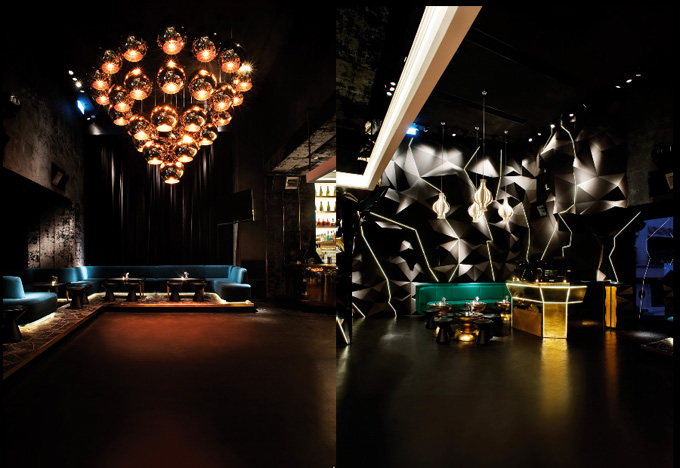 Why you want to get in: It's a chiller, more laidback crowd than Dragon-I and you want to play some pool before you get drunk and start dancing on the tables. 
How to get in: The door bitch at Taz burns hot and cold, she might hate you one night and love you the next. Stroke your lucky bunny foot and (tip) go with a cute guy.
#5 Volar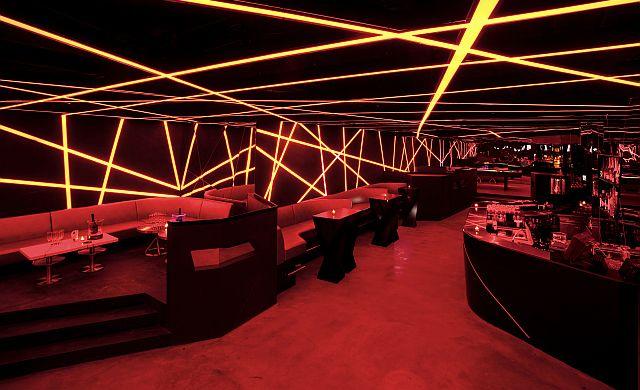 Why you want to get in: Because you're not ready to go home and its the 3am place to go where you'll find half of LKF's stragglers queuing to get in. 
How to get in fast: Owned by the popular Buzz group who run a string of top clubs and bars, it might be a wise move to befriend one of these Buzz patrons to help you get a leg in.
Which clubs in Hong Kong do you like to frequent, nomads?
Main photo:
1
.
Photo credits:
1,
2,
3,
4,
5.