Did everyone have a really good weekend? We certainly did, at Hong Kong's trendy new neighbourhood of PoHo.
Yep, you read right. We're not talking about SoHo – the original Lower Manhattan neighbourhood in New York, but Hong Kong's variation of it. We spent last Saturday at PoHo Bazaar basking in the sun and mingling with lots of cool people at the uber-hip Tai Ping Shan Street, Po Hing Fong and the surrounding streets in Sheung Wan. Also known as PoHo, this area is bursting with new galleries, boutiques and delightful cafes that make this area THE hipster place to be seen. Definitely a place to check out, if you had the misfortune of missing this past weekend's event!
In any case, The Luxe Nomad was proud to be part of the PoHo Bazaar, which offered not only an all-day street bazaar vibe but craft beers, artisan sodas, dairy-free ice creams, imported wine and BBQ treats aplenty, while entertainers and artists ruled the streets.
We also had a VIE Hotel giveaway, so tune in to find out who won the 3D2N Bangkok stay in the next couple of days!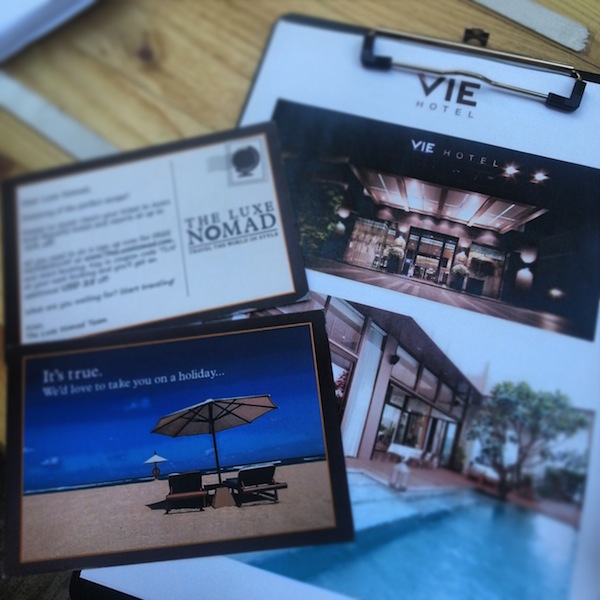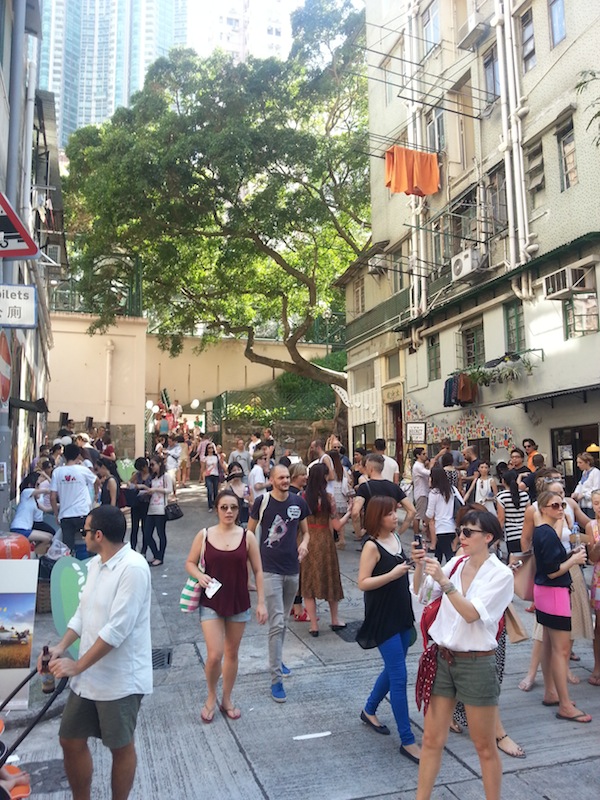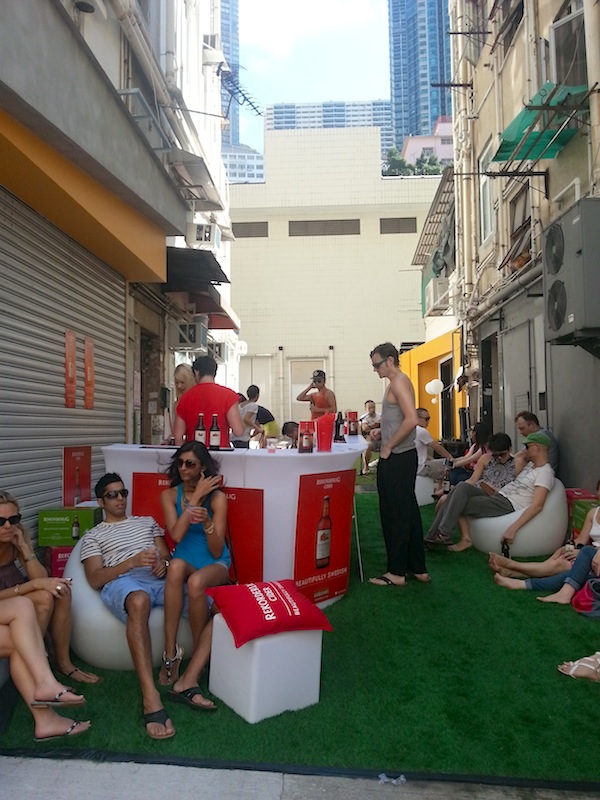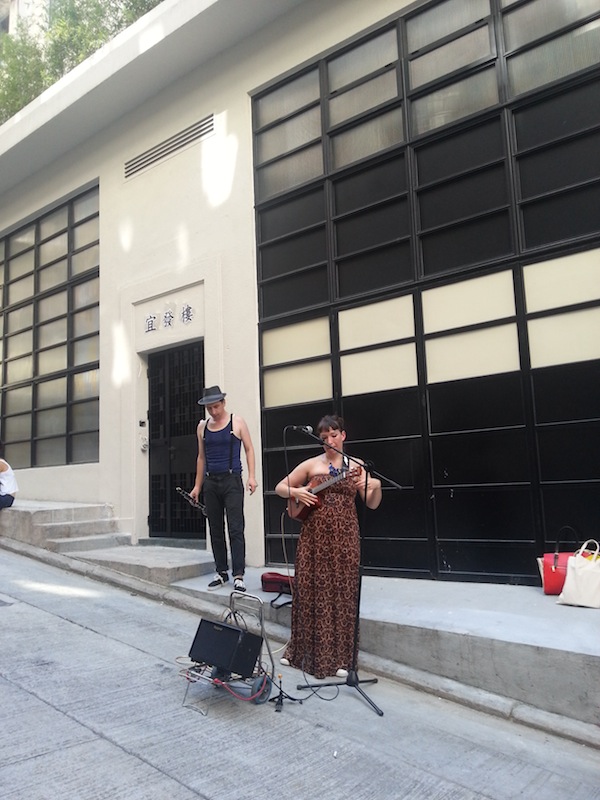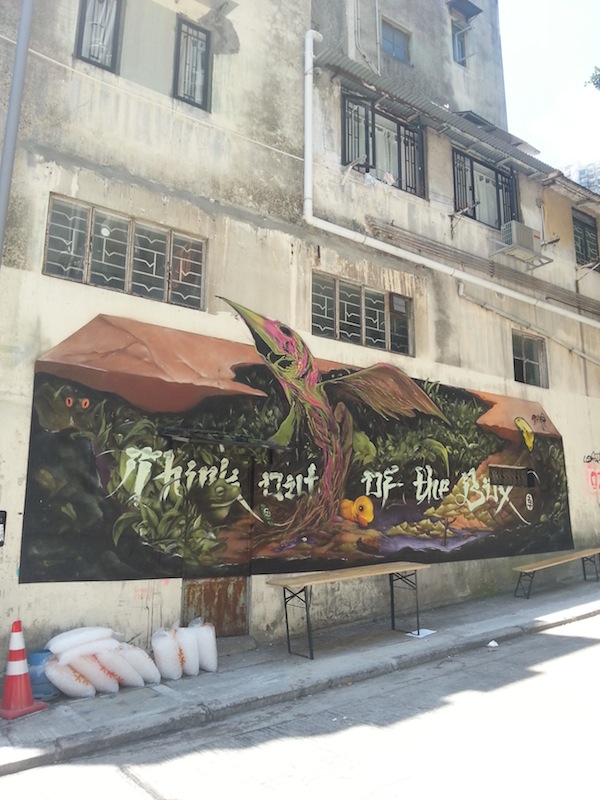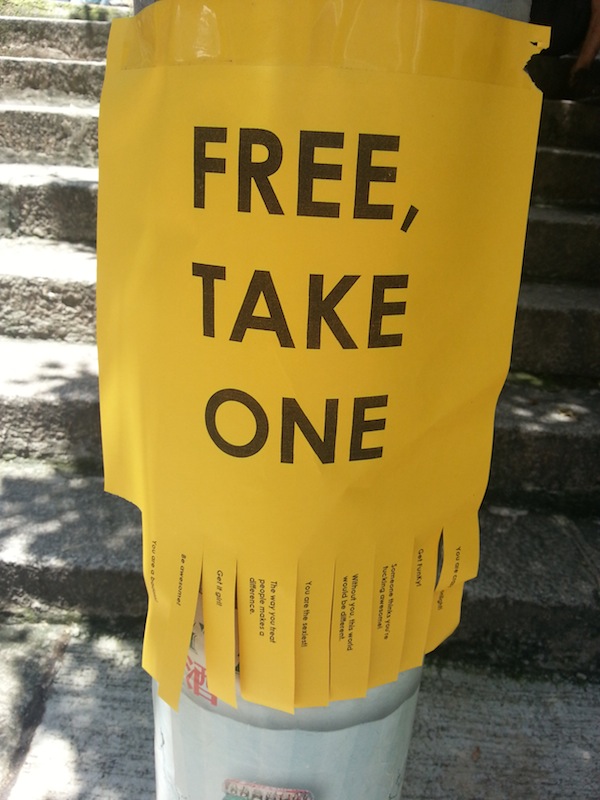 By the way, if you're one of the lucky ones who dropped us your email addresses and got our little postcards with our exclusive coupon code, here are our Terms and Conditions to make it easier for you to book!
*Coupon Code Terms & Conditions:
1. This coupon code entitles you to USD 25 off your total booking cost with The Luxe Nomad.
2. Only valid for bookings made between 1 June 2013 and 23:59 +8 GMT on 1 December 2013.
3. Valid on all bookings including flash sales and regular bookings.
4. Only one coupon code per member may be used during the promotional period.
5. This coupon code may not be used in conjunction with other coupon codes.
6. Coupon codes cannot be used for any previously purchased bookings.
7. Coupon codes are not redeemable or exchangeable for cash.
8. The Luxe Nomad reserves the right to modify these conditions of use or to withdraw a coupon code, at the company's sole discretion.