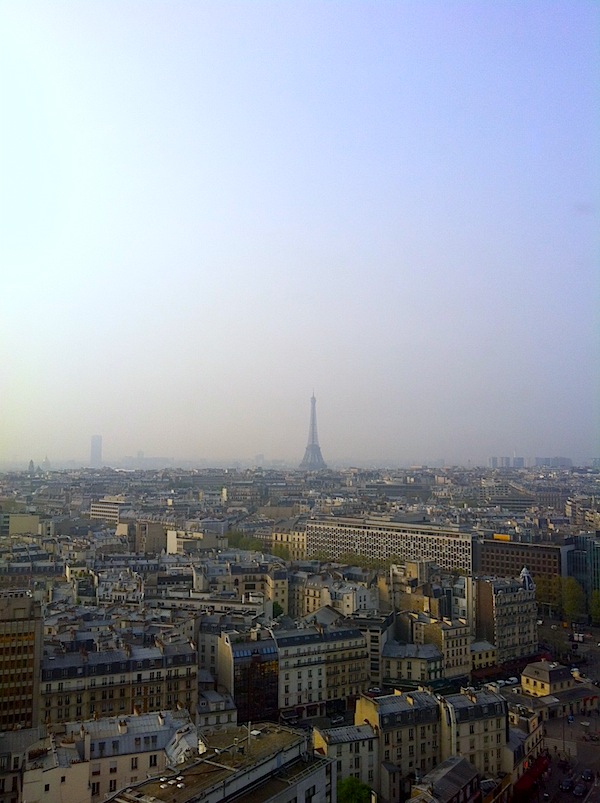 Ahhhhh, Paris…There's just something magical about it. The sights, the sounds, the tastes – tout est magnifique (everything is magnificent)! Our editor Alia Soraya recently came back from a quick break in the City of Lights so read on to find out what her top picks are!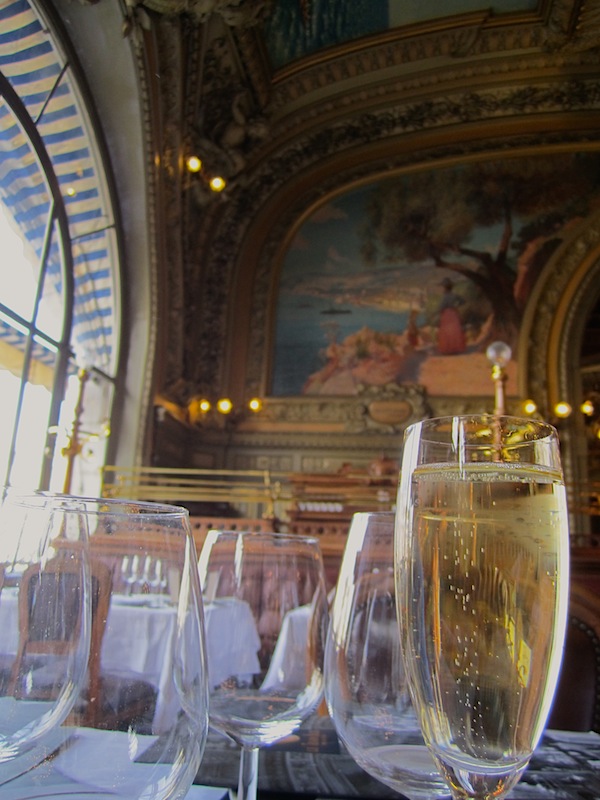 EAT
If you're looking to spend some money, then this is the perfect place to splurge on food. You can head to the Michelin-starred restaurants and better known establishments like Jules Verne and Le Chateaubriand, but my picks are based on where the 'real' Parisians go. Brasserie Lipp in Saint Germain is perfect for that business power lunch and celeb spotting (Marisa Berenson, Bjorn Borg and Natalie Portman love this place), while La Famille in Montmartre is a tiny hidey hole that serves dinner and out-of-this-world cocktails! If you want to know where trendy Paris residents dine, head to the 16th arrondissement to Bistro 31 – good food, great atmosphere and not a tourist in sight!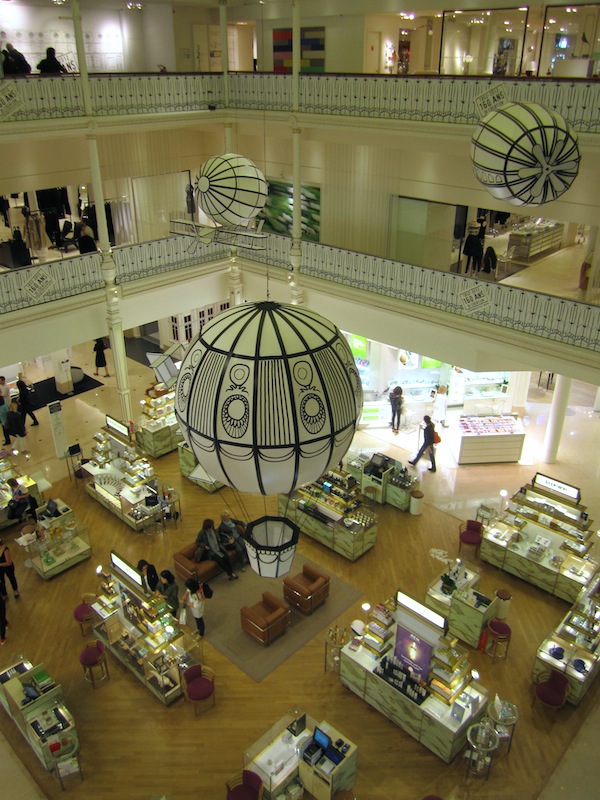 SHOP
Head to Faubourg Saint-Honoré for the top range in French labels – Chanel, Hermes, Saint Laurent and Balenciaga all call this road home. You might even bump into Alber Elbaz of Lanvin fame if you're lucky (like me)! If you'd rather get all your shopping done in one place, head to the high end Le Bon Marché or be prepared to brave the hoards of Chinese tourists at Galeries Lafayette – the plus point is they can do the VAT tax returns immediately! For chic French labels, head to Rue Vieille du Temple in the Marais for brands such as Comptoir des Cotonniers, Maje, Sandro, The Kooples, Les Petites, Zadig & Voltaire, Repetto and Iro.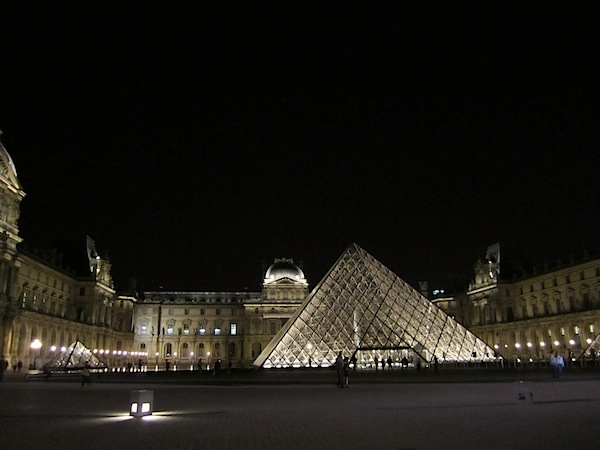 SEE
Where to start? If you haven't already been, La Tour Eiffel is a must. So are the Louvre, Musée D'Orsay, Sacré-Cœur Basilica, Arc de Triomphe and Notre-Dame. If you want to stay off the beaten path, Paris is just as wonderful for its less visited undercover sights. My picks? The hauntingly beautiful Château de Vincennes is one of Europe's best-preserved fortresses with a dungeon that once imprisoned the Marquis de Sade, the industrial looking Palais de Tokyo is a temple to modern and contemporary art while the 19th century Japanese style La Pagode is Paris' prettiest art house cinema.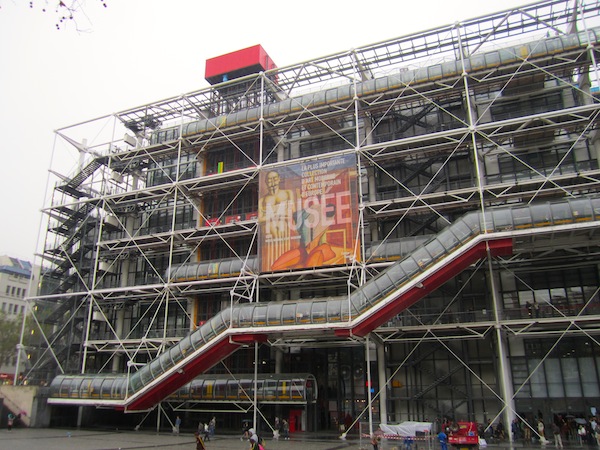 DO
Sure you could ply the Champs-Élysées and shop all day, but why would you want to when there's so much else to do? Watch a play at La Comédie-Française (who cares if you don't understand anything), ride the escalators up and down the funny-looking Centre Pompidou (check out the view from there too) and definitely take a trip out to Père Lachaise Cemetery for the most un-creepy and romantic autumn walk ever. You'll want to take a walk around the highly desirable neighbourhood of the Marais as well – wonder at the beautiful architecture and let serendipity lead you into beautiful hidden gardens and delicious crêpe restaurants!