What's a Luxe Nomad to do when you're checked into your favourite holiday villa and you're not sure if Santa knows where to send your presents? Here are our Christmas must-dos to celebrate the holidays in style:
#1 Rip open presents together
Just because you're miles from home doesn't mean this Christmas is any different from the rest. We're all for wrapping up gifts, only to have them ripped open again! Because is there anything better than the look on the faces of your nearest and dearest?
#2 Gather round the dining table
What's a celebration without a table laden with goodies? And to top it off, how about having a well-trained private chef to cook and clean for you. Don't forget to save the leftovers for munchies!
#3 Fall into a food coma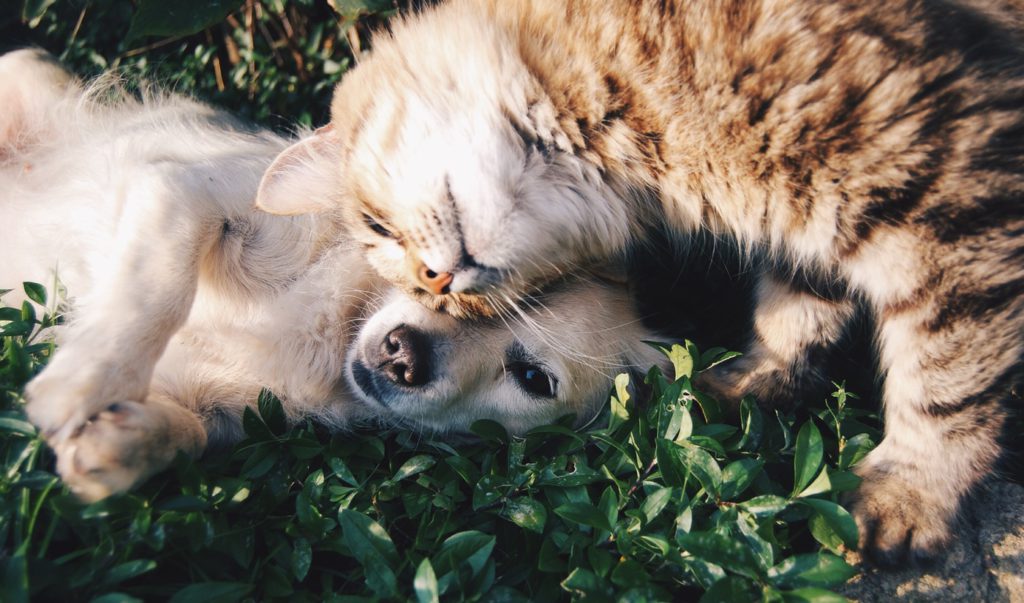 The cosiest time of the day is right after lunch and everyone sort of falls into a lull. Now is the best time to enjoy your new presents, pick up a book, have a nap, chill by the pool (or fireplace!), take a few (hundred) pictures or start cocktail hour early. Although you're "doing your own thing", the advantage of being in your own personal space in a private villa is that you'll be doing it together.
#4 Head out for an adventure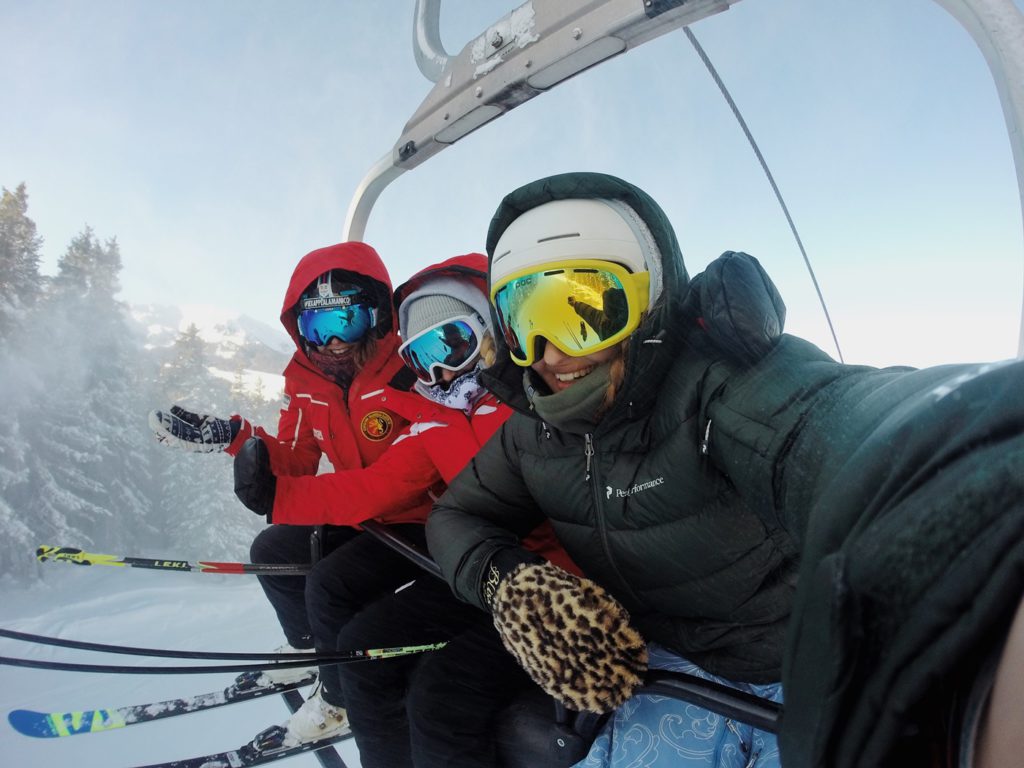 Once the coma has passed, gather the troops for an afternoon of exploration. If you're somewhere tropical (like Bali, Samui or Phuket) head to the beach or a waterpark. If you're in Niseko, hit those Christmas slopes or avoid the crowds with a something special.
#5 Wind up (or down) the night with a party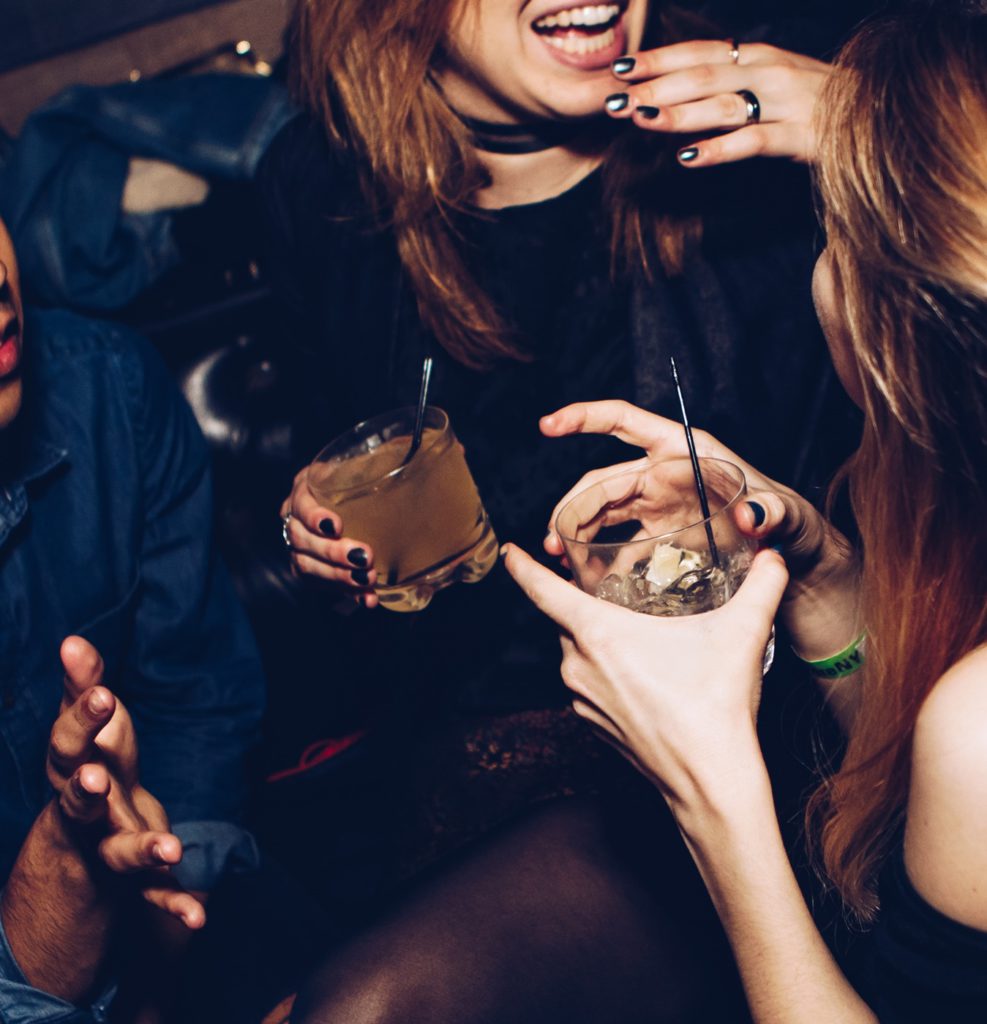 Just before you curl up in bed, end your night at a chic restaurant or beach club for some great vibes, music, champagne and a rip-roaring fun time.
#6 Find a moment to sit in silence
Whether you're listening to the rhythm of the waves or watching the snow fall against the windowsill, now is the best time of year to sit, reflect and set your intentions for the coming year. New Years is just around the corner after all!