#1 Win A Night at Juliet's Verona House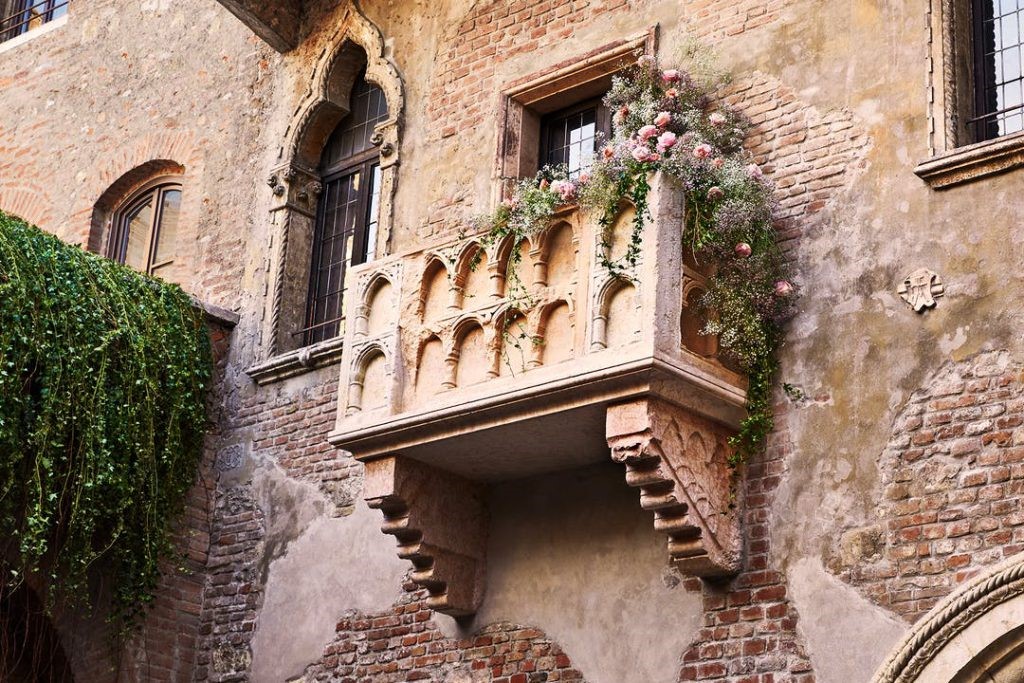 Flex your literary prowess to impress your love. This Valentine's Day, Airbnb is giving one lucky couple the chance to spend the night at Casa di Giulietta, a very real museum in Verona, Italy dedicated to Shakespeare's Romeo and Juliet. The 13th-century building with it's famous balcony draws millions of visitors who make their own declarations of love. Lovesick people have also been writing letters to Juliet which are answered by volunteers of the Juliet Club in Verona.
To win, write your own letter to Juliet sharing your love story and submit it at airbnb.com/juliet by 11:59 p.m. ET on 2 February, 2020. The winning couple will tour the museum and Verona to see some of the places mentioned in the play before retiring to Juliet's balcony bedroom to spend the night on the actual bed used in Franco Zeffirelli's 1968 film adaptation of Romeo and Juliet that is on display inside the museum. Then at night, chef Giancarlo Perbellini, of Verona's two-Michelin star restaurant Casa Perbellini, will cook a candlelight dinner for you.
#2 Missing Klimt Found in Gallery's Walls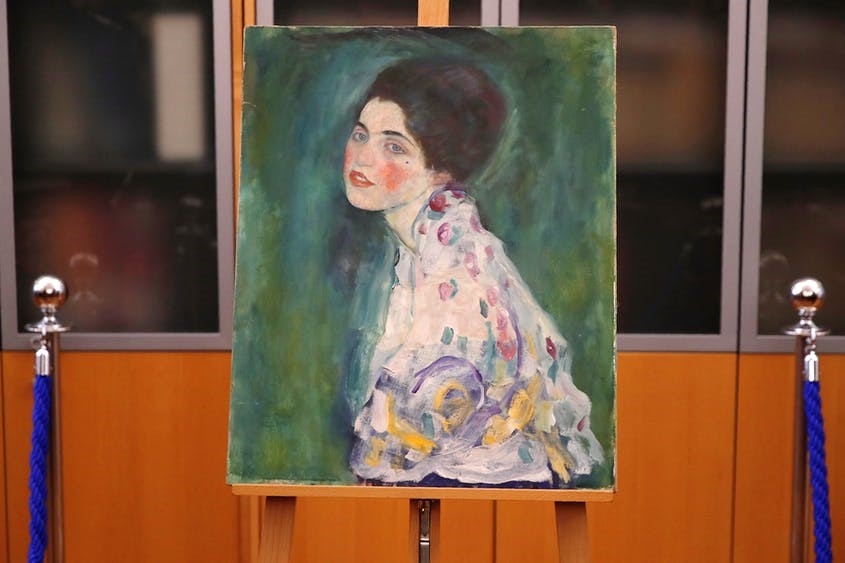 Art experts have confirmed that a painting discovered hidden inside an Italian art gallery's walls is Gustav Klimt's "Portrait of a Lady," that disappeared 23-years ago in 1997. The discovery solves one of the art world's enduring mysteries but opens the questions of who took it and why it ended up behind the wall.
"Portrait of a Lady" depicts a young woman sensually glancing over her shoulder against a dreamy moss green background. Klimt finished the painting in 1917, a year before he died. The find is attributed to a gardener who was clearing away ivy when he noticed a small panel door on a wall outside and opened it. Inside the space, he found a plastic bag containing the painting.
#3 It's Raining Iguanas in South Florida
Watching iguanas fall our of the sky is nothing new for Floridians. The coldblooded species is everywhere in Miami and can grow up to five feet long. Lizards climb trees at night to roost and when temperatures fall, the cold weather shuts them down till they can no longer hold on. This causes the creatures to drop from trees seemingly frozen or dead. Don't worry though, warmer weather reanimates them.
#4 Stranded in Indonesia Attempting to Swim to Australia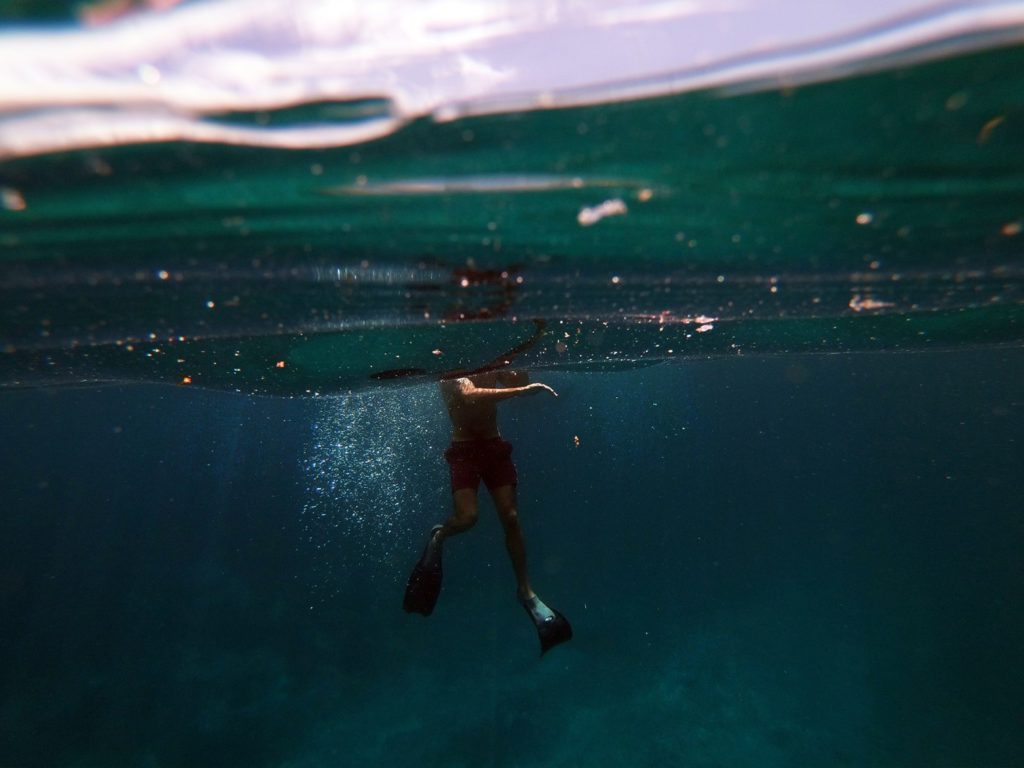 An Algerian was reported stranded on an Indonesian Island after attempting to swim to Australia from East Timor. Haminoumna Abdul Rahman attempted the roughly 570-kilometre swim after his East Timorese visa expired and he ran out of money. The 31-year-old had been living in Dili, the capital of East Timor, since December 2019 on a tourist visa. He quickly ran out of funds and was unable to extend his visa.
Haminoumna was spotted floating in the seas of Kletek, East Nusa Tenggara Province, Indonesia on 11 January. He was close to death and extremely weak. Although he claims to be a tourist, East Timor is a well-known "transit" among undocumented immigrants who have Australia as their end destination.
Image source: Main