What went on this week in travel? Read on to find out!
#1 An Uber for the Skies?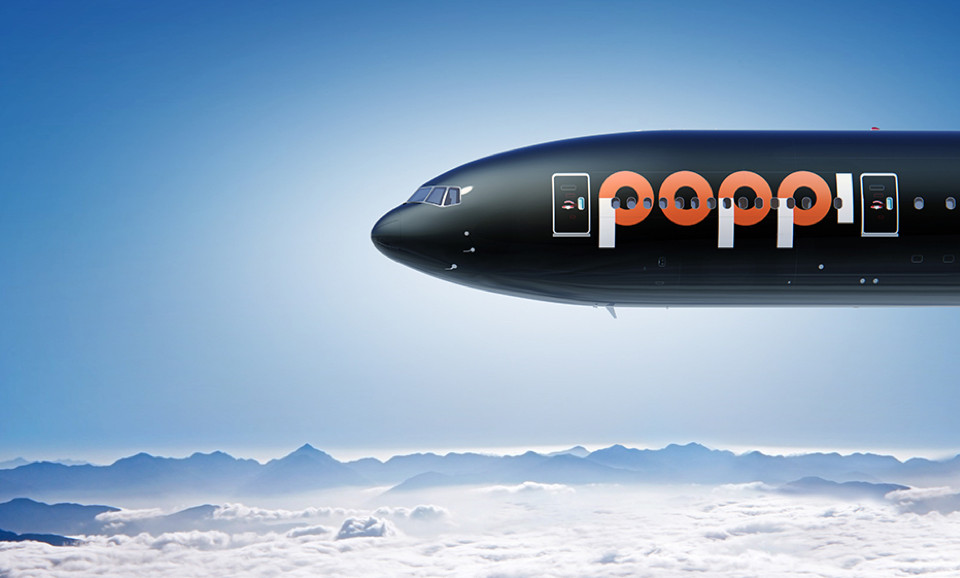 Who: Poppi by Teague
Where: Fast Company
What: The design company who's designed the interiors of Boeing planes since 1946 has come up with an modern, idealised version of a startup airline. Principal brand strategist Devin Liddell proposes three radical ideas that might change flying as we know it – namely scrapping carry-on luggage (what?) to expedite the boarding process (simulations prove it will cut down boarding time by 71%!) and offering delivery of baggage right to your hotel door, making middle seats more exclusive by tying up with known brands to offer a privilege or experience (eg Nike offers 20% off on an in-flight custom Nike ID order), and offering a loyalty plan with a difference: flyers can prepay for certain privileges or number of flights and use an app to swap or re-sell their seats while pocketing a piece of the pie. Would it work? We'll just have to wait and see!
#2 The Travelling Trishaw Puller
Who: Ramsundar Mehta
Where: All over incredible India
What: We've read about couples who sell up their entire lives to travel the world, and while those stories may be inspiring, here's a clip of a humble rickshaw puller from New Delhi who travels despite his economic situation or distance. Now get up off of your butt and stop making excuses as to why you can't travel!
#3 Shipping Stories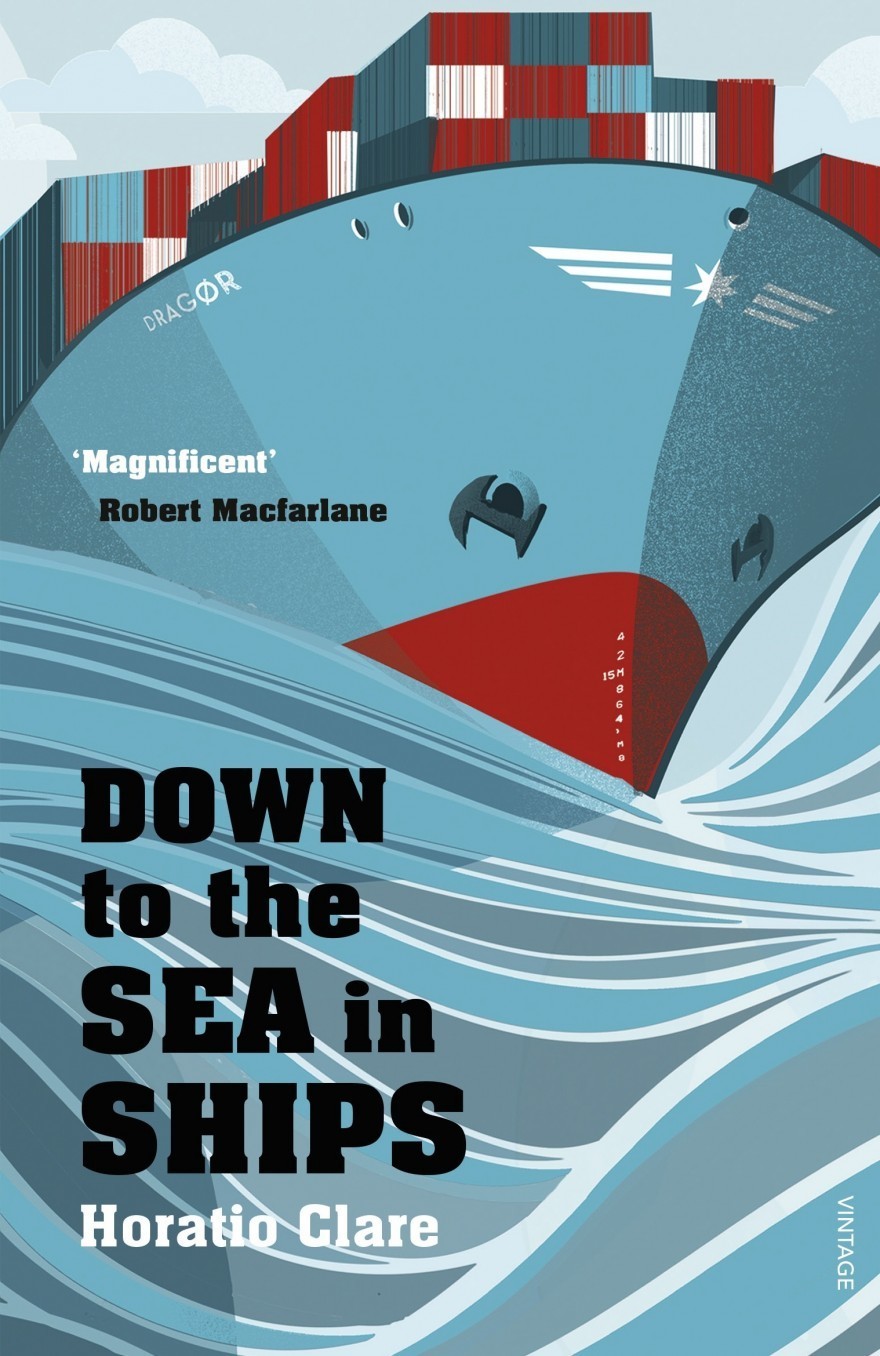 Who: Author Horatio Clare
Where: Stanford Dolman Travel Book of the Year 2015, England
What: Who would have thought a book about the shipping industry could be 'gripping'? Yet grip is does, despite what started as an observation of the life on Maersk ships became a lyrical story of men. Expect poetic descriptions of the sea like, "moon's broad path is cut with shadows like phantom ships. The air is milky and hot. The sea lies right down, darkest silver blue and alive…". We can't wait to curl up with it!
#4 Christmas at Hogwarts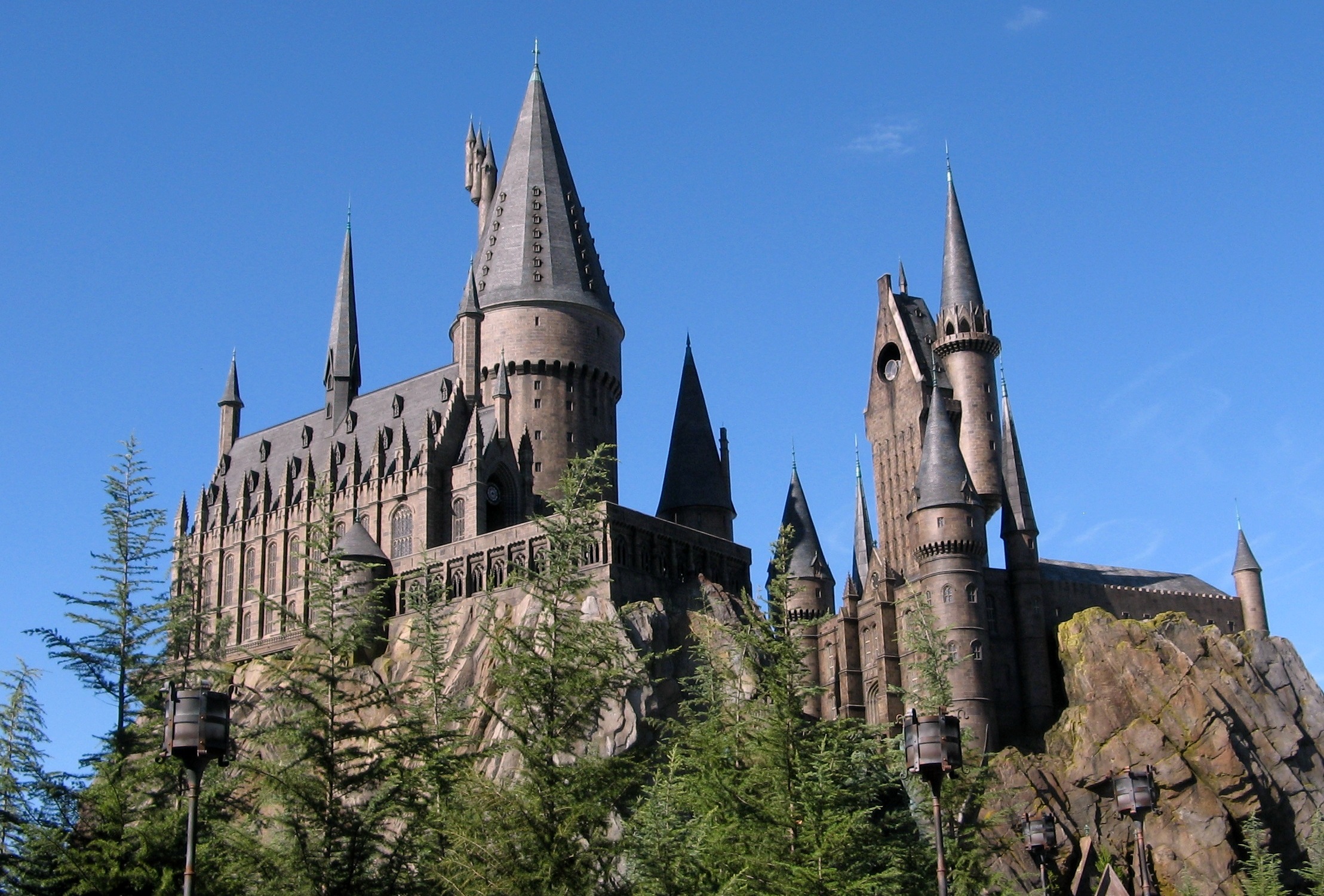 Who: You!
Where: Warner Bros Studio Tour, London
What: Harry Potter super fans probably have their Hogwarts robes in a twist with the news that Christmas at the Great Hall is sold out! This once-in-a-lifetime event – if you were lucky enough to snag one of the limited £230 ticket – will be held on December 3rd 2015, complete with  a two-course Christmas dinner along with trimmings, your very own magical wands waiting at your table, Butterbeer, late-night access to the studio touring sets such as Diagon Alley, the Gryffindor common room and the Weasley's kitchen from The Burrow, as well as dancing and music after. Hopefully this becomes a yearly thing!
#5 Tahiti Time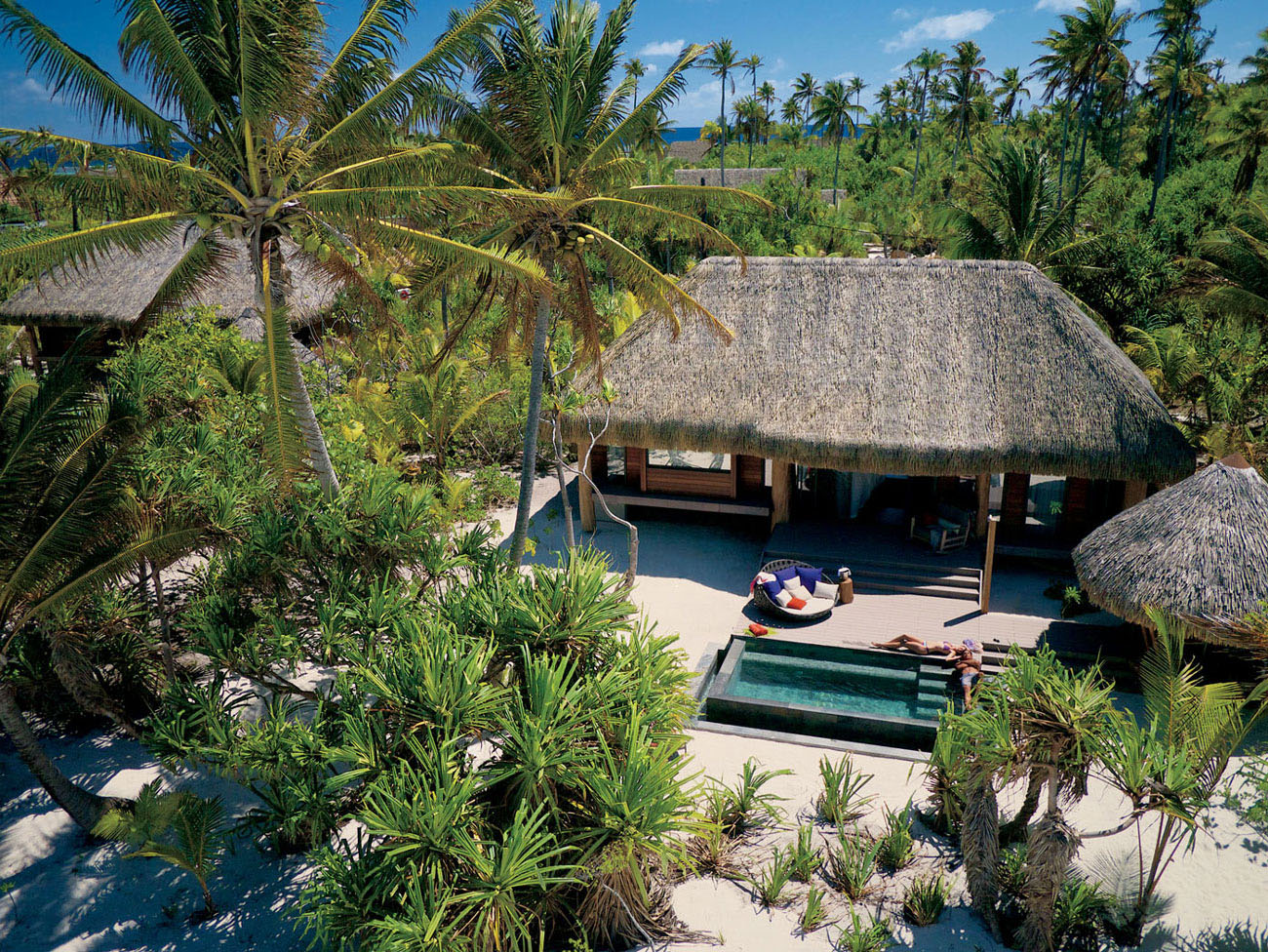 Who: The latest addition to our stable
Where: The Brando, Teti'aroa, French Polynesia
What: Named after the Hollywood legend Marlon Brando, who discovered the island while he was filming Mutiny on the Bounty, this French Polynesia paradise boasts spectacular scenery and seclusion. It became his private escape, but now under the management of his granddaughter Tumi Brando, the island has been opened to the public and guests can now experience its exceptional environment in any of its 35 luxurious beachfront villas that range from one to three bedrooms. It's the world's first and foremost post-carbon resort — where innovative new technologies enables a self-sustaining luxury environment for hotel guests, residents and scientific research. Expect your very own private beach area and plunge pool overlooking crystal clear atoll waters and white sand beaches that are frequented by sea turtles, manta rays and exotic birds.
The weekend's here!