#1 The World's Most Excellent Airlines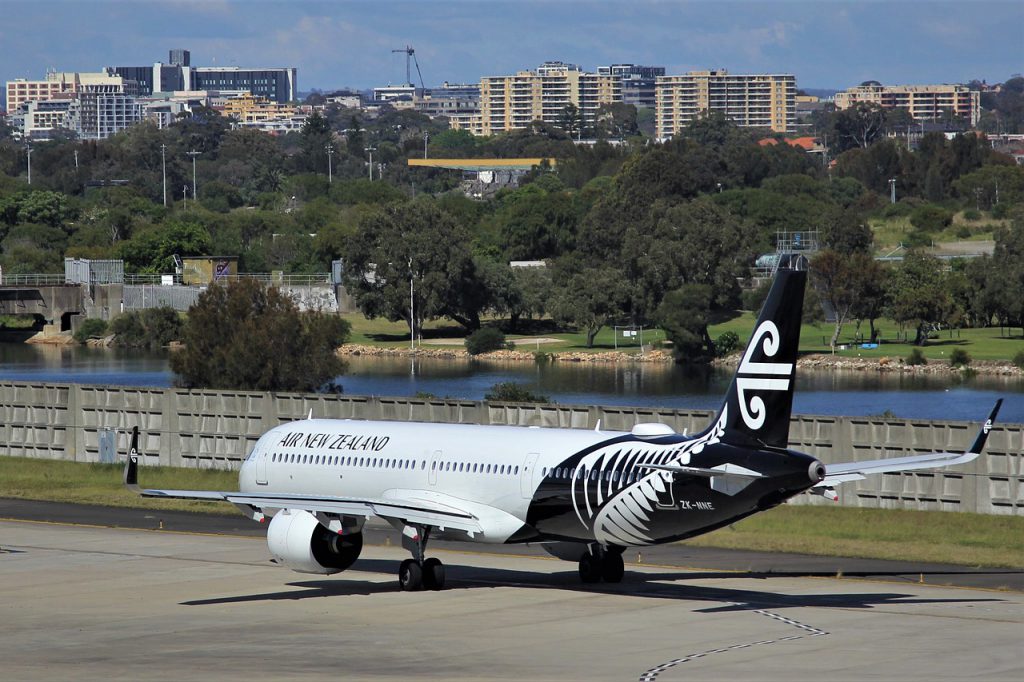 Airlinesratings.com has named Air New Zealand as Airline of the Year 2020. With carbon footprint becoming an increasingly serious issue, the carrier's record breaking performance and inflight innovations have pioneered a number of important industry initiatives such as biofuels and more efficient flight paths among others. This is the airline's sixth time winning the award!
#2 Michelin Please!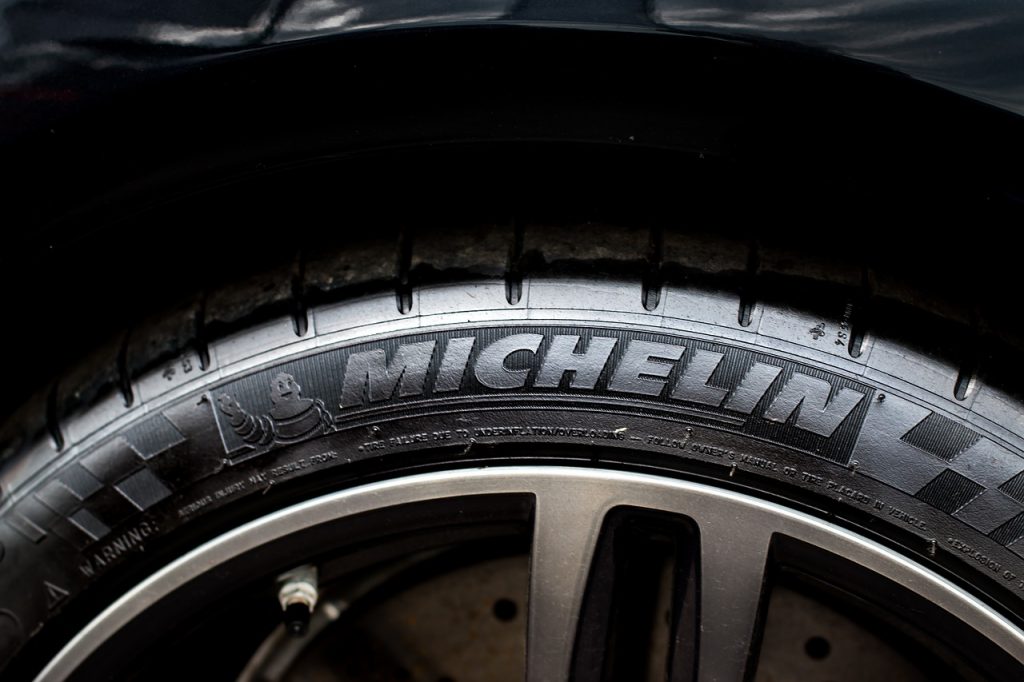 Chef Eo Yun-Gwon of Ristorante Eo is hellbent on his critique of the prestigious Michelin guide and is even going so far as suing the publication for listing his restaurant in Seoul's 2019 edition in spite of his refusal to allow his restaurant to be associated with it. Chef Eo has called the guide "… a cruel system… and a corrupt organisation… (that) is blinded by money and lacks philosophy…" He has consistently called out the guide for creating an unfair game against restaurants that work tirelessly in the endless pursuit (and maintenance) of the Michelin star mirage. Eo is far from the first chef to renounce the Michelin guide and its unrealistic pressures.
#3 "Everyday Say No To Plastic Bag"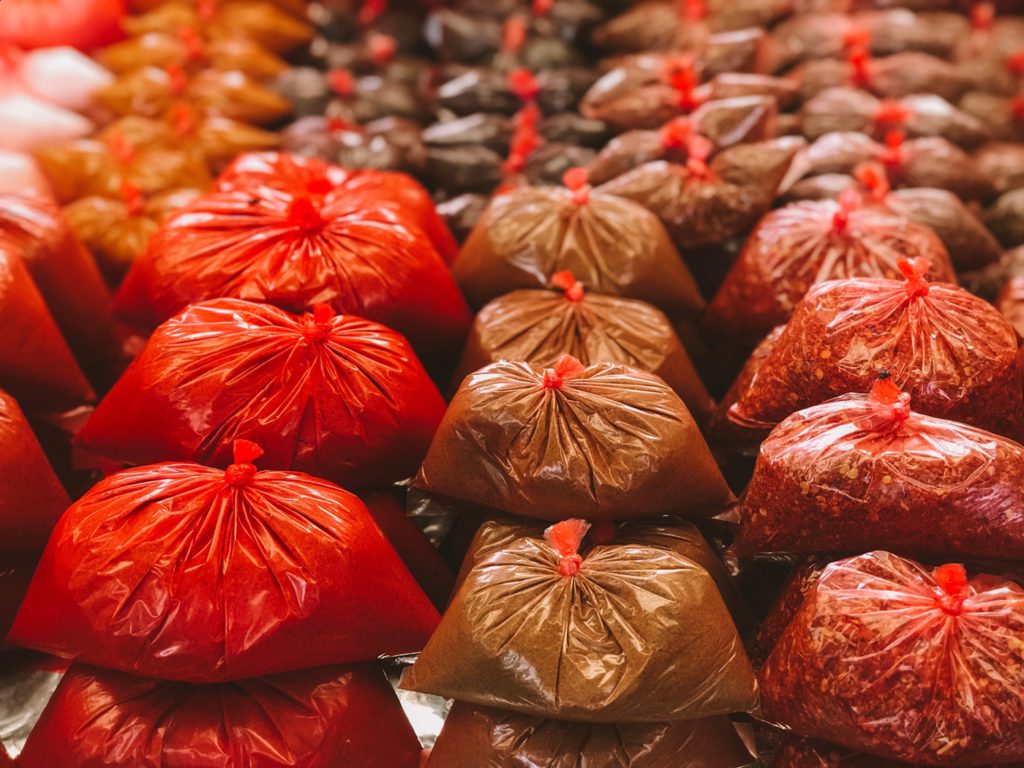 Major convenience and department store operators in Thailand, including the much loved 7-eleven stores, have pledged to stop providing single-use plastic bags as of 1 January 2020. This comes under the "Everyday Say No to Plastic Bag" initiative in which the Thai government has banned micro-beads, cap seals and oxo-degradable plastics by the end of 2019. They intend to ban single-use plastics such as straws and styrofoam packaging by 2022 too.
#4 Another Italian Town is Selling Homes for just €1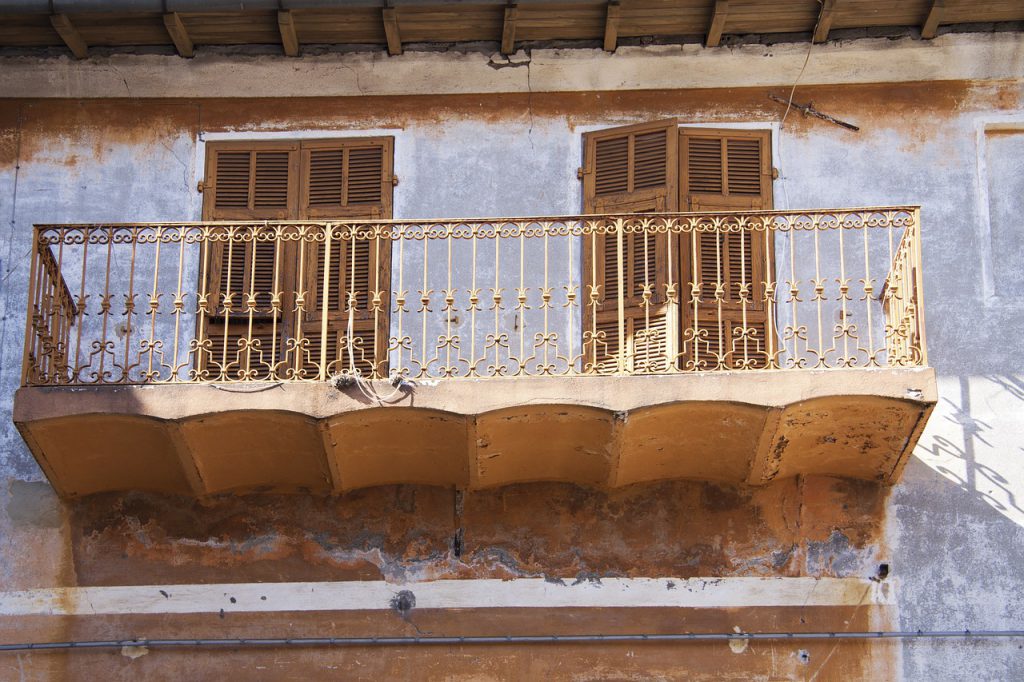 With younger generations moving out to big cities, Italy's quaint and historic towns are emptying out. As such, many towns are competing to offload old houses for less than an espresso (or for free!). The latest on the scene is Bivona, a small town deep in the heart of the southern island of Sicily, which is easing restrictions and offering tax bonuses to anyone who wants to pay just over a dollar to buy one of a dozen empty and dilapidated properties. Well, would you?