Back to the 9 to 5-grind after a long vacation? We feel you. But it's Fri-yay and we could all use a little pick-me-up especially if you're still jet laged. So get inspired and laughing at the travel headlines made this week. Have a good weekend, nomads!
#1 Topless Tourists Fined in Thailand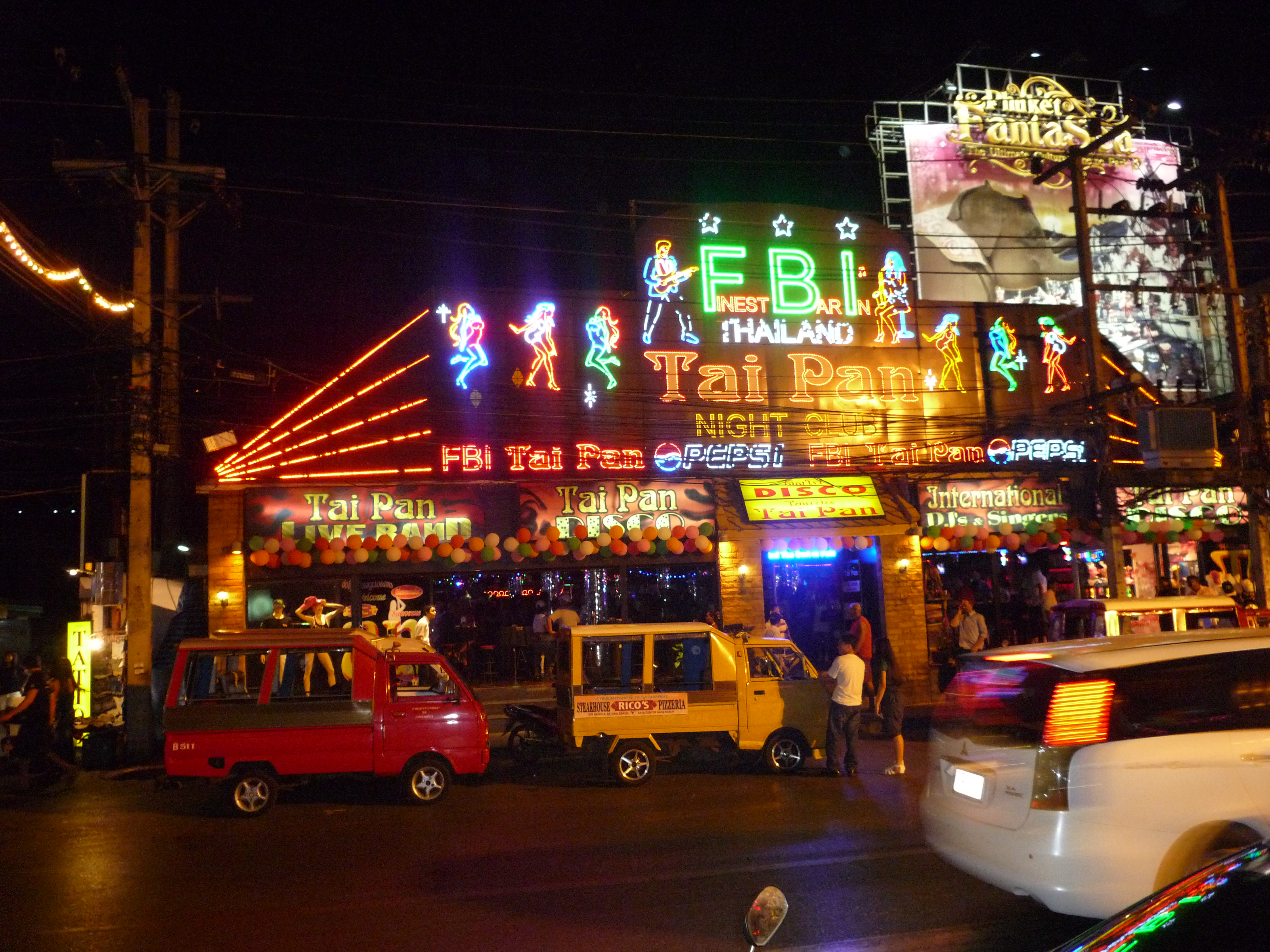 Who: Two women on vacation over the holiday break.
Where: Along Patong in Phuket.
What: The women were charged with indecent public exposure after a video of them with their breasts hanging out of a moving vehicle surfaced online. "It didn't take long to track down the suspects as we had the license plate number of the vehicle," Lt. Col Sutthichai Thianpho of the Patong Police told the Phuket Gazette. The women were fined THB 500 (USD 13) each. Tourists, please keep your clothes on in public.
#2 Uber Plans to Join the Travel Industry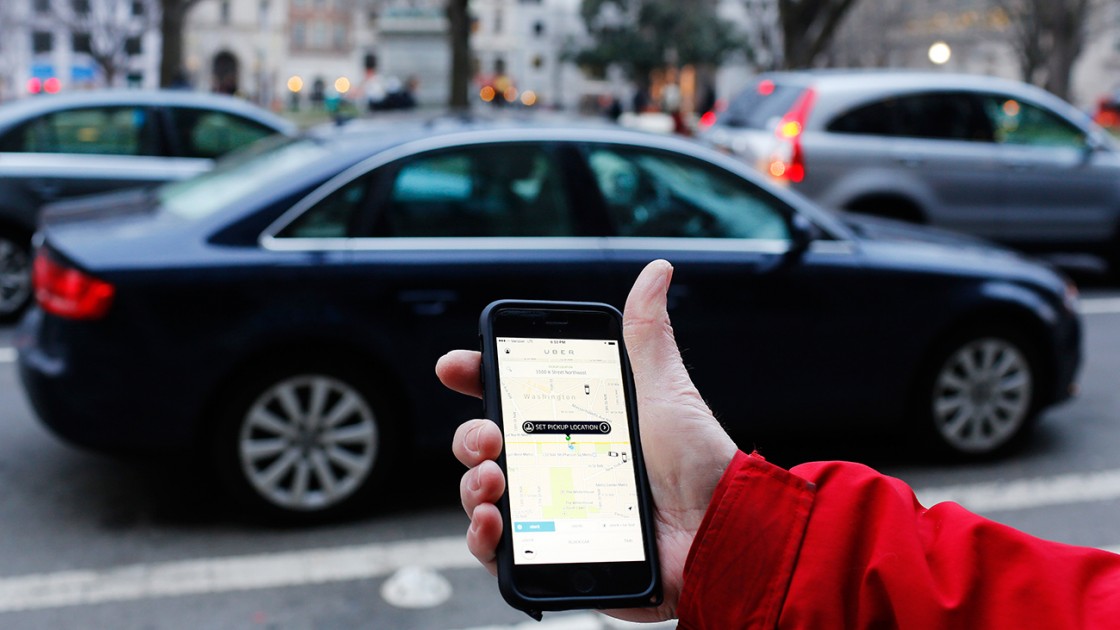 Who: Your friendly transportation network company.
Where: No final word yet on which countries Uber will be working with for this project.
What: Uber has filed a patent with its ideas to become a fully-fledged travel agency. They're calling it "Uber Travel" and its USP — the whole package includes cars and a travel itinerary.  Customers (or passengers) would enter their start location, date, time and destination, so Uber Travel can set up the flights and choose a hotel. And instead of ride-sharing, you'll have "shared economy systems" for renting apartments, just like Airbnb.
#3 Dog Sneaks into Luggage and Flies to Japan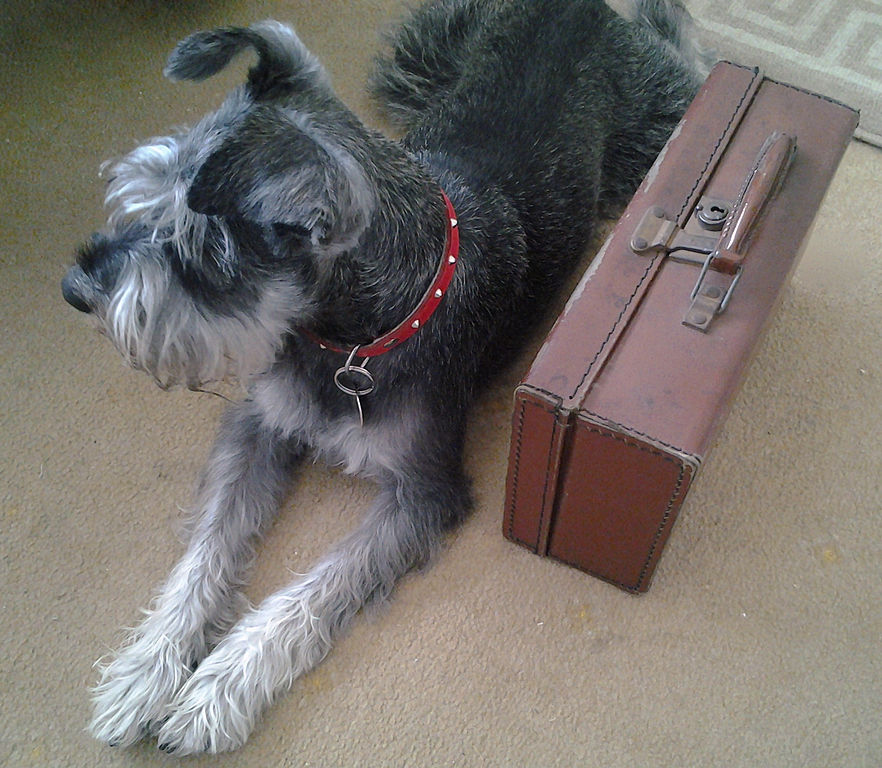 Who: A Schnauzer.
Where: From Hong Kong to Japan.
What: Undetected by security at the airport, one dog actually snuck into its owner's luggage and flew all the way to Hokkaido. Seven hours after landing, the owner's mother-in-law called to tell him that their pooch was nowhere to be found at home in Hong Kong. That's when the man checked his luggage (a hunch?) and out came the schnauzer in thankfully, perfect condition. The dog was flown back home by Japanese custom officials.
#4 Getting Up Close and Personal With a Tiger
Who: A group of tourists and a curious tiger.
Where: Umred Karhandla Wildlife Sanctuary near Nagpur, India.
What: These tourists definitely got their money's worth on a safari when a tiger approached their jeep and began chewing at the side mirror. Another jeep was parked behind them, probably hoping for a SAFE encounter of their own with the tiger but no such luck. How would you react if something like this happened to you? Take a selfie maybe?
#5 What's New, Nomad?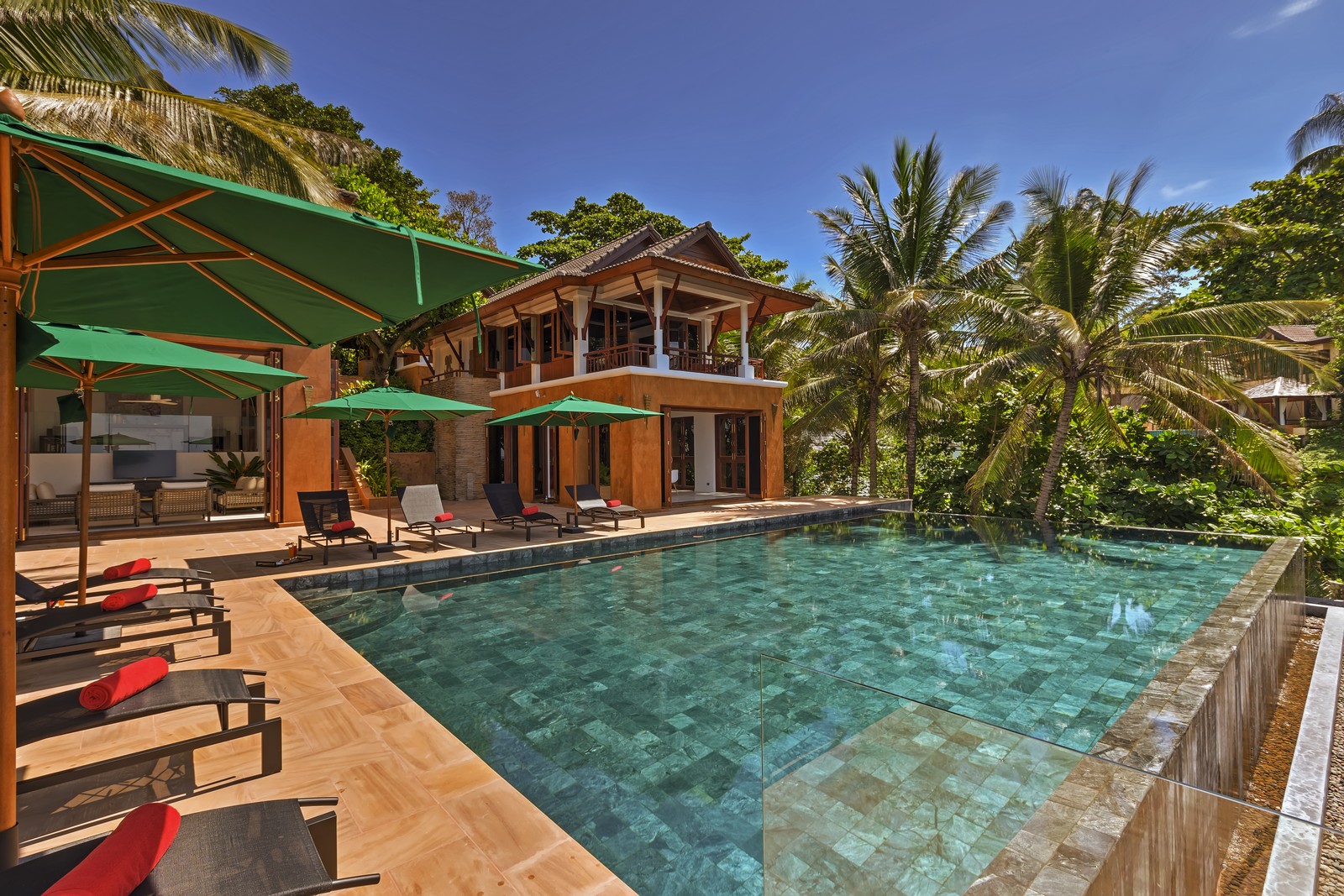 Who: 16 people for an eight-bedroom villa.
Where: Villa Sunyata in Phuket, Thailand.
What: Perched above the bay of Kata on the south west of Phuket, this luxury villa offers a captivating view of the Andaman Sea. Whether indulging in the tranquility of the villa, exploring the beautiful beaches of Kata Beach and Kata Noi just minutes away, or enjoying the restaurants and shops around, it is the perfect sanctuary for groups of friends or a peaceful family reunion.
Here's to a great start to the new year.