Thinking of a trip to the Maldives? Here are some facts and tips to know before you go.
Read also: 7 Unforgettable Things to Do in the Maldives
#1 Double Loop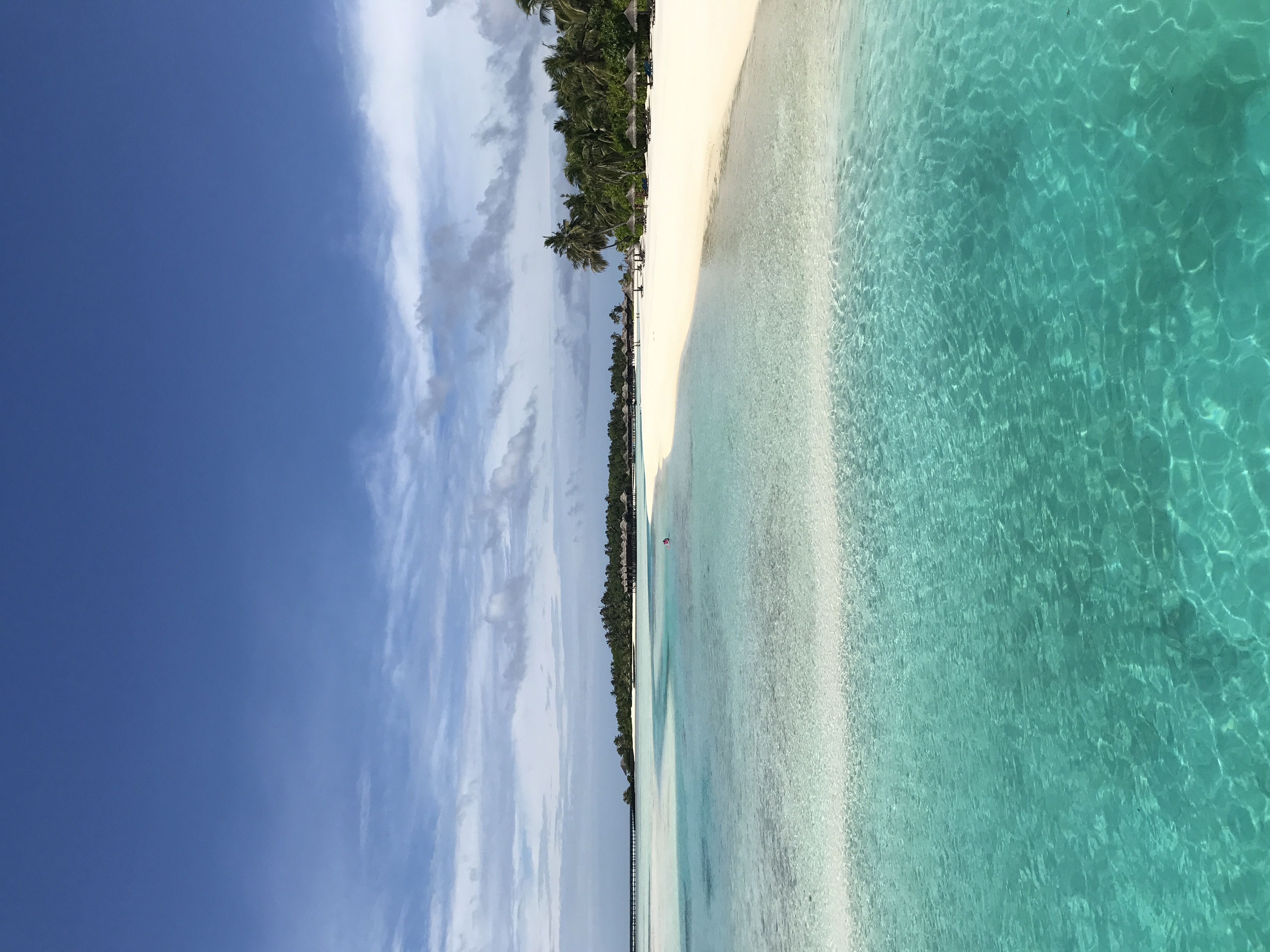 The Maldives consists of 1192 islands spread in a double loop chain of 26 atolls that stretch almost 800km from North (towards Sri Lanka) to South (the great Indian Ocean and beyond).
#2 An Atoll You Ask?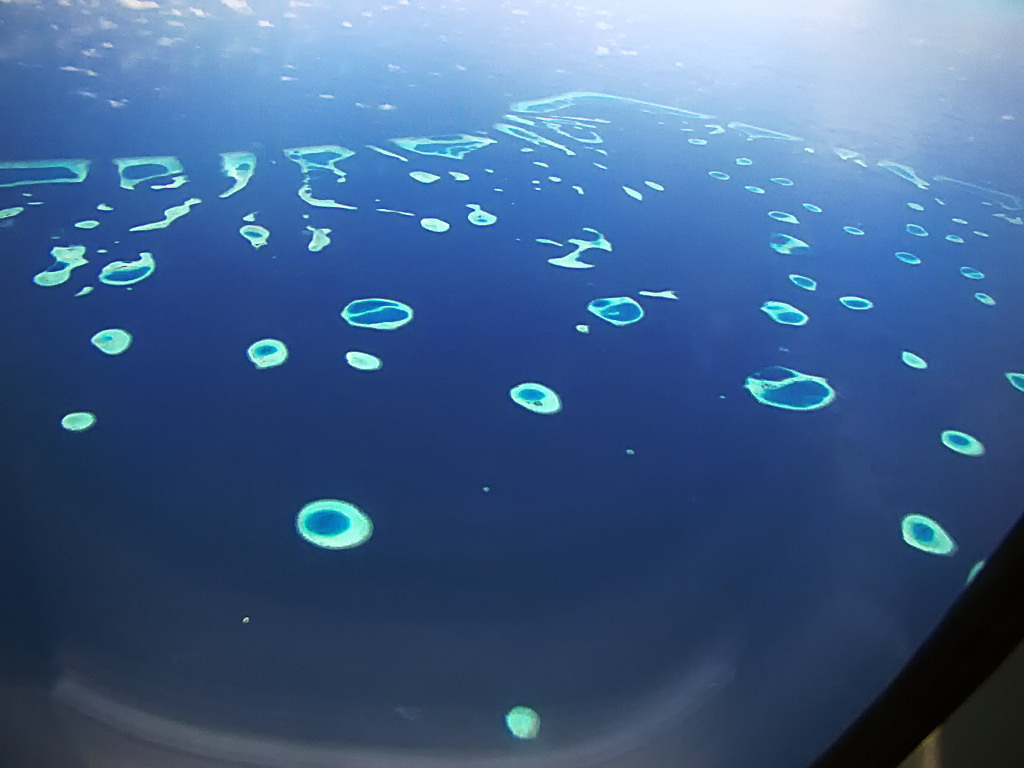 An atoll is ring-shaped coral reef – these can encircle a lagoon completely or partially – sometimes providing sheltered (calmer) waters within the lagoon. The word 'atoll' originates from the country's national language – Dhivehi.
#3 Lowest High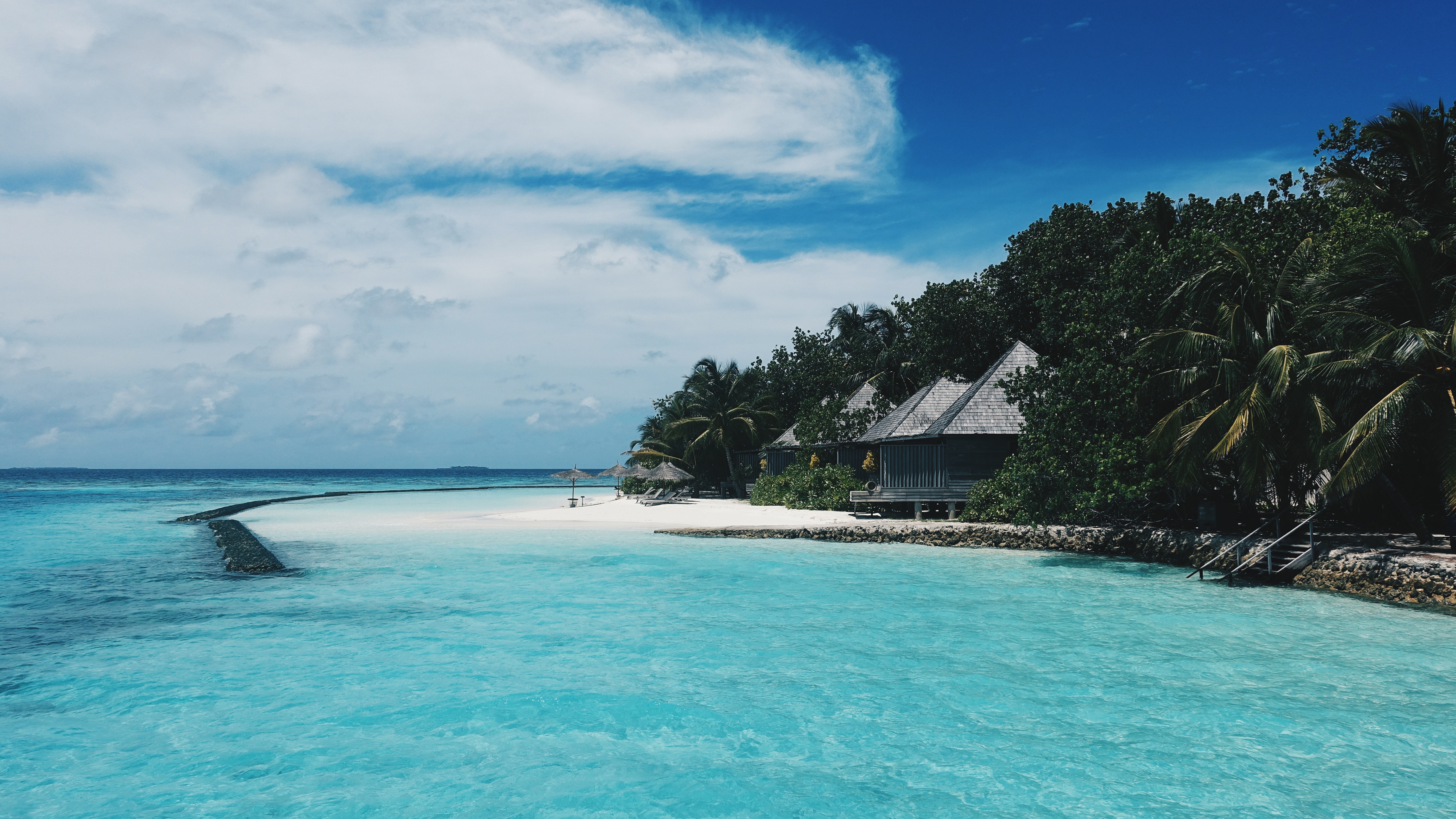 The Maldives has the lowest highest point in the world, at 2.4 metres above the mean sea level. It's is also the flattest country.
#4 0.1 Percent Land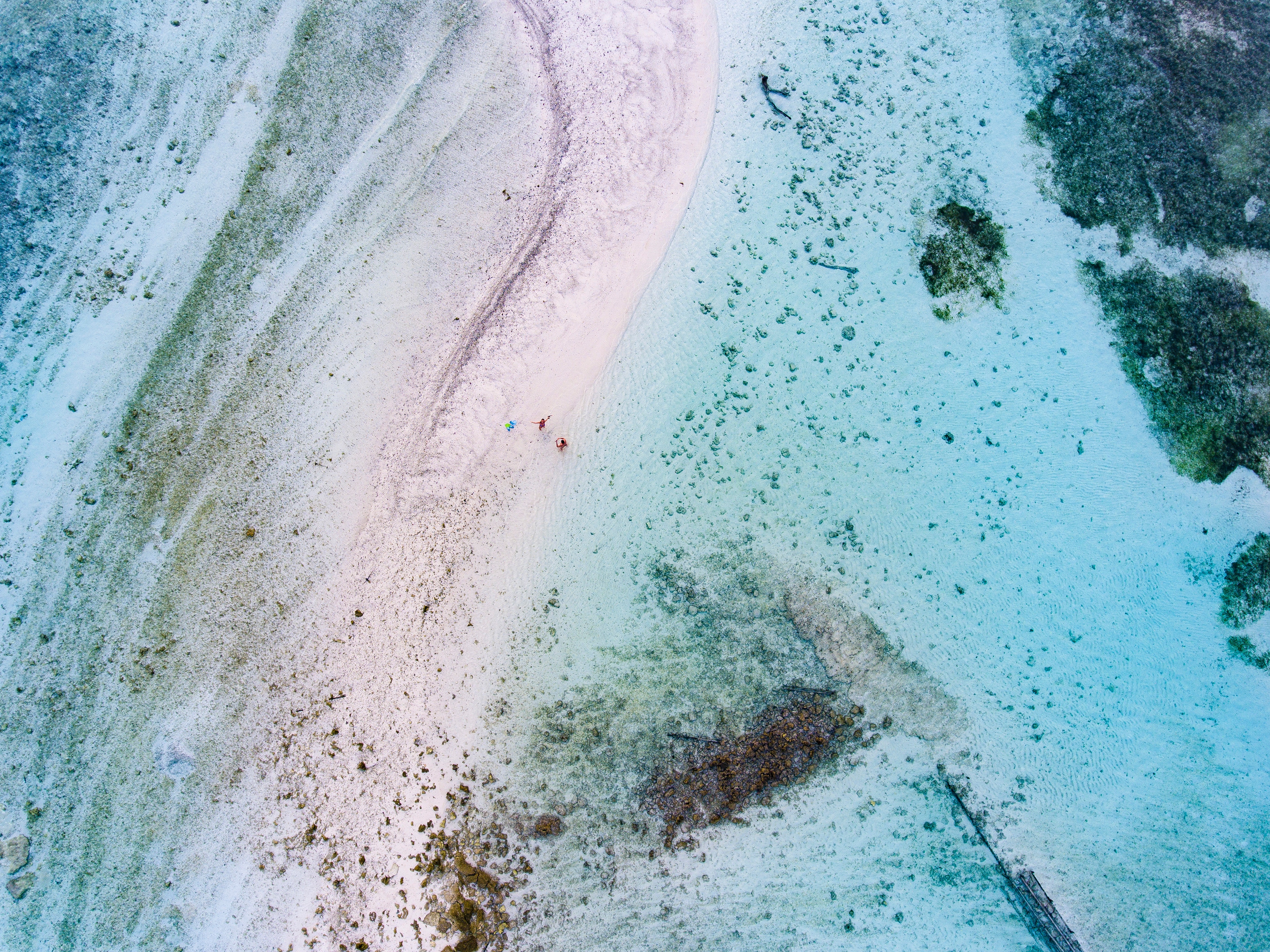 That's right, the country is 99% water.
#5 Safe, Clean, Aquamarine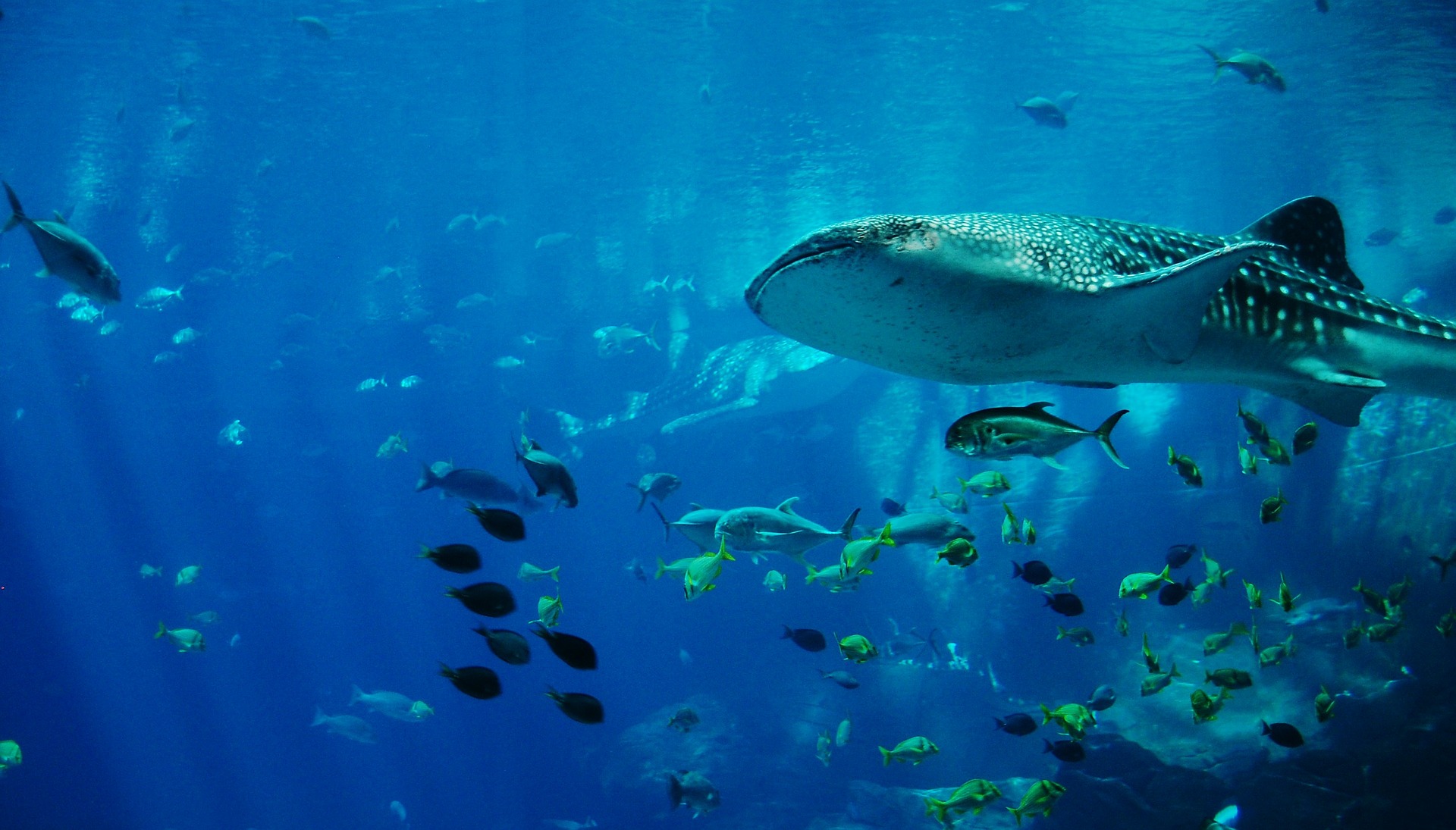 The Maldivian waters are safe and clean. With more than 2000 species of fish and 200 of coral, it is a snorkeller and diver's delight, with no sea urchin in sight. The world's largest population of reef manta rays reside here, and turtles, dolphins and whale sharks are easy to see. Most lagoons at the resorts are sheltered, making it great for anyone to swim and spot fish and even baby sharks!
#6 Most Maldivians are Muslims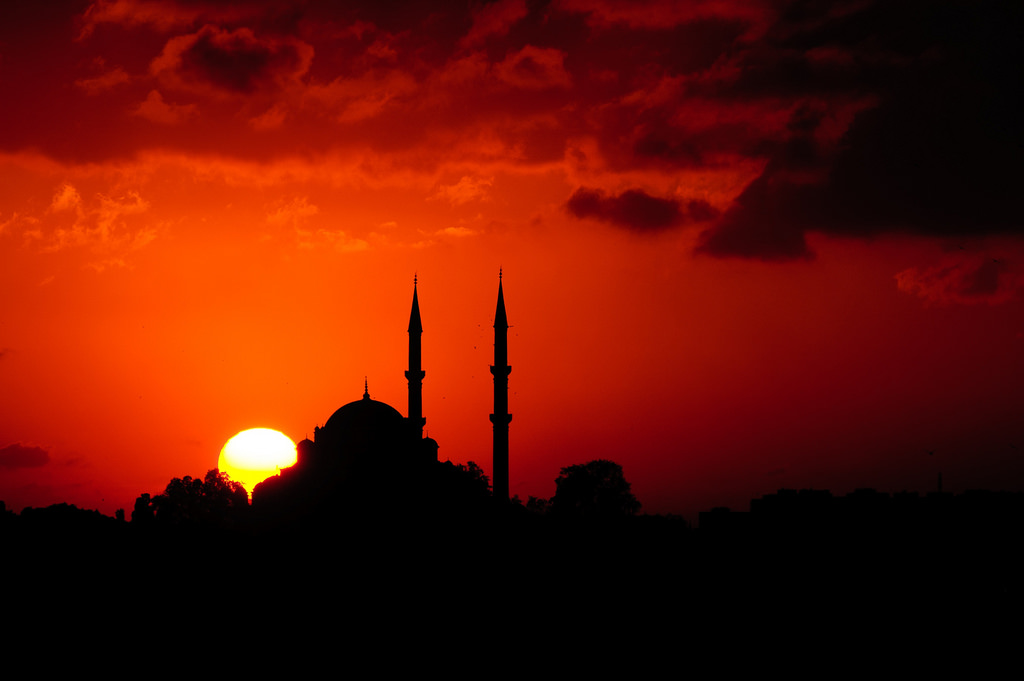 You'll find mosques on local islands as the island-dwellers follow the tenets of Islam and some resorts don't serve pork. Keep your legs and shoulders covered out of respect if at a local island and know that alcohol is also prohibited everywhere except resort islands in the Maldives.
#7 Teetotal Holiday?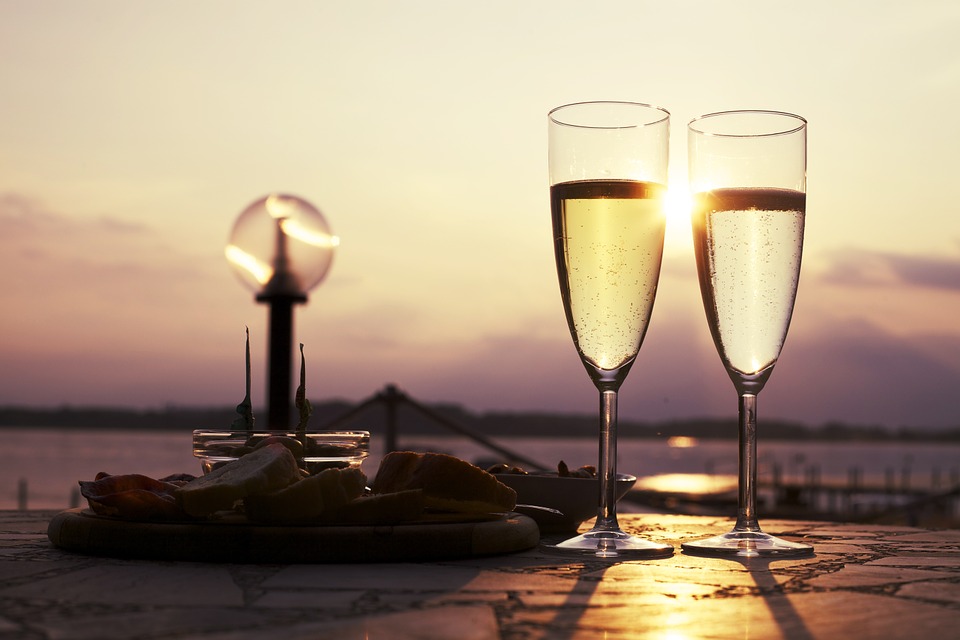 Expanding on point #6, the alcohol ban means you shouldn't try to bring alcohol in, or take any out of the Maldives, as the airport scanners will detect it. While available at resorts, alcohol is extremely expensive – but most resorts also offer 'specials' on drinks and Happy Hours.
#8 To Seaplane or Not to Seaplane?
It doesn't mean that you have to pick a resort that requires a seaplane transfer to get to pristine waters – step out of Male's Velana Airport and it is clear turquoise as far as the eye can see. Seaplanes do offer an amazing view of the atolls though, and though costly, it's an experience to remember. If you do, pick an international flight that arrives at Male in the earlier part of the day, which allows for ample time for the internal seaplane transfer (flights are between 30-60 mins long) as they only fly in daylight.
#9 Island Time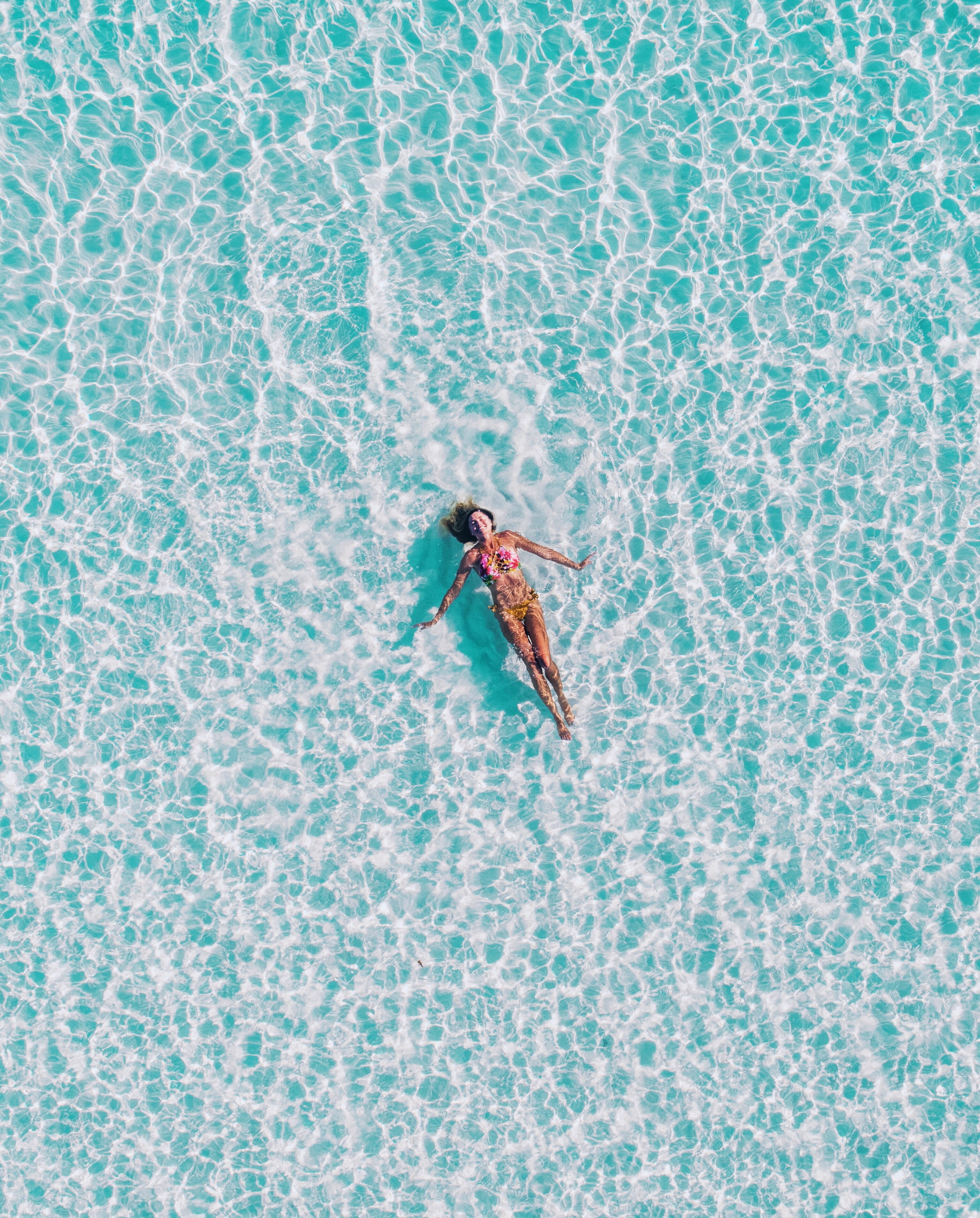 To maximise the daylight hours, many resorts operate on 'island time' which is 1 hour ahead of Male time (which is +5 GMT), you'll need to manually set your phone to this.
#10 Where to go, What to do?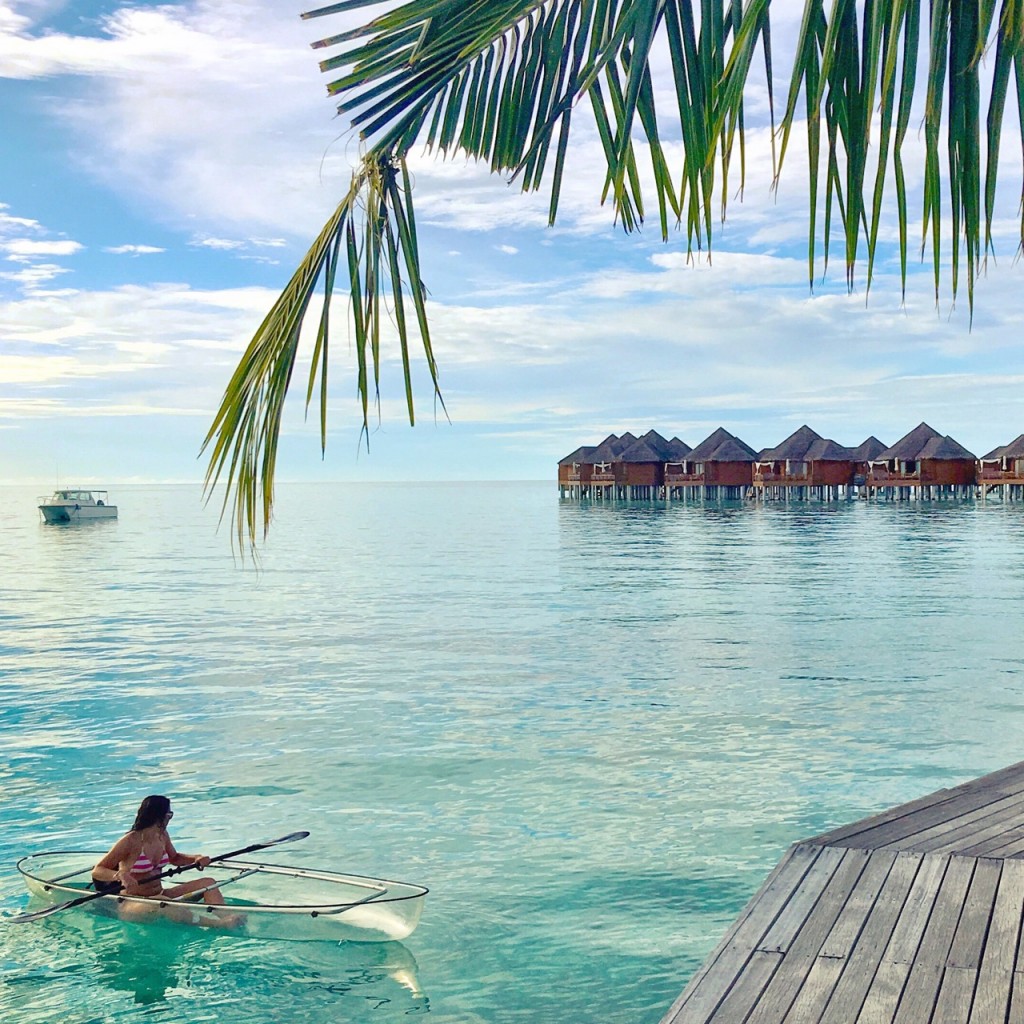 A myriad of experiences to suit your every whim and fancy are on offer. We suggest you keep these points in mind to help you narrow it down: Accessibility – boat or seaplane transfer?, Size – intimate or full-fledged resort? Vibe – Romantic or family-friendly? Extras – are you looking for glam surroundings with butlers and 24-hour room service, or pared down experiences? Most resorts offer multiple dining experiences, spas, marine excursions and watersports as a basic – so you can choose to do as much or as little as possible. Whatever you choose, we promise the magnificence of the islands will take your breath away.