When you're up in the air, the pilot's the boss and you're at his mercy… and the mercy of his cabin crew. So what happens when you're 30,000 ft above terra firma? Here's the truth about flying – 7 things that they don't tell you.
#1 What flight attendants do after telling everyone to turn off their electronics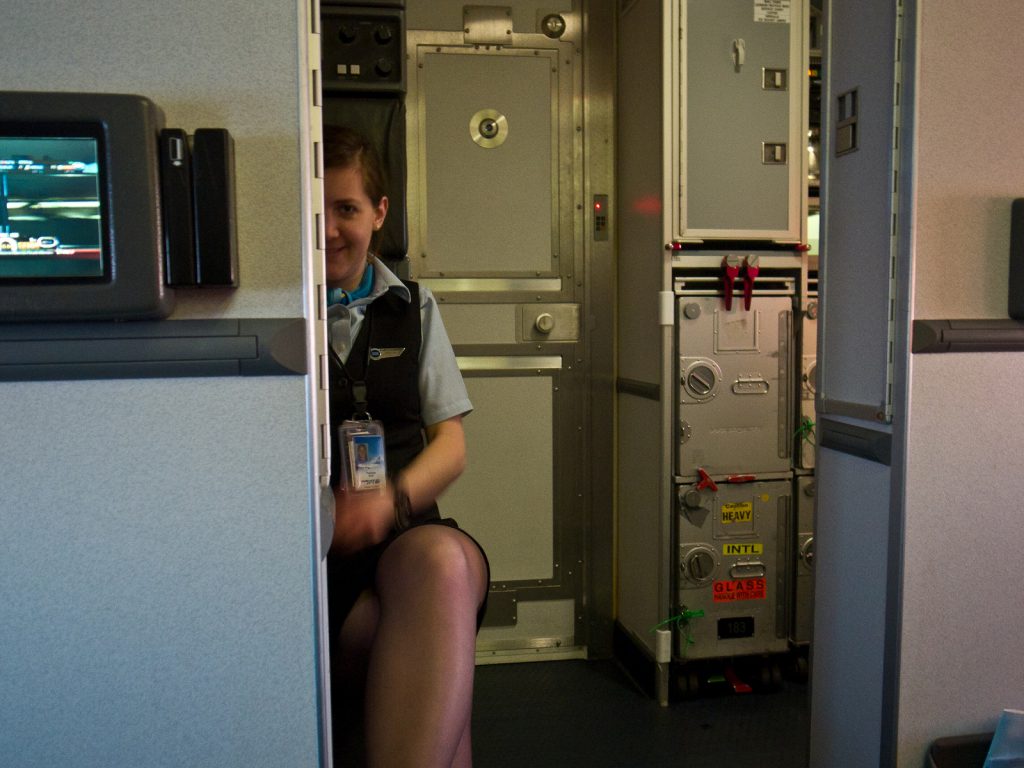 They go back to their seats, sit down, buckle up and start textin' away.
#2 Your pilot can write your will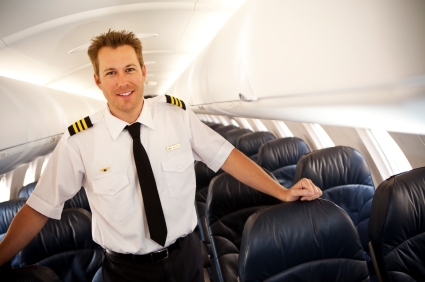 He is also allowed to order someone to arrest you, slap you with a fine and probably ask you to quack like a duck if he's feeling facetious. Joking. Only about the last one.
#3 They will never tell you if something's wrong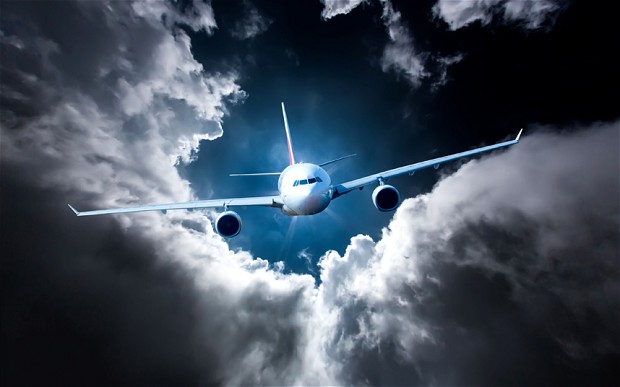 So quit asking. Even if one of the engines has just failed and you're about to plummet to your death, all you're going to hear is, "Please return to your seat, sir."
#4 Pilots sleep in the cockpit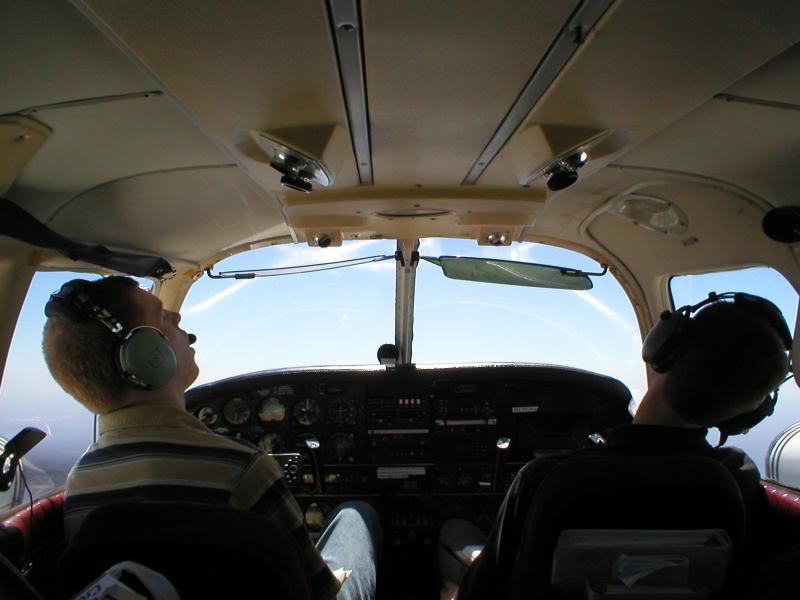 But then again, it's not all that uncommon, whichever airline you fly. The inhuman hours, the jet lag and bad hotel beds make it impossible for anyone not to snooze a little in a still, quiet plane. Find comfort that there is the autopilot system though…which brings us to our next point.
#5 George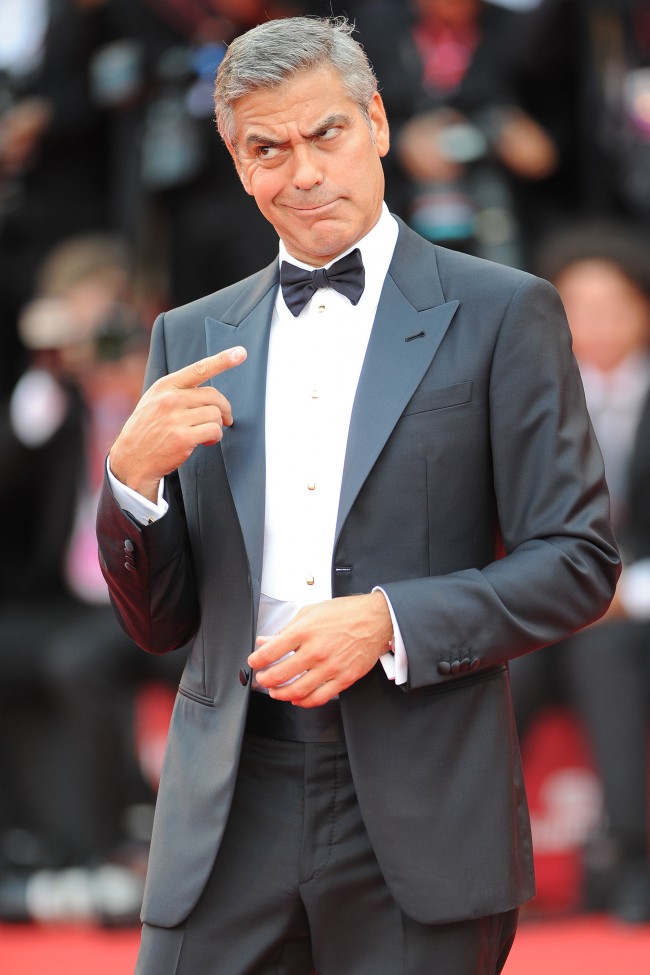 If you hear "I'm going to let George take the wheel", it's airline lingo for autopilot. But don't worry, George is really reliable with great track record.
#6 Lavatories can be unlocked from the outside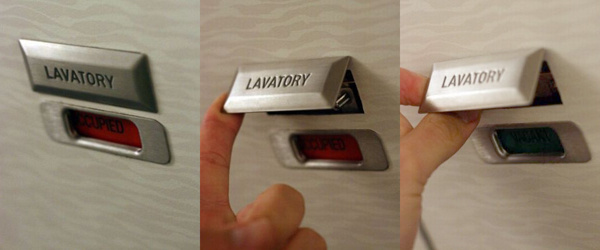 The unlocking hatch is under the no smoking sign, apparently. We haven't tested this one out, but we definitely will on our next flight.
#7 Most flights carry human organs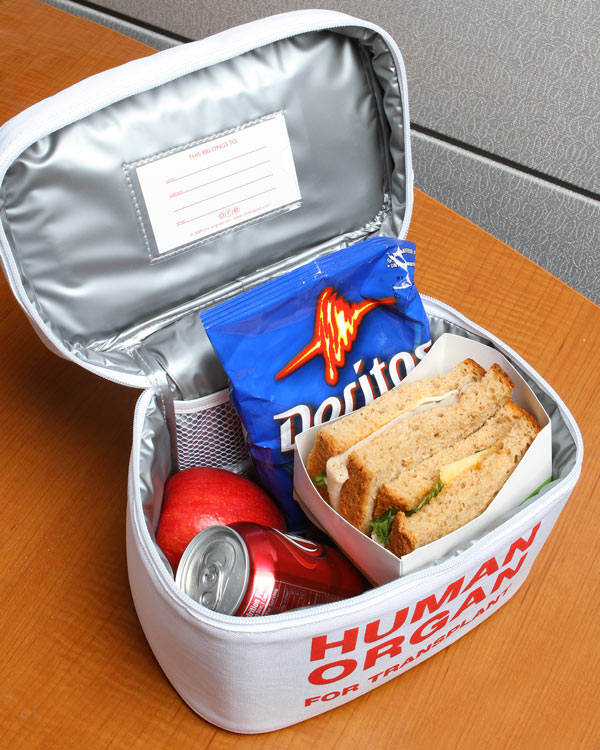 You won't get to see the cargo manifest nor will you be able to ask, but more often than not, domestic flights have organs on them. You say "ew' now, but you'll be grateful the next time you need an organ transplant.
Do you know any more secrets they keep from us? Share with us, nomads! 
Main photo: 1.  Photo credits:
1,
 2, 3, 4,
5
, 6, 7.