Summer, summer, summer time! We've been waiting patiently and it's finally here. This week in travel is one of the busiest times at The Luxe Nomad — we're working on the best deals for a summer vacation for you. So tell us what your plans are, and let's catch up with the rest of the world.
#1 Butt-Touching Tetris Airplane Seats (Why??)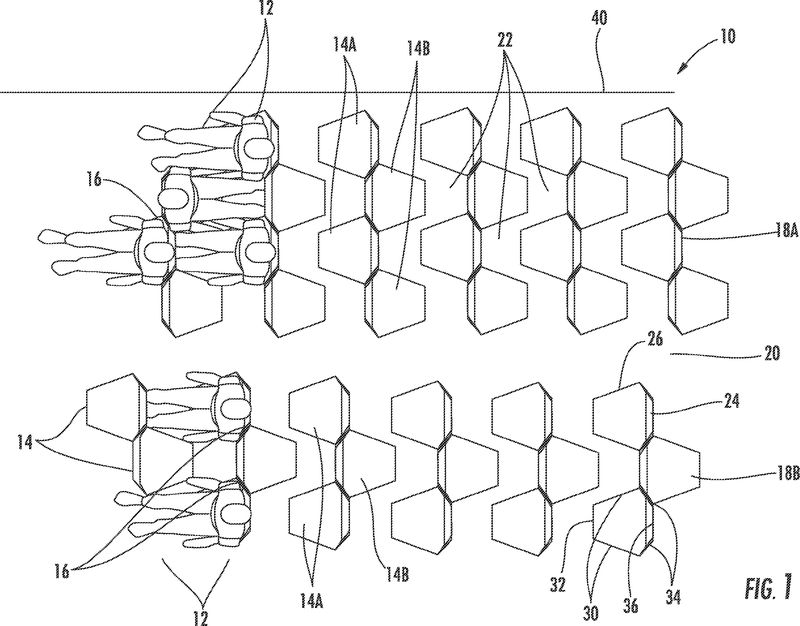 Who: Zodiac Seats France, "one of the world leaders in the airline industry with a long history in the manufacturing of aircraft passenger seats".
Where: Hopefully these designs never see the light of day.
What: The Economy Class Cabin Hexagon is its name, and someone, somewhere has some powerful connections to have this kind of evil patented with the World Intellectual Property Organisation (WIPO). Imagine being sandwiched between two passengers, while a 180° seat angle GUARANTEES eye contact, arm touching unless completely self-aware at all times and yes, butt-touching. Why does Zodiac Seats France hate the world?
#2 FAO Schwarz's Last Hoorah
https://www.youtube.com/watch?v=0Yu62StlsMY
Who: Kids of the '80s and '90s.
Where: FAO Schwarz is officially closing the doors of its flagship store in midtown Manhattan, New York.
What: Say it isn't so. But, it is. The glamorised, wonderland of a toy store is actually closing down. As kids, we loved the scene from the movie "Big", where Tom Hanks and Robert Loggia break it down on the huge piano. FAO Schwarz had that same attraction and excitement of Disney Land for us and a trip to the big city just wont be same without it. The good news is that Toys'R'Us, whom acquired the store in 2009, has announced that FAO Schwarz will be looking for a new home.
#3 Major Holiday Home Envy!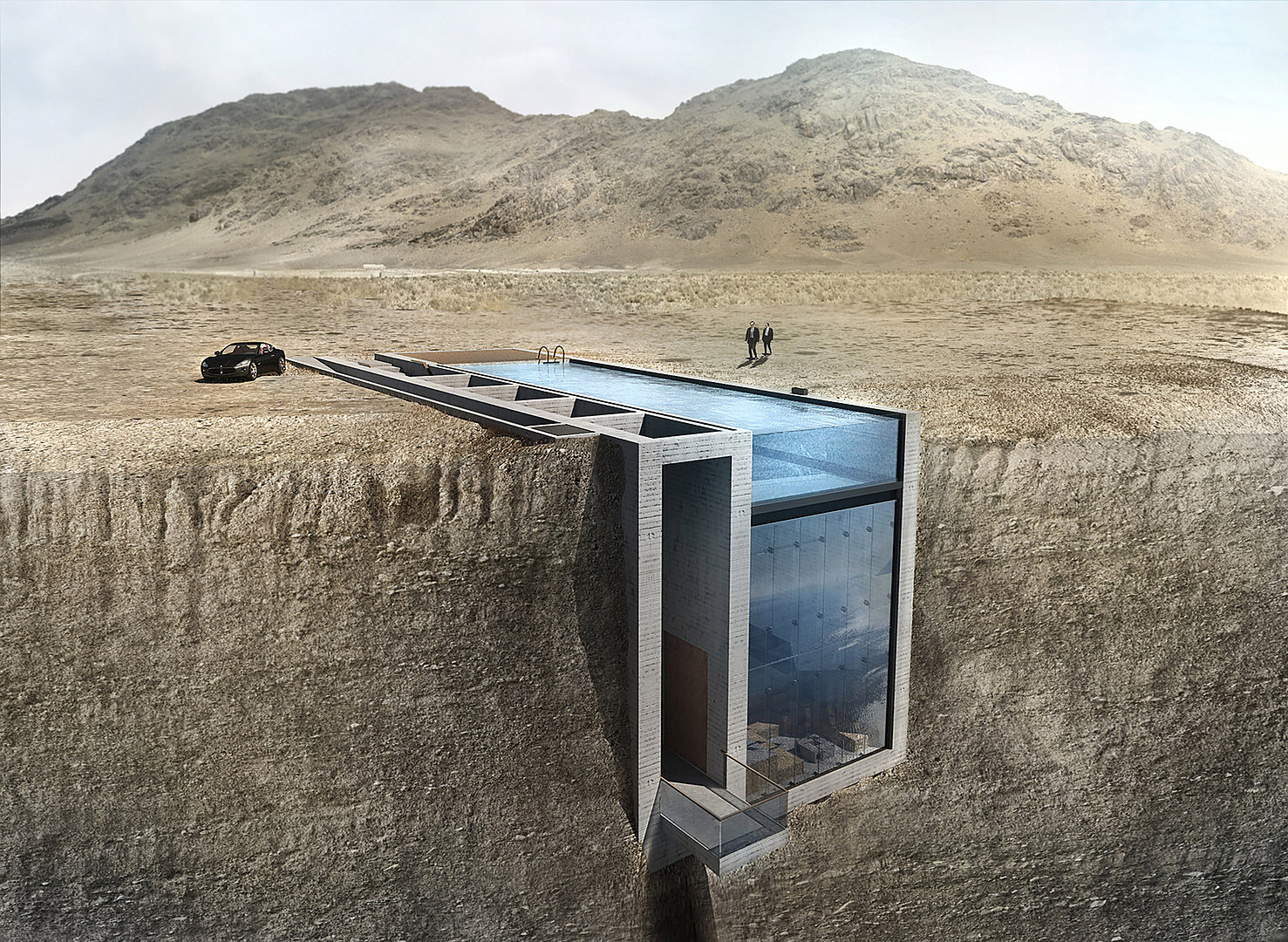 Who: Casa Brutale is the name of this too-cool abode, the soon-to-be constructed villa (YES, villa – so we'll work on getting it for you!) by architects Laertis Antonios Ando Vassiliou and Pantelis Kampouropoulos
Where:  Somewhere in Greece that overlooks the Aegean Sea. Plans aren't finalised just yet.
What: The holiday villa that has us seriously envious features a rooftop pool… or a ground-level pool, depending on where you stand. Once you enter the secret villa, you'll come to the living room where beams of light emit through the glass pool-ceiling. That's pretty spectacular and we haven't even gotten to the thermal insulation from the ground, wood, glass and concrete materials and optical impact of the landscape.
#4 Sky's the Limit for this Pilot Without Arms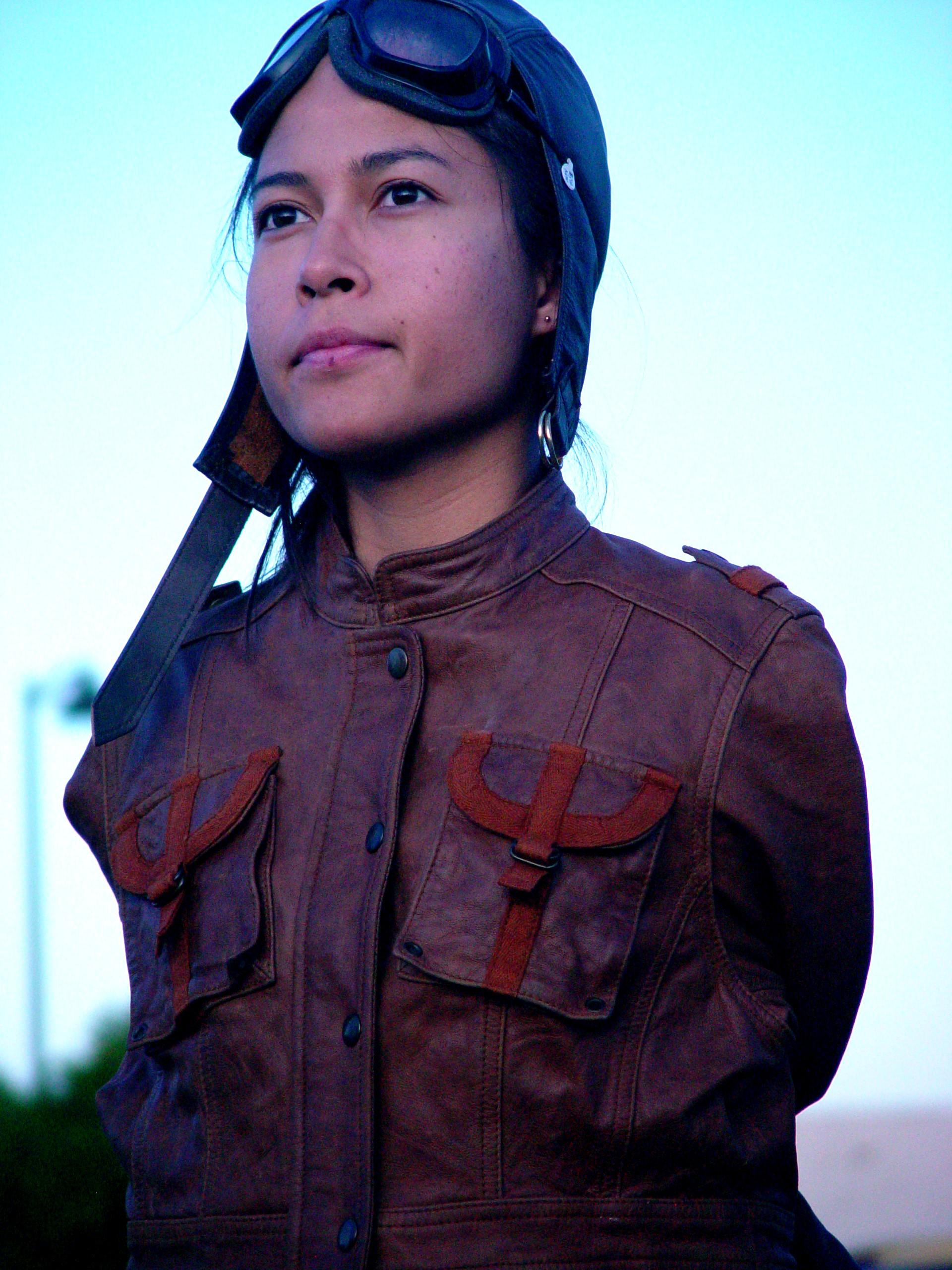 Who: Jessica Cox, a 32-year old pilot, and the first armless-blackbelt in the American Taekwondo Association.
Where: She's travelled to 20 countries (and counting) giving inspirational talks.
What: The world is really taking notice of one Jessica Cox this week, a truly inspirational and gorgeous American that proves limits are what you set for yourself. Born without arms for no apparent reason, Cox pushed herself to carry out everyday tasks, then to drive cars, and her biggest professional accomplishment yet, becoming a licensed pilot. You can read all about her successes and personal anecdotes on her site.
#5 You Need to Summer in NZ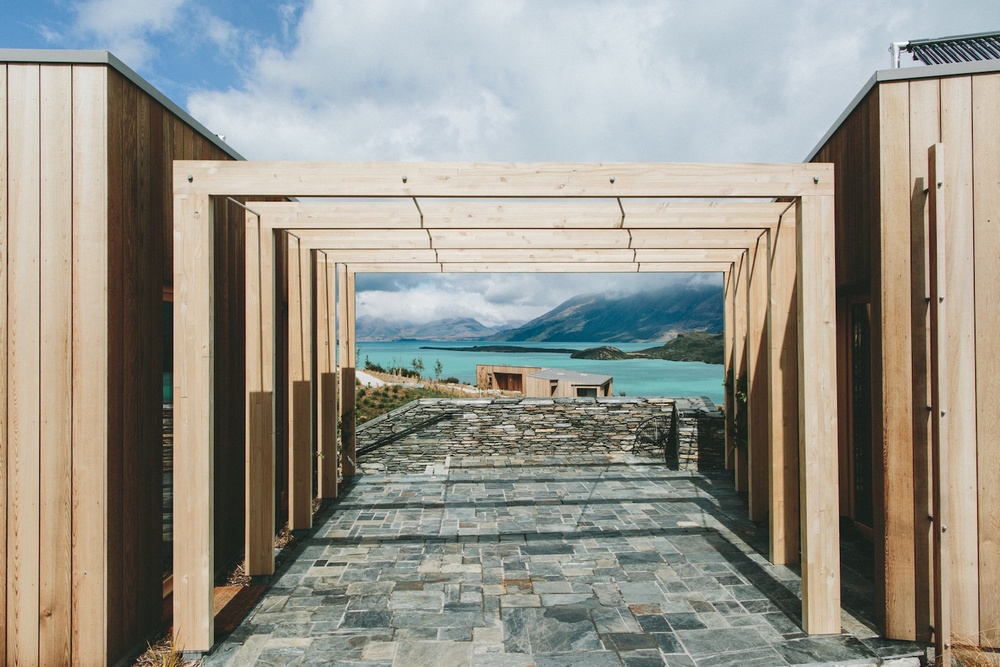 Who: Travellers that aren't keen on spending the summer in Bali for the 4th time.
Where: Aro-Ha in Queensland, New Zealand
What: Okay, this wellness resort rules them all. It's the brainchild of celebrity yoga guru Damian Chapparo and billionaire, Chris Madison, so clearly it doesn't disappoint. Think of the most luxurious ashram experience money can buy. There are only eight units and all come with shared bathrooms, personalised wellness and fitness menus, and all an inclusive-stay that includes transfers, meals, laundry service, activities and a daily massage. After the long week we've had, sign us up!
The rest of the world awaits you.