We usually take these studies with a pinch of salt but when a think tank in London called the Legatum Institute (sounds like a Harry Potter book) releases a Prosperity Index on the world's best countries to live in, well it probably means something (or not).
But when the organisation compares 89 variables which include traditional indicators like per-capita gross domestic product and the rate of employment but also random things like the number of secure internet servers a country has and how well rested people feel on a day-to-day basis, it's kind of interesting to see which country takes the cake!
Although we have to ask…first world problems much? Interestingly enough, three of the top 5 countries are located in Scandinavia. We guess prosperity also comes in handy when the rest of the world is flooded because – climate change (it's a thing, people!). So here are the top 5 countries:
#1 Norway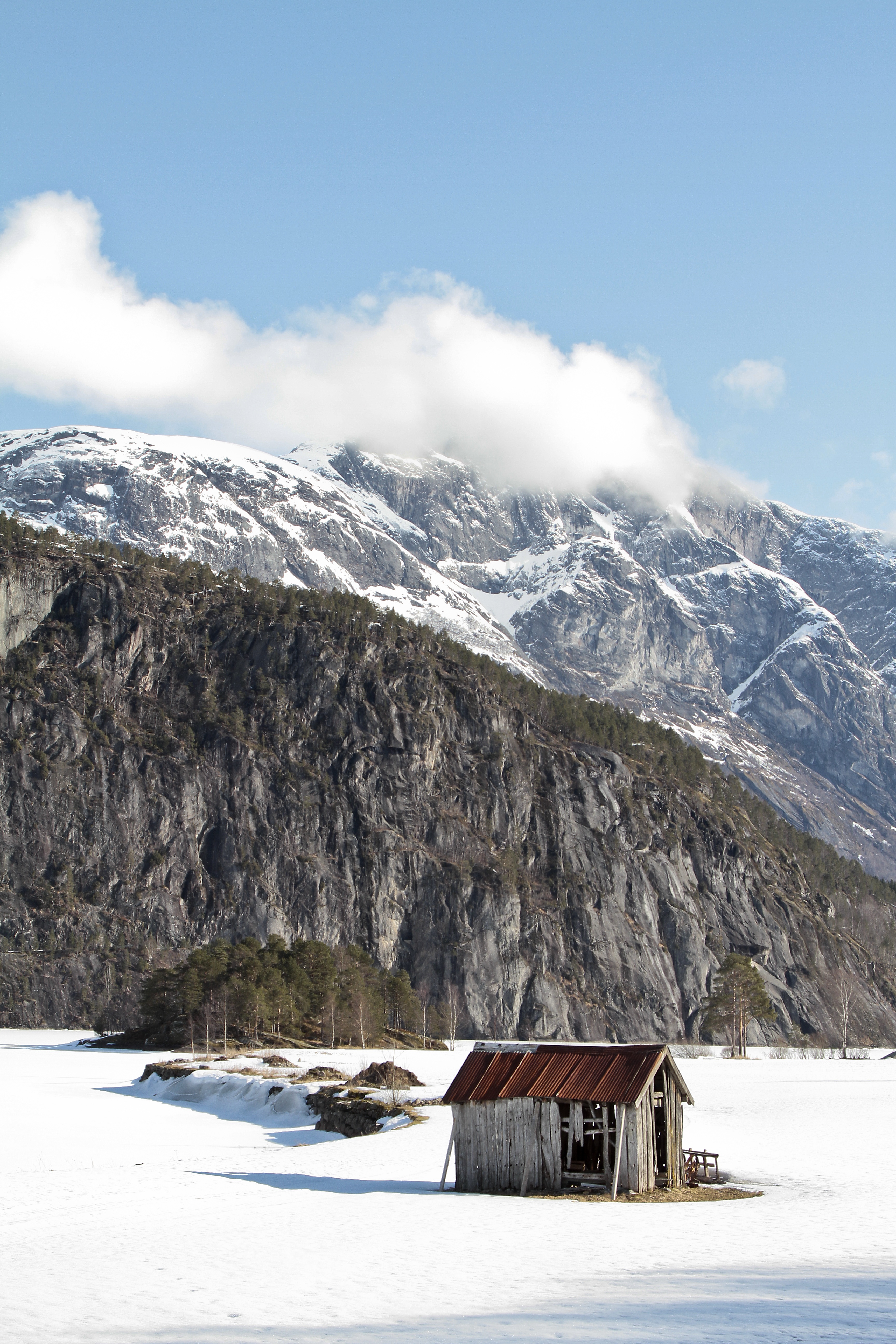 It's been number one on the Prosperity Index for the past 7 years! Maternity leave here is a full 9 months (paid…what?), plus even if you don't move there, you'll want to visit for those fjords, the vibrant modern city of Oslo, Jotunheimen National Park, Viking history and the Northern Lights!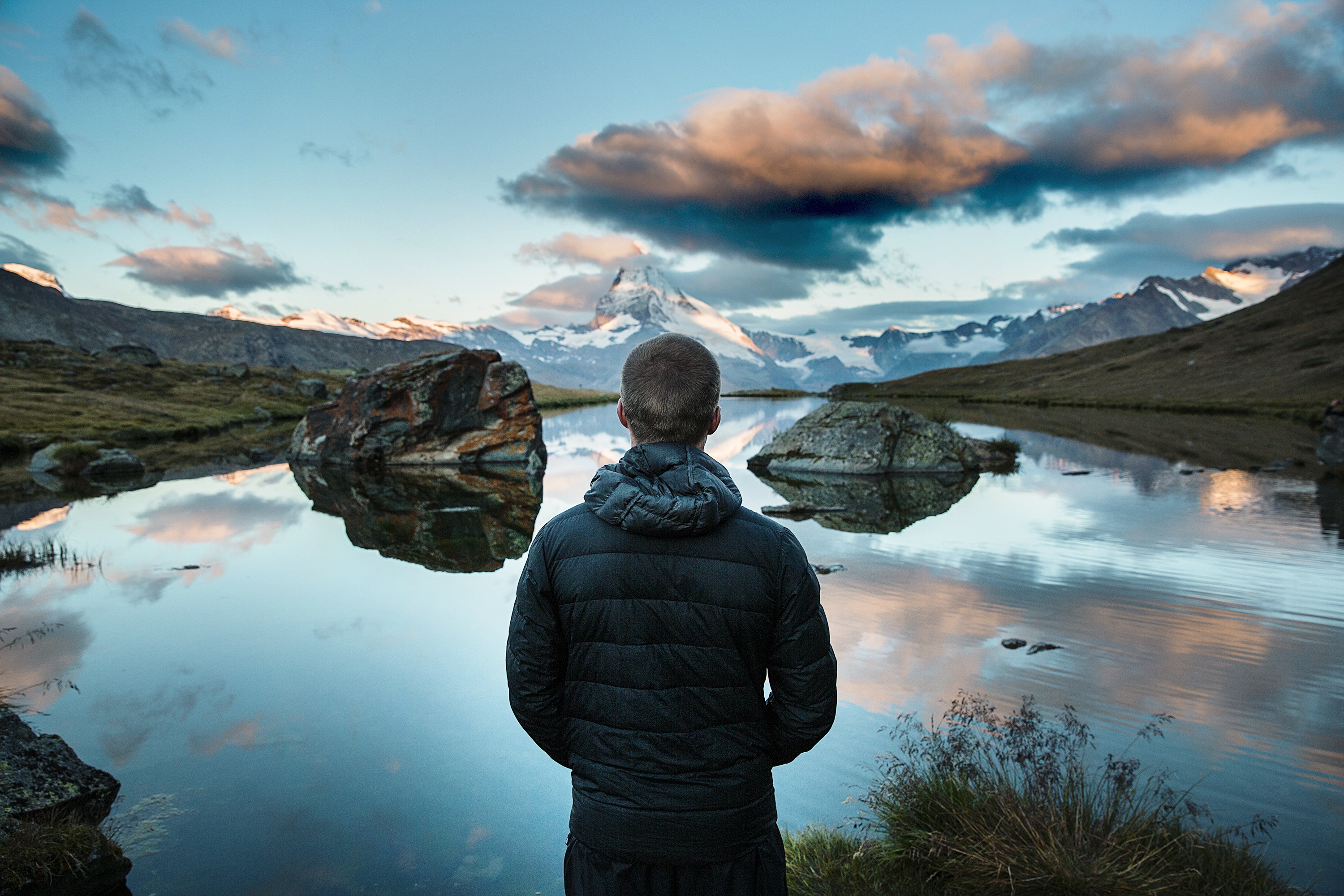 This Alpine nation known for its banking services has been second in the Prosperity Index for three consecutive years. There's also Zermatt, St. Moritz (ski playground for the rich and famous), plus the Fasnacht Spring carnival – a world-famous three-day carnival that features participants in colourful costumes and masks parading in the streets.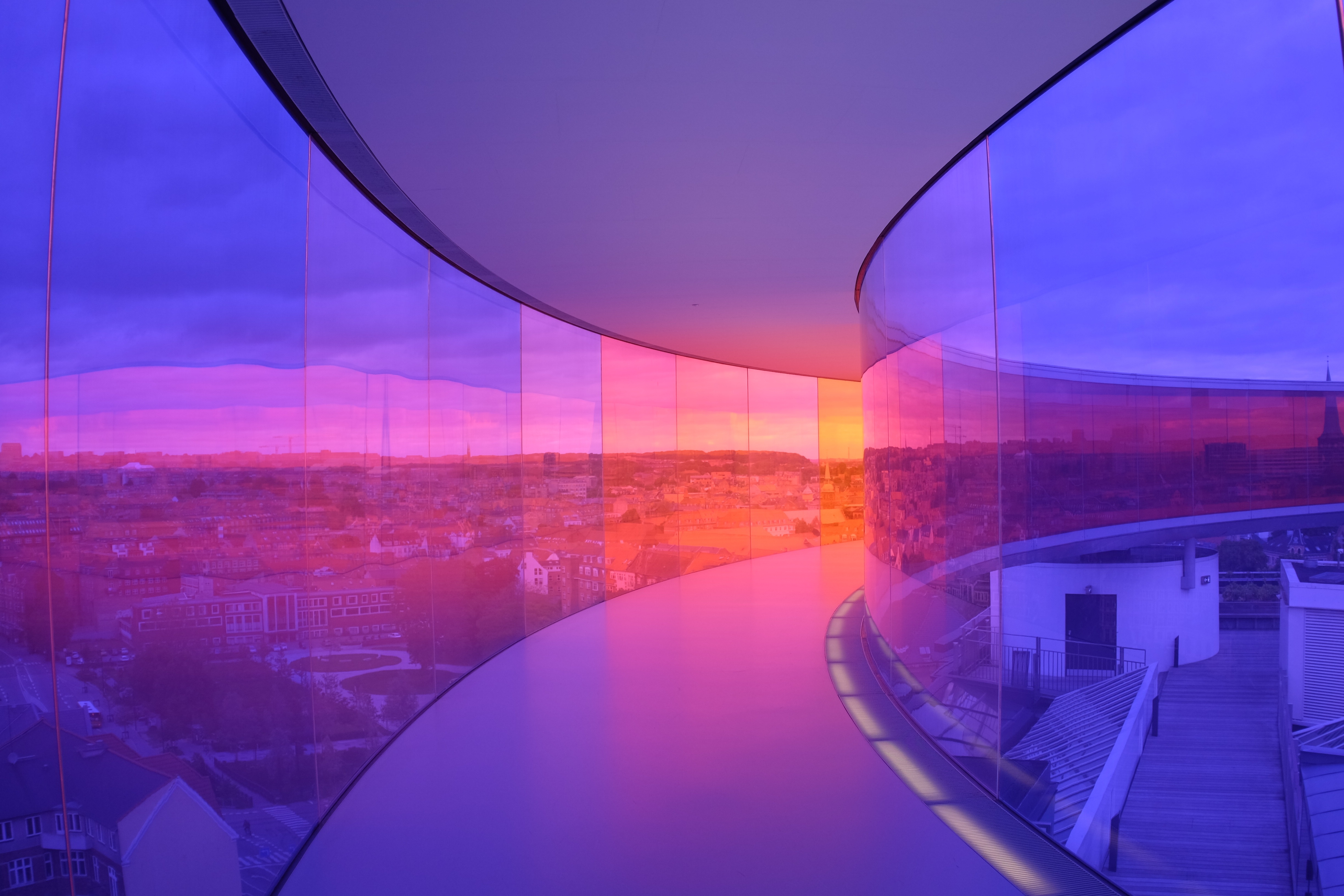 The Danes are not just known for their very good-looking blonde men, but also top-level education and high social-capital score. We love Copenhagen's thriving gastronomy scene, Scandi design-shopping, plus every July you can head to world's biggest gatherings of Santa Clauses (don't ask) at Bakken, the world's oldest amusement park.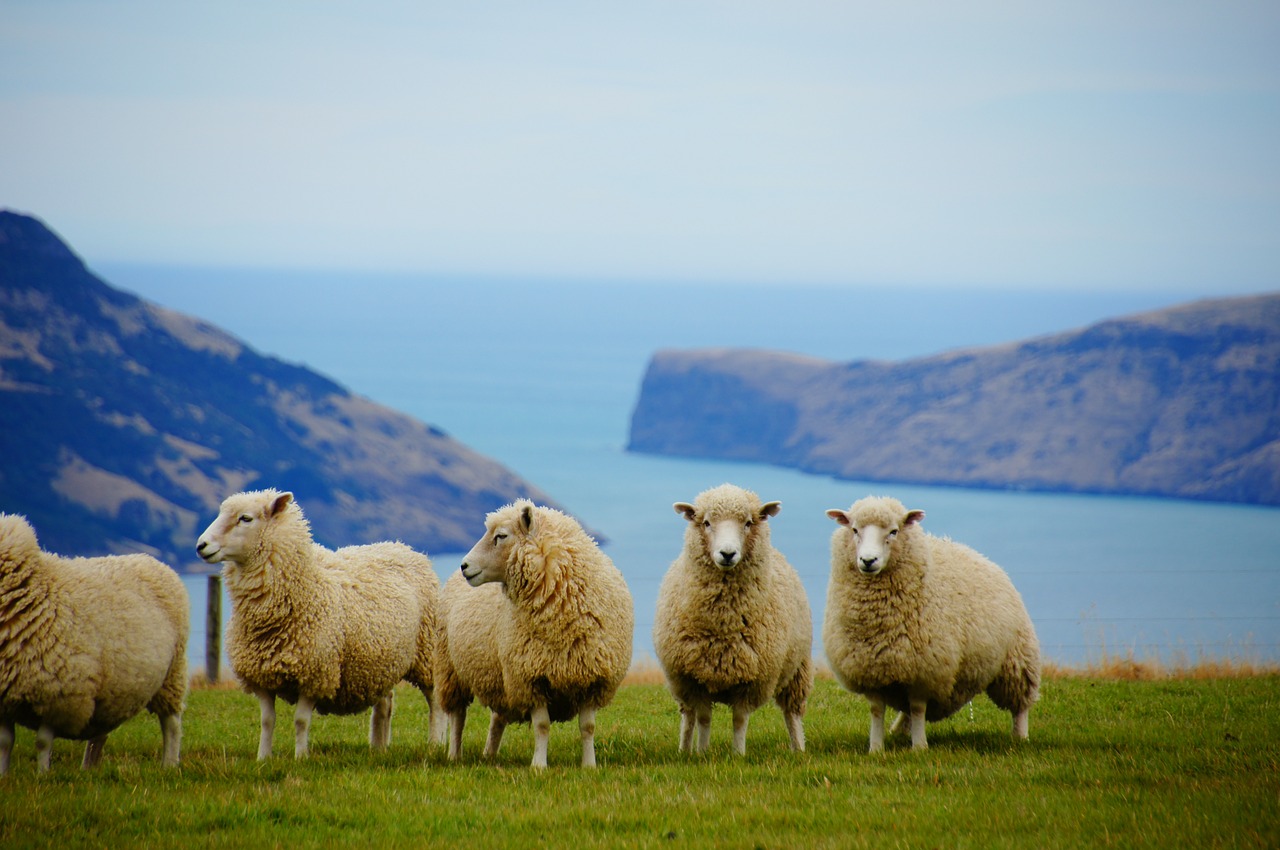 Rated as the most prosperous non-European nation thanks to its strong social cohesion and community engagement, it's clear that Middle Earth has loads to offer the world. Not only is its nature stunning, but it's a great adventure destination (skiing, mountain climbing, bungee jumping anyone?), and what about the All Blacks?
#5 Sweden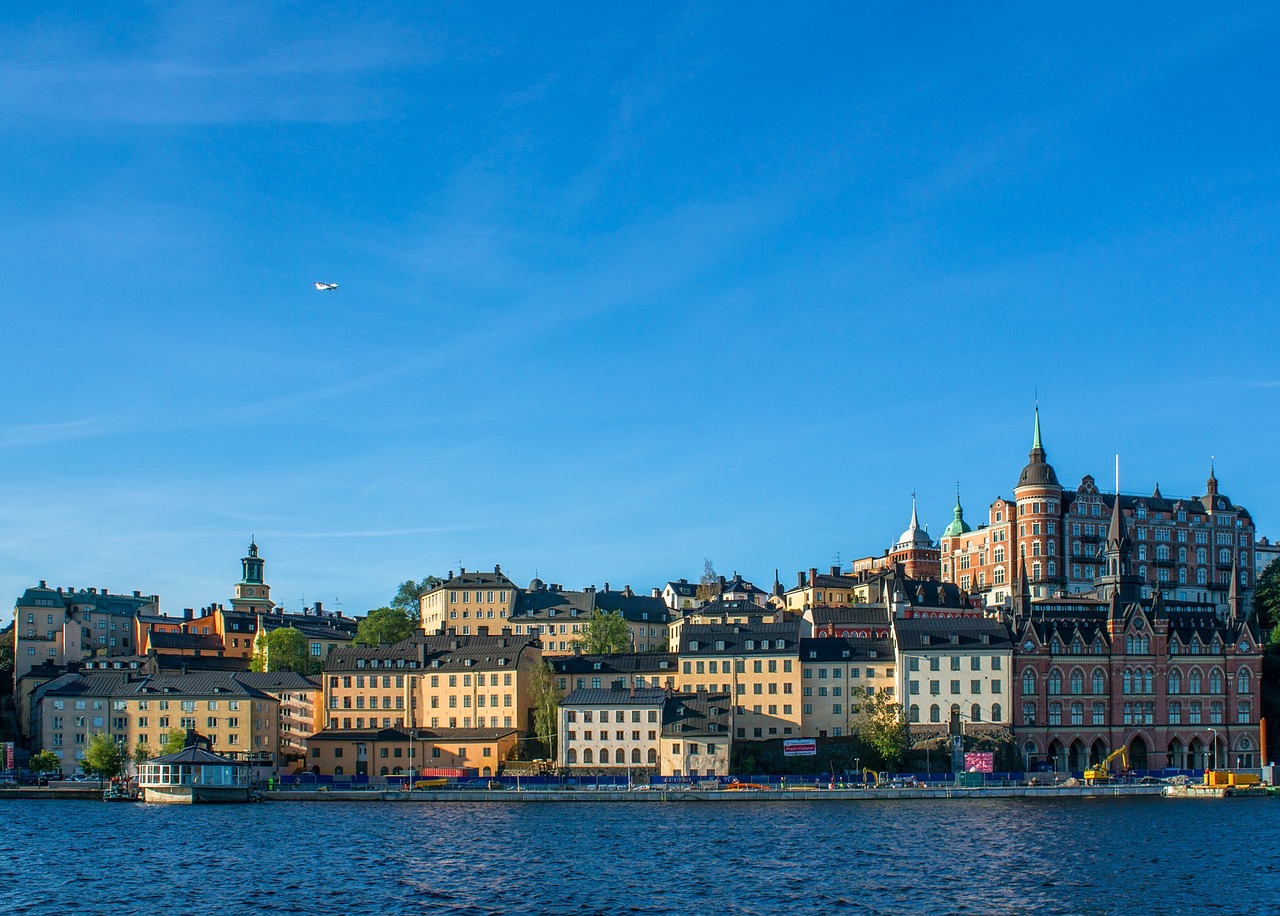 Swedes are blessed with the world's highest levels of entrepreneurship and opportunity, helping the country gain one place in this year's index. It's also the birthplace of very pretty blonde girls, ABBA, Ikea (and its meatballs!), the famous ICEHOTEL, and dog sledding tours!