"Travel brings power and love back into your life." – Rumi
#1 London's Naked Restaurant's 45,000 Waiting List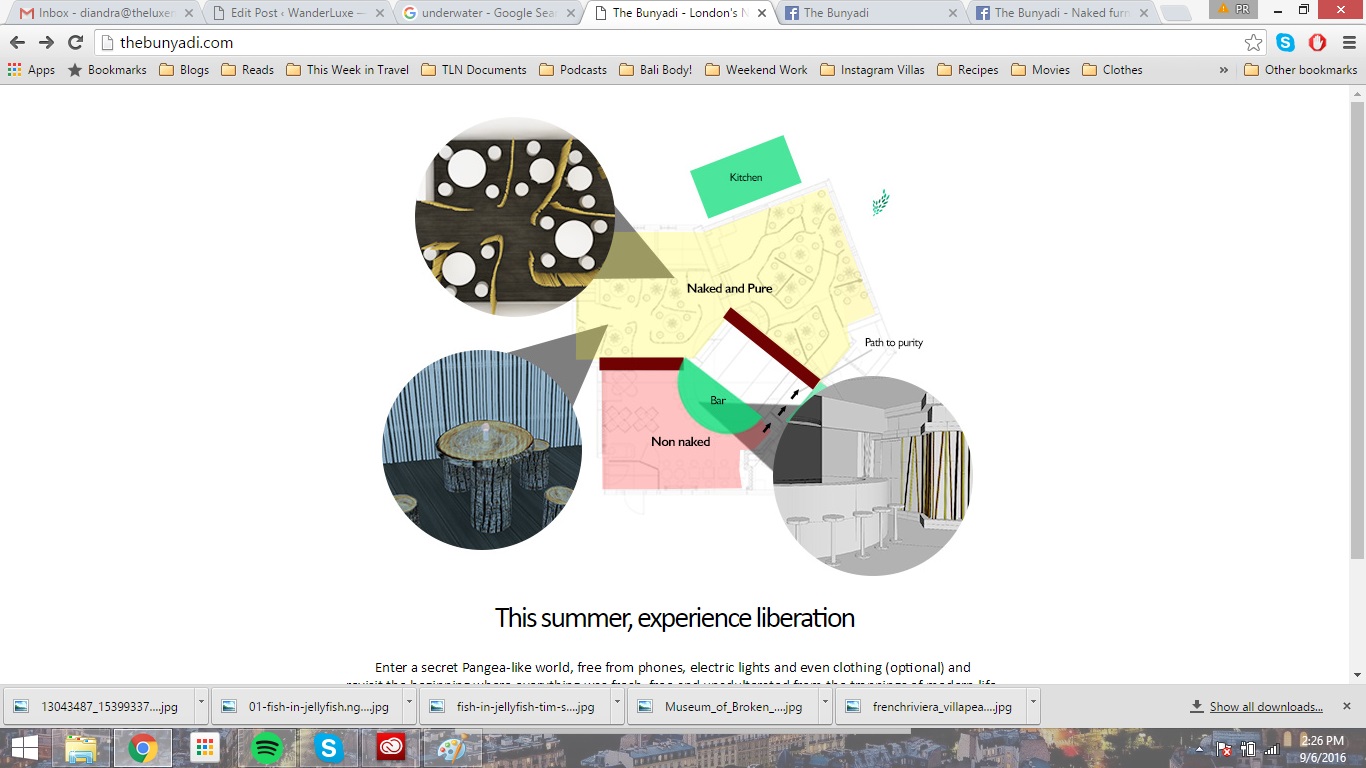 Who: Nudists, the hungry, and hungry nudists.
Where: The Bunyadi on Shoreditch, which opens this month.
What: Turns out lots of people want to dine naked (how do you feel about it?). The Bunyadi is more than just a place to strip off and chow down; it's meant to encourage people to get back to nature. As such, phones and electric lights are also given the boot. Don't want to dine among what we assume will end up becoming a 'sausage fest' (we don't mean the food –wood-flame grilled meals served on handmade clay crockery, by the way)? There's a smaller non-naked section too.
#2 A Ball Game With Japan's Cinematic Ghosts
Who: Sadako Yamamura from The Ring, Kayako and Toshio Saeki from The Grudge.
Where: The Sapporo Dome in Hokkaido, Japan.
What: Take us OUT of the ballgame! Our worst fears battled it out before a game between Hokkaido Nippon-Ham Fighters and Tokyo Yakult Swallows. No friendly game, the stunt was carried out to promote the upcoming film, Sadako vs Kayako. Sadako proves to have some skills on the field, Kayako collapses, and Toshio runs to first base. You might have to watch this a couple of times to let it settle in. Just feel lucky that Sadako isn't going to crawl out of your screen.
#3 When Life Has Other Plans…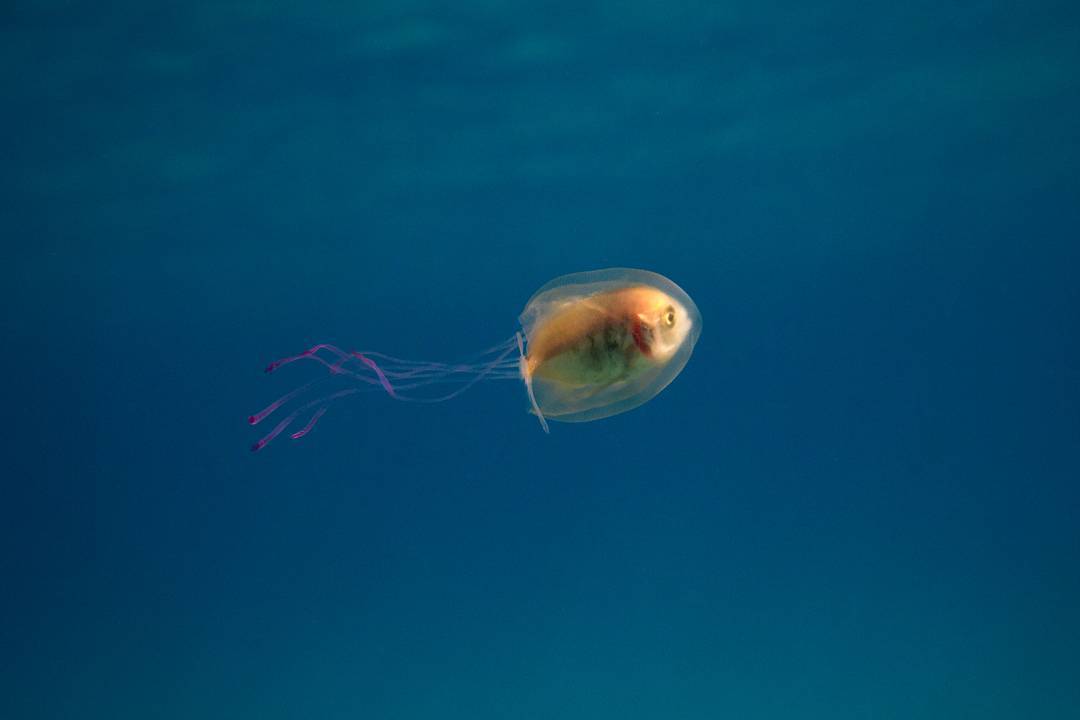 Who: A very talented photographer named Tim Samuel. Check out his Instagram page!
Where: Byron Bay in New South Wales, Australia.
What: Every now and then we come across something so ridiculous, you need to see it to actually believe it. Behold, a fish trapped inside a jellyfish. Samuel discovered the fish and friend while freediving and remarked that the fish seemed to be steering the jellyfish's movements. He contemplated setting the fish free but decided to let nature run its course. Good thing too, as the fish might have been seeking protection from the stingers of jellyfish, remarked a fish biologist.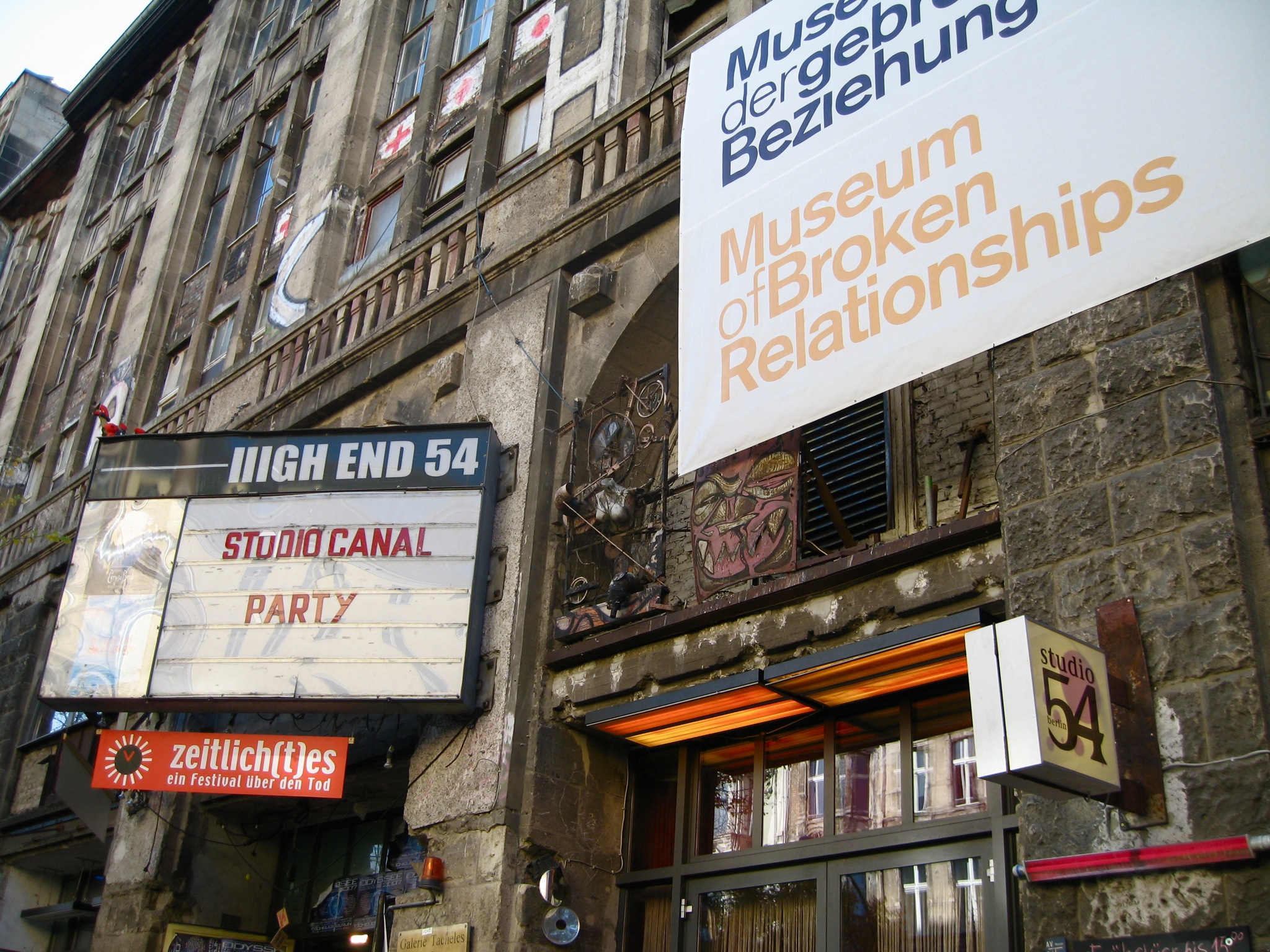 Who:
Broken hearts and curious travellers.
Where: Hollywood.
What: We highly recommend everyone visit the Museum of Broken Hearts, a truly relatable, honest and humbling display. Originating from Croatia, the second newly-opened museum features some 115 artefacts that explore the "love, pain, drama, irony, humour and reconciliation" of break-ups. Each piece has a heartbreaking story to it, such as jewellery, photographs, even Playboy magazines (we can kind of guess why that relationship ended) and letters.
#5 Flying to France?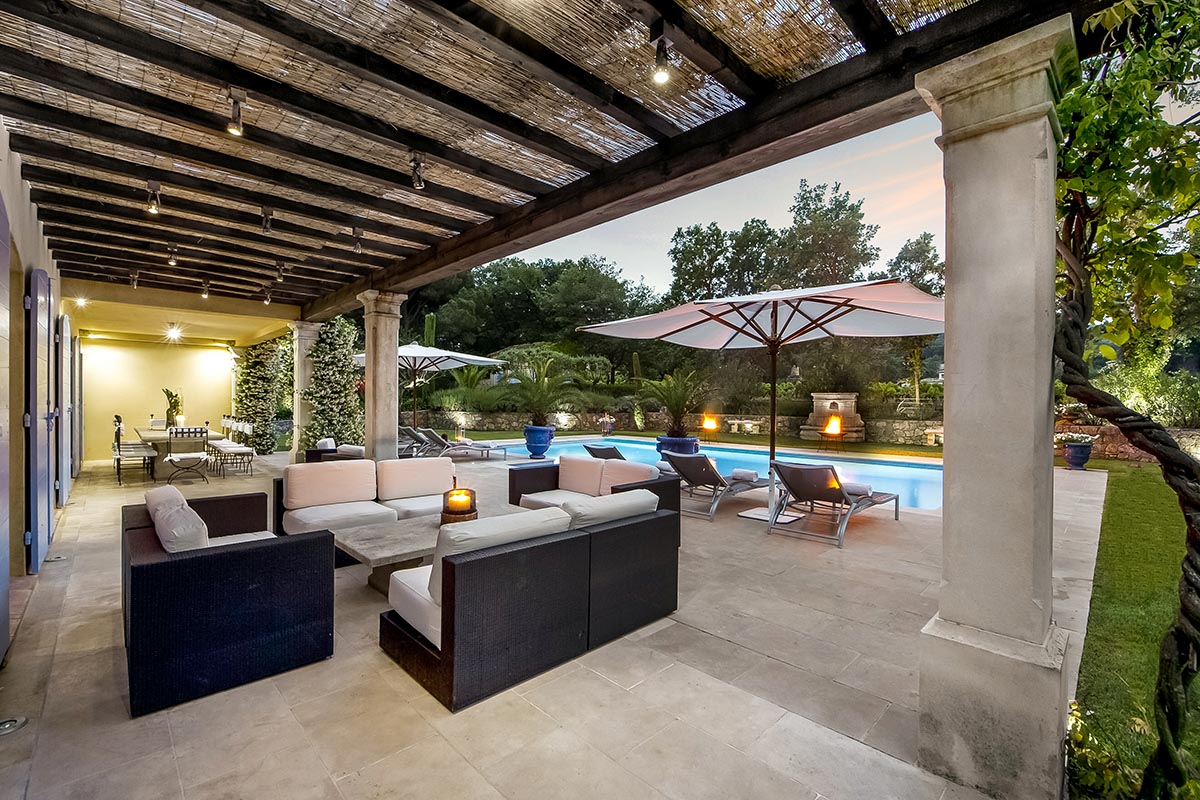 Who: Travellers looking for a polished European manor in a coastal holiday destination.
Where: Villa Pearl, St. Tropez, France
What: Nestled among the vineyards away from the glitz and bustle of St Tropez's crowds, Villa Pearl is a stylish villa with a glamorous and classic exterior and a stylish, elegant interior spaces. Every room is decorated in a palette of muted grays and crisp whites, whereas the kitchen and dining room offers an uplifting burst of colour with traditional wooden cabinets painted a bright persimmon set against ochre walls. Boasting five beautifully furnished bedrooms, this palatial holiday residence comfortably accommodate ten guests, as well as a one-bedroom staff accommodation on-site.