There's a new term for travel that's inspired by movies or TV, and that's called set-jetting. Very clever that, seeing how it's a play on the over used term 'jet-setting', but it really is what it sets (pardon the pun) out to be! While the term is relatively new, the concept itself isn't. What started out as a niche market has now turned itself into a global mainstream phenomenon.
Also known as 'Location Vacation', set-jetting pretty much involves travellers visiting the site of film and TV productions. Blockbuster movies, big budget TV series and independent films such as such as 'Hunger Games', 'Twilight', 'Amelie',  and even 'Game of Thrones' have shown how valuable location settings are for catching that particular country/area's tourism dollars.
In fact, the 'Lord of the Rings' trilogy is singlehandedly responsible for bringing New Zealand a 50% spike in tourists and 'The Hobbit' is set to do the same. The book and film 'The Da Vinci Code' have boosted tourism and created a range of new tours to each location of the murder-art history-mystery trail spanning Paris, the French countryside and London, while Elizabeth Gilbert's bestseller 'Eat Pray Love' (later made into a film) has inspired many of us to follow in the footsteps of one woman's journey of self-discovery across the beautiful scenery of Italy, India and Indonesia.
Here are 5 of our favourite films that will make you want to follow suit!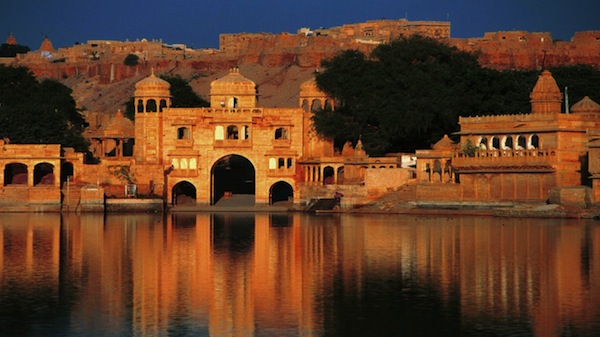 1. The Darjeeling Limited
From the director of Moonrise Kingdom, The Darjeeling Limited is a signature Wes Anderson gem. The film follows three brothers on their train journey across India to reunite as a family on the first year anniversary of their father's death.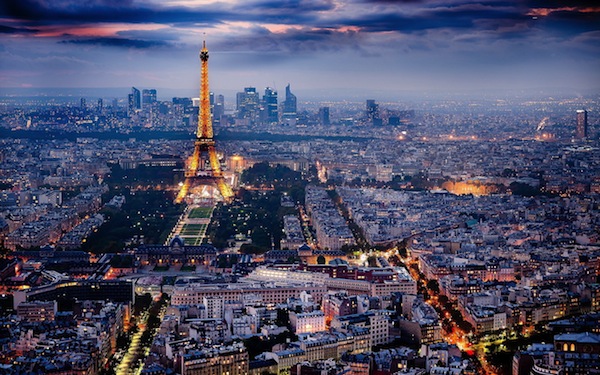 2. Midnight in Paris
What more could you ask for than Woody Allen, Paris and flashbacks into the Roaring 20's? The city comes alive as a character in this neurotic comedy that sees Owen Wilson as a screenwriter who goes back in time every night at midnight.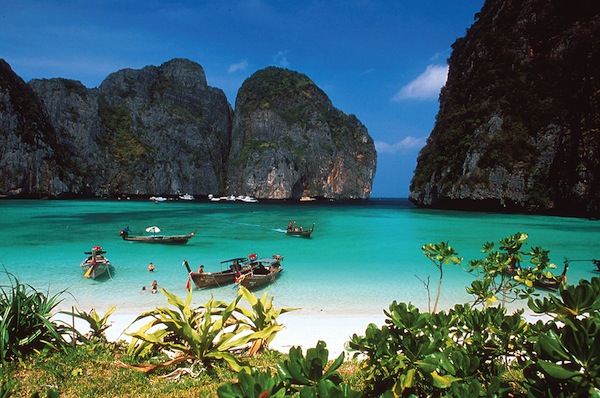 3. The Beach
A young Leonardo DiCaprio busts his acting chops on the paradise-fallen film The Beach. Shot in Maya Bay on Phi Phi Leh island in the Krabi province, this movie gave Thailand a huge boost in backpacking tourism.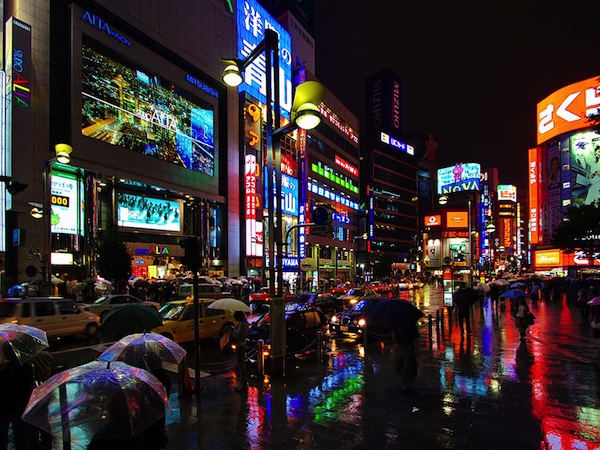 4. Lost in Translation
This Sofia Coppola film sees Bill Murray as a fading Hollywood actor and Scarlet Johansson as a young neglected wife who meet in the jarring landscape of busy Tokyo yet form an unlikely bond.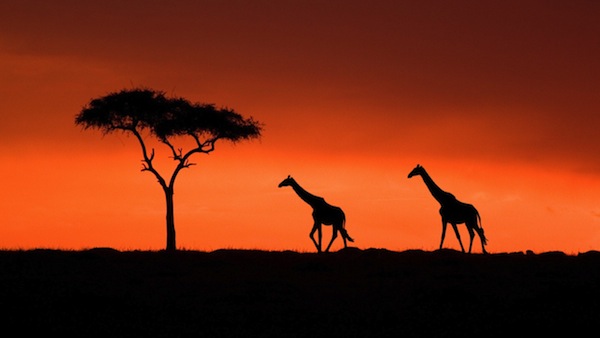 5. Out of Africa
Forget the passionate romance between Robert Redford's non-committal ranger Denys and Meryl Streep's beautiful Karen Blixen, we want the majesty and beauty of Kenya thrumming in our blood! Love the soundtrack too!
(Photo credits: flash-screen, write-shoot-cut, aonangvilla, vacationadvice101, myopera and suziehunt)