You may know Sena Wakabayashi by her style (like when she wore those insanely high Noritaka Tatehana boots at her wedding), so it's no wonder that she also has her own personal styling business. What you might not know, is that she just happens to be the very owner of The Luxe Nomad's newest managed villa, Villa Suami, a 5-bedroom estate in Canggu, Bali, that was originally designed by a world-renowned architect as his own private home. Here we find out, is owning a luxury villa in Bali all it's cracked up to be?
Read also: 7 Hipster Hangouts in Canggu, Bali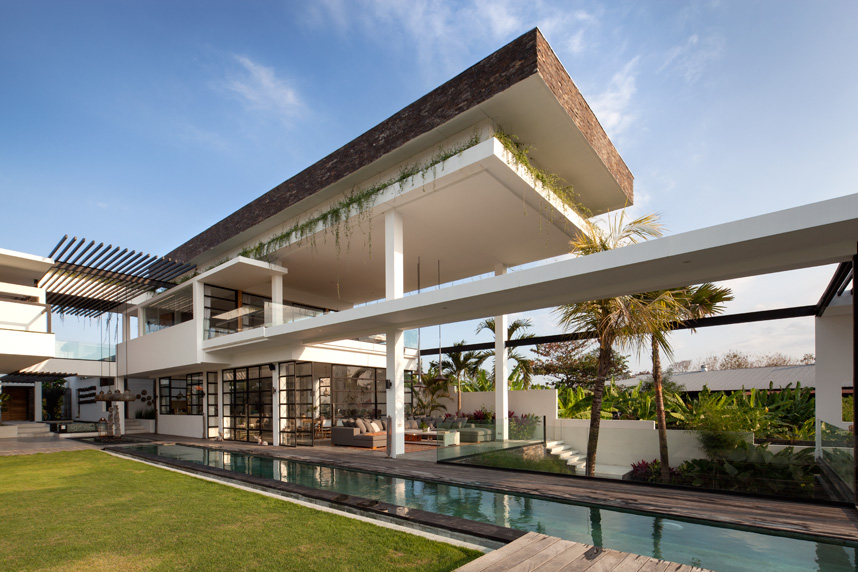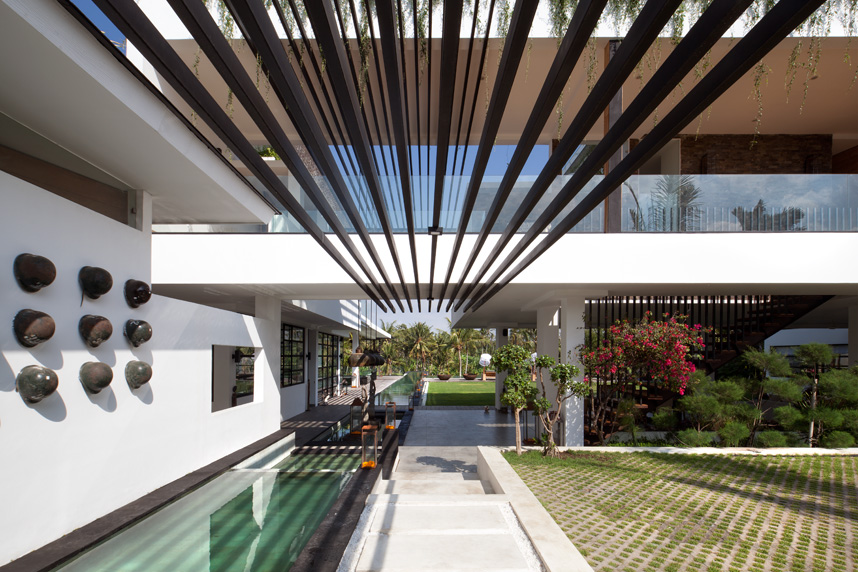 Tell us the story behind Villa originally. 
My husband Paul and I were in Bali on my babymoon, with no intention of buying anything… but you know how it goes!
We were actually planning to look at a plot of land just out of interest, when the architect invited us to his home because he felt that we would not be able to find our way to the site ourselves. We fell in love with the house immediately and drew up the paperwork on that trip!
What's life really like as a villa owner? 
We feel really blessed to have a home in Bali where the kids can also spend a part of their childhood growing up.
However, it is also a lot of work. Especially because we are extremely particular about the details that go into everything.
How does Villa Suami compare to other villas around Bali? 
Three main things stand out to me:
1. I think this villa truly feels like a home. It was built by the architect as a family home, and everything inside was really carefully hand selected and you can feel the difference. It is not a sterile rental space by any means. It is really full of life.
2. It's really artistic. The house is full of craftsmanship and art throughout; sourced from all over the world – like furniture and decor from India – as well as hand-made rugs from personally selected batik pieces stitched together.
3. A giant greenbelt surrounds the home for a true sense of lush privacy. I haven't seen a villa with such protected views surrounding the entire space.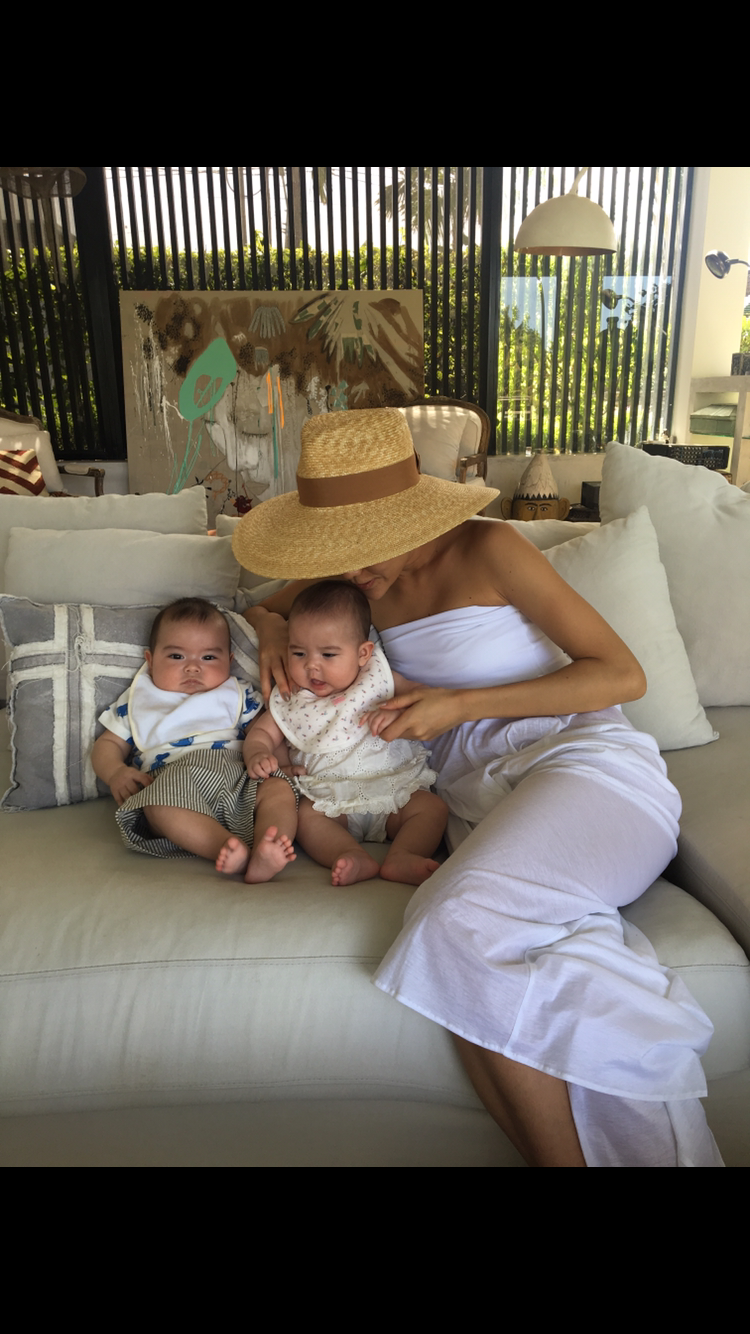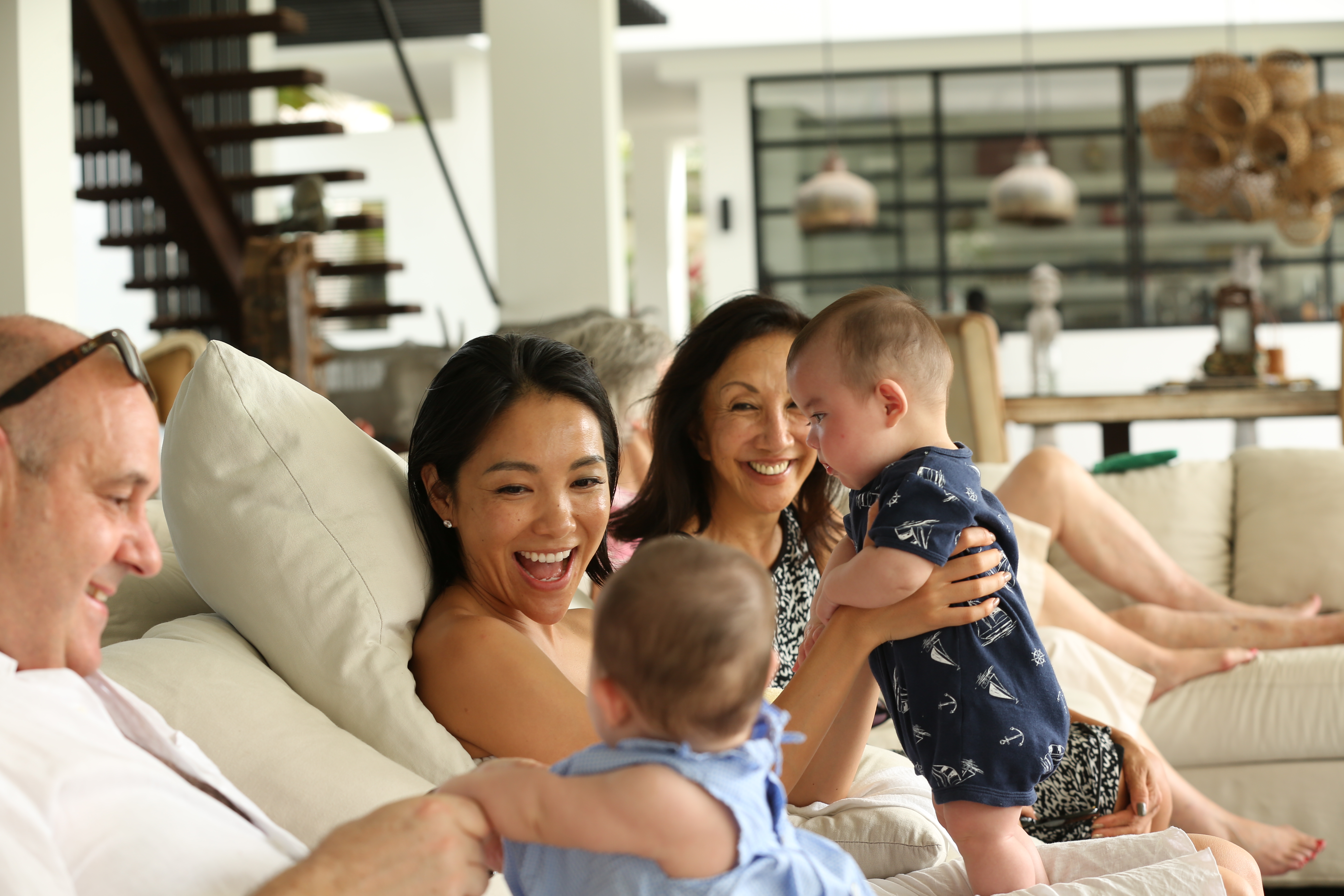 We know you have an in-house chef for the villa — what are the must order dishes at Villa Suami?
Agus is amazing! He makes an incredible strawberry rucola salad, lemongrass chicken skewers, and halloumi veggie burgers! And Doey, our Butler, makes a great Suami Martini which everyone loves.
 What are your favourite restaurants and cafes in Canggu? 
Milk & Madu, Watercress, and Tusu.
Canggu is now the place to stay in Bali, what do you love about living in Canggu? 
It has so many charming cute cafes and shops and not as overrun with people as Seminyak!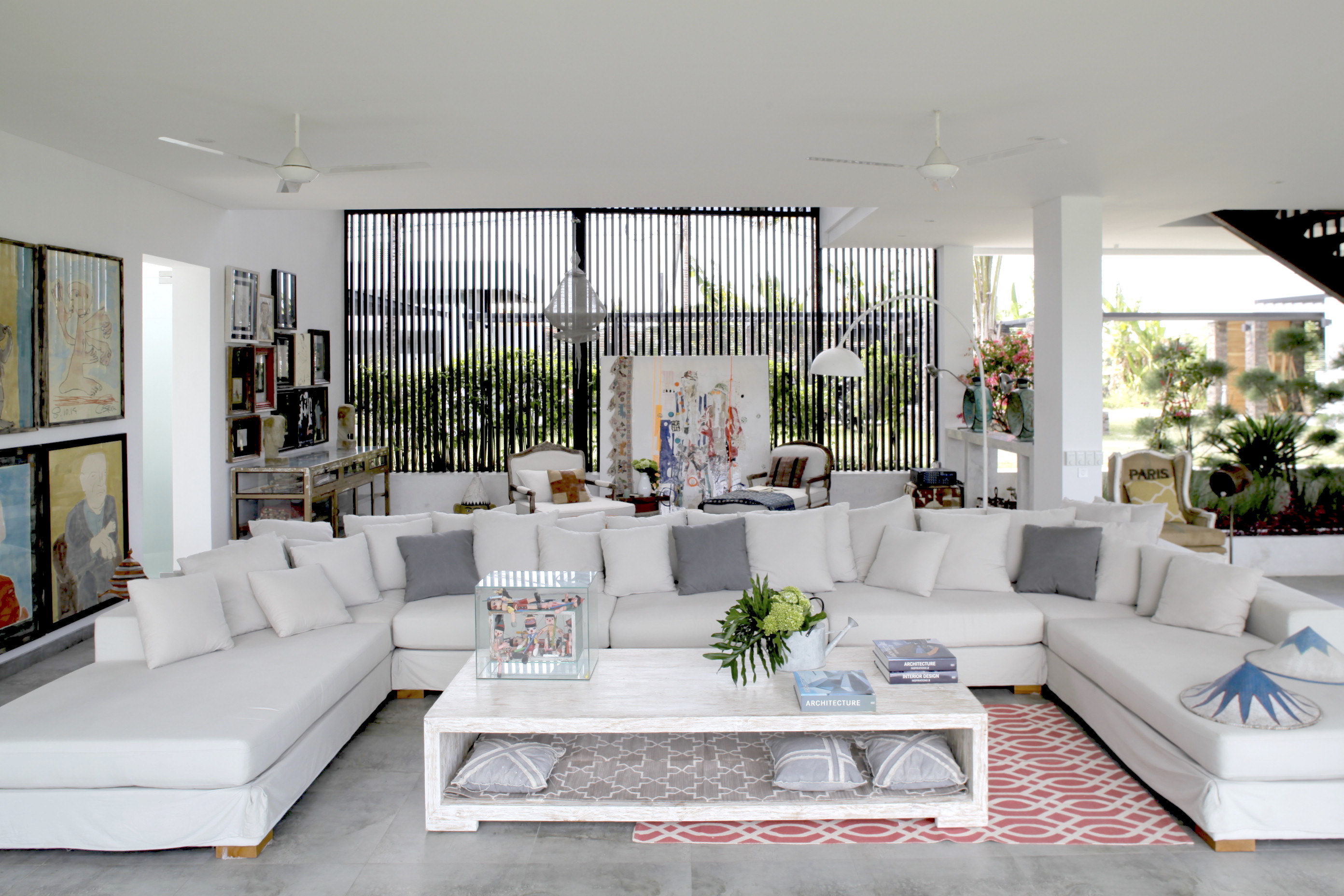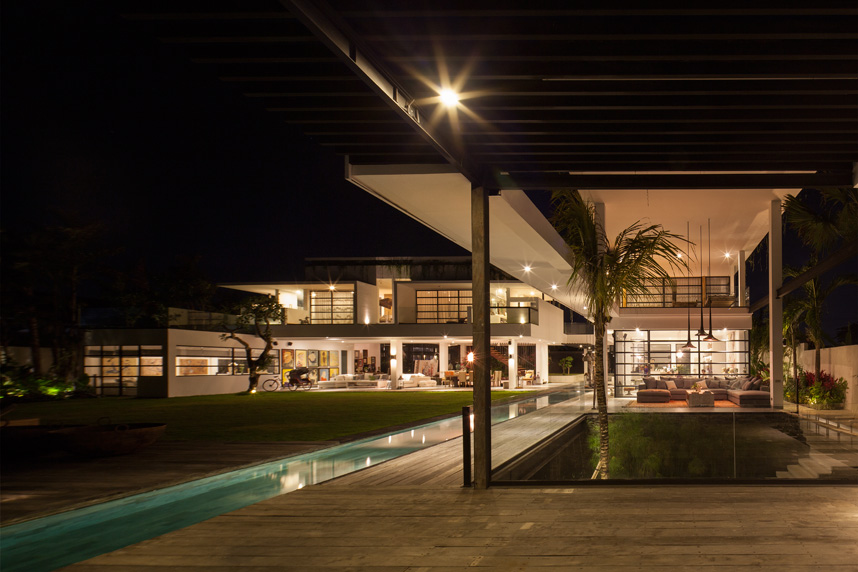 Best beach in Bali…
I don't know yet! Still to discover the best beach!
What's your best travel tip for anyone heading to Bali?  
Know that the traffic is not great, so pick an area in the heart of wherever you want to be.
Lastly, if anyone is planning on owning villa, what's one thing they need to know?
Have a solid and proactive team like The Luxe Nomad on the ground! Haha.
OPENING PROMO: Book a stay from just USD 820++ per night for 5 bedrooms!