It's all fun, champagne and mince pies until you're ringing in the New Year feeling bloated and uninspired. Instead of sitting around snacking on leftovers and watching 'A Christmas Prince' on Netflix (again), make plans for a morning hike at one of the following best hiking trails in Kuala Lumpur, Malaysia. You will feel your best and it is still a great way to rope everyone in for some quality time together. It may even be a yearly Christmas tradition!
Read this too: The Traveller's 2018 Wishlist: All We Want for Christmas Is…
#1 Bukit Tabur in Taman Melawati, Gombak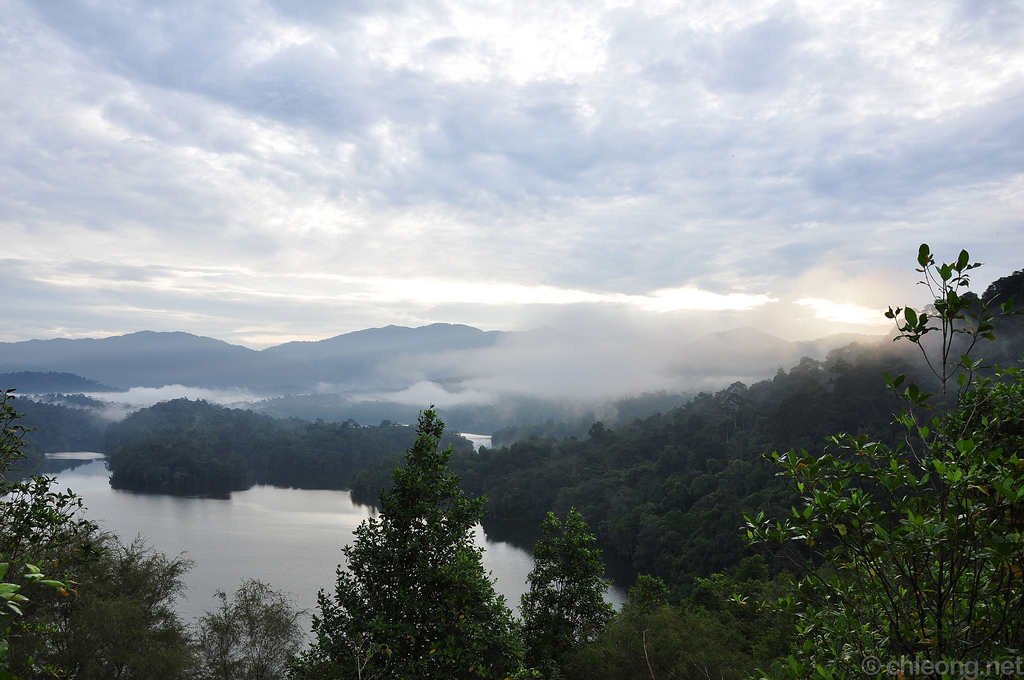 Level: Difficult, unless you've got prior rock climbing experience.
What: There are two trails at Bukit Tabur; west and east, with the west trail being the more popular amongst hikers. Also known as the Dragon's Backbone or Quartz Ridge, this hike is a real killer for your arms and legs. Add a little bit of a rock climbing (if you were thinking of skipping leg day — think again!) it does make it quite a dangerous hike for the inexperienced. You will need to get a climbing permit (RM5) from the Forestry Department in Cheras and hike only on Thursdays, Saturdays and Sundays from 8.30am to 5pm.
Hike time: 2.5 to 3.5 hours
#2 Broga Hills in Semenyih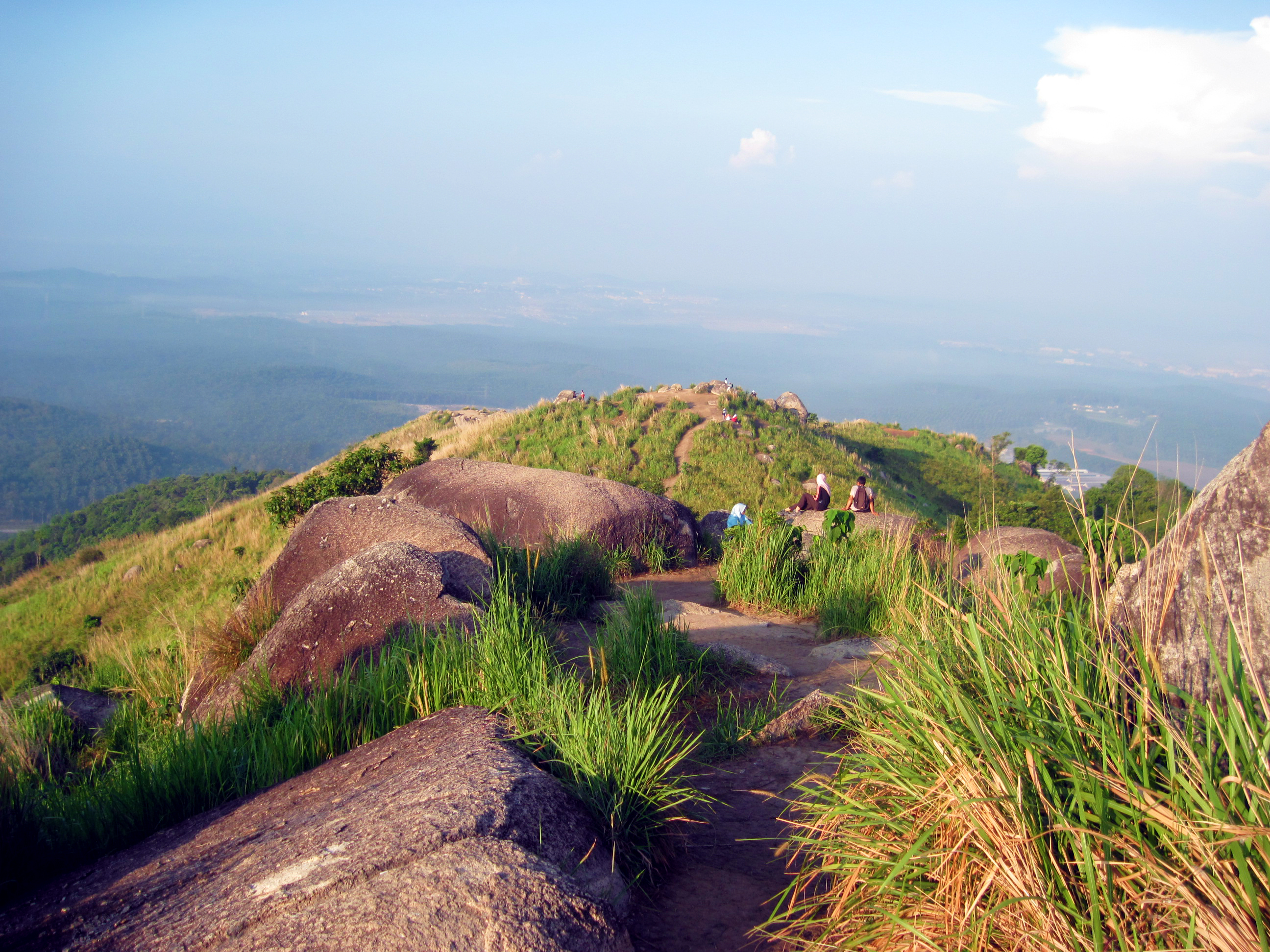 Level: Easy enough but it's no walk in the park
What: We think this might be one of the best places in the city to catch a sunrise and we're not alone on this. Ask anyone who has been on this trail and they will admit that the sunrise shots are a right of passage for anyone stepping foot on these hills. In the hopes that you will catch the sunrise of a good day, you need to start hiking up as early as 6am. There are three peaks, but the middle one has the best seats (figuratively speaking) for good views.
Hike time: 2 to 2.5 hours
#3 Bukit Kiara in Taman Tun Dr Ismail (TTDI)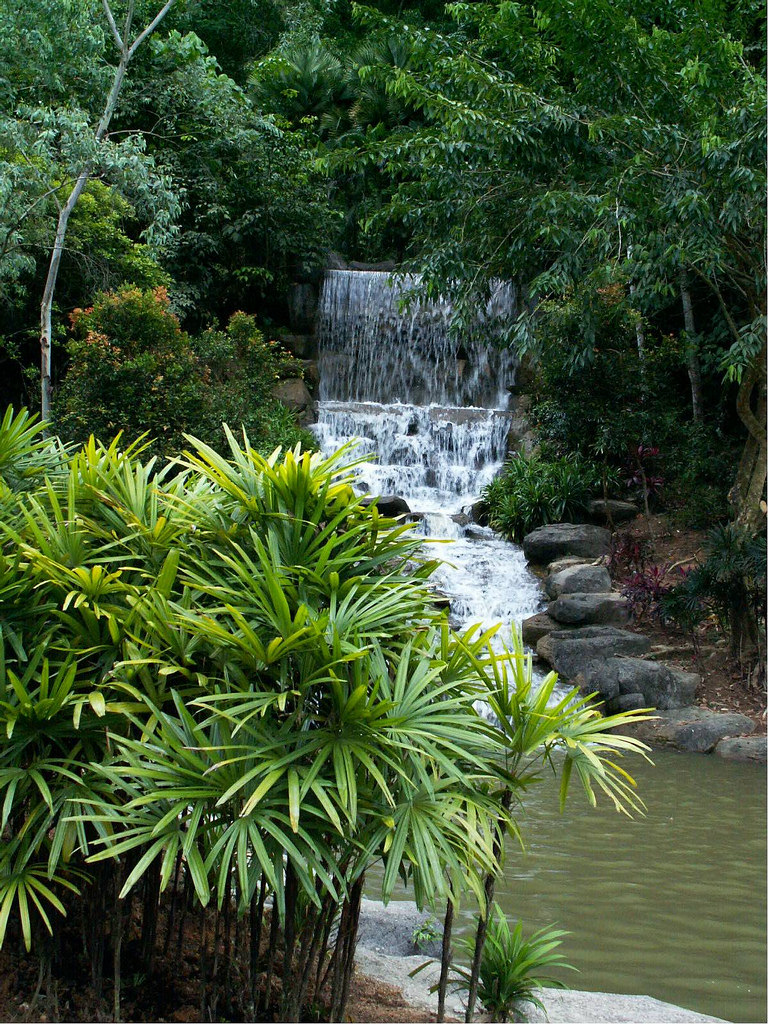 Level: Easy peasy, bring the family along!
What: Boring to the outrageously fit but family-friendly fun to the rest, Bukit Kiara is nature's playground for all ages. There are several trails that range from roads to a forest and all of them are marked with proper signs accordingly. You can choose to simply walk, run or cycle but do take your time to stop at a few of the many modest waterfalls to catch your breath. The kiddos are gonna love seeing the birds and monkeys here.
Hike time: 5 minutes all the way up to 2 hours
#4 Gunung Nuang on the border of Selangor and Pahang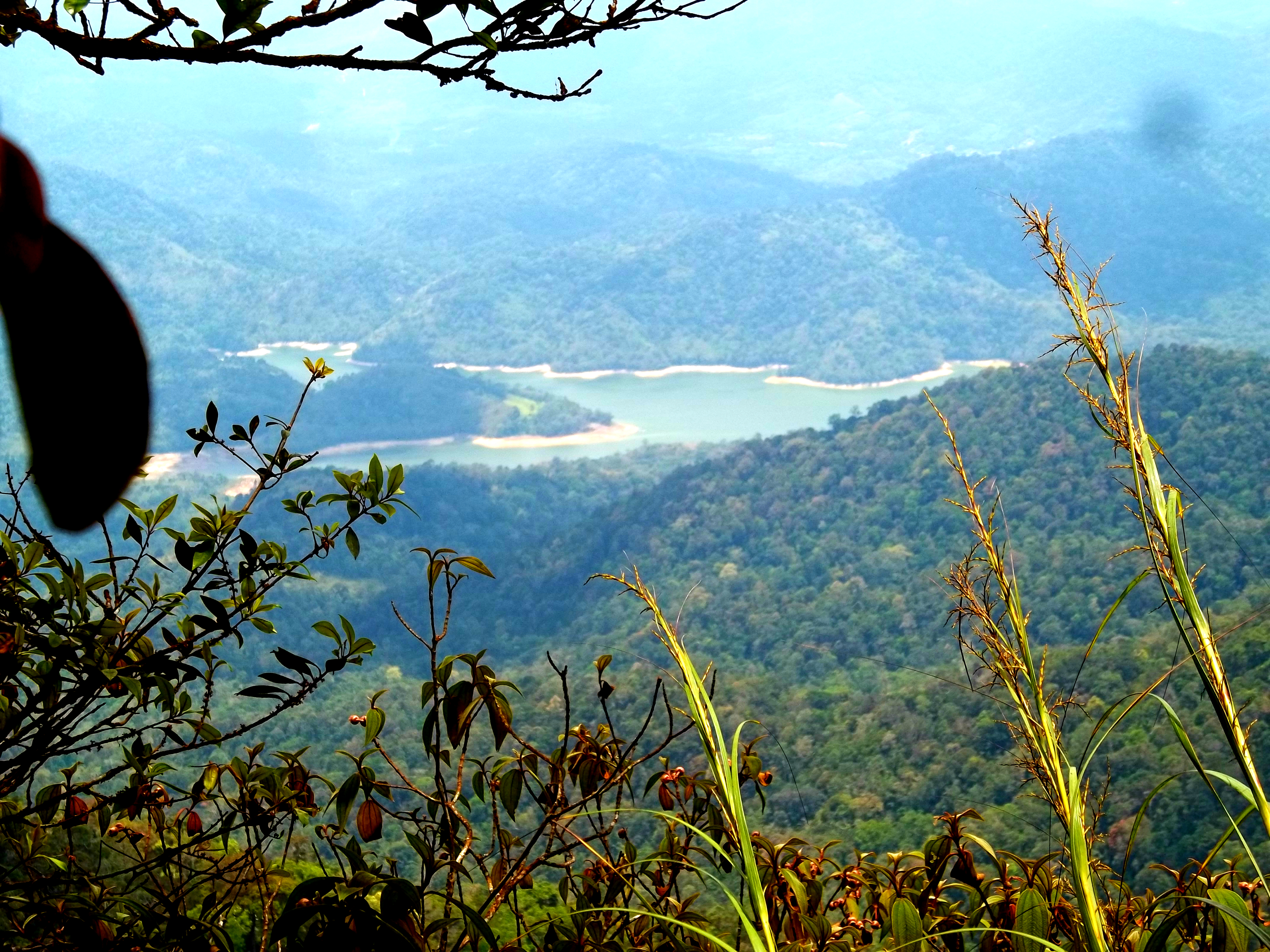 Level: Difficult!
What: Does Bukit Kiara make your killer glutes laugh? Then challenge yourself to hike at Gunung Nuang just outside of Kuala Lumpur. As high as 1,493 metres tall, the hike takes up half a day or more with views from the summit waiting for you at the end of your conquest. Expect dense jungle, rivers, a waterfall, sore muscles and occasional whining. It is an hours' drive from the city so do plan your trip well.
Hike time: Anywhere between 10 to 15 hours
#5 KL Forest Eco Park/ Bukit Nanas along Jalan Raja Chulan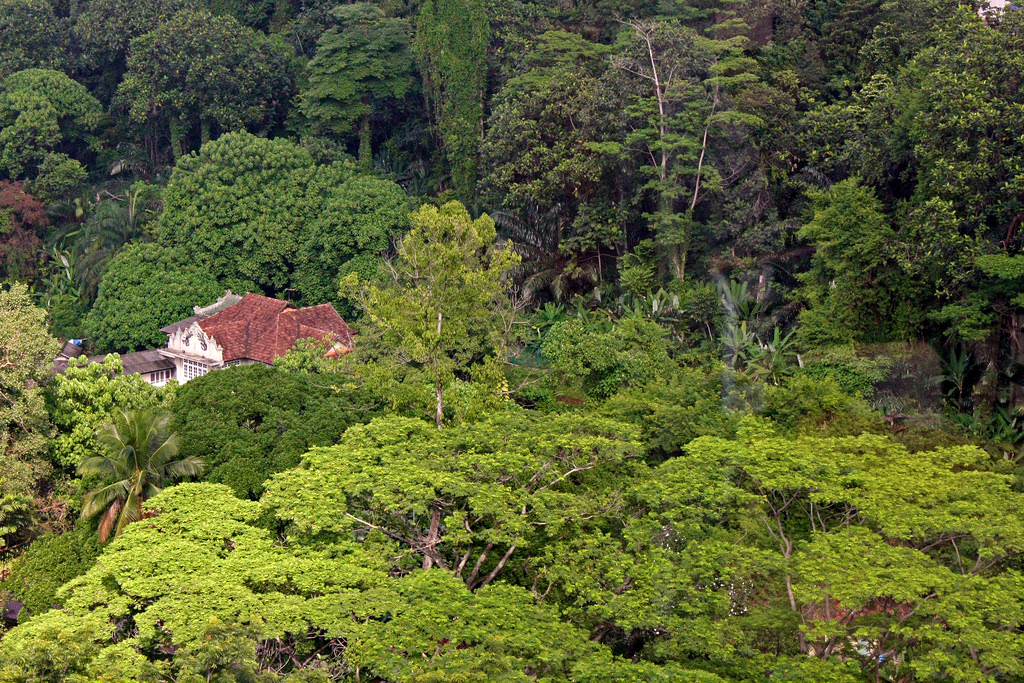 Level: Easy to moderate
What: The famous canopy walk is permanently closed but the rest of the KL Forest Park is still worth a visit, especially for families with teens (if you successfully convince them to hang out with the rest of the family). If you are visiting KL and have purchased a KL Tower Observation Deck ticket, you automatically get a complimentary guided tour here. Otherwise, it's still free for all and opens daily from 7am to 7pm.
Hike time: 30 quick minutes
Vacation

calories don't count though.