With a crazy amount of resorts, villas, and hotels in Thailand, it's tricky to know what's actually good. Enter: Banyan Tree in Phuket. This resort should be high on your list if the adult in you needs relaxation. It's conveniently located away from all the hustle and bustle (I.e. in the northern end of Phuket), and only 20 minutes away from the airport. But the real secret to the place is it beckons to be explored, rewards those who know that intimate discovery is its own adventure.
#1 Chill Out in Your Own Private Villa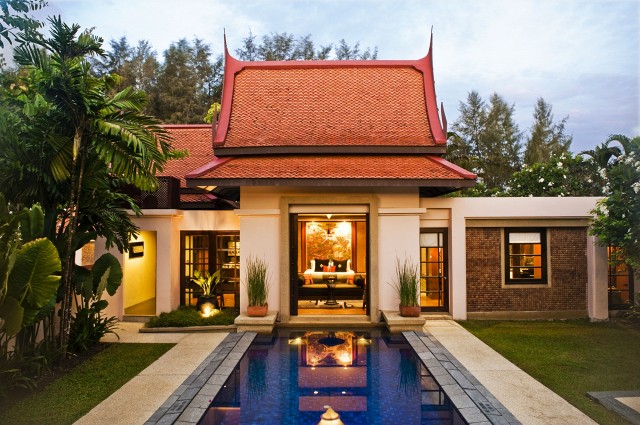 If you're travelling to Thailand, you naturally villa it. But often, that can feel somewhat cookie cutter: every villa looking the same as the former. Not so at Banyan Tree Phuket: they have a huge range of different villas you can choose from, a variety of styles in which to lay thy head. But the best part is, they all feel traditional and tasteful.
#2 Start Your Morning by Practicing Yoga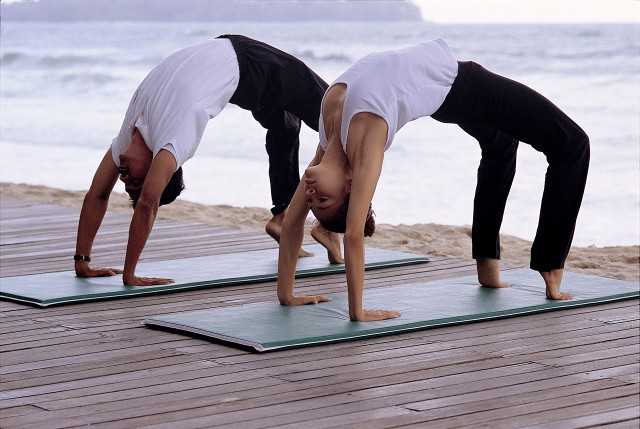 Sure, you may be on holiday, but light exercise by the beach doesn't feel like hard work.
#3 Relax Your Muscles at the Award-Winning Spa
There's an in-house training academy for all therapists, so you know you're receiving the absolute best service. From facials to massages to full-body treatments, this is a whole new level of luxury.
#4 Grab Your SO or Friends and Play a Round of Golf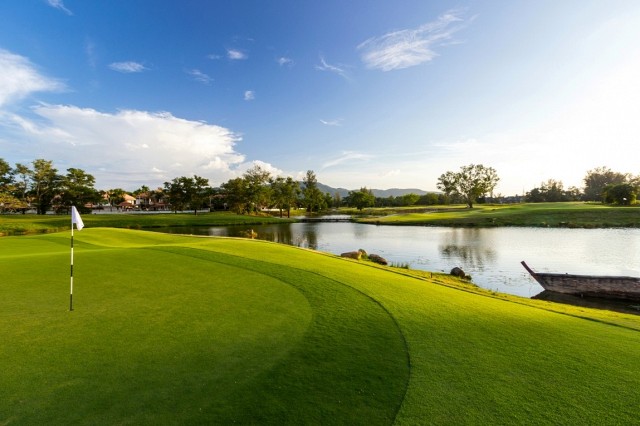 Off-set all those extra cocktails (because when you're in Thailand, day drinking is a real thing) with a round of golf after lunch.
#5 Borrow a Bike and Go Exploring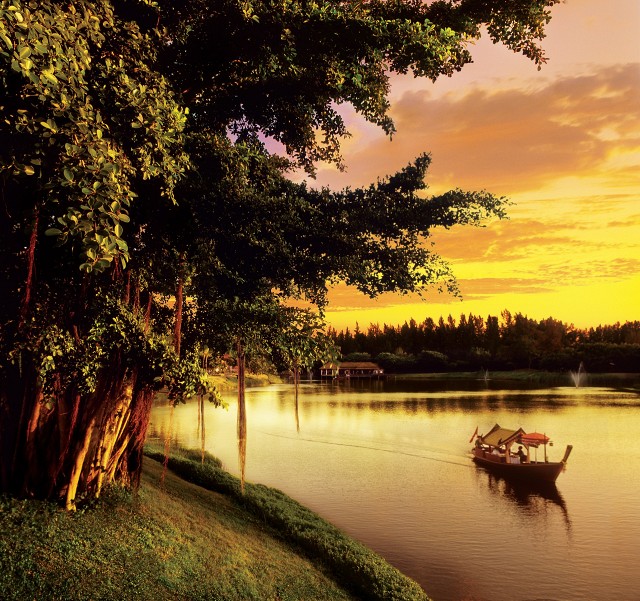 With free bikes on offer, you'd be crazy not to pick one up and just go exploring. The Banyan Tree grounds are huge so you can get lost and find yourself under a tree, by the lagoon, for an afternoon nap.
#6 Watch Sunset by the Pool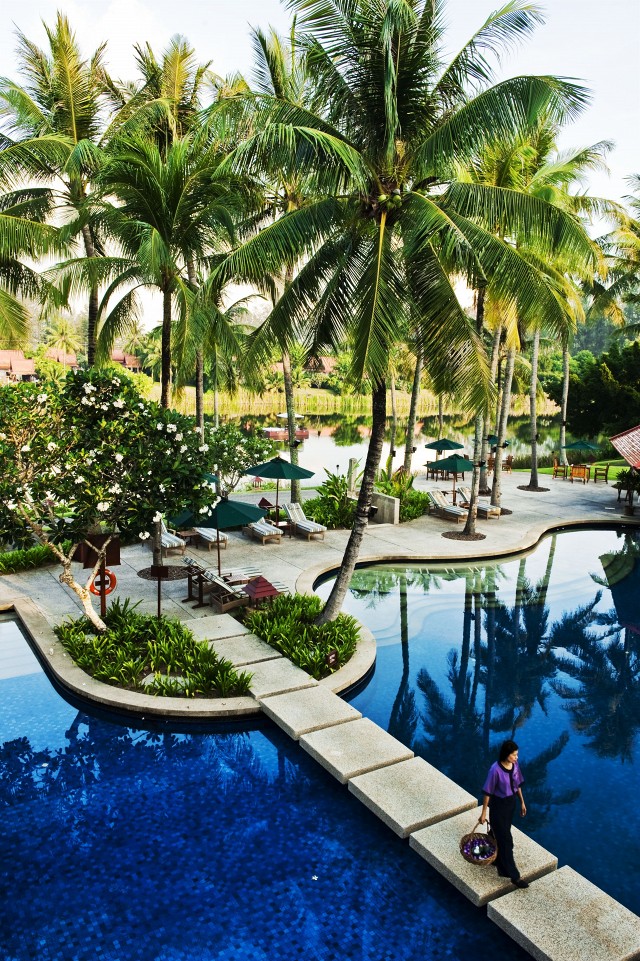 With a swim-up bar, a separate pool for adults (if you want an extra escape), and cocktail service straight to your chair, you can easily spend the afternoon here watching the sunset.
Read the article on My Domaine.