Have you ever heard of the sunscreen song? No? It goes a little like this:
Ok, so it's less about sunscreen, and more about life, but hey, after these facts, you'll want to make up your own mind!
Read also: How to Sunbathe Nude Without Getting Caught
#1 Not Just for Summer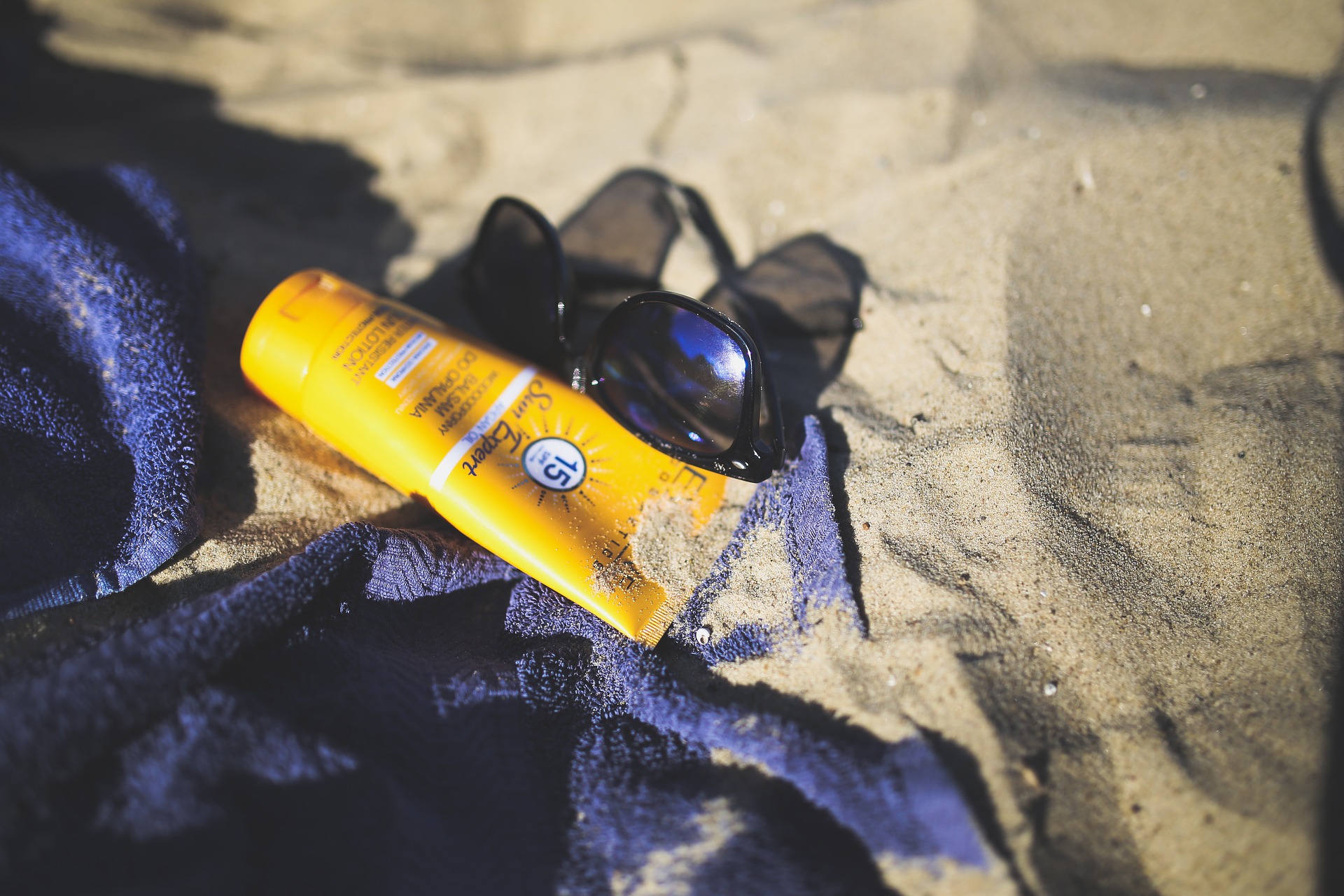 Believe it or not, sunscreen isn't just for summer or when you're at the beach. UVA (rays that penetrate deep below skin causing premature ageing and linked to melanoma) and UVB rays (causing sunburn and leads to skin cancer) are always there, whether it's sunny, cloudy, you're indoors, it's hot out or it's winter. In fact, there are other (recently discovered) rays such as infrared-A (IR-A) light which appears to induce free radical formation and penetrate the skin, and high-energy visible light (HEVL) which might be behind the pigmentation-type damage in darker skins.
#2 A Healthy Tan Isn't Actually Healthy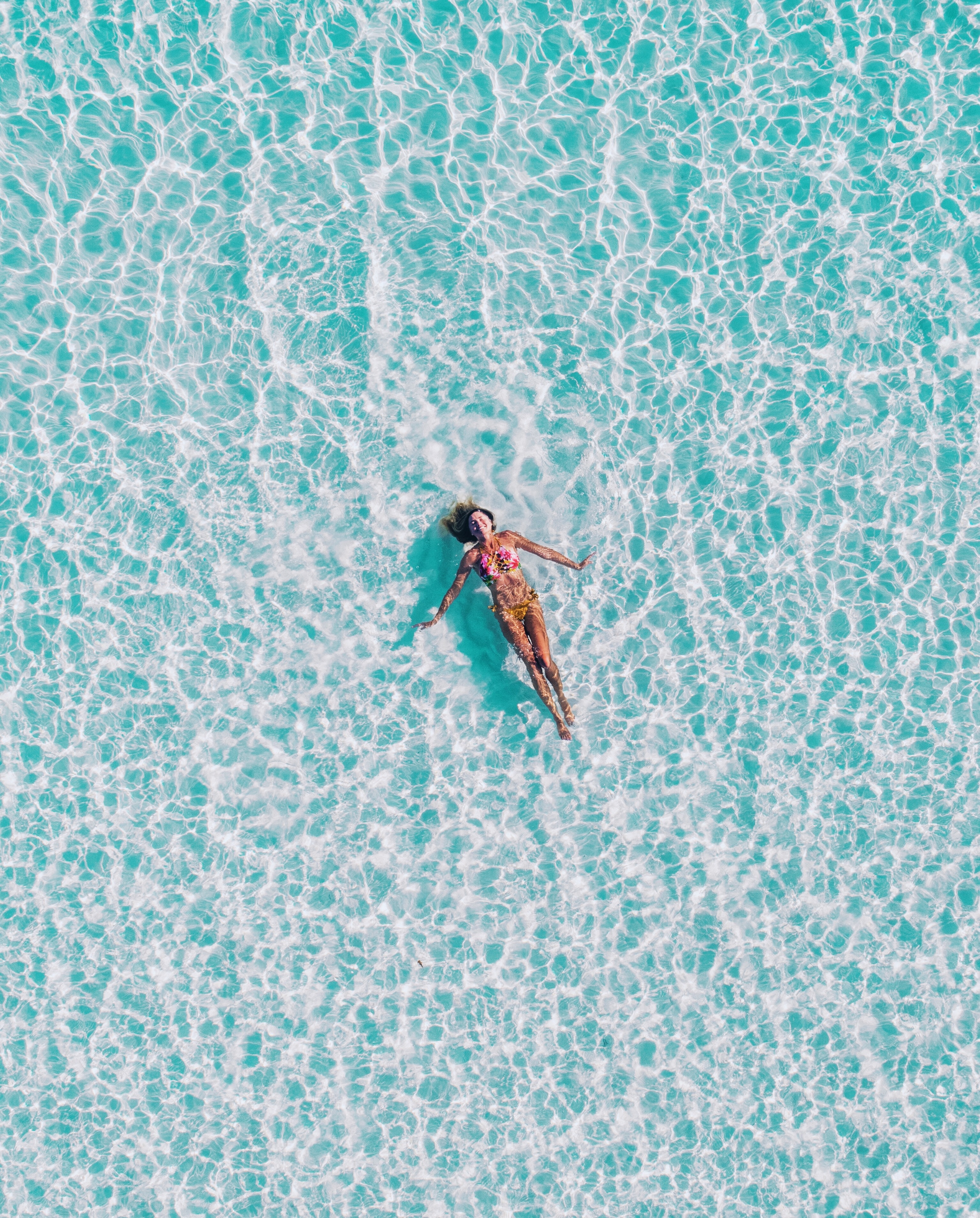 A 'healthy' tan might look nice, but even the sun-kissed look is evidence of sun damage. Just two days of exposure to UVA light damages skin at the molecular level – leading to wrinkly and sagging skin. A study conducted by researchers in 2013 showed that people who religiously used SPF 15 sunscreen were less likely to have increased skin ageing and had noticeably more resilient and smoother skin after 4.5 years than were those who were not consistent with sunscreen use.
#3 SPF is Real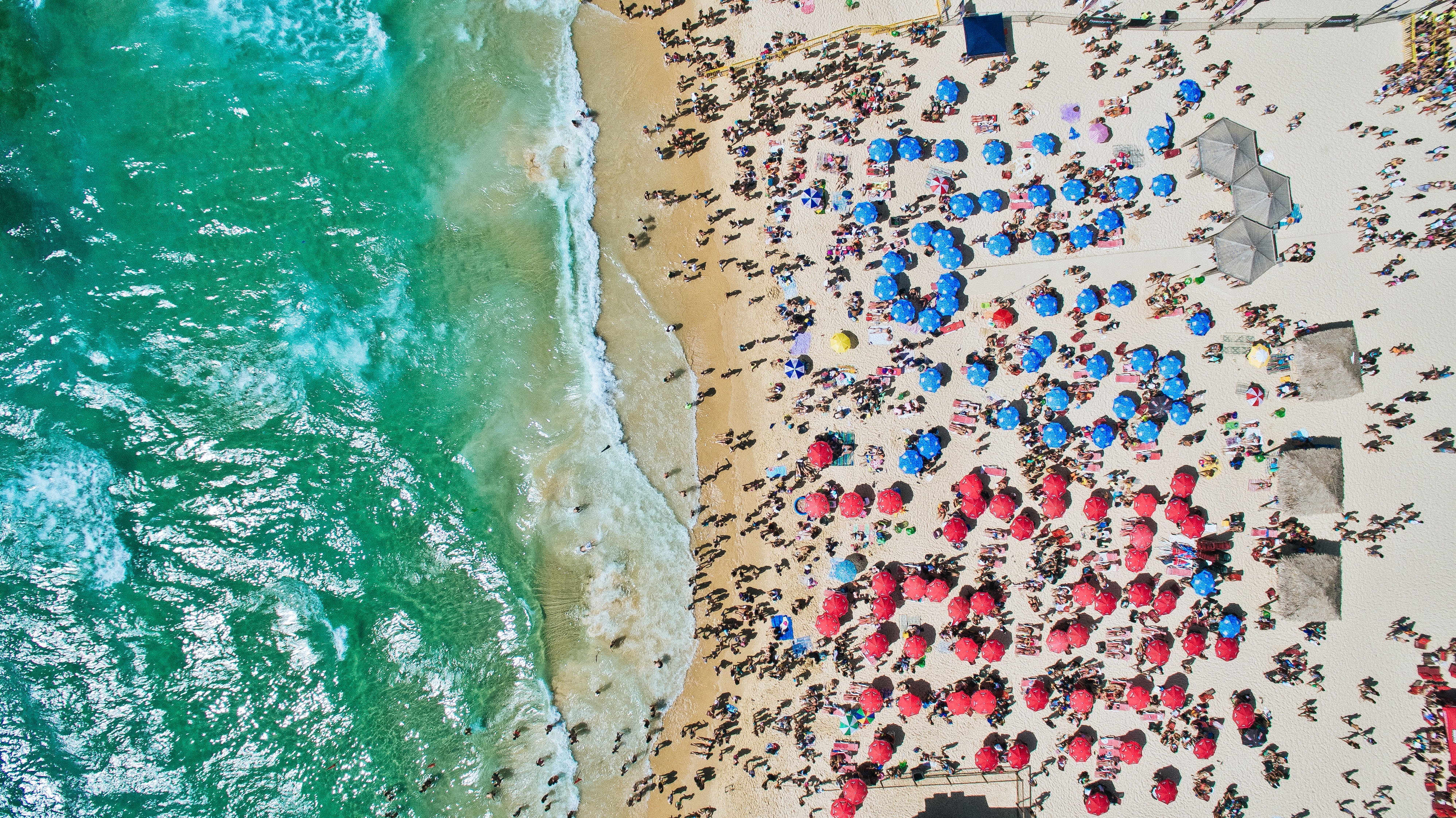 SPF 30 will protect against 98% of the sun's UVB rays and SPF 50 will protect against about 98.8%, so there's no real jump in protection but we'll take the extra 0.8%, thanks! Fun fact: labelling SPF 50 in the UK is considered illegal. Along with SPF level, you'll also want to look for a minimum PA ranking of at least 4 stars, as this shows how much the sunscreen will offer protection from UVA rays. We recommend a physical (as opposed to chemical) broad spectrum sunscreen that'll cover most rays, although there is no universal standard of protection against IR-A and HEVL!
#4 Skin Cancer Strikes More People Than Any Other Cancer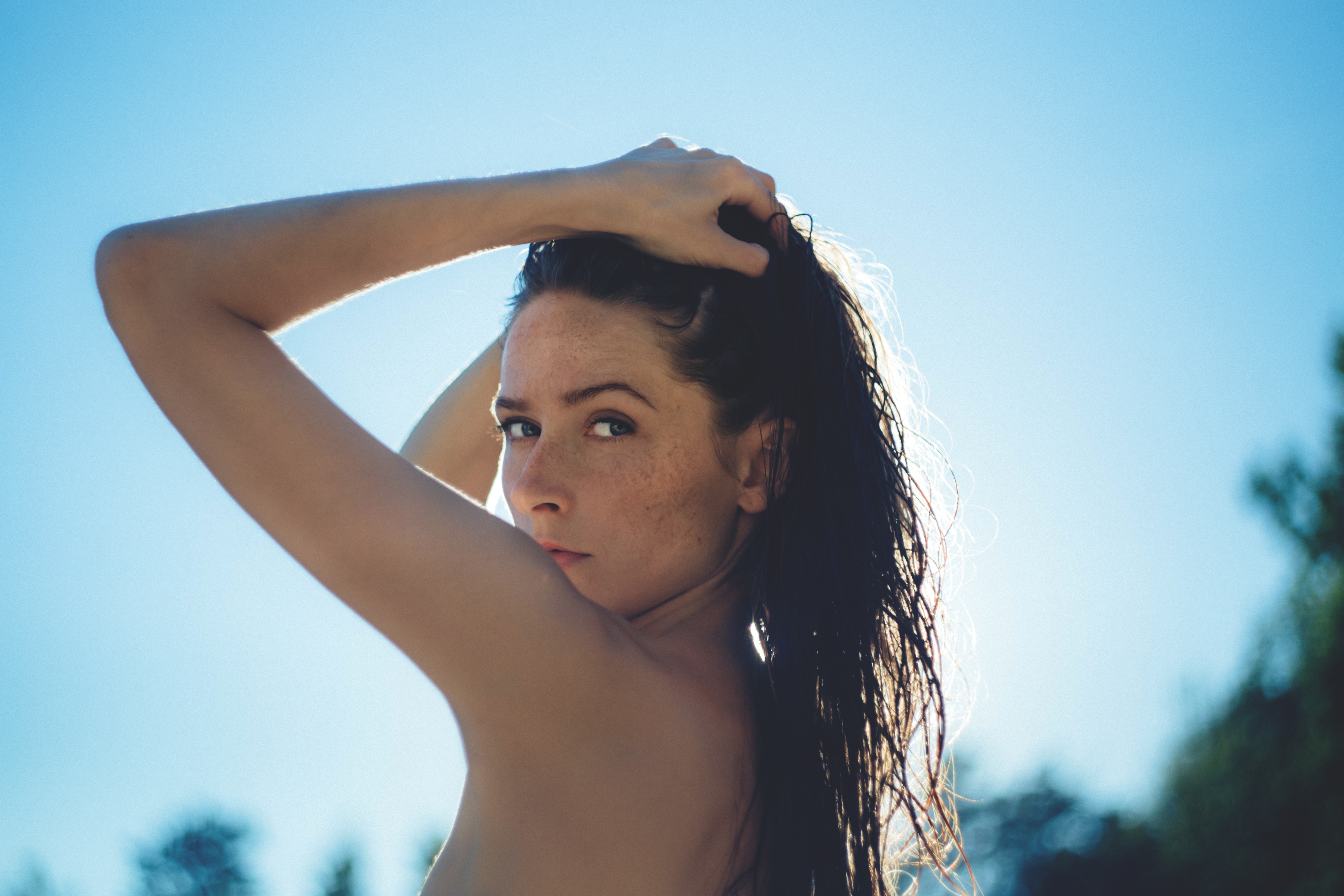 According to skincancer.org, more people develop skin cancer because of tanning than develop lung cancer because of smoking. Each year there are more new cases of skin cancer than the combined incidence of cancers of the breast, prostate, lung and colon, and yet in the UK only about 14% of men and 30% of women report wearing sunscreen. You might not be aware, but applying sunscreen can cut your danger of melanoma – the most risky type of skin malignancy – down by half. That's several reasons to be slathering sunscreen on right this instant!
#5 The Case Against?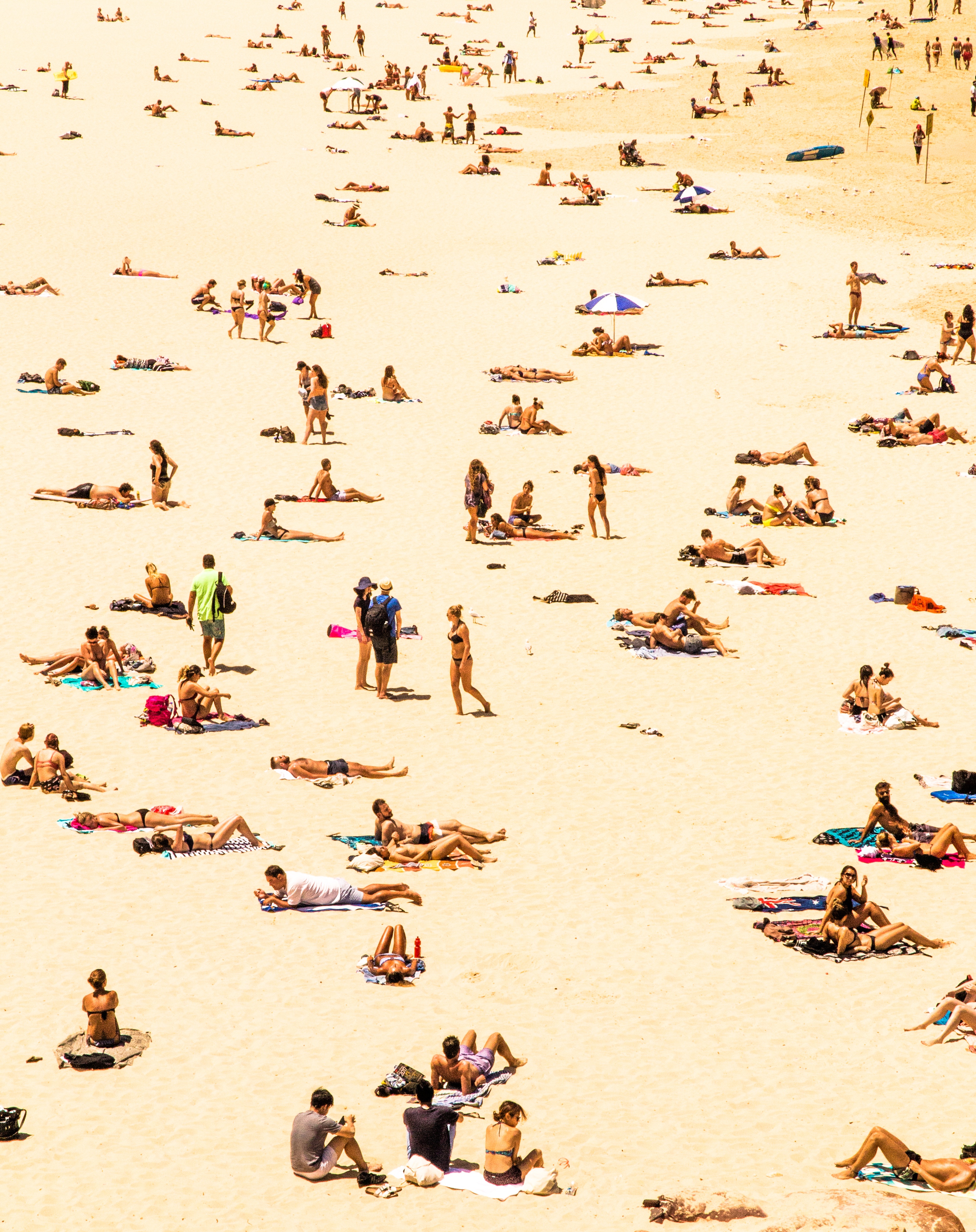 There are, of course, downsides to wearing sunscreen. There's the blockage of Vitamin D, the false sense of security that wearing sunscreen gives, and the marketing of all-day sunscreen, which doesn't actually work. There's also the fact that there are chemicals filters such as oxybenzone, avobenzone, octisalate, octocrylene, homosalate and octinoxate in sunscreen that causes endocrine disruption. Mineral sunscreens which use zinc oxide and/or titanium dioxide are better for your skin.
#6 Alternative Choices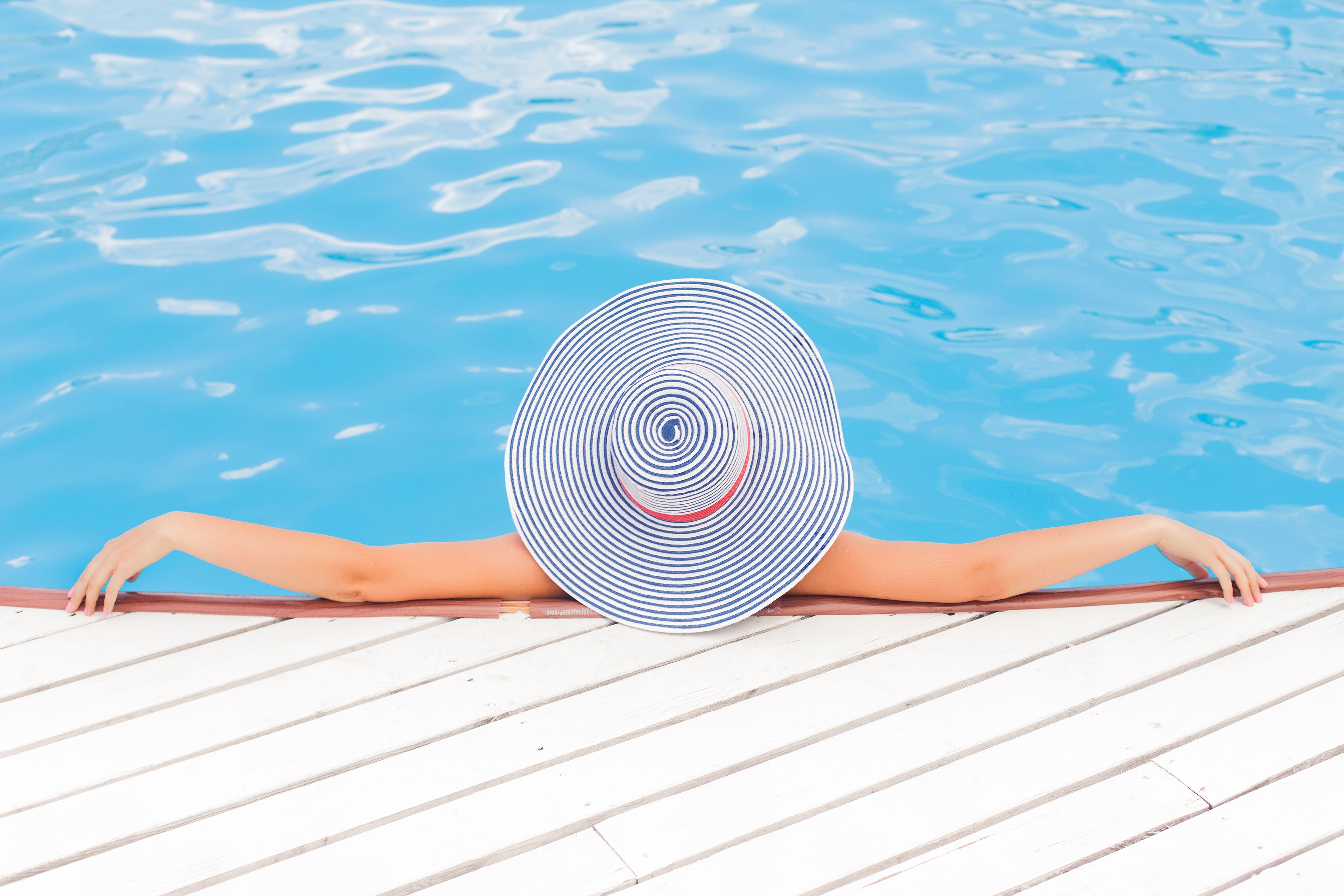 If you are wearing sunscreen, make sure you do so liberally and frequently – with between six and eight teaspoons of lotion, reapplied straight after swimming, towel-drying, sweating or when it may have rubbed off. But if you choose not to, here are alternative ways to limit sun exposure:
Wear clothing that can block the sun, such as rash guards, long sleeves, pants and wide-brimmed hats.
Use sunglasses with UV absorption up to 400 nm and wraparound styles.
Don't forget to bring something shady or an umbrella to outdoor events.
Limit time outdoors between 10am – 4pm.
Avoid getting burned and get out of the sun immediately if you notice redness.
Remember that water reflects and amplifies UV rays.
Keep hydrated and stay cool to avoid sunstroke.
Let's go outside (safely).