We rounded up some of the USA's most mouth-watering food and drink festivals in 2017, to help satisfy cravings you probably didn't even know you had. #TravelForFood — enough said!
Read also: Your Cheat Sheet to Thai Street Food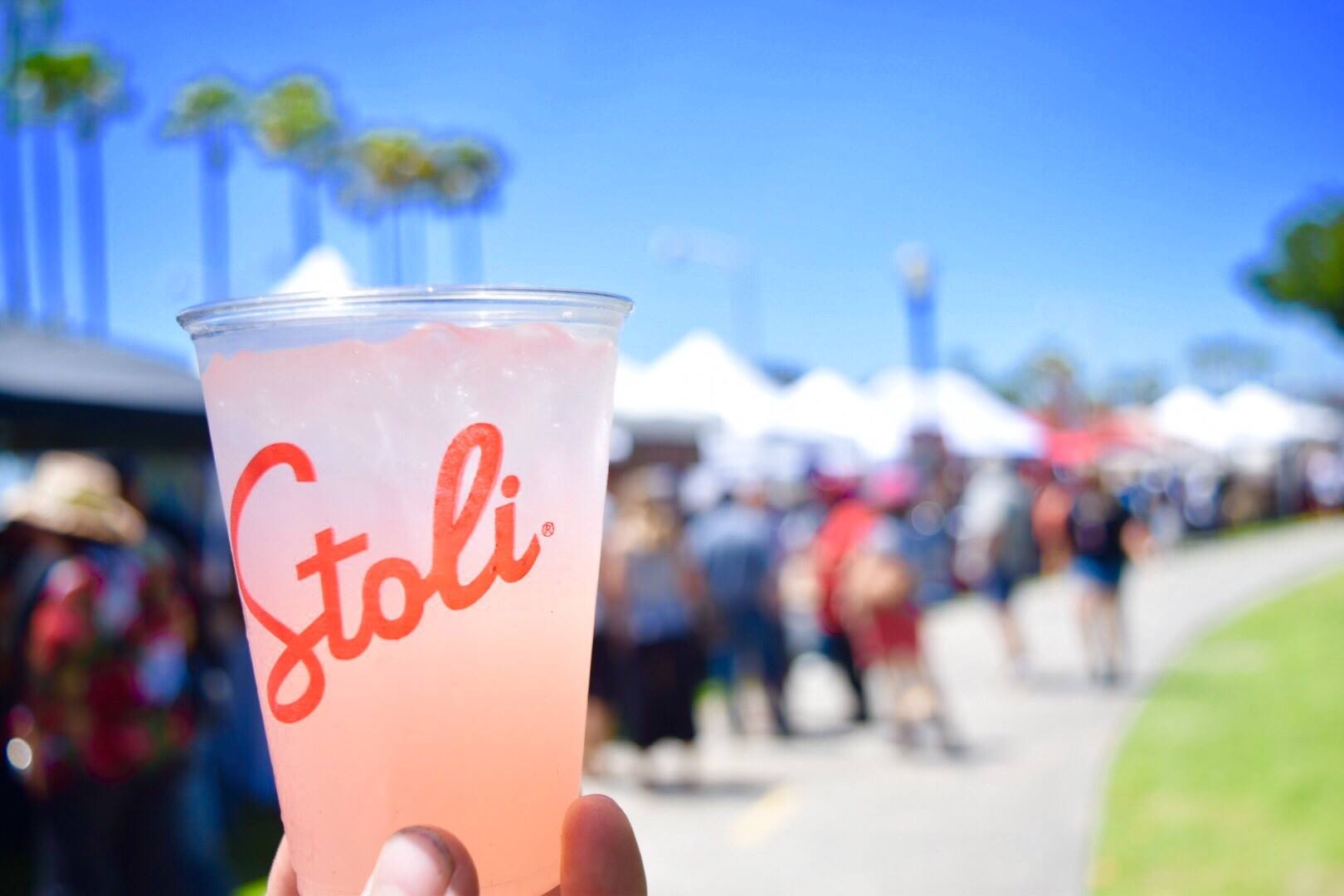 Where and when: Anaheim, California – August 19-20
Spicy food and Sriracha addicts, this one is for you. Tickle your taste buds with hot sauce samples that range from mildly sizzling to masochistically hot. If you have the cajones, you can even try the Carolina Reaper pepper which holds the record for the world's hottest chilli — our mouths are numb just thinking about it. Of course, it wouldn't be America without a taco and pizza eating contest.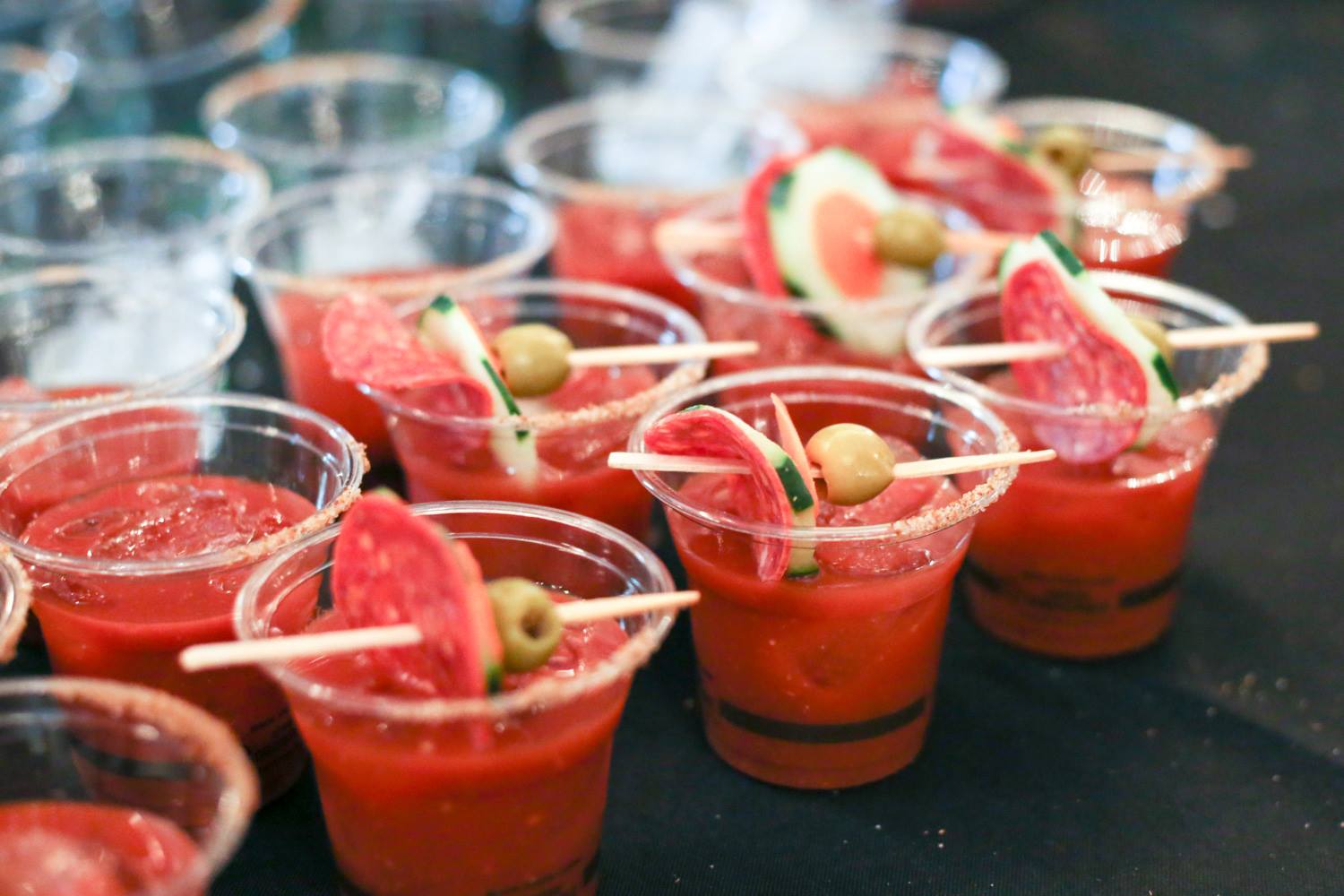 Where and when: Portland, Oregon – September 10
Whether you like your bloody with bacon, cheddar cheese, or extra Worcestershire sauce, you'll find something to love at Portland's Bloody Mary Festival, an entire day dedicated to America's favourite hangover cure. Think of it as the ultimate brunch, with samples of the best bloodies in Portland, local food, and live music. You can also expect to see lots of hipsters (welcome to Portland).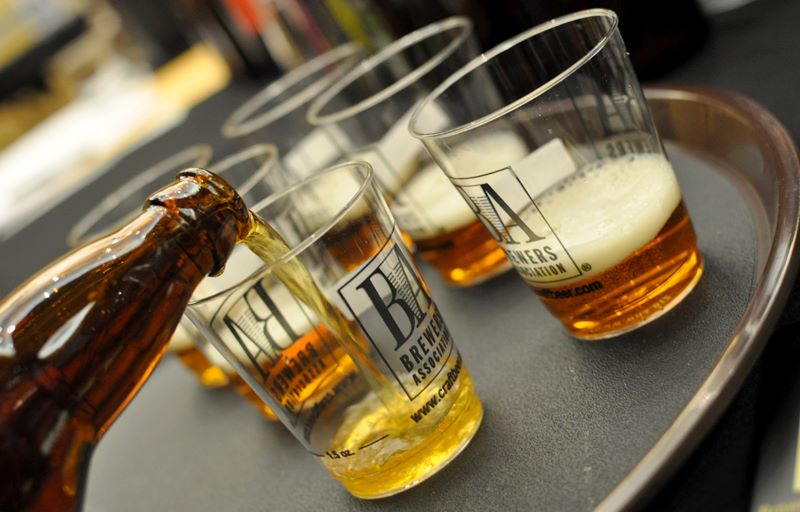 Where and when: Denver, Colorado – October 5-7
The mecca of craft beer and the happiest place on earth, there's a reason why the Great American Beer Festival sells out in minutes every year. Go with a game plan because there are over 3,000 beers to try from microbreweries around the country — from stouts and sours, to IPAs and blondes. Pro tip: wear a pretzelace (necklace made from pretzels) to satisfy those drunk munchies throughout the day.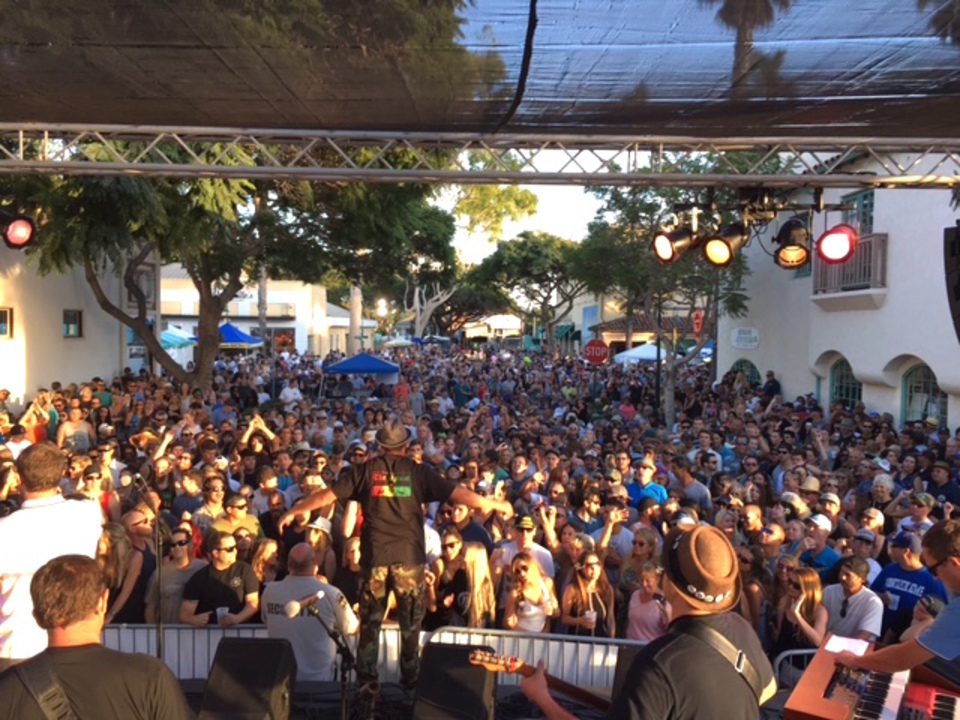 Where and when: Carpinteria, California – October 6-8
Southern California's Avocado Festival takes our guacamole and avocado toast obsession to new levels. Seriously, Avofest is home to the world's largest vat of guac, in case you were wondering. Rock out to bands while you mow down on avocado in all kinds of innovative (and delicious) forms – avocado garlic fries, avocado gelato, and even avocado beer, to name a few.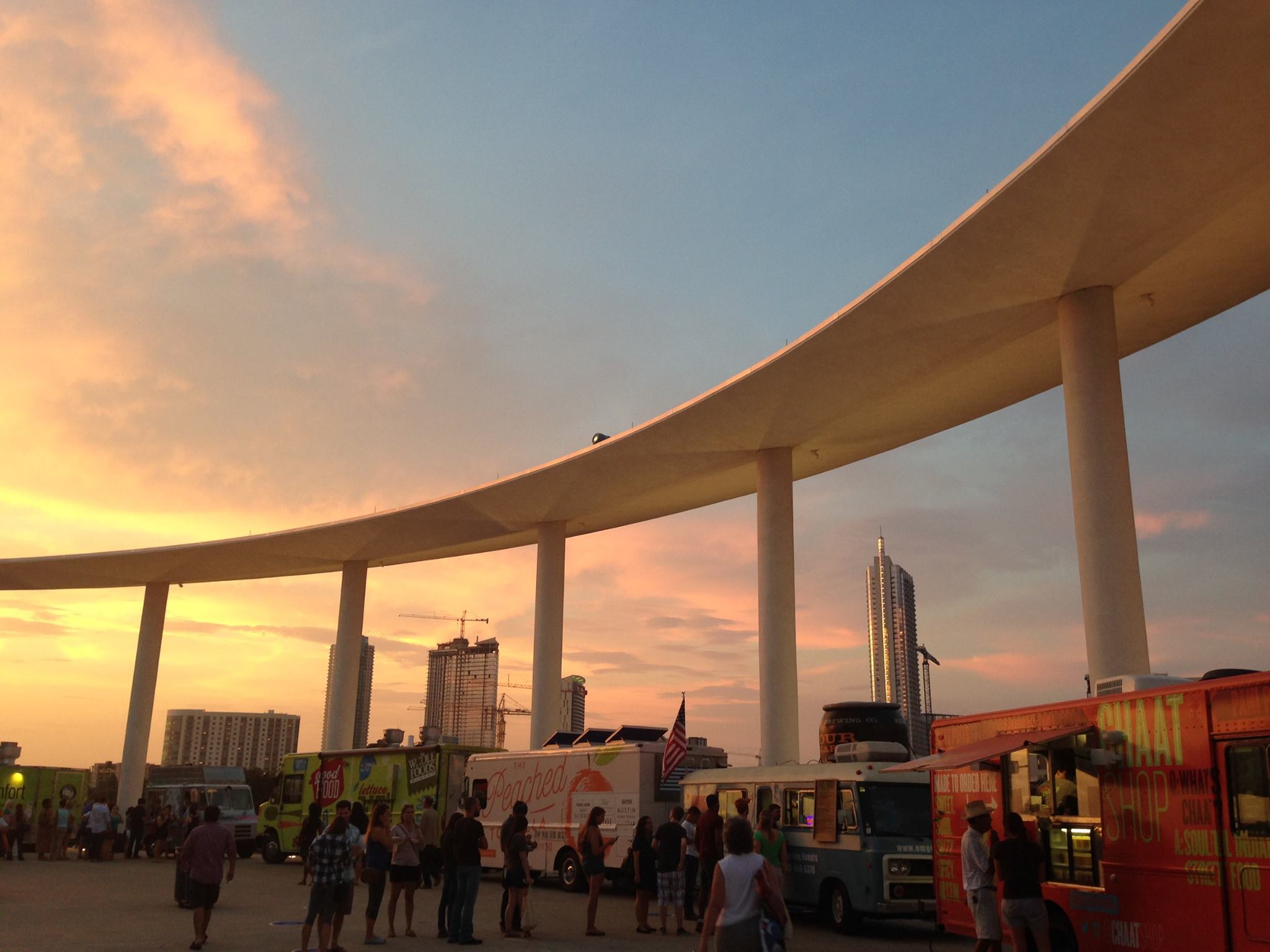 Where and when: Austin, Texas – October 21
With a modest 31 food trucks, Texas Trucklandia is certainly not the country's biggest food truck festival, but we dare say it's the most fun. Not only is the food fantastic, but the festival also gives you a taste (pun intended) of the vibrant culture of Austin, the Lone Star State's most beloved city. This year's can't miss food truck fare includes T-Loc's sonoran hot dogs – a hot dog wrapped in bacon and served on a bolillo-style bun. Keep Austin weird full.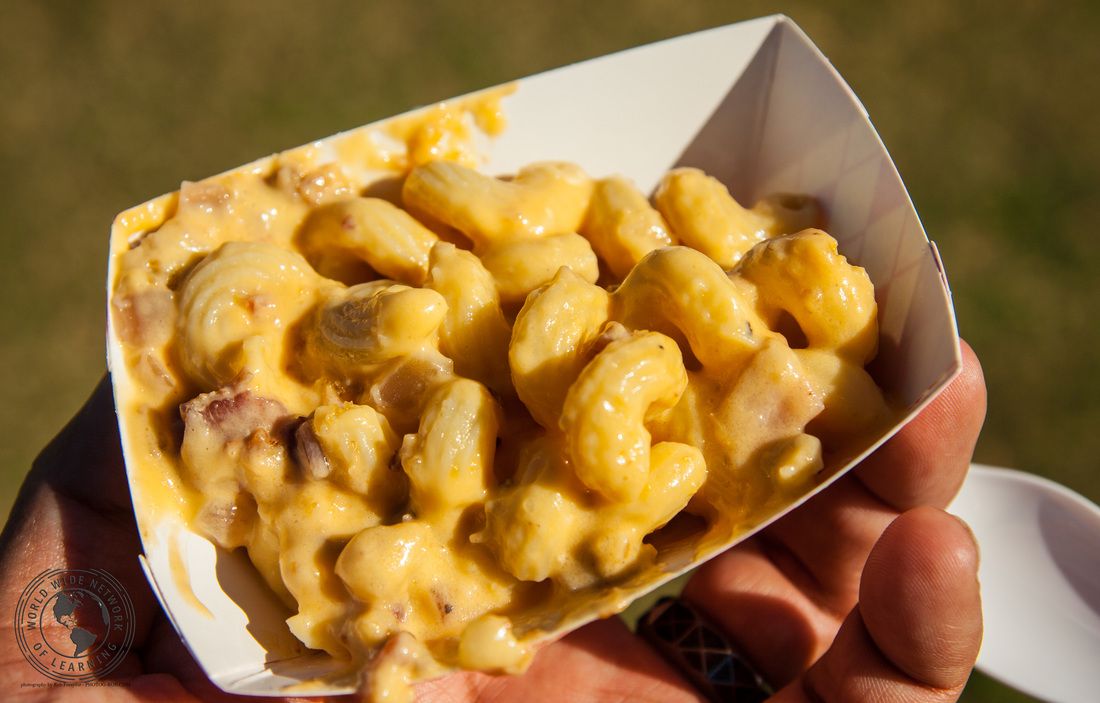 Where and when: San Diego, California – October 28
San Diego, 'America's Finest City' and home to Ron Burgundy, plays host to the annual Mac n' Cheese Festival which really is as awesome as it sounds. Devour unlimited samples of gourmet mac 'n cheese created by the region's top culinary talents, paired with local craft beers from San Diego's legendary breweries. It all happens at an oceanfront park with a knockout view of the San Diego harbour!