You know it's going to be a good great month when it kicks off with a public holiday — labour day! Not forgetting, of course, Mother's Day on the 14th; just as important. And, summer is right around the corner but before you get lost in the crowds, it's the best month to take full advantage of warm weather, more villas available and lower rates. We've all got all the deets, you just need to pick your view from our list of the best places to travel to in May.
Read also: Where to Travel to This Year, Based on Your 2017 Chinese Horoscope 
#1 Bali, Indonesia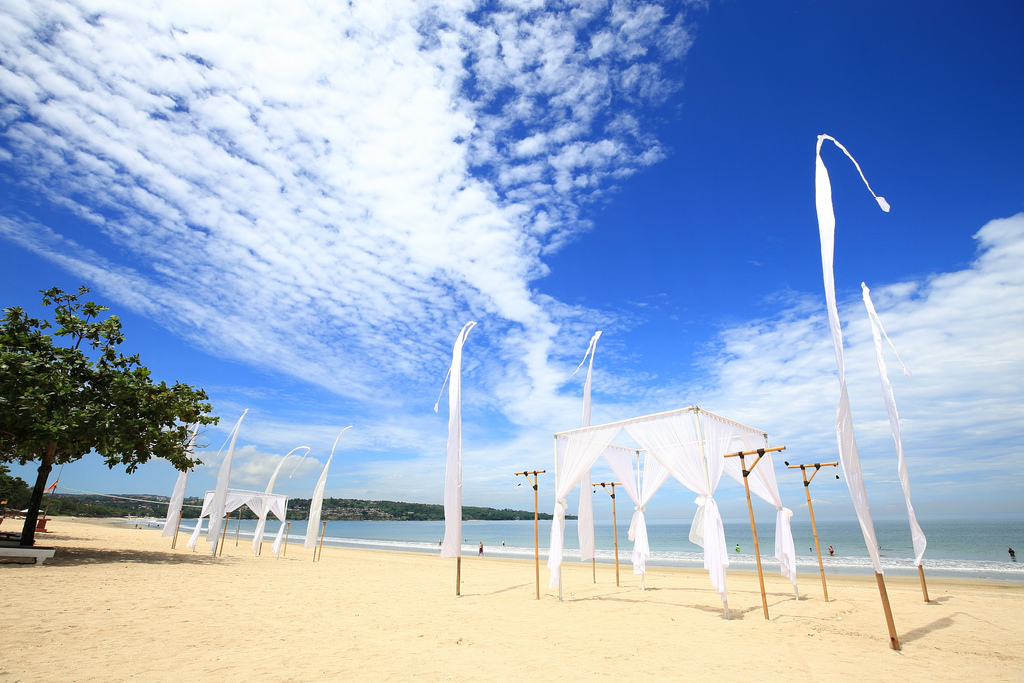 Bali enjoys its best weather from April to September, but with the summer crowds arriving in June, May does seem more appealing to families and couples. There's little rain in May, and the island is calmer after its busy Easter buzz. Plus, we all love a good discount (hello, affordable luxury!).
TL;DR: Dry season = clean beaches.
#2 East Coast of Sri Lanka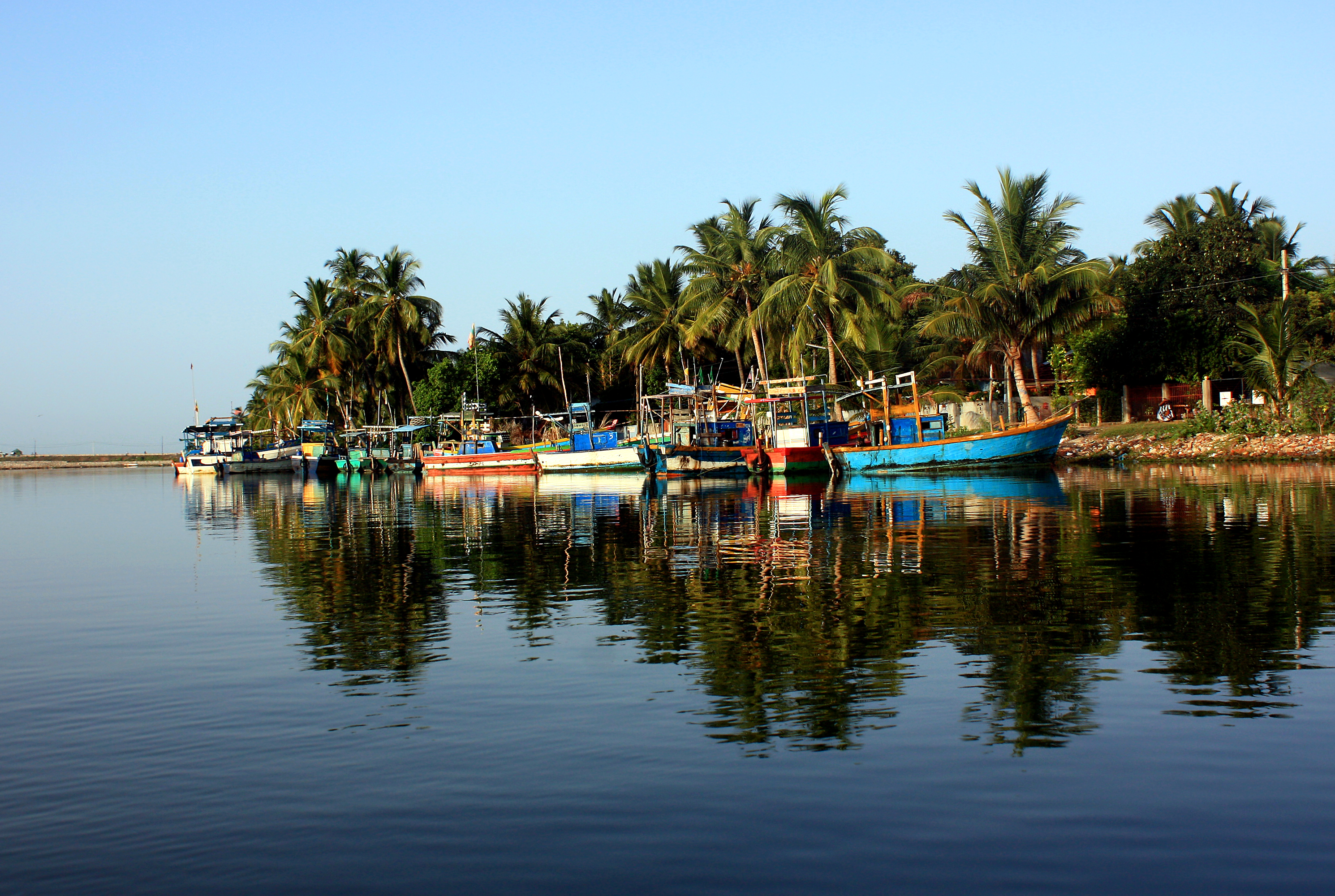 The basis of Sri Lankan weather is a mirror image; when it's ideal and warm on one side, it's rainy on the other. We'd say the east coast is where the action is this month, but that's just the beauty of Sri Lanka, there's little action which makes it such a peaceful place to be!  The two towns of Trincomalee and Batticaloa, are what we'd describe as the Seminyak of Sri Lanka's east coast, with clear aquamarine waters which stretch far as the eye can see. For history buffs, Passekudah Bay comes from a war-torn past for your dose of history and knowledge.
TL;DR: The side of Sri Lanka you should visit this time of year.
#3 Phuket, Thailand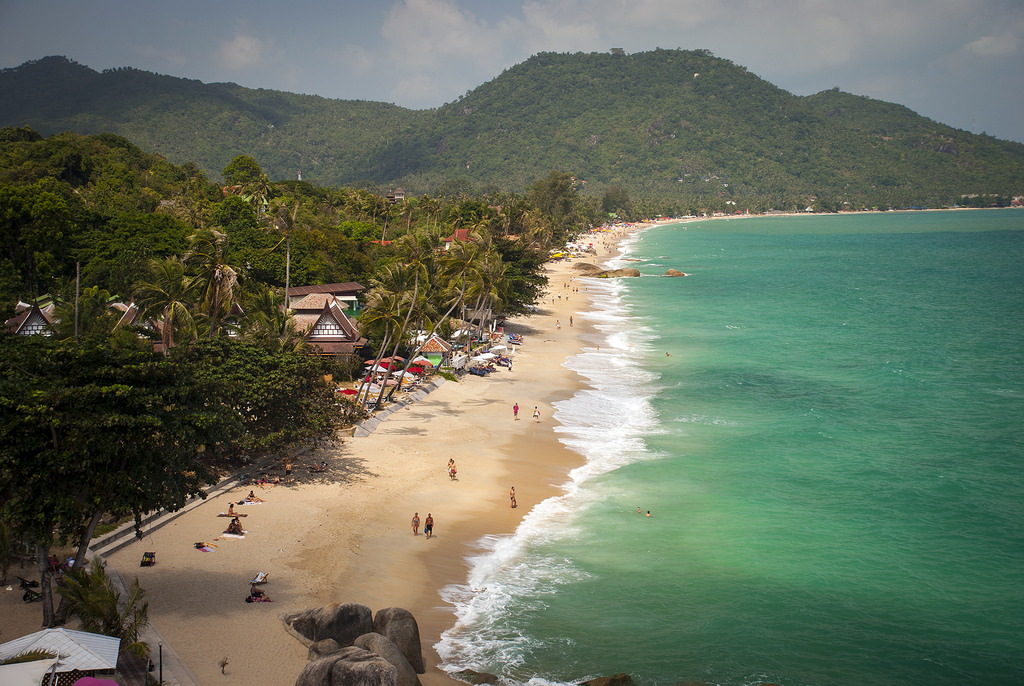 You may have just missed Songkran, but shoulder season is a traveller's best tip. The islands expect rainfall, but these storms are short and swift, making way for the sun to shine within a few hours. For the best of shoulder season weather, travel within the first half of May is ideal. Our Nomad tip? Pack a pair of lightweight Asian-market pants (you know the ones) to keep the mosquitoes at bay.
TL;DR: Perfect for anyone looking for a cool-weathered island getaway, because not everyone likes year-round summer.
#4 Mexico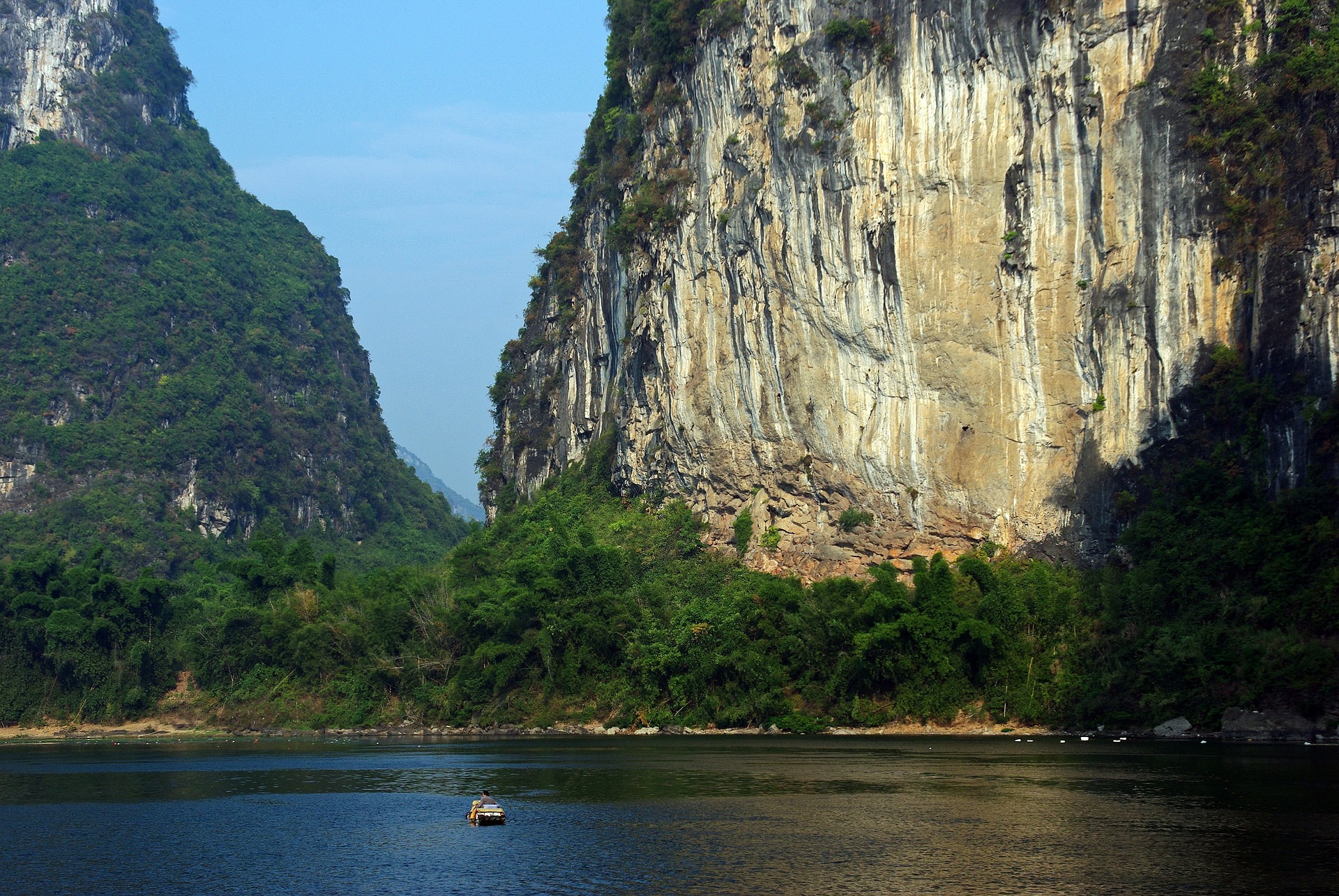 We once heard that in May, you could walk into a hotel in Mexico and name your price. That's probably an exaggeration, but it gets the point across that you've got it good this month! Although, we think any month away from spring break is a good time to be in Mexico. Time your trip for early in the month because wet season starts towards late May and lasts till around October.
TL;DR: Congrats, you've just missed the spring breakers.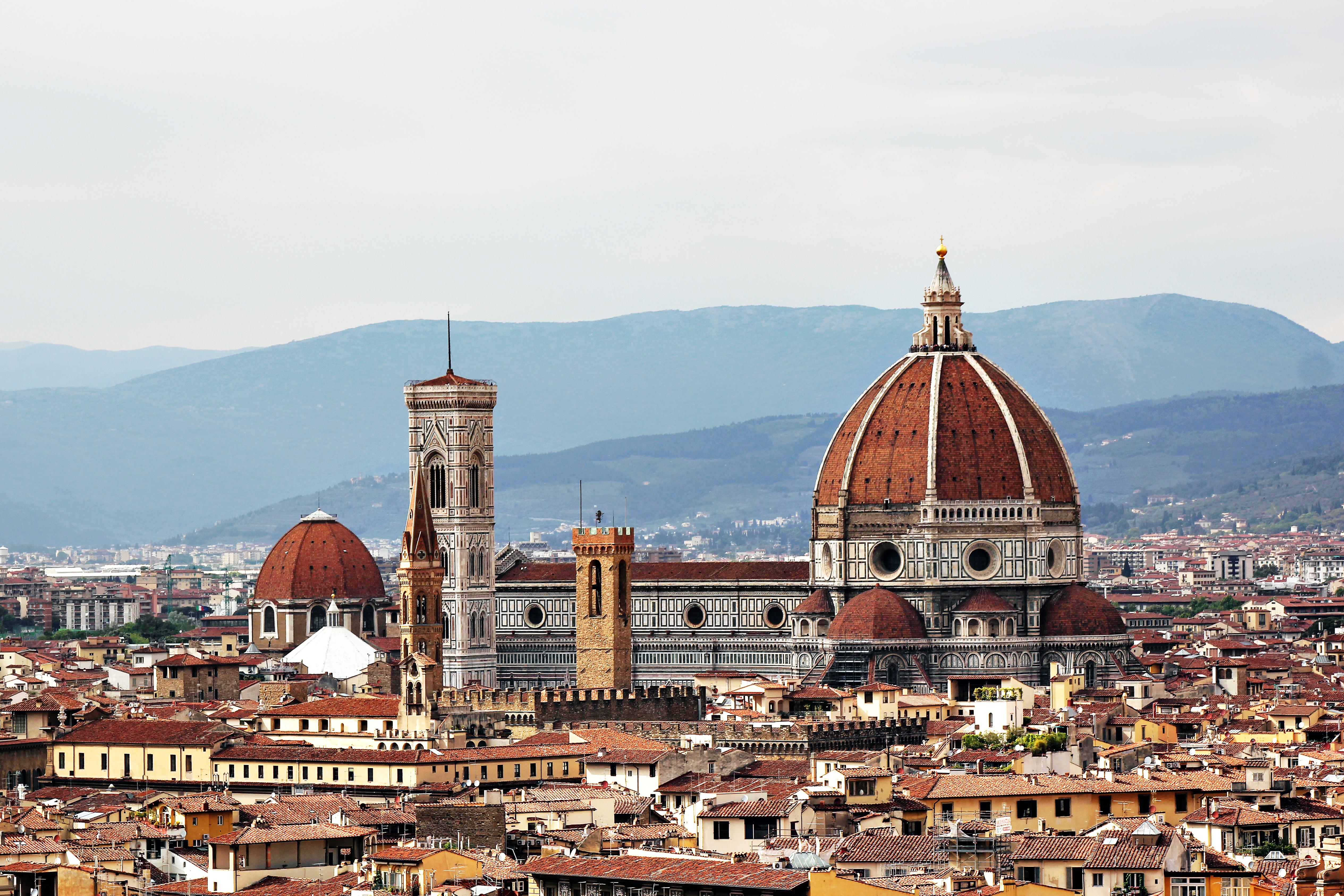 Rain, rain has gone away! Florence warms up in May and it's the perfect time to head outside and enjoy the best attractions, and to us, that's two things: wine tours on bicycles, and Italian cooking classes from the morning markets to your dinner plate.  If that's not enough of a nudge, Florence also holds its annual ice cream festival in May.
TL;DR: Wine and sweater weather.
Mayday, you need a holiday!