Water guns and temple rituals? Who knew that these two words would mean a New Year celebration for some? For Thailand, it certainly is so. Songkran is one of the most important (and wettest) festivals in the country.  More than the wet and wild party scene that everyone knows, this Buddhist tradition marks the Thai New Year from April 13 to 15, with the water festival seen as a way of cleansing the body and soul, allowing one to have a fresh start.
Lucky for you, TheLuxeNomad.com has got you covered! Here's an insider's guide to travelling in Thailand during Songkran: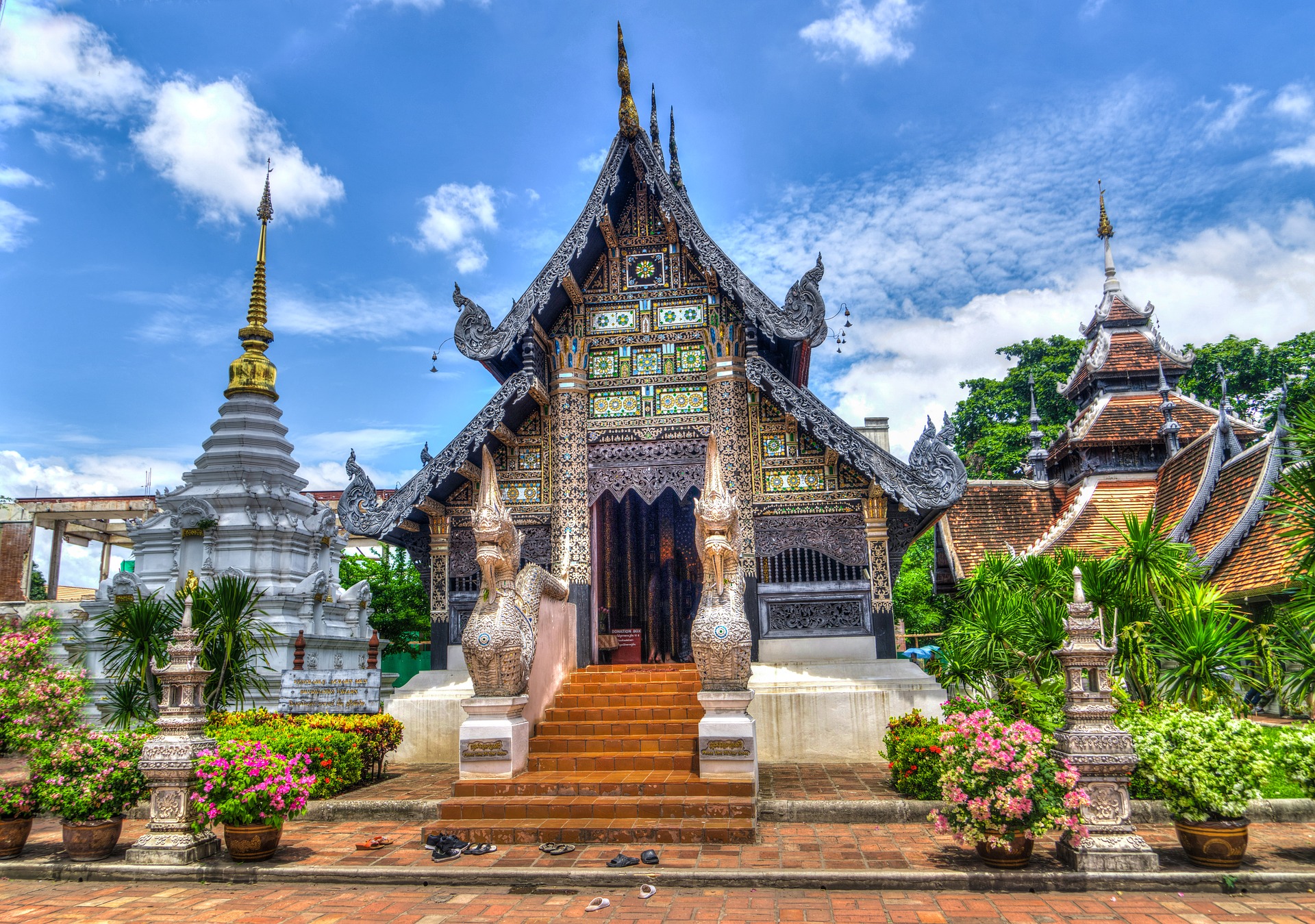 Where to Celebrate
Songkran Festival is widely celebrated throughout the country. From Phuket, Koh Samui, and all the way up to Bangkok and Pattaya, you definitely won't have trouble finding a city to join the fun. However, if you truly want to kick it up a notch, Chiang Mai is the place to be!
Beginning at 6 am, head on over to Tha Pae Gate on the Eastern side of the city where you'll find a 4-kilometer stretch of water fighting along the old city moat. Go to any point around the city walls, bring your water gun, or in some cases buckets of water, and begin to take battle! Obviously, staying dry here is not an option. Looking around, you'll also see stage set-ups with various performances, including the Miss Songkran beauty pageant, and some open-air food markets for your convenience. Don't forget to practice your Thai skills: "Sawasdee Pi-Mai!" or Happy New Year is a familiar phrase you'll be hearing people greeting each other.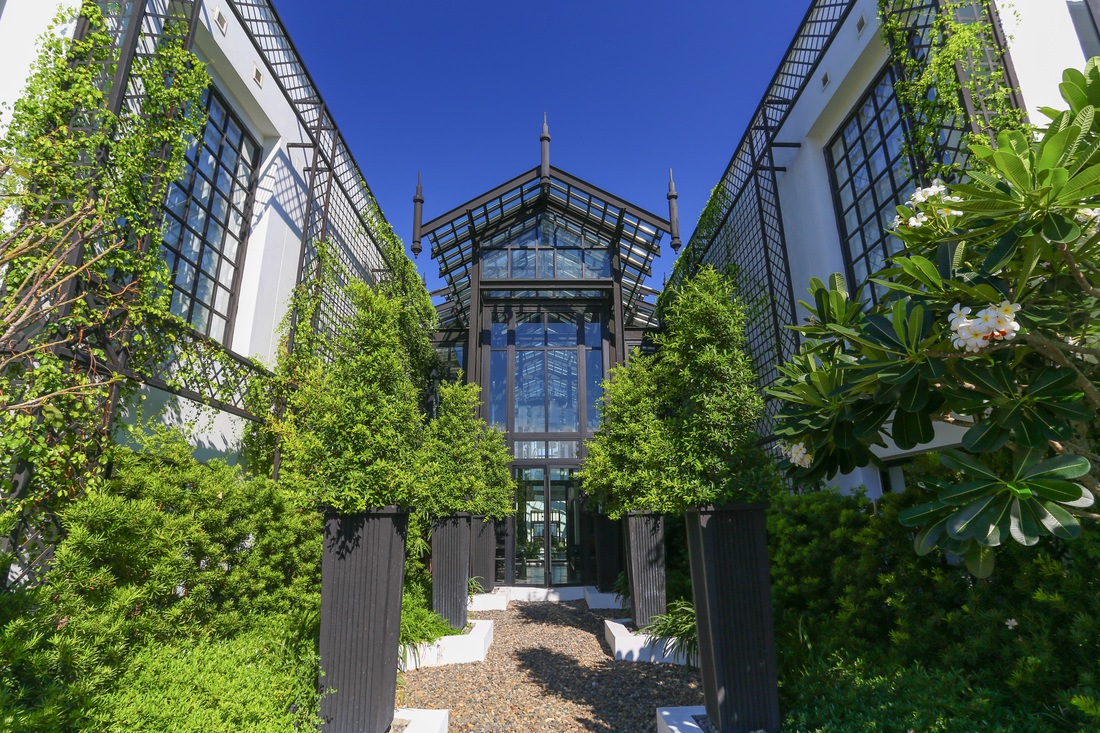 Where to Stay
If you're headed to Songkran this year, here are some villas we recommend for that full experience. In Chiang Mai, take a break from the fun, and opt for a serene stay at the 1-bedroom suites at Lana Thai Villa. Located in Four Seasons Chiang Mai, the private residences escape allows you full access to the resort's facilities while enjoying the lush and tropical greenery topped with views of paddy fields and mountains in Mae Rim Valley.
Down south is one of the most luxe hotels in Bangkok, The Siam. An ode to Paris' Musée d'Orsay, rest and relax in their 1-bedroom villas – stays include a complimentary river shuttle to savour the beautiful sunset whilst cruising the Chao Phraya river.
For Phuket, we have The Surin, an exclusive beach retreat perfect for couples and families. Its white sand makes it great for swimming, and the beach is steps away from the 1 and 2-bedroom luxury cottages.
Koh Samui isn't far behind as well. Samujana's million-dollar design gives you private beach access and spectacular sea views, and is perfectly positioned to enjoy the sunrise. Villas range from 3- to 8-bedrooms, with some having their own private cinema.
Lastly, for the large party who wish to escape to their own private retreat, visit Pattaya's Tamarind House. This tranquil 9-bedroom pool villa is fully equipped with a gym, tennis court, table tennis and a billiards table.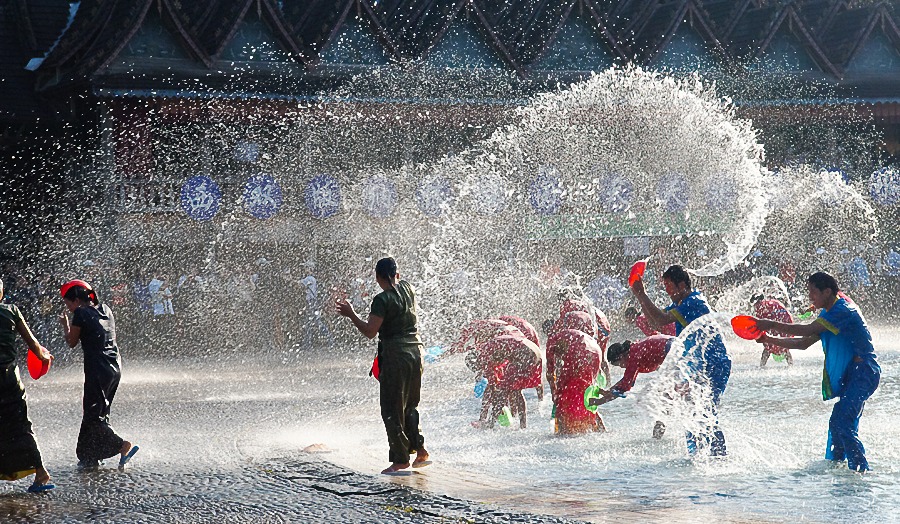 Songkran Survival Tips
Now that we've got your stay sorted, it's time to prepare some survival tips you need to know:
Plan Ahead:

Book your flights and stays early since this is peak time to travel. Moreover, prepare yourself with enough money as banks and ATMs will be closed due to the holiday season.

Waterproof Everything:

First things, first. Protect your valuables by bringing a small plastic case that can hold your smartphone or small change. Avoid carrying a heavy DSLR – use a waterproof or disposable camera instead.
Choose your Weapon:

The best thing to do is arm yourself with a water gun that's capable of long-distance shooting and has a huge reservoir. You can also try small water containers or even buckets.
Be Cautious and Alert:

Try not to take too many valuables as pickpockets can still be found in the crowds. In some cases, you might get hit by a mysterious grey stuff too (no, not from Beauty and the Beast). It's harmless, but it can sting if it gets into your eyes.
Wear Anything But White:

Okay, not necessarily anything (you get the point). But avoid wearing white because it can be seen through when wet. Comfortable clothes such as T-shirts and flipflops are usually a staple.
Be Careful Who You Hit:

Monks are highly respected in Thailand, which is why squirting them with your watergun is a huge no-no.
Always remember it's all just fun and accept that you're going to get wet, no matter what! Sawasdee Pi-Mai!
Read the article on Sassy Hong Kong.