If you've always dreamt of dancing in the streets with Ryan Gosling, pull out all the stops this year and treat your Notebook-loving self (or partner) to a tour round the Charleston sites made famous by the movie. Charleston's HarbourView Inn has launched an all-singing all-dancing package called Noah & Allie's Timeless Romance Experience, in which you'll visit:
The street where they dance in the middle of the night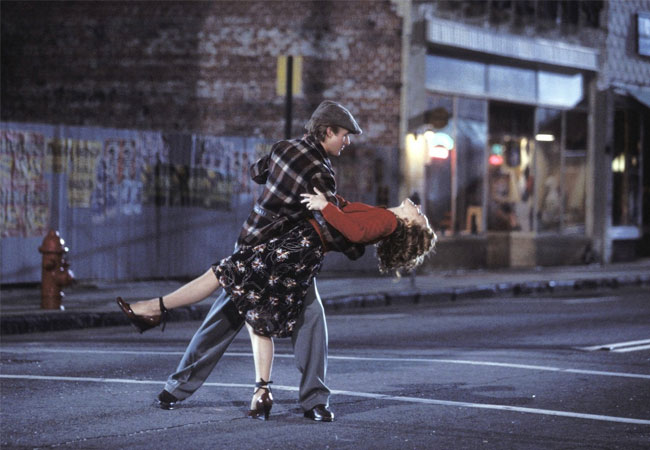 Read also: The most romantic villas to stay at for Valentine's Day
The ice cream parlour where Allie smears Noah's face with ice cream (plus a gift card to spend there)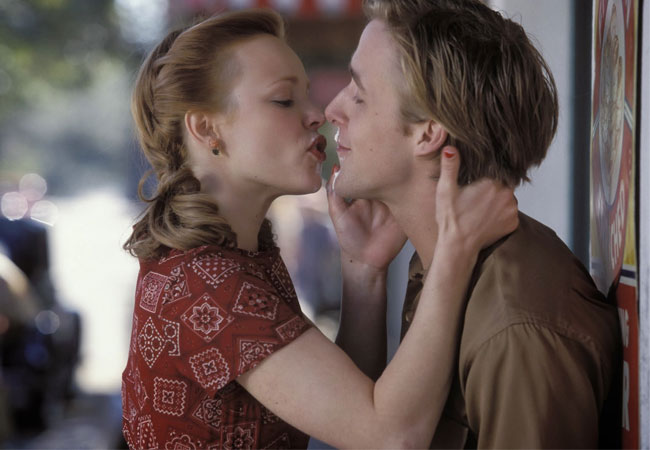 Allie's family's summer house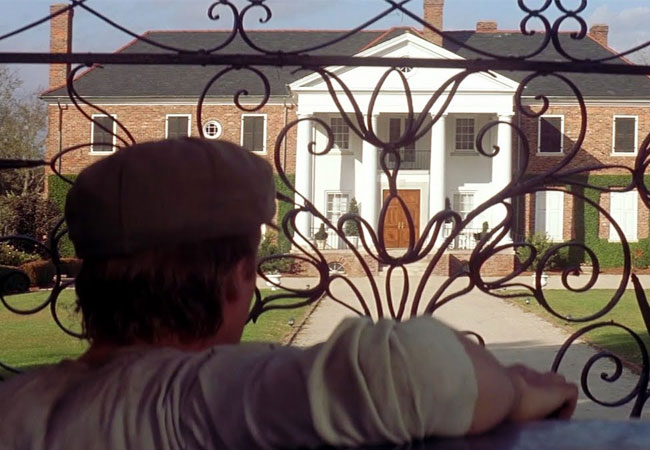 Also! A visit to that duck-filled lake, a private carriage ride round Charleston's Historic District and a visit to The American Theatre, where they'll display a personal romantic message on the marquee. If you act really fast and book up a stay for Valentine's Day, you'll also be treated to a private screening of The Notebook on the hotel's rooftop.