New Zealanders are a patriotic lot who are never happier than when telling overseas visitors about their stunning country. And yet there are some places that are so undiscovered, even the proudest Kiwi might not know of them. Here are some of New Zealand's secret hidden gems for you to seek out.
Read also: The ultimate New Zealand bucket list
Waitaki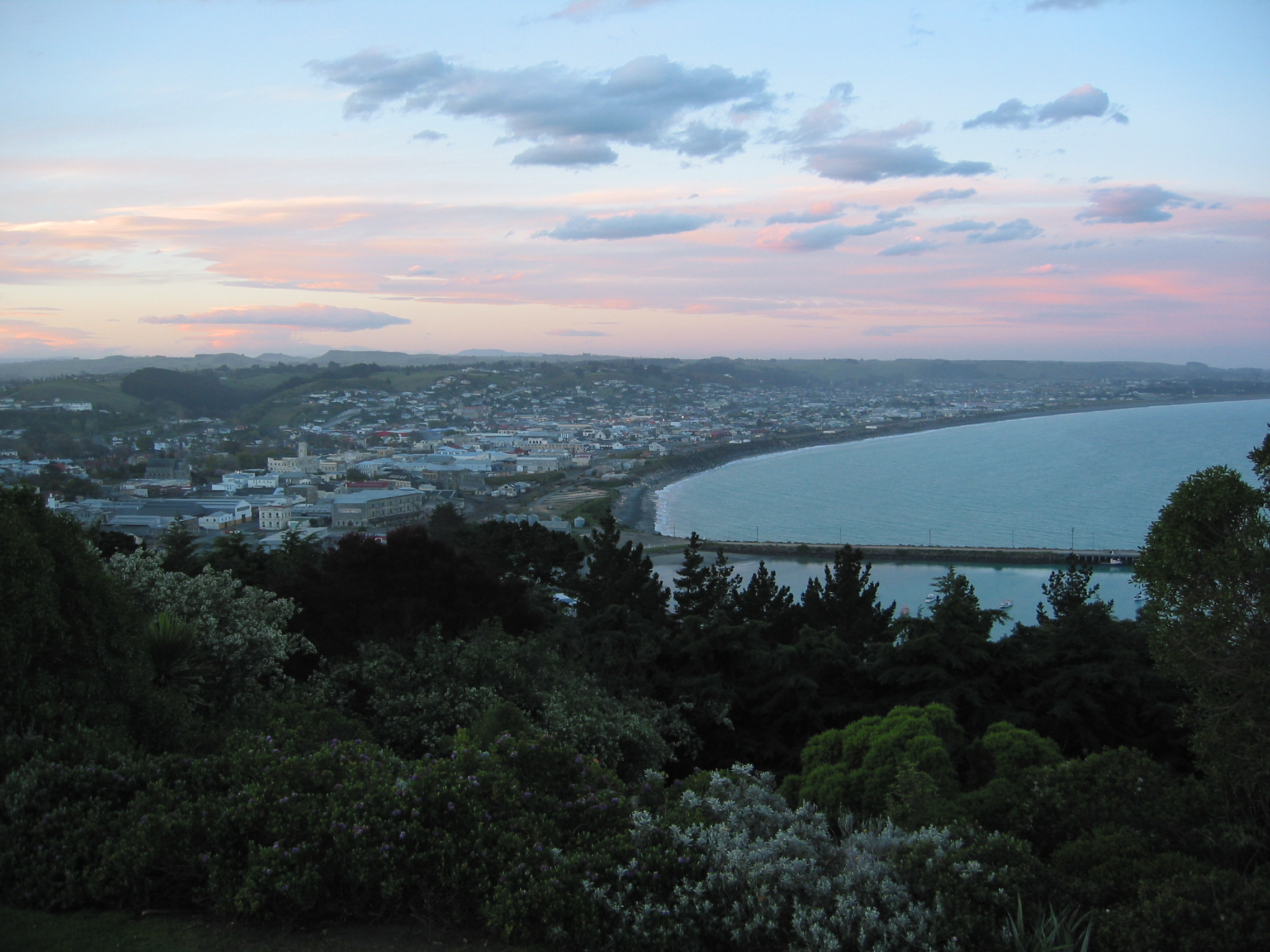 From its huge Paleolithic boulders strewn across the beach to the iridescent blue lakes and limestone cliffs studded with fossils, the Waitaki region has more than its share of natural wonders. One of the best ways to see the area is under your own power, whether by bike or on foot on some of the many trails.
The Alps to Ocean cycleway, opened a few years ago, carves a bike path from Aoraki/Mt Cook to Oamaru. Don't overlook the area's man-made attractions either, which include Victorian-era buildings carved out of local white stone in Oamaru, and the impressive Benmore Dam, one of the largest earth dams in the southern hemisphere.
Travel tip: The Waitaki region is in the South Island, east of the Southern Alps. Oamaru is about three hours' drive south of Christchurch or 90 minutes north of Dunedin. There is an international airport in Christchurch.
Hokianga, Northland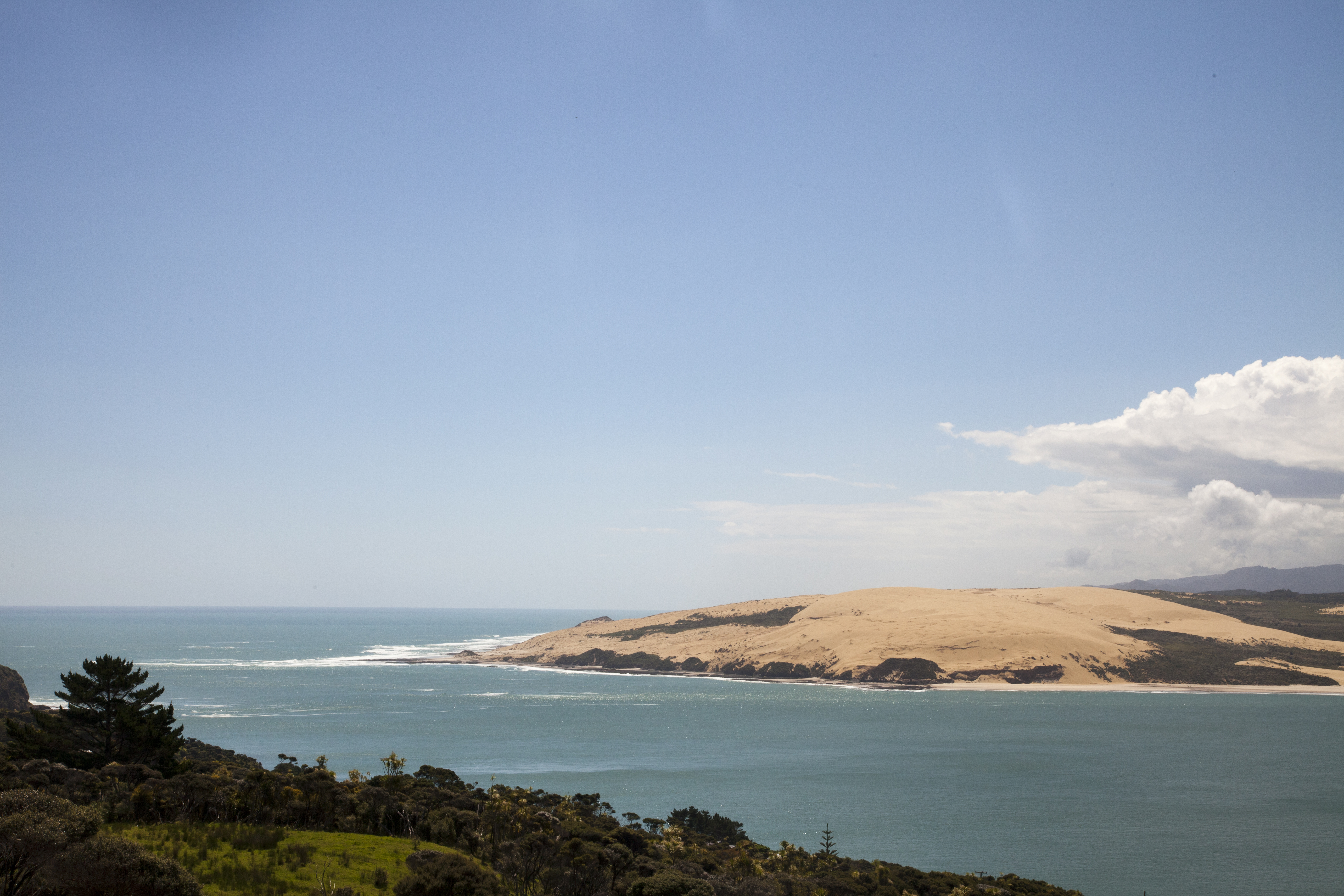 With its white sand beaches and perennial good looks, New Zealand's east coast can sometimes overshadow its west. And yet some of the country's best-kept secrets are on the sunset side. Take Hokianga, one of the most remote and undeveloped parts of the North Island. With its expansive harbour, 150m-tall sand dunes and a pristine forest that is the home of Tāne Mahuta, New Zealand's largest kauri tree, Hokianga is beguiling to say the least.
Visit the 51m tree known as the "Lord of the Forest" on a twilight tour of the Waipoua Forest. With a predominantly Māori community, who have a centuries-old connection to the land, Hokianga is a perfect place to discover the history of New Zealand.
Travel tip: Hokianga is in the Northland region, and is about three hours' drive northwest of New Zealand's largest city, Auckland.
Golden Bay, Nelson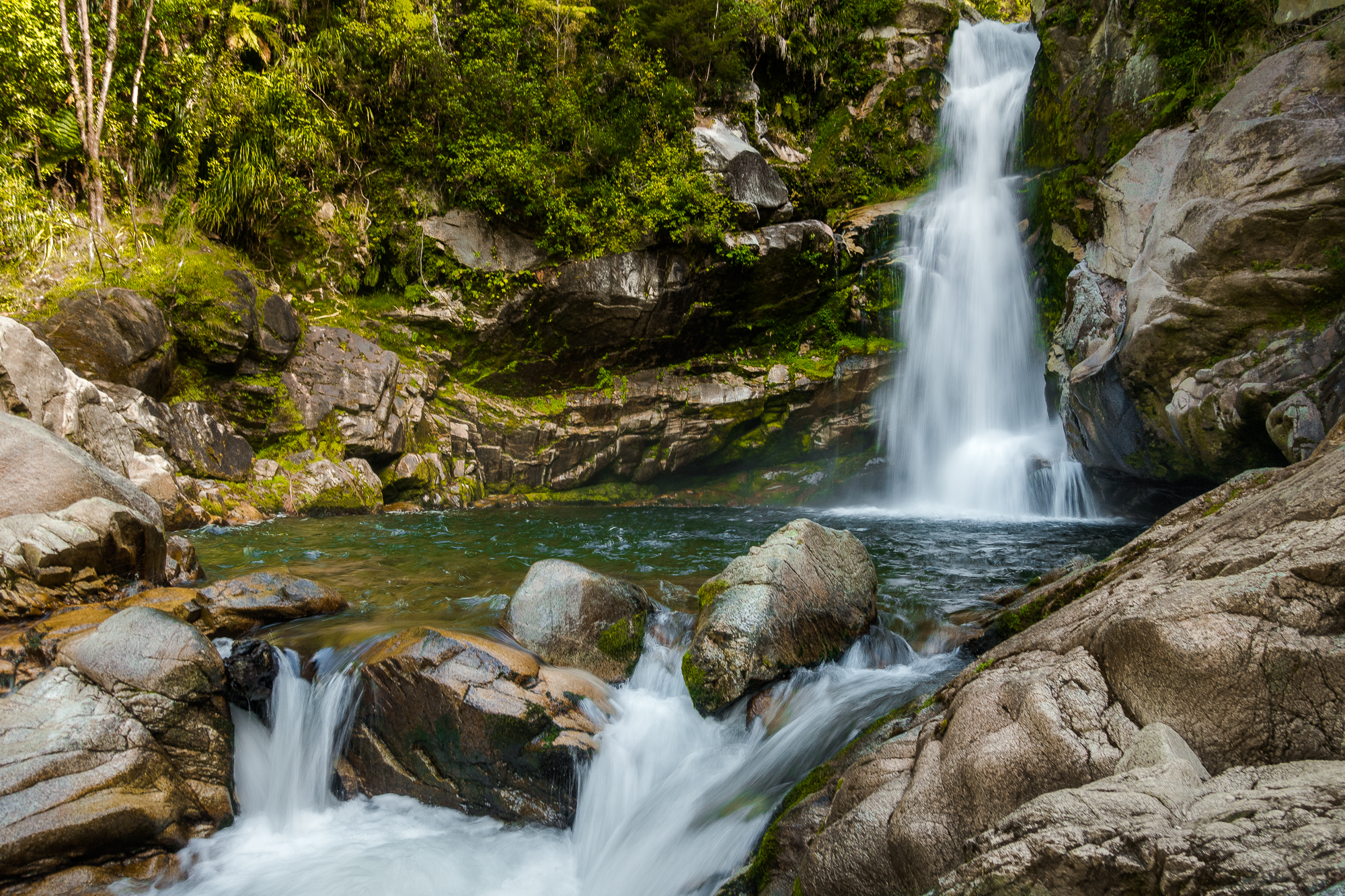 If ever there was a place that lived up to its name it is Golden Bay, at the tip of the South Island. This long stretch of coast with fine golden sand and a flourishing artistic community is the place to truly get off the grid. The adjacent Abel Tasman National Park has one of NZ's best coastal hiking trails, weaving through virgin bush and skirting picture-perfect beaches.
Wend your way through native forest to reach Te Waikoropupū springs, New Zealand's largest freshwater springs, where you'll be amazed by some of the clearest water in the world. Or take a guided tour of Farewell Spit, New Zealand's longest sand spit, and visit a remarkable bird sanctuary where thousands of wading birds from the northern hemisphere arrive each spring.
Travel tip: Takaka, the main township in Golden Bay, is about one hour and 45 minutes' drive from Nelson. Nelson airport has domestic flights connecting to international flights in Auckland, Christchurch and Wellington.
Whakatāne, Bay of Plenty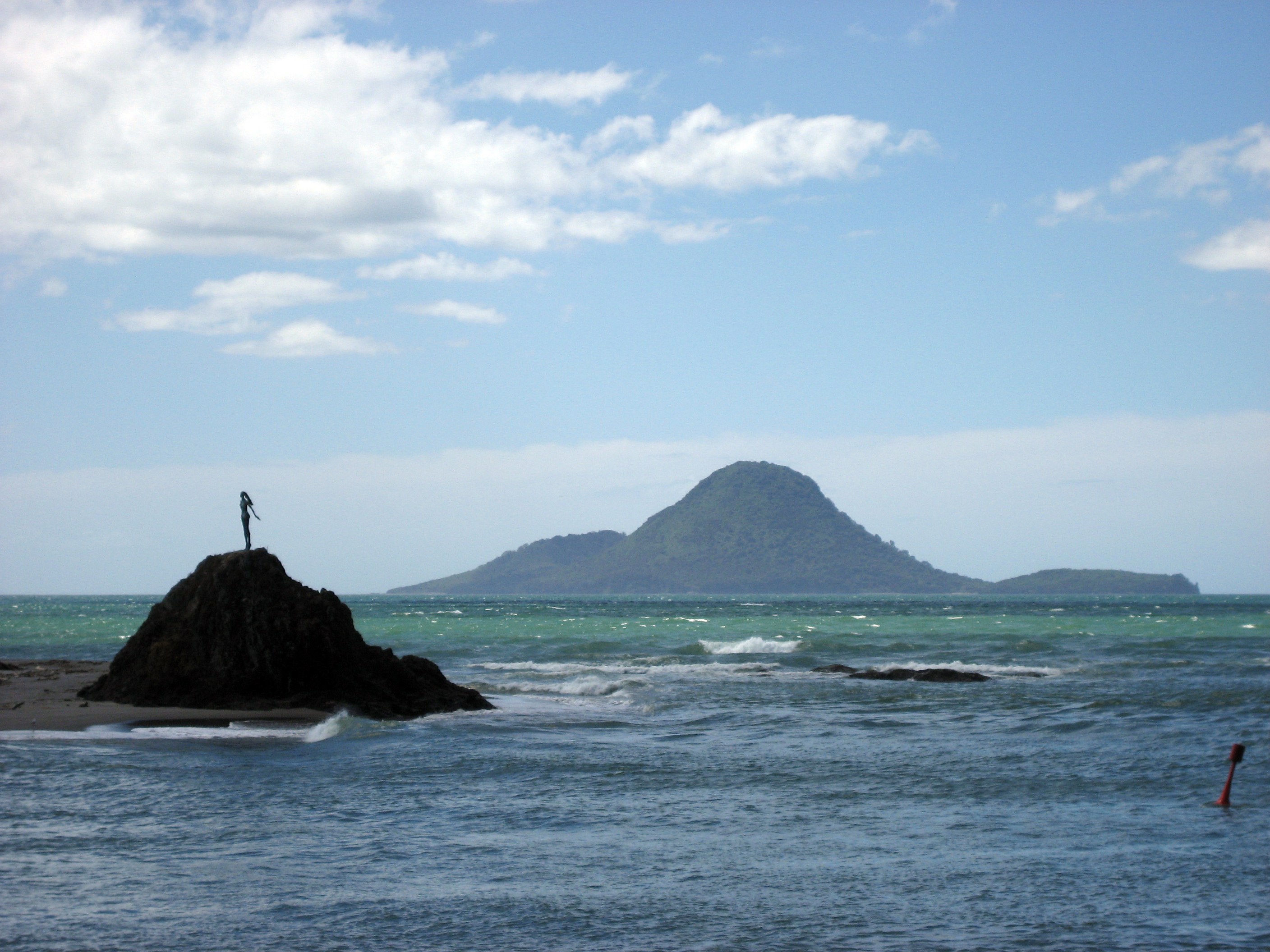 Most visitors to New Zealand have heard of the geo-thermal and cultural wonders of Rotorua. But fewer visit Whakatāne, just over an hour's drive away in the Eastern Bay of Plenty. One of New Zealand's sunniest cities, Whakatāne is situated on a natural harbour at the mouth of a river and has some truly beautiful beaches and a rich cultural history.
Book a tour of Mataatua and discover the story behind the Māori meeting place that travelled around the world before being rebuilt here and named "The House That Came Home." But best of all, Whakatāne offers easy access to White Island (Whakaari), a spectacular marine volcano just 50km off the coast. On a guided walking tour, you'll see steam rising from vents and visit an abandoned sulphur-mining factory.
Travel tip: Whakatāne is in the eastern Bay of Plenty on the North Island. It's less than four hours' drive from New Zealand's largest city, Auckland.
The Catlins, Southland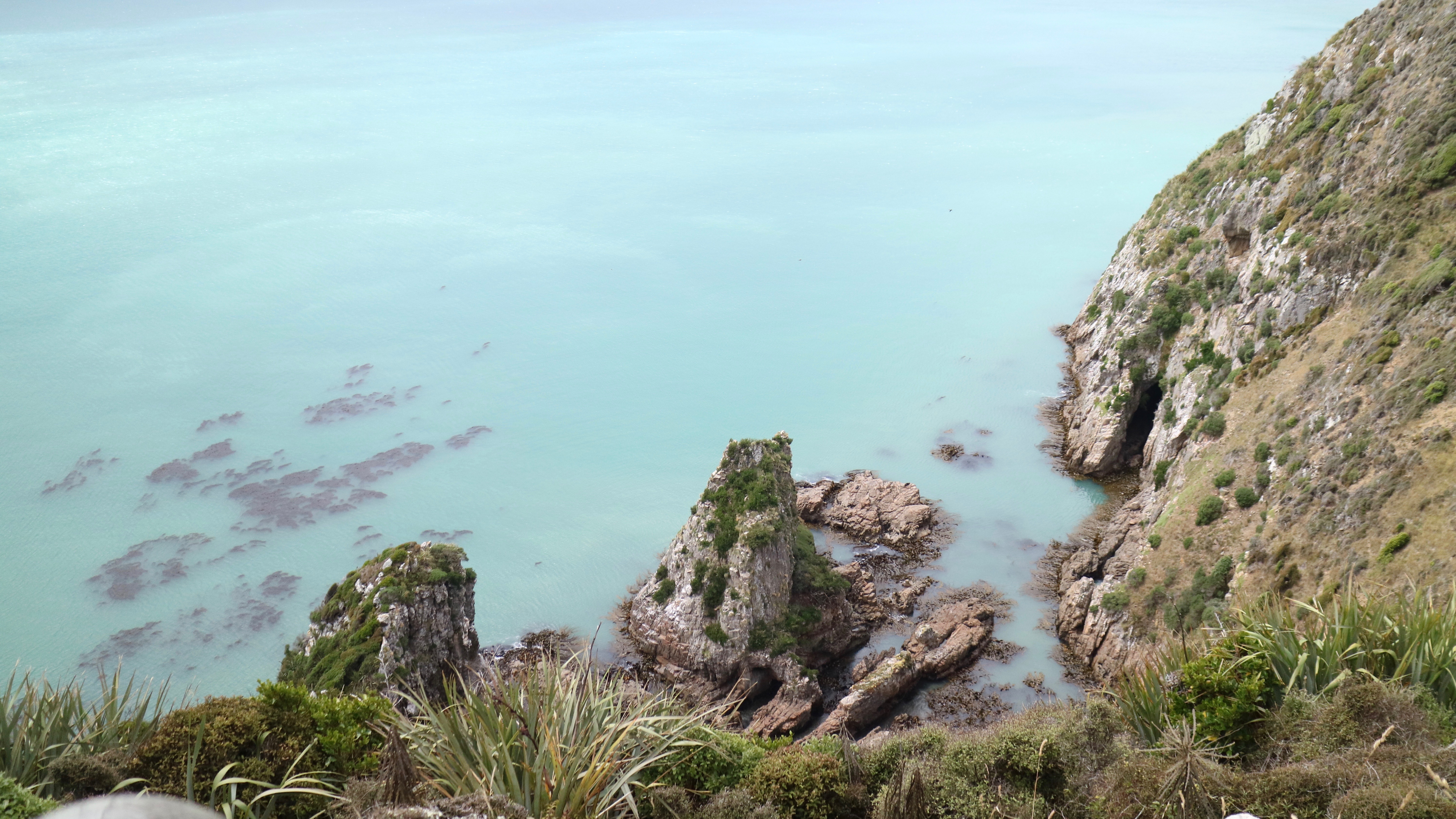 The Catlins, well off the main highway in the south-eastern corner of the South Island, are one of the country's best-kept secrets. It's no wonder, then, that it's possible to find verdant forest and pristine waterfalls as well as abundant wildlife here.
At Nugget Point you'll spot fur seals, Hooker's sea lions and yellow-eyed and little blue penguins, as well as playful Hector's dolphins. Departing from Dunedin, a tour with Back to Nature takes in all of this, plus a 180-million-year-old petrified forest that appears at low tide.
Travel Tip: The Catlins are about 90 minutes' drive east of Invercargill and south of Dunedin. Dunedin Airport has domestic services and limited international services.
Looking for incredible views to wake up to? Seeing is believing at our curated collection of villas in New Zealand.