For just one month. The Museum of Ice Cream will come alive in New York's Meatpacking District starting July 29. It's described as a "lick-able, likeable, sharable ice-cream-centric experience". Admittedly, they had us at ice cream, but some of the main attractions promised include a chocolate room, a "collaborative" ice cream sundae for all, and an ice-cream sandwich swing.
Read also: Where to Find Those Popular Desserts You Keep Seeing on Instagram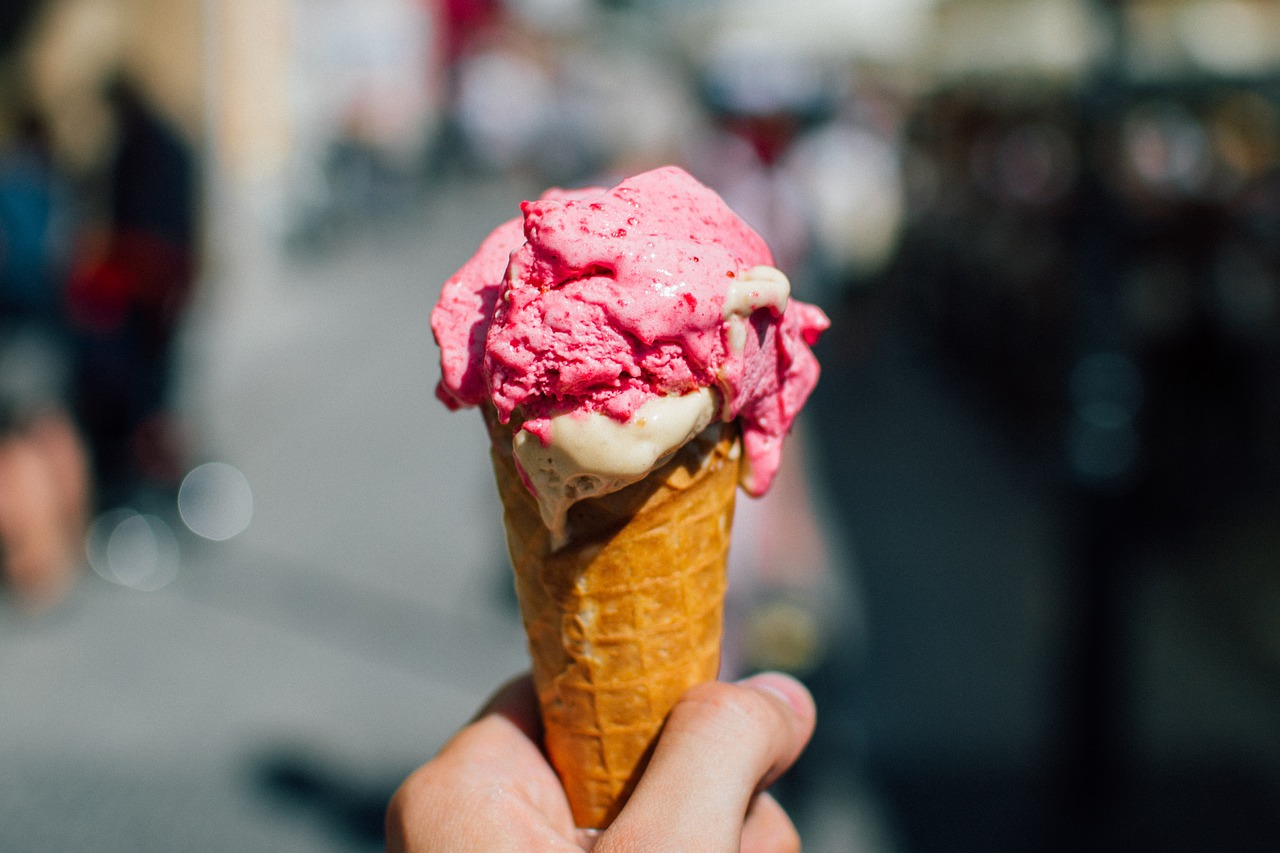 There's also a pool or rainbow sprinkles you can swim in. Not to be mistaken for edible sprinkles, Maryellis Bunn, one of the museum's co-founders told Eater NY that it was, unfortunately, a childhood fantasy of hers that couldn't come true.
What's an ice-cream museum without all the ice-cream you can eat? Visitors can attend the "scoop of the week" tasting which features some of the world's best, including the likes (and licks) of New York's famed Black Top and OddFellows.
Get your tickets right here.