We call Vietnam one of our favourite places in Southeast Asia. Anthony Bourdain, arguably one of our travel gurus, says his first trip to Vietnam changed his life. And in a place like Ho Chi Minh, you're taken right out of the world you know, landing feet first into a truly exotic city. The architecture dazzles, the food satisfies, and the use of the French language surprises.
Villa Song Saigon is one of the few colonial-style hotels in Ho Chi Minh. Its tranquil gardens, immaculate detailing in the decor, and Vietnamese hospitality are what makes this place unforgettable. Recent renovations have the hotel looking better than it ever has, complete with a library in the lobby, spiral staircases, chandeliers and marble floors.
Read also: Luxe Nomad Weekends: Ho Chi Minh City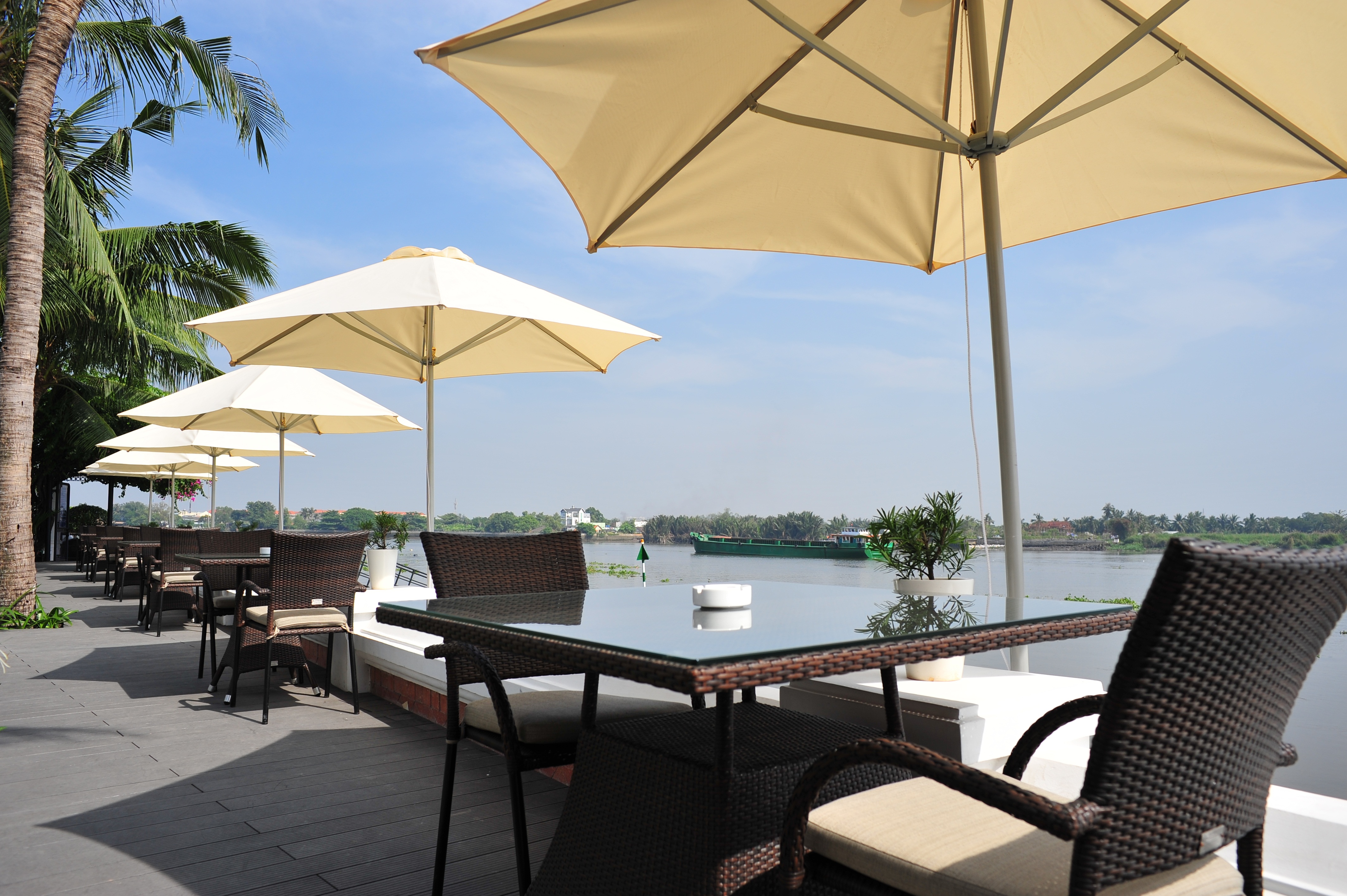 Villa Song Saigon's location is either an advantage or not, depending on the kind of traveller you are. Ho Chi Minh is a city after all, and if you want a more serene address, you've found it right there in District 2. Personally, we loved being right by the Saigon River. Talk about views to wake up to.
But if you're with a group of young friends and plan to party it up at night, you might consider a place in District 1 itself, where all the bars and restaurants are situated.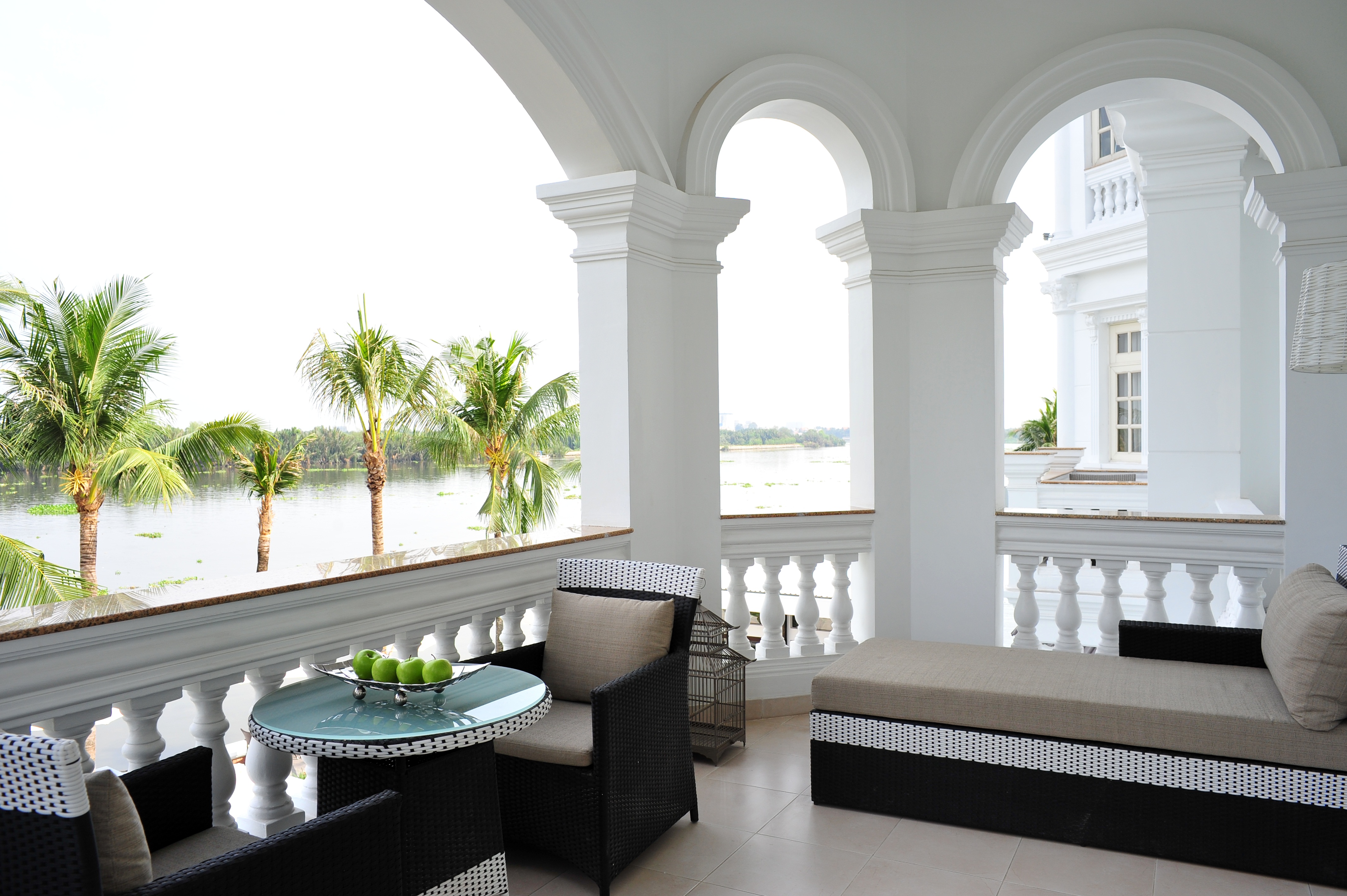 Start your day with a good breakfast — you'll need it — by selecting anything and everything you want off an à la carte menu. There's plenty to crave from the classic American breakfast to Vietnamese pho.
Thereafter, go forth and conquer the day. The hotel offers complimentary speedboat rides to District 1. You're in for a day of traversing through the war-torn monuments and museums, the prestigious Lam Son Square, and taking characterful photos at the Dong Khoi, home to sights like the Notre Dame Cathedral. Ho Chi Minh is an architecture aficionado's dream, which you'll affirm just about the time you get to the Saigon Opera House.
And if energy dips throughout the day, you're lucky to be one of the world's top coffee destinations.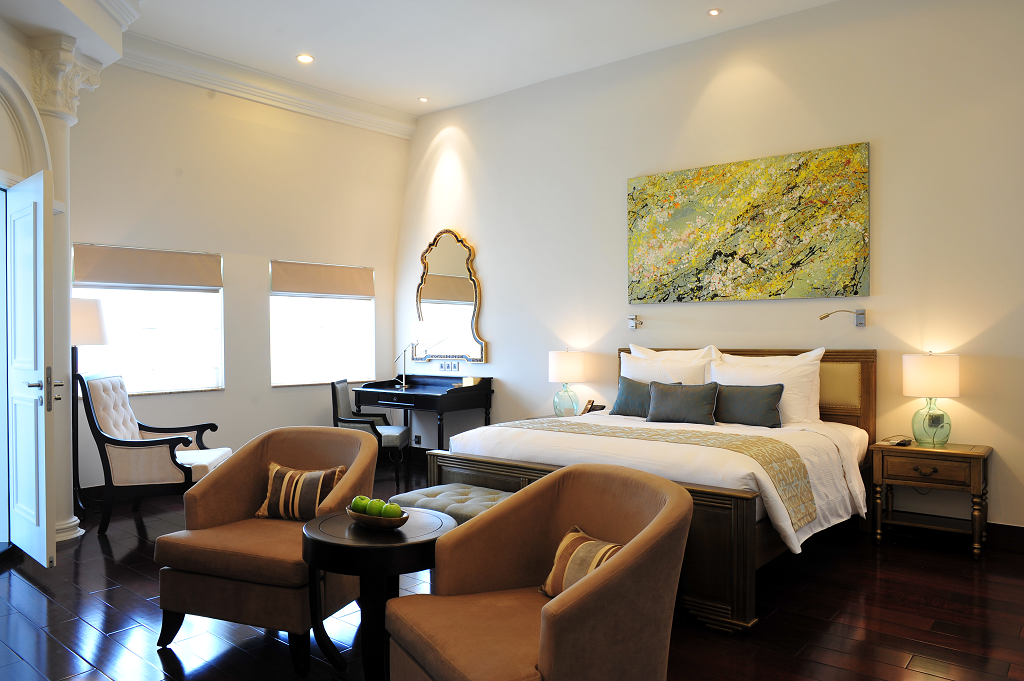 At the end of a long day, there's no better feeling than stepping into a cold, air-conditioned luxury bedroom. Every one of the 23 rooms and suites, with either a river or garden view, is decorated differently. Each one more beautiful than the next, boast bright hues and an abundance of light and space — and a complimentary mini-bar.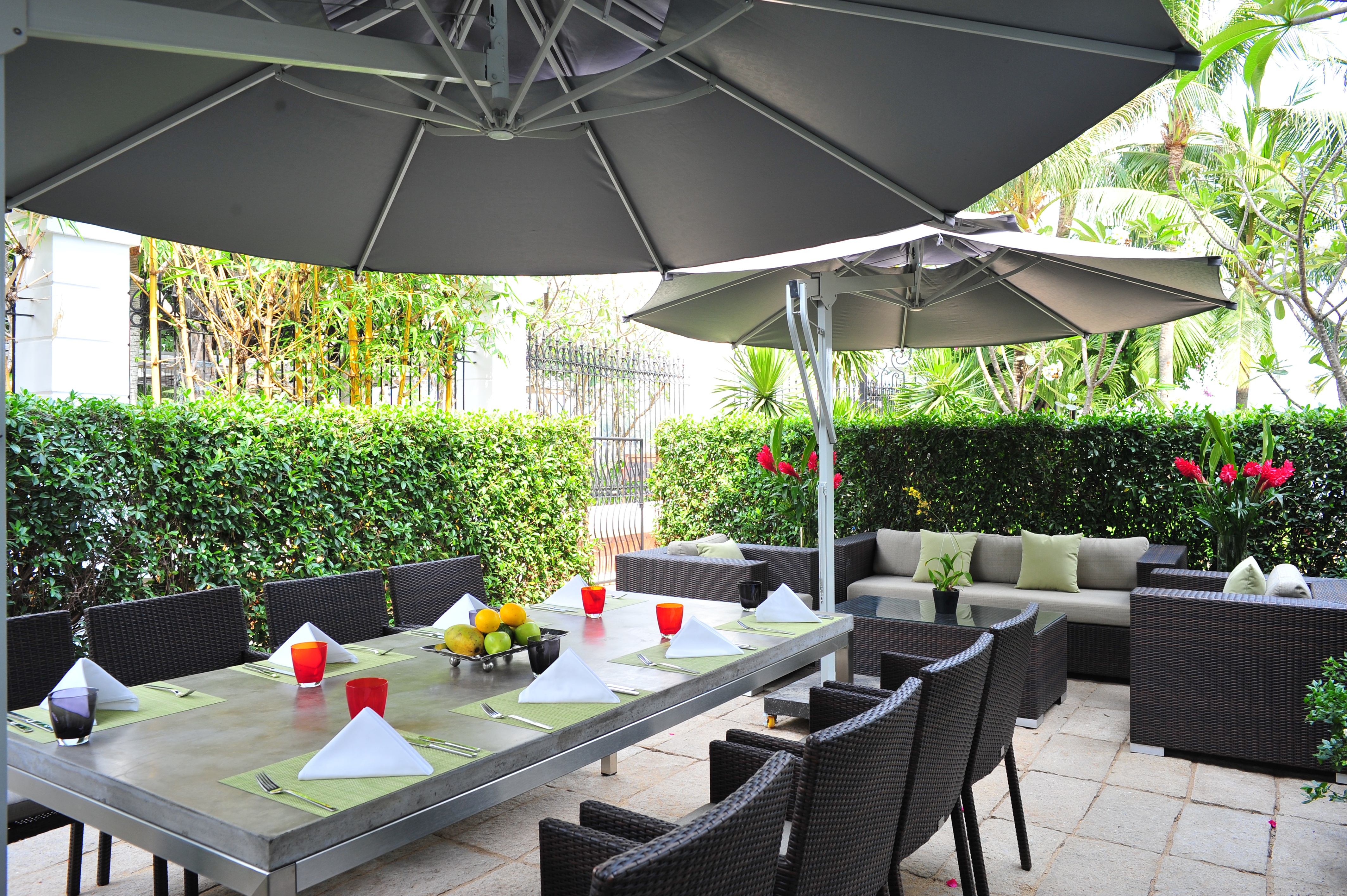 Facilities extend to a spa, gym, meeting room, tennis court right outside the compound, and the hotel's own gallery filled with art and local treasures. But perhaps what Villa Song Saigon is truly known for, is its Bistro Song Vie; with its enthralling, romantic ambience by night. We hear people come from all over Saigon to dine here! And there's no better way to end the night than at Song Vie Bar, with the same views afforded by the Saigon River.
Nomad rating: 5/5
Most memorable: The very knowledgeable, accommodating concierge that helped us craft an itinerary.
We'd recommend it: To couples, business travellers, and small families.