A good meal from another country is always an inspiration to wander over and discover more. Yes, food = travel inspiration. This is what our recent experience at El Maiz in Kuala Lumpur showed us.
Read also: 6 Great Restaurants & Bars for Date Night in Kuala Lumpur
Dish #1: Sopa de Vegetales aka Mamma's Home-Made Soup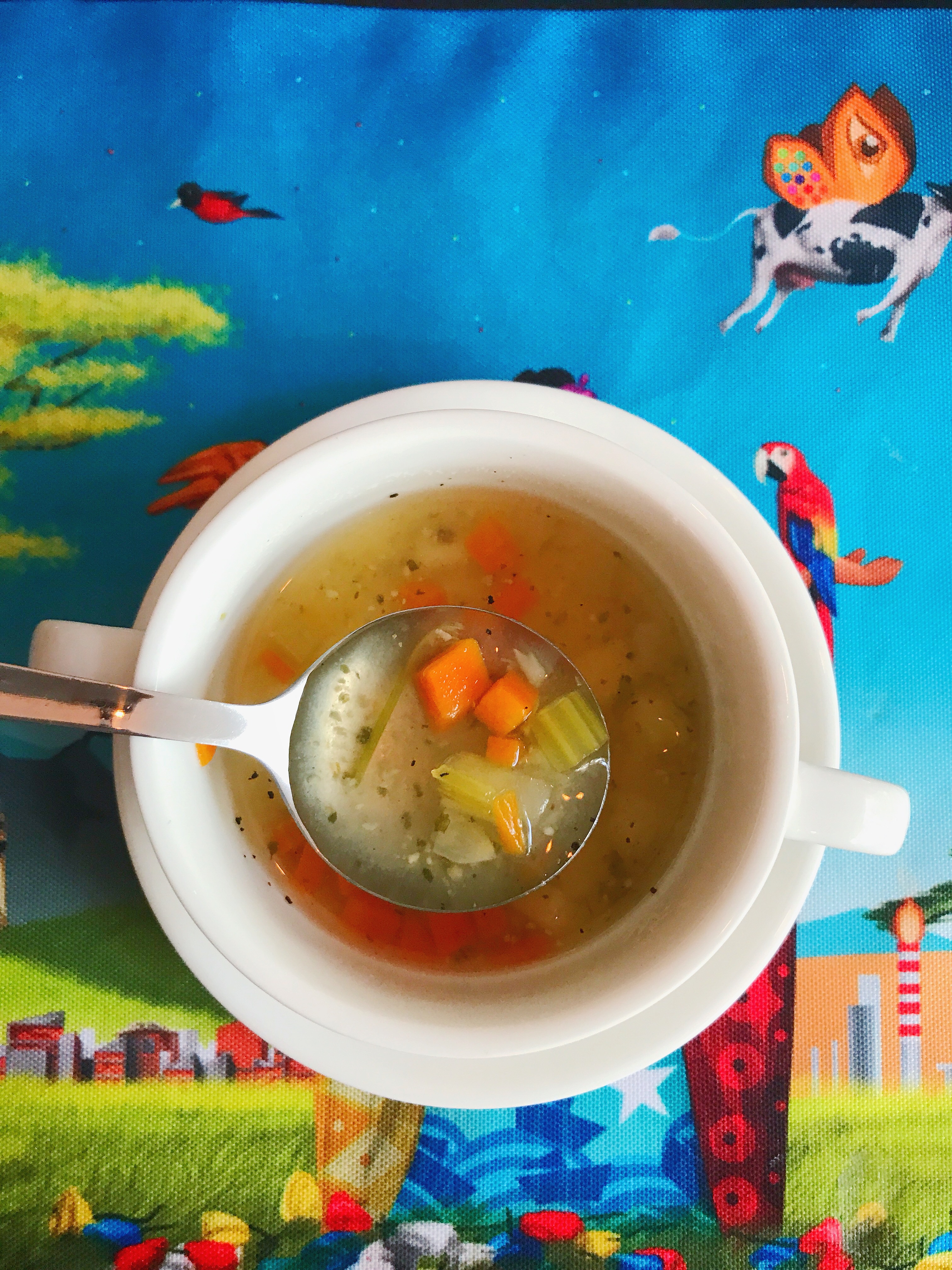 Our cultures may be different, but every culture has comfort food. This vegetable soup was light and warm, a welcoming opener to the meal.
What we learnt: Venezuelans are warm and welcoming.
Dish #2: Arepas, Tequenos, Empanadas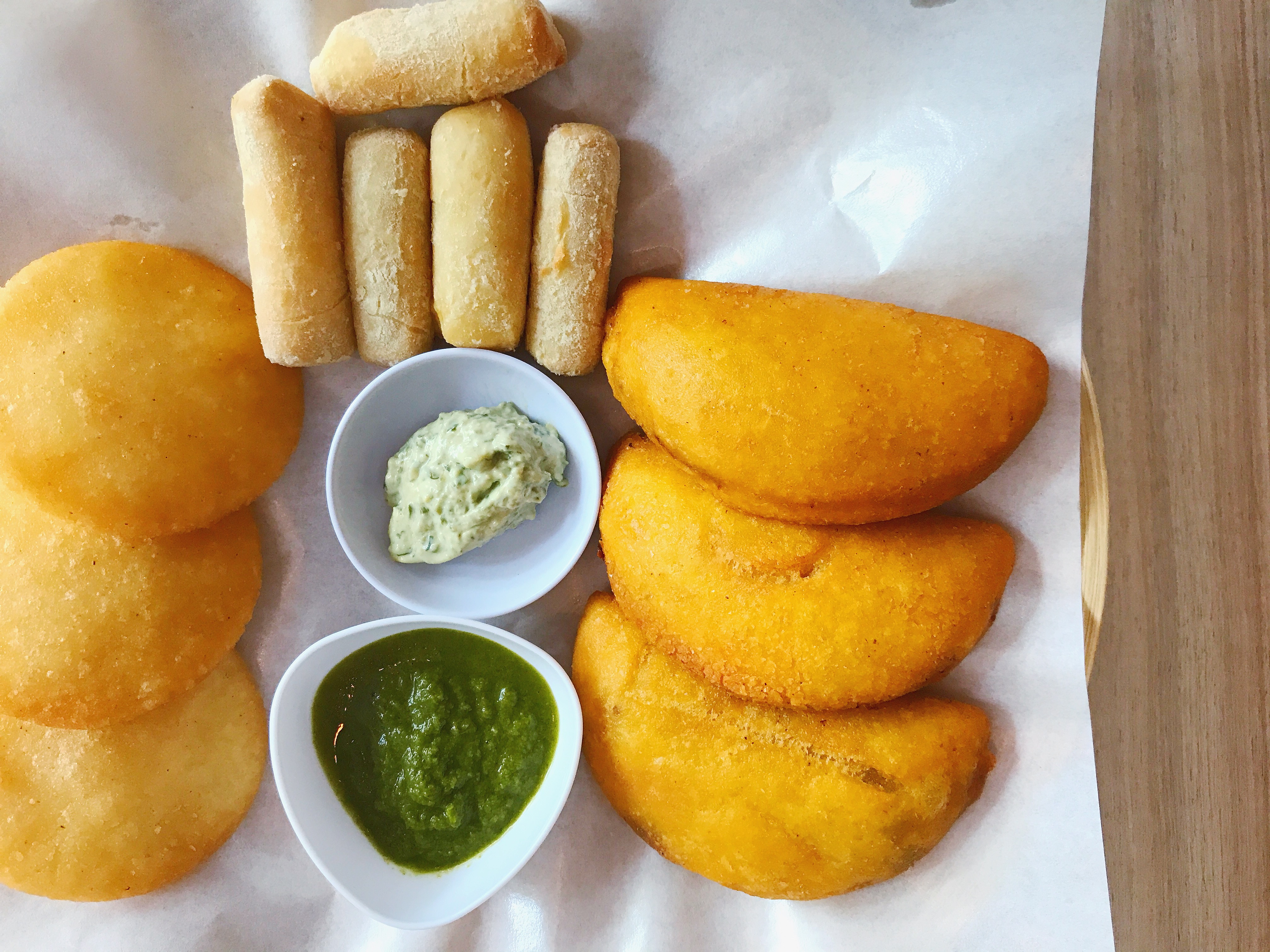 Arepas are little maize pancakes, tequenos are mozarella cheese sticks breaded with cornmeal, and empanadas are little pastry moons filled with savoury meats such as fish, chicken and beef (aka curry puff).
All are deep-fried till golden and served with the most addictive Guasacaca (like herby, runnier guacamole) and tartare sauce.
What we learnt: Ground maize (that's corn to you), is a staple. Be amaized, cause you're gonna see it everywhere.
Dish #3: La Catira Arepa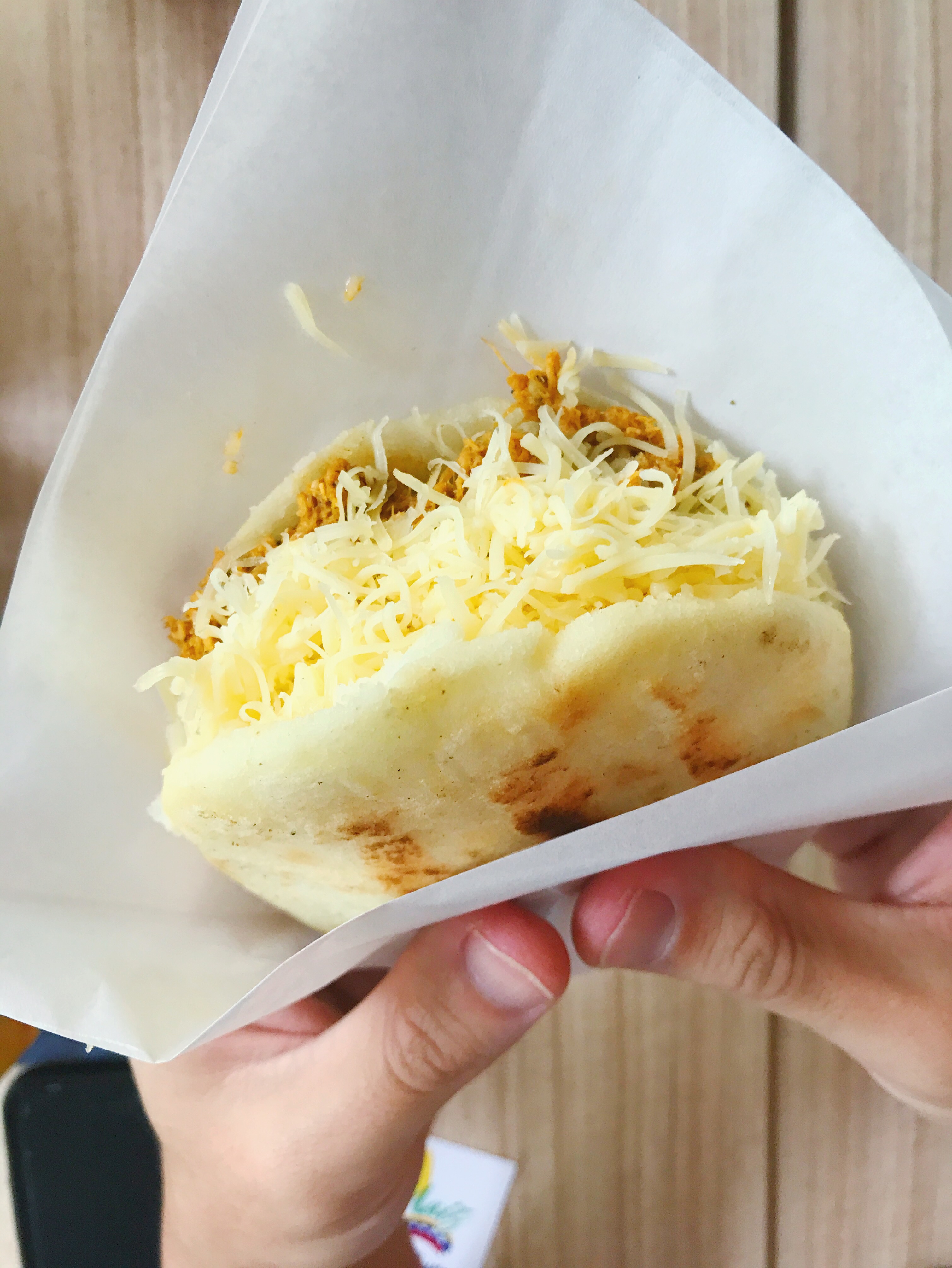 Breakfast, lunch, snack, dinner – anytime is arepa time! This warm arepa was filled with tasty tender pulled chicken and topped with grated cheese. A sandwich like a hug.
What we learnt: Their snacks are laid-back and relaxed, does this translate to the people?
Dish #4: Pabellon Criollo
Venezuelans eat rice too! This combination of white rice with sides of pulled beef, black beans, avocado and fried plantain is somewhat similar to Asian rice dishes, but also so very different – the use of ingredients and spices is intriguing. And rice is nice, so we are joined in the sisterhood of rice.
What we learnt: This is a culture full of colour and spice! All through lunch, the team sang and shimmied to the Venezuelan music on the radio, and we DO like people who can't help but sing and dance.
Dish #5: Quesillo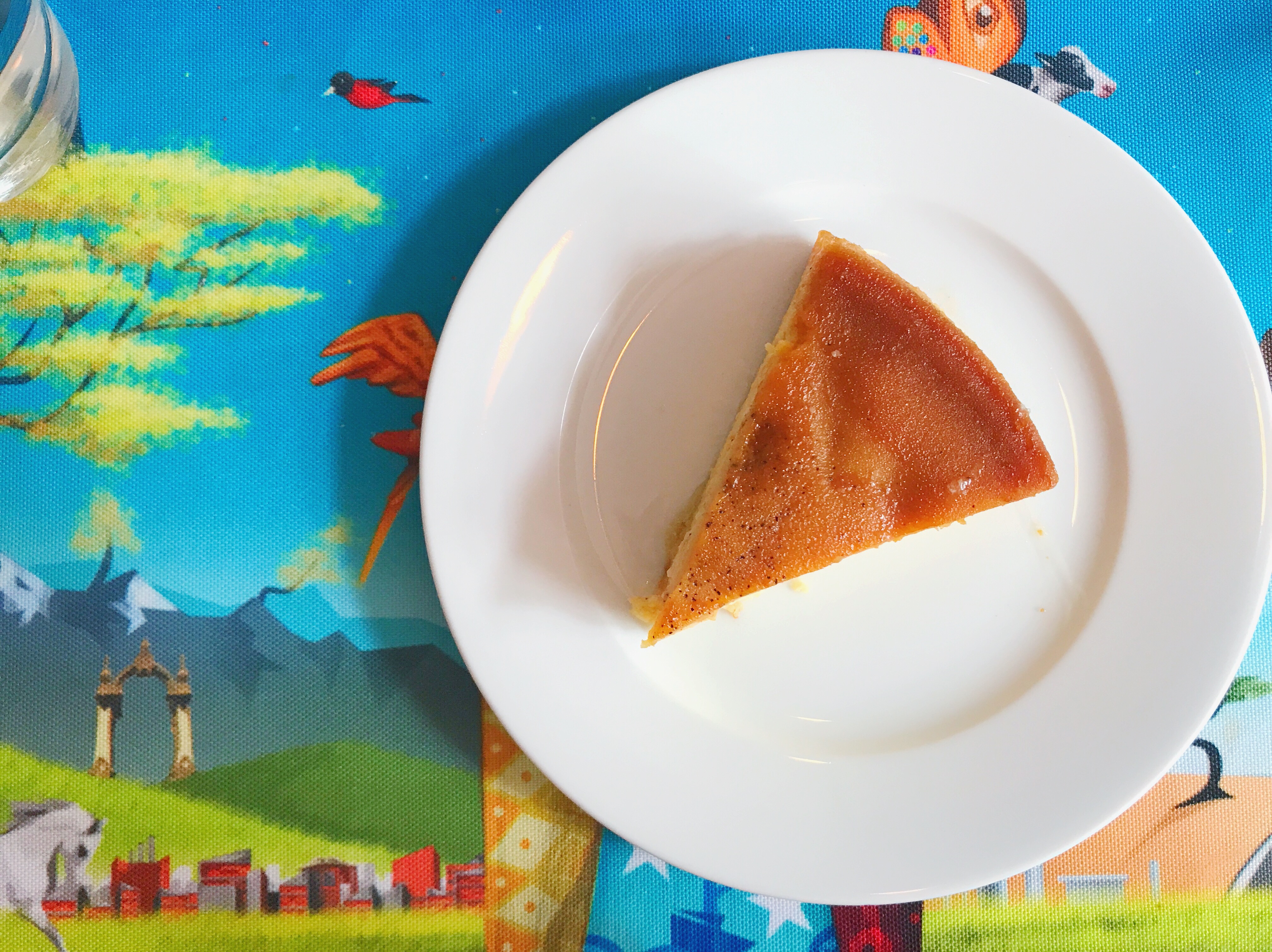 Creamy and luscious with a slight bitter tang, quesillo is a traditional caramel custard/pudding. We loved the refined yet down-to-earth flavours, a perfect end to the meal!
What we learnt: Simple yet elegant, like Carolina Herrera – are all other Venezuelans like her?
EL Maiz
Open daily from 10am to 3pm for brunch and lunch,  then 5pm – 9pm for dinner
Call: +603 2022 1733
Visit: Lot A-G-2 Amplewest @Menara 6, No. 6, Jalan Puncak, Kuala Lumpur, 50250 Kuala Lumpur, Malaysia
In the mood for

travel

? 
Image credit: Main