When the kids are happy, everyone's happy.
There's no secret about it: Bali is one of the most beautiful places on earth. The Canggu area has become increasingly popular for families and expats especially, with its fair share of cafes and restaurants, shopping, family-friendly beaches and private villas. On top of all that, we've found some kids clubs that guarantee a good time for the little nomads. Parents, this leaves you with an afternoon free – may we suggest a spa day?
Read also: Modern family: the top family-friendly villas in Bali, Indonesia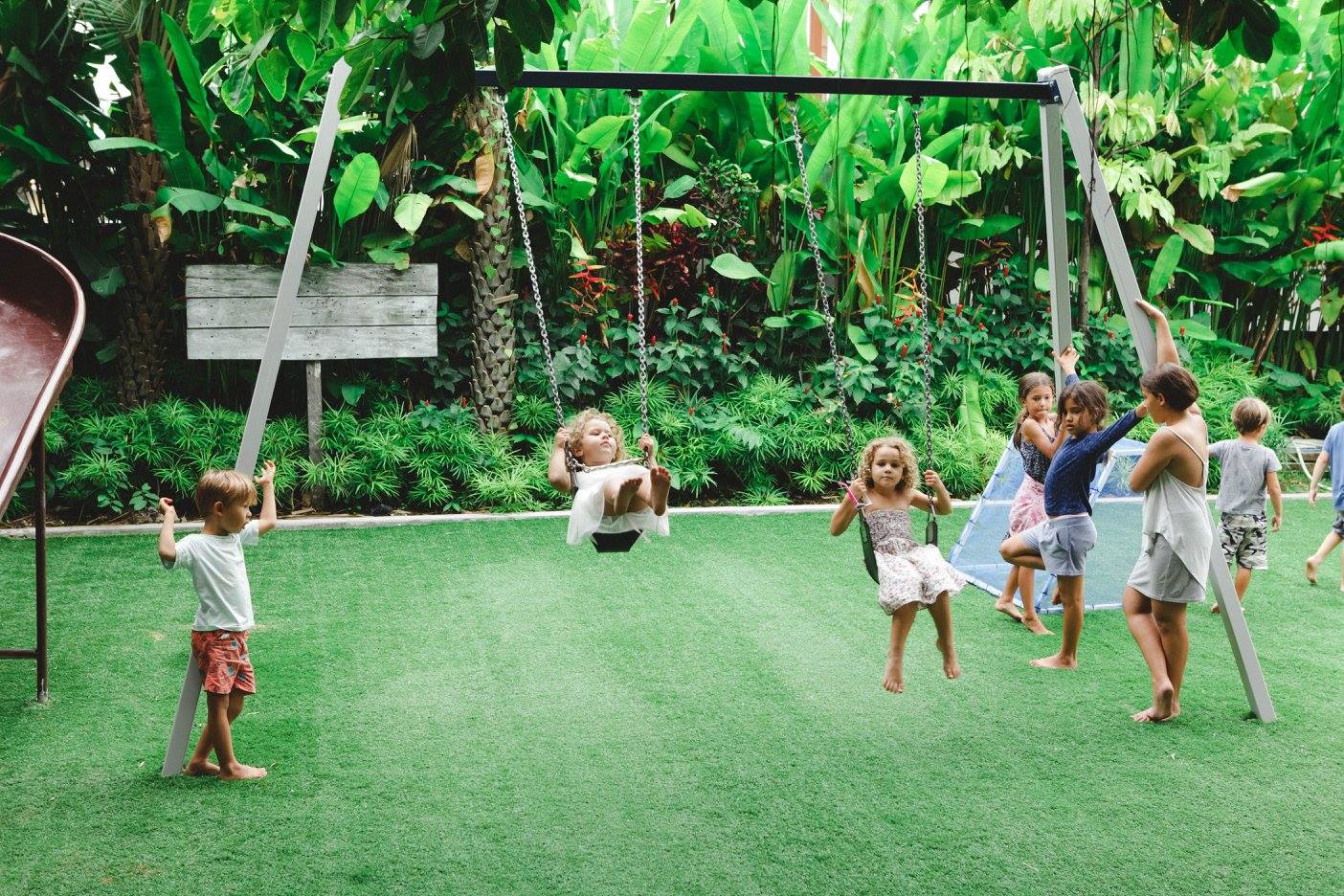 Playground, pilates studio, and cafe, all in one. Plus, the playground is designed to meet Australian safety standards, because safety always comes first! The Joglo also holds Little Picasso art classes that kids really enjoy on the island. Food options at the cafe range from local cuisine to Mediterranean dishes.
Address: Jalan Subak Sari 13 No. 8, Canggu
Tel no: +62 (0) 3619347778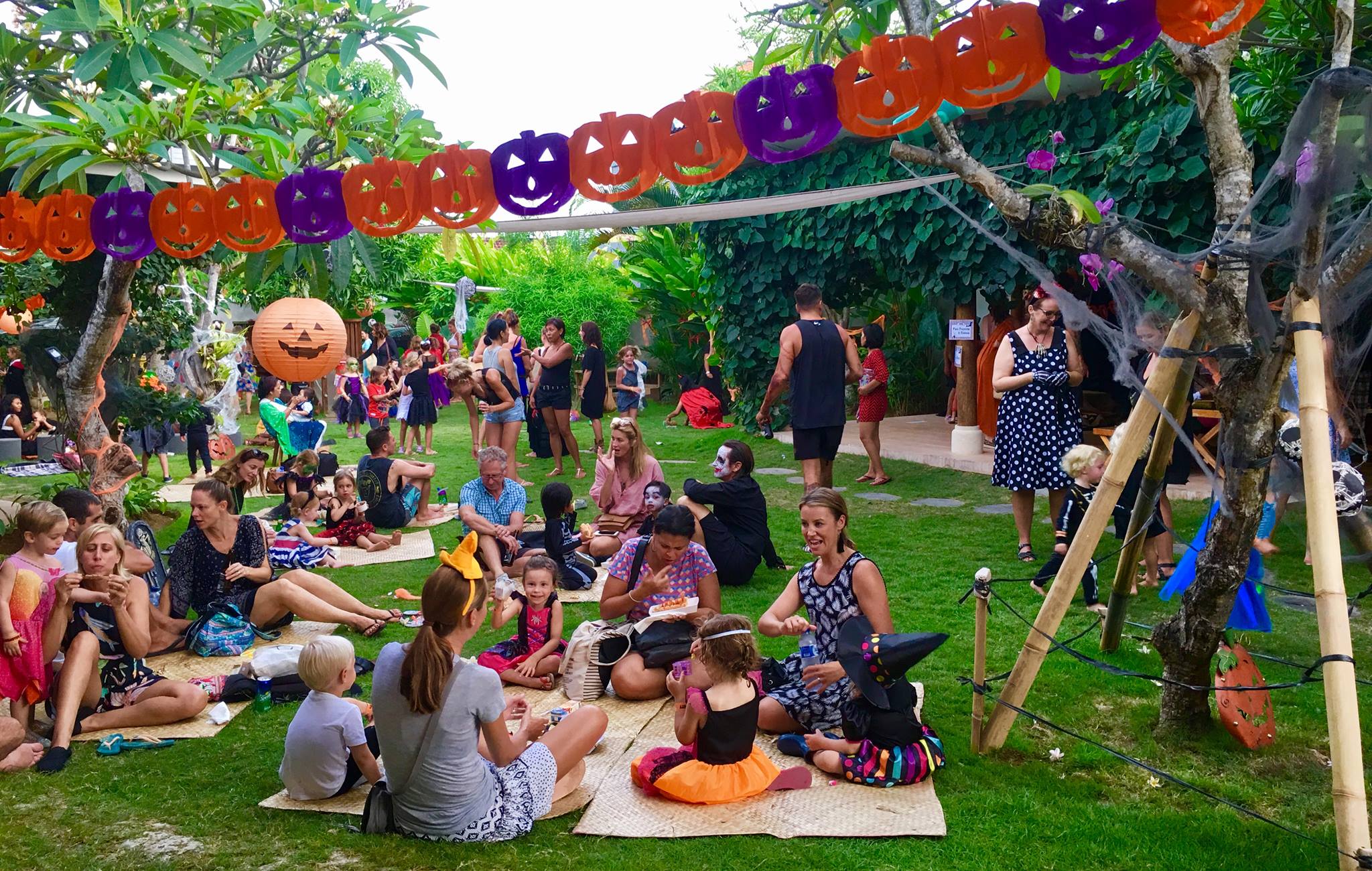 Parents need a break? Drop the little monsters (kidding!) off at a one-hour or more class/daycare. The centre holds fun sessions like music and sensory class, cooking, gardening, and lots of play time. No reservations are needed, and they take care of meals too.
Address: Jalan Raya Semat 18a, Canggu
Tel no: +62 (0) 85857222941

No FOMO here! This art studio is a little more hippie, with activities inspired by meditation, nature and all things peaceful. Classes are held in the afternoons and your kids can attend a free trial class.
Address: 77 Jalan Pantai Baru Bolong, Canggu
Tel no: +62 (0) 85954157117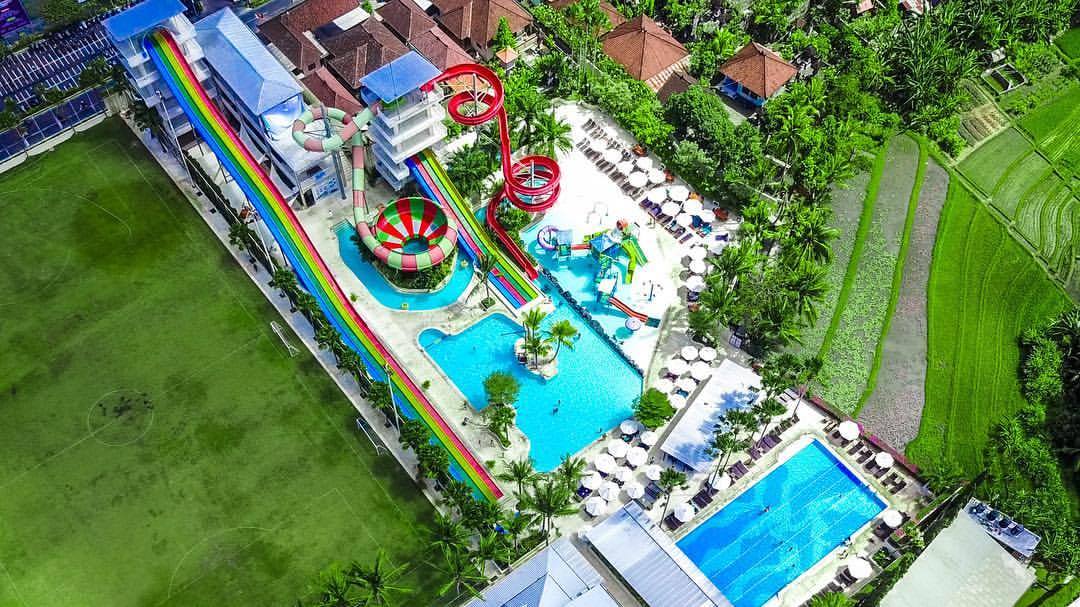 Little and big kids (this means you) will really enjoy this world-class sports and leisure complex. It's home to a water park, trampoline centre, bowling alley, fitness centre and even a spa.
Address: Jalan Raya Canggu
Tel no: +82 (0) 361 8483939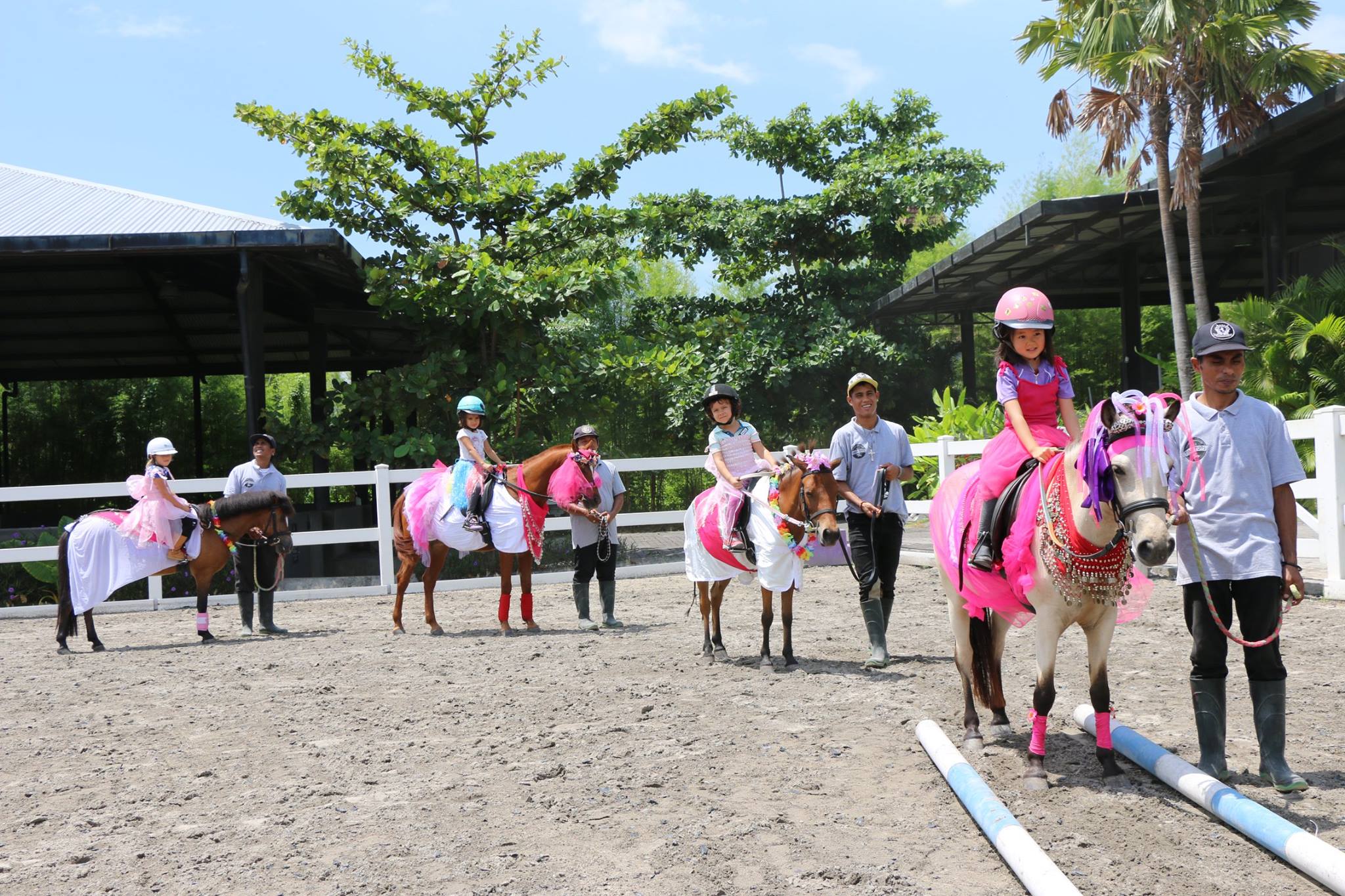 At this equestrian club, kids can take up their first ever horse riding class or pony ride for younger kids, and they have day camps too. But, the very best experience is throwing your (we mean the kids) birthday party here where they even get to dress up.
Address: Perumahan Canggu Asri, Jalan Karang Suwung, Banjar Pelambingan, Berawa
Tel no: +62 (0) 3618446533
Start planning that family vacation in Bali for real! Here's a guide to the different areas in Bali, and family-friendly villas we've carefully picked out with that luxe factor. 
Image credits: Main