Amélie is one of our favourite movies of all time. We've watched it probably a hundred times, especially when we're dreaming of Paris (which is often). The film has undoubtedly put Monmartre on the map with its many chic cafes, bars and patisseries. While Amélie sets out on a quest to find Dominque Bretodeau, why not set out on your own little tour? Don't forget to be a regular do-gooder along the way just like Amélie herself. Bonus points if you manage to bring a garden gnome around with you.
#1 Crack Creme Brulee at Café des deux Moulins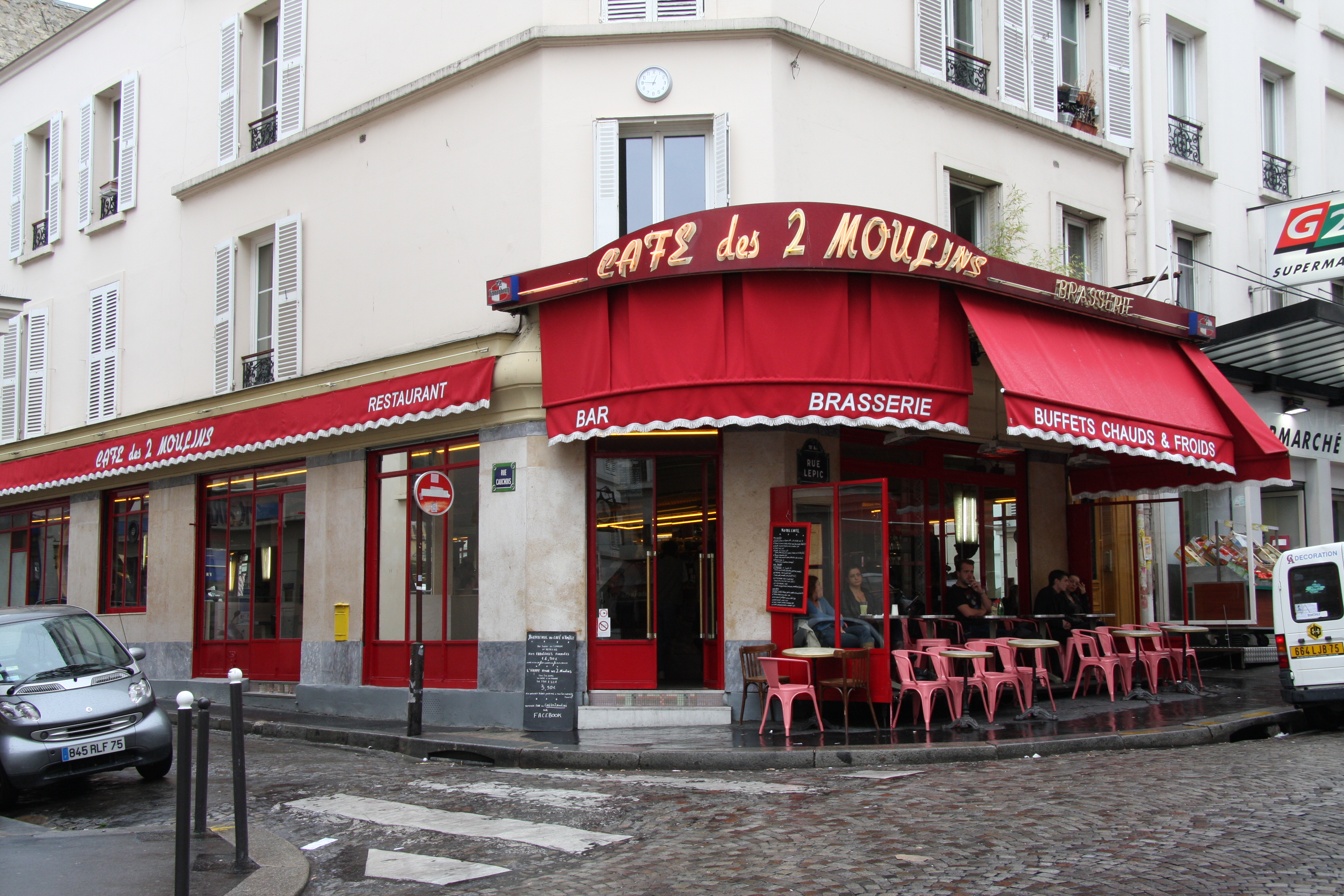 First, pay a visit to the actual cafe where Amélie waitressed at, located on the corner of Lepic, 15. The inside of the café looks just like it did in the movie, with a few additions like Amélie movie posters and Polaroids of the travelling gnome behind the counter. The tobacco counter isn't there and thankfully, no one is making love in the restroom. Surprisingly the café does serve a really good creme brulee that would make Amélie proud.
#2 Skip Stones at the Canal Saint-Martin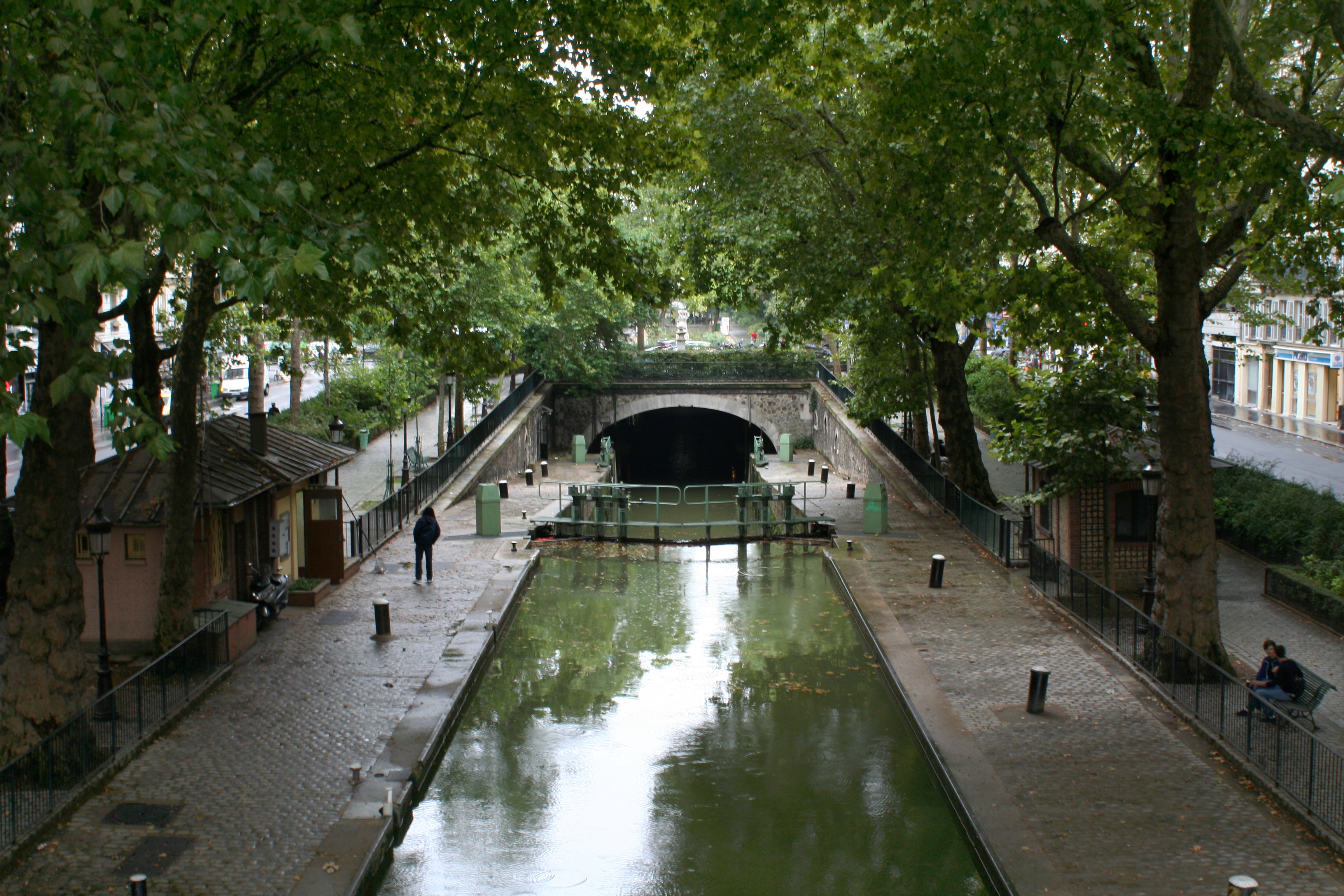 There's a beautifully-shot scene in the movie that pans up to Amélie skipping stones over the Canal Saint-Martin. It's yet another one of her favourite things to do but first, remember to collect pebbles where you see them. The canal is about 4.5 km long and one of the best (and most touristy) places to hang out in the summer.
Extra stuff: Shopping is always a bonus — check out the nearby factory outlets for Parisian brands including Les Petites, Maje and APC.
#3 Get Your Groceries at Maison Collignon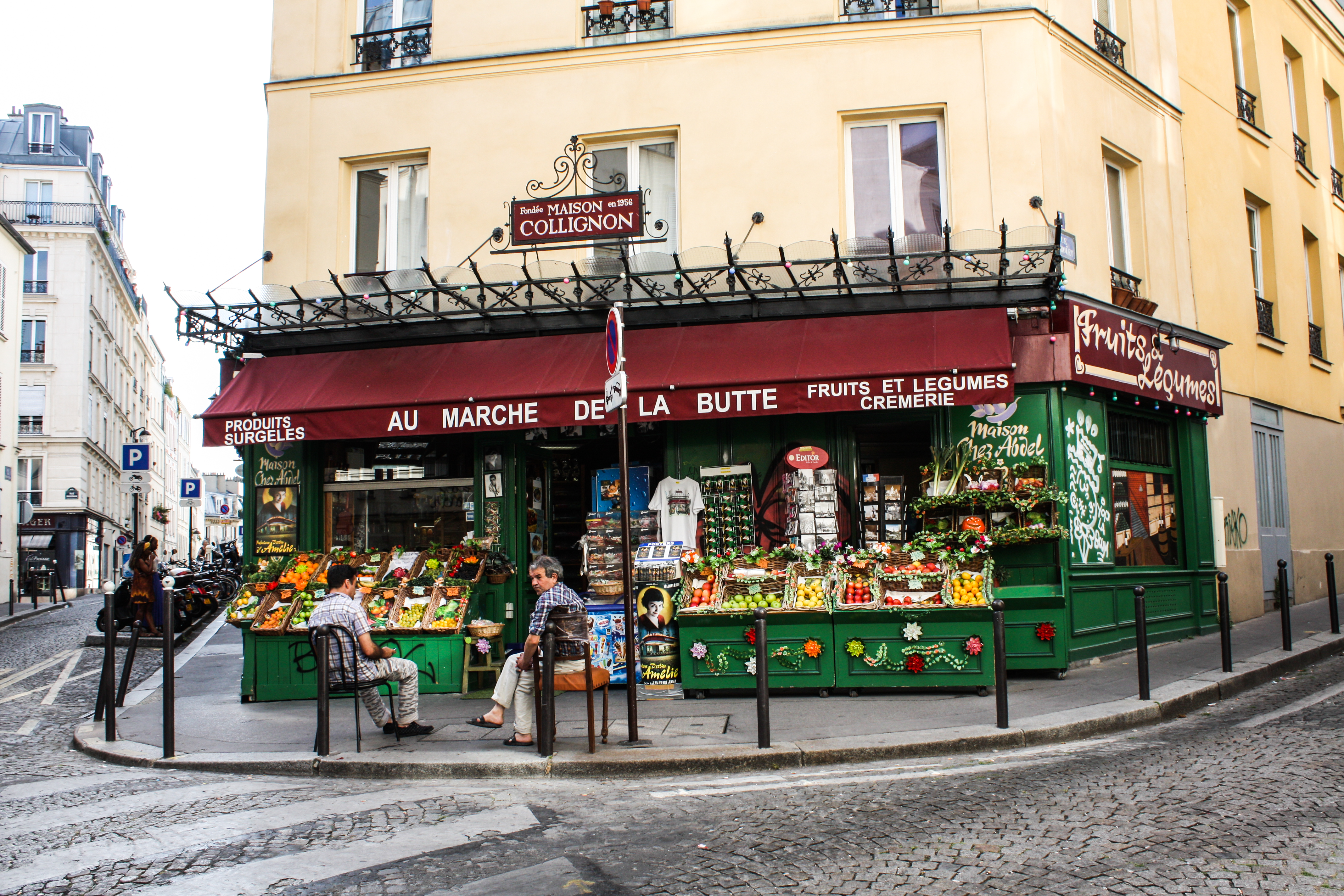 The grocer, located by the street of Trois Fréres and rue Gabrielle, took its name from the film so it could never be missed by fans of the movie. And yes, it does sell Amelie's usual order of asparagus but unfortunately, there aren't bags of beans to stick your hands into. You can also buy a few Amélie souvenirs like postcards and posters.
Extra stuff: Our fave bar in Montmartre is a little bar/resto called La Famille just around the corner which serves some of the best cocktails in town. For Project Runway wannabes, head to Marché Saint Pierre left of the stairs at the bottom of Sacré-Cœur for the best in fabric shopping.
#4 Follow the Blue Arrows at Willite Park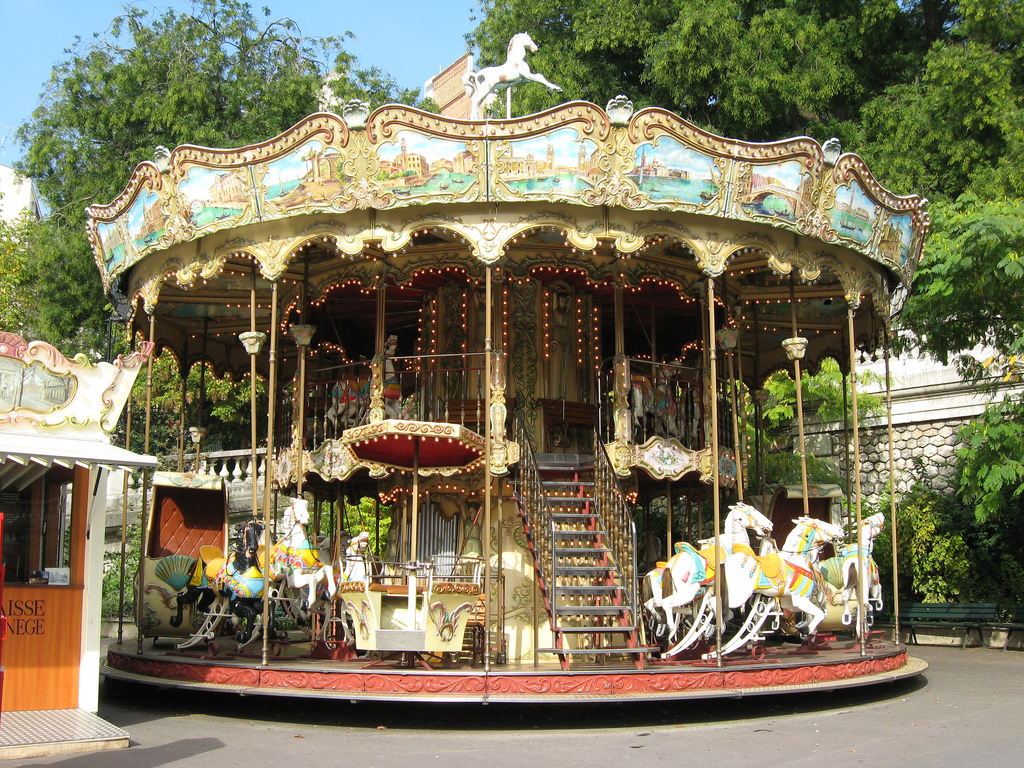 Climb up the hills of Montmarte and you'll arrive at the Sacré-Cœur basilica which overlooks the Willite public park. You'll know this park as the spot where Amélie sends Nino on a treasure hunt to find his missing photo album. There actually are seven blue arrows on the ground and a phone booth too! It's a great park for enjoying the afternoon sun.
#5 Take Your Picture at the Gare de l'Est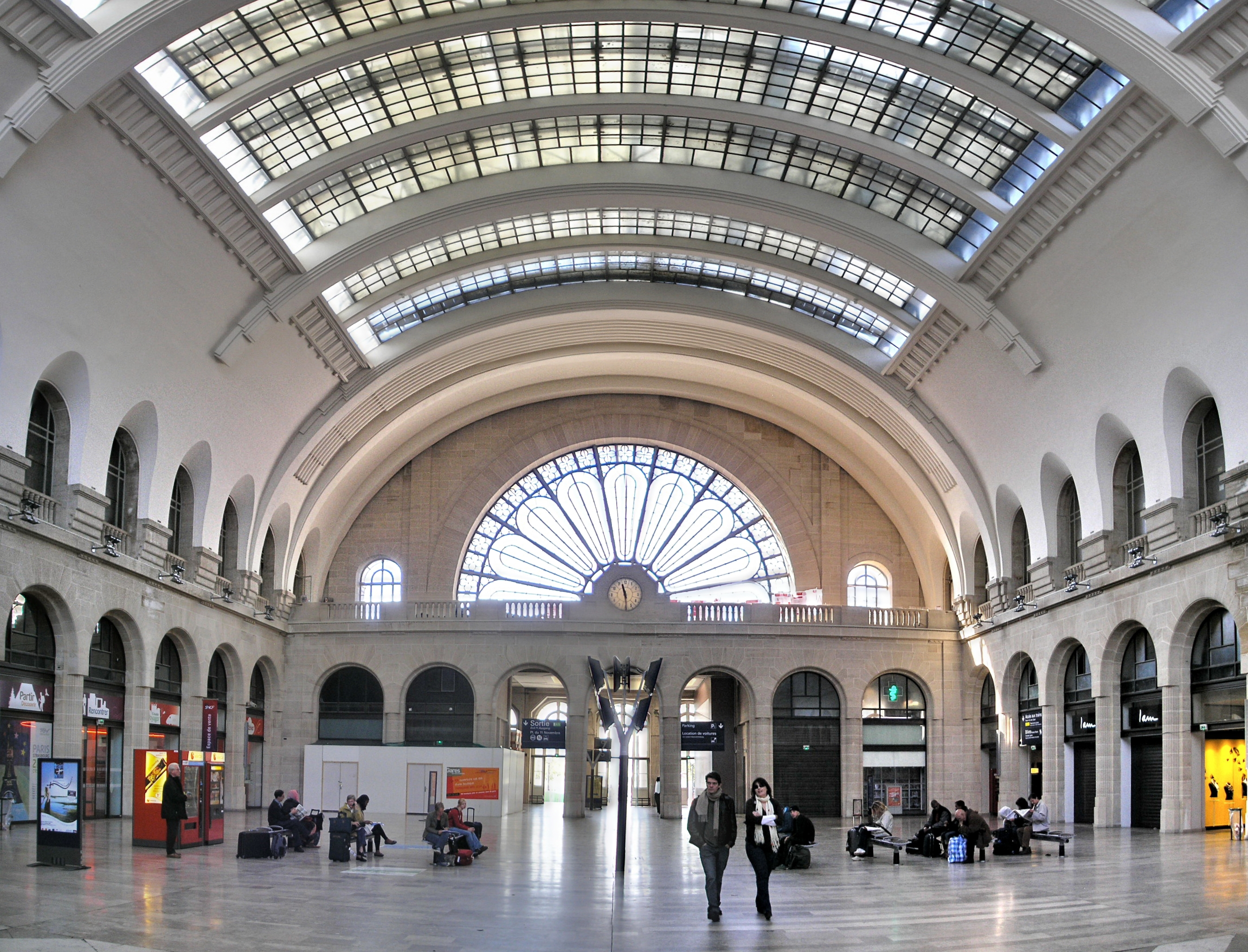 Move aside, Instagram — this vacation insists you take some pictures at the photo booth where it all began (and spoiler alert: where the ends too). The railway station has been refurbished but thankfully the photo booths at the railway station are still there. But unless you want a Nino-fanatic collecting your reject prints, you best dispose of them somewhere else.
Extra stuff: Love train stations? Head to Gare de Lyon and for lunch, dine at the marvelous Le Trein Bleu for a touch of history and opulence.
 Which hotel would Amélie stay at? 
Photo credits: Main, 1, 2, 3, 4 and 5.