"The biggest adventure you can take is to live the life of your dreams" — Oprah Winfrey
#1 Paris Has a Cab Service Just for Women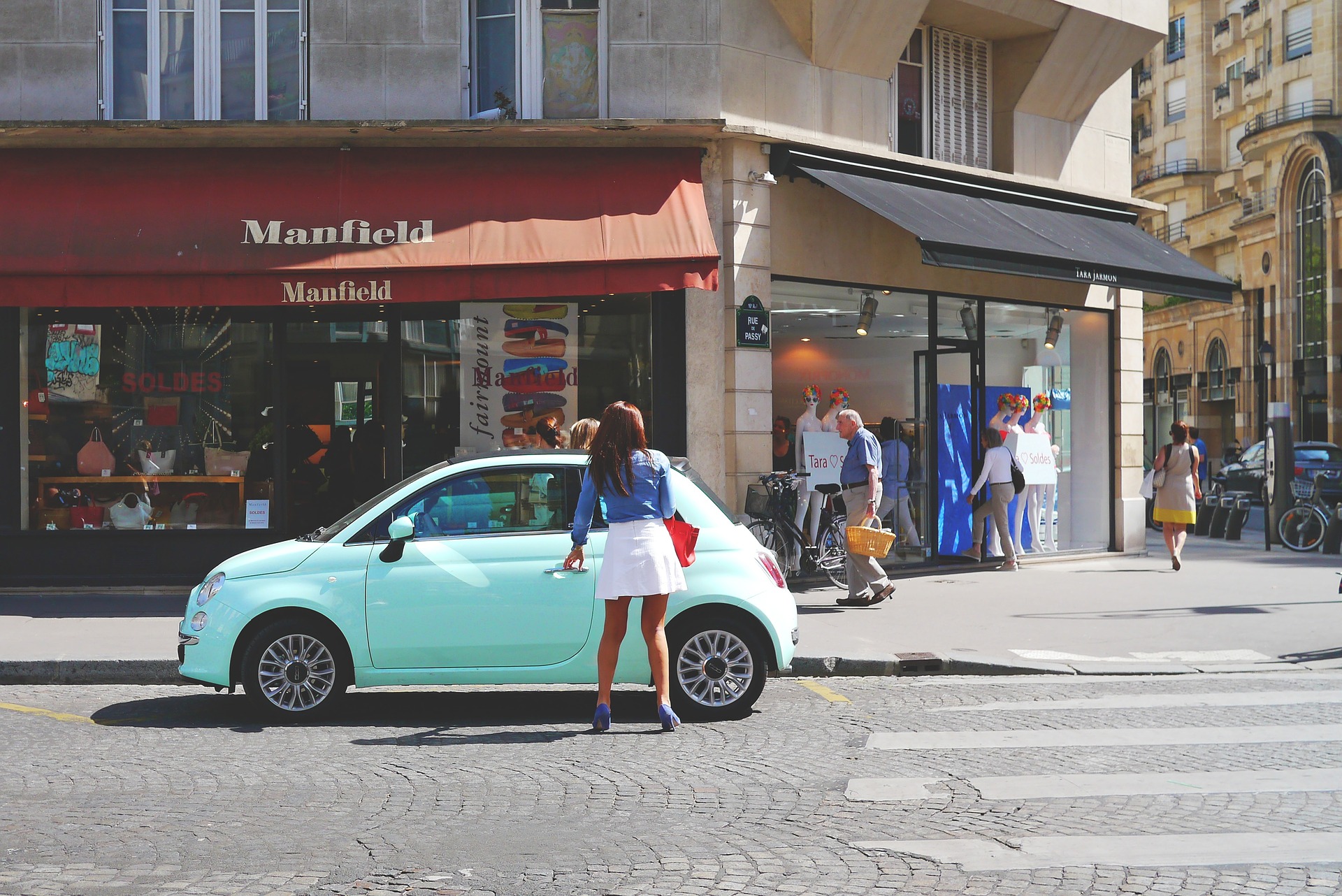 Who: Female drivers and passengers.
What: Hello, Women Drive! The new service offers cab rides "without prying eyes or indelicate questions" — something we can definitely get behind. The company's founder, Sarra Boubchir, told Le Figaro that the service also supports women behind the wheel, "to prove that transporting people is not a job reserved for men, and that women have the right to be transported in complete peace." To prove that the service really caters in all aspects, each car comes with water bottles, makeup kits, and computer tablets in the back seat!
#2 This Guy Flew to Germany Using His Girlfriend's Passport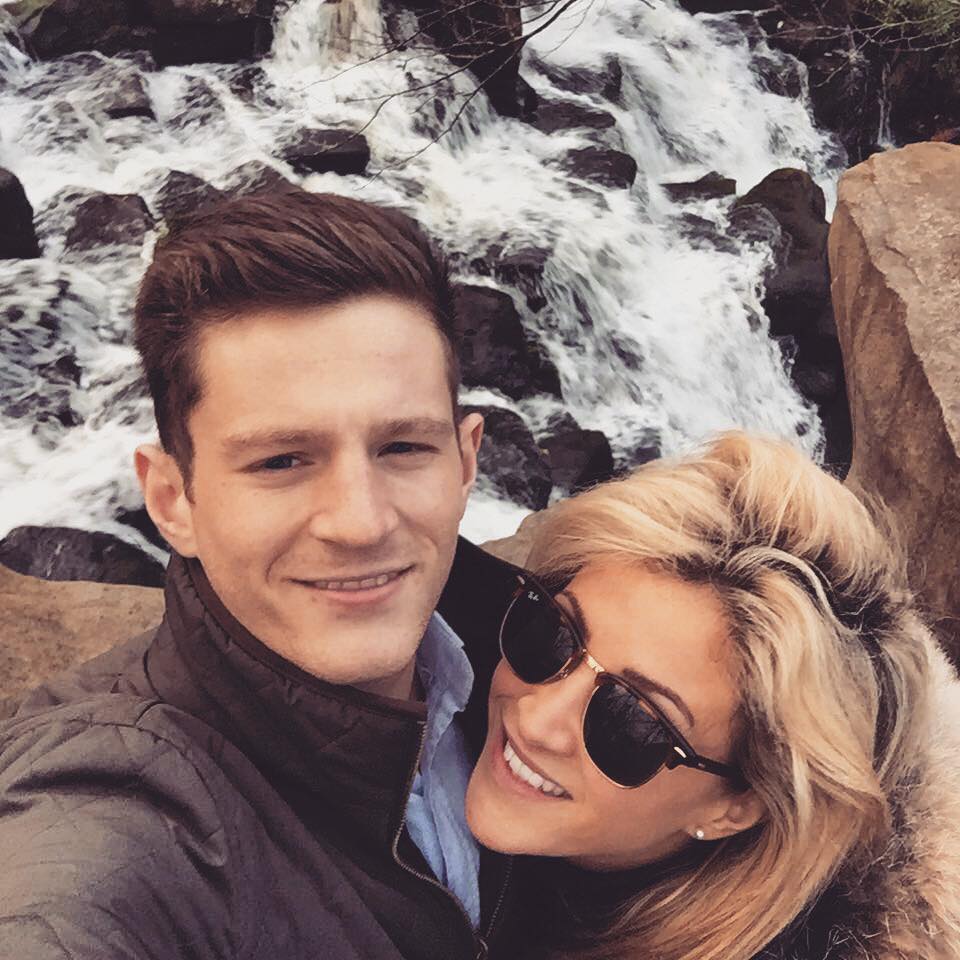 Who: A man named Michael Randall.
Where: On an EASYJET flight from London to Berlin, Germany.
What: It all began when Randall accidentally picked up his girlfriend Charlotte's passport before heading to the airport. Despite glaringly obvious signs that Randall is not a woman, he somehow managed to make his way through airport security at Gatwick, and fly all the way to Berlin. Oh, and he's not even blonde like Charlotte. Only when he arrived in Germany was he pulled up. Eventually, immigration offers who were "quite aggressive" (naturally!), according to Randall, allowed him to enter the country on a one-day travel pass.
#3 And This Man Wants to be the First to Bagpipe Around the World
Who: 27-year-old Ross OC Jennings, who's half Irish and half Scottish.
Where: All around the world.
What: He calls himself the First Piper, and he's literally going places. Jennings has 140 countries left to go with 64 countries already crossed off his list. His favourite moment so far? Playing at a famous giraffe sanctuary in Kenya. "'Honestly the minute I started playing all these giraffes started wandering in unison towards me, rocking. And they got to a certain point and just stopped and spectated as if to enjoy the sound. It is honestly surreal," Ross said.
#4 Instagram Vs Reality in the Life of a Blogger
Who: Fitness blogger Chessie King from London.
Where: Singapore (and constantly travelling around).
What: It's bikini body season and if you've been feeling a little less than confident about rocking yours, don't. In King's Instagram posts, she's constantly reminding people that women should never compare themselves when there's angle, lighting, and posture to create those perfect bikini snaps we see on our feeds. "All I could see on Instagram was just "perfection",' she said. 'It's taken me a long long time to actually wear a bikini without wanting to grab a towel and wrap it around me whenever anyone looked at me." Preach!
#5 New on The Luxe Nomad…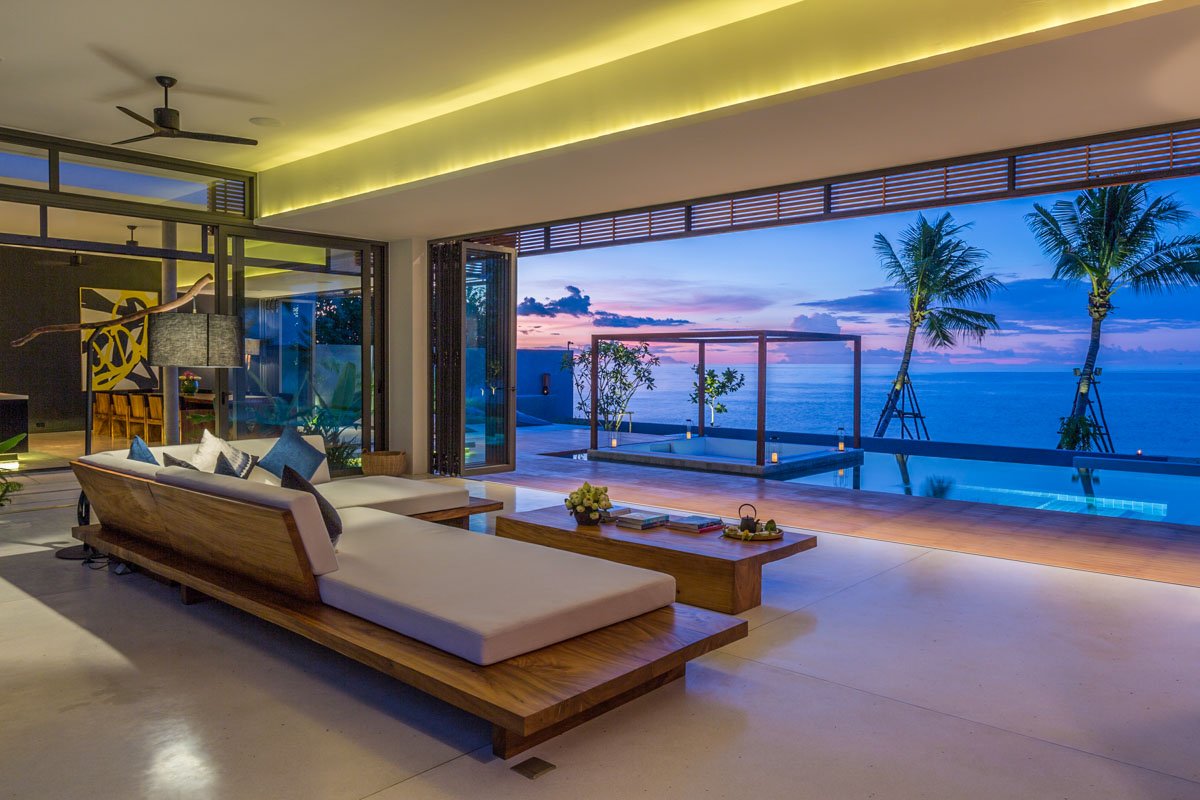 Who: This children-friendly villa is perfect for big families.
Where: Villa Malouna in Koh Samui, Thailand.
What: Only half an hour away from Koh Samui Airport, Villa Malouna lies on the tranquil Laem Noi Beach along the northern shore of the island. Six en-suite bedrooms are nestled in three separate bedroom pavilions. The sunsets along this beach are exquisite, and the villa offers perfect viewpoints while relaxing in the infinity pool, or sipping cocktails. Time for a vacation? We think so.