Whoever said money can't buy happiness didn't know where to vacation. If you're thinking of going seriously luxe on your next trip, or just curious about our most expensive villa, here's Konaditya House in Bali for you.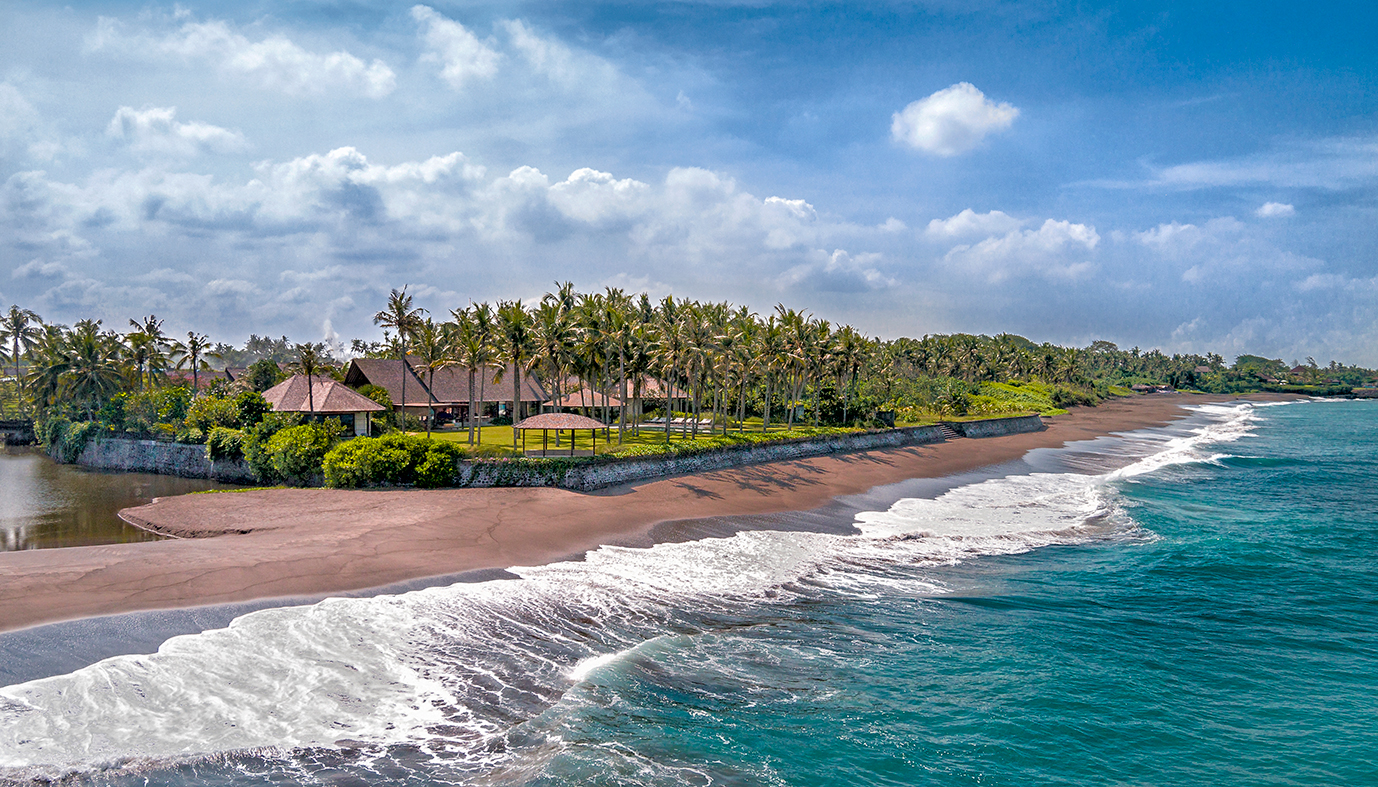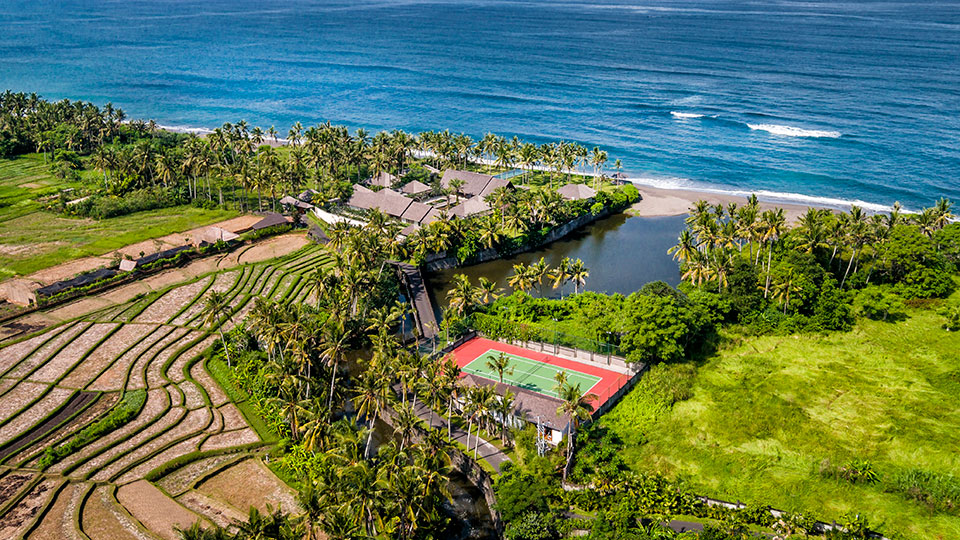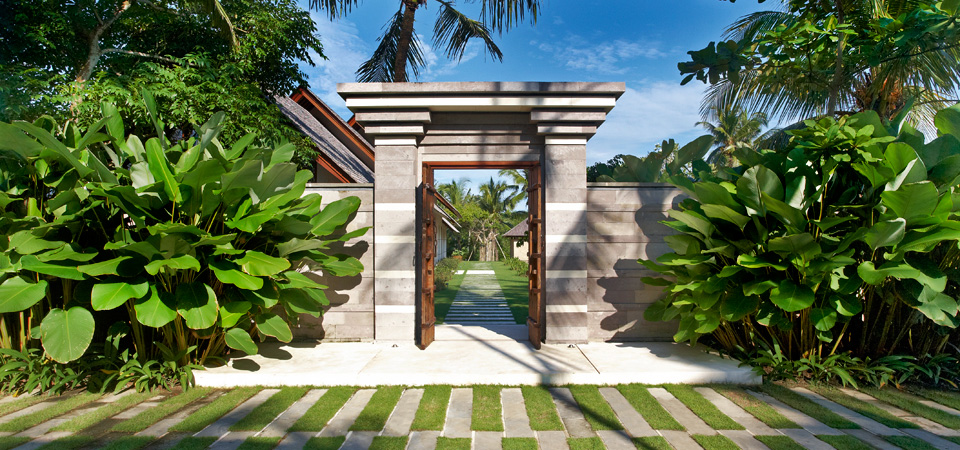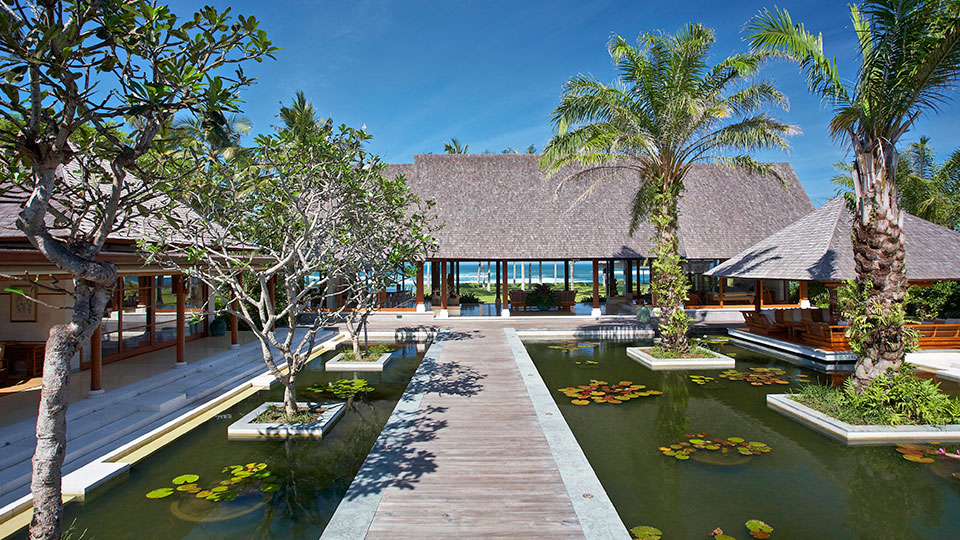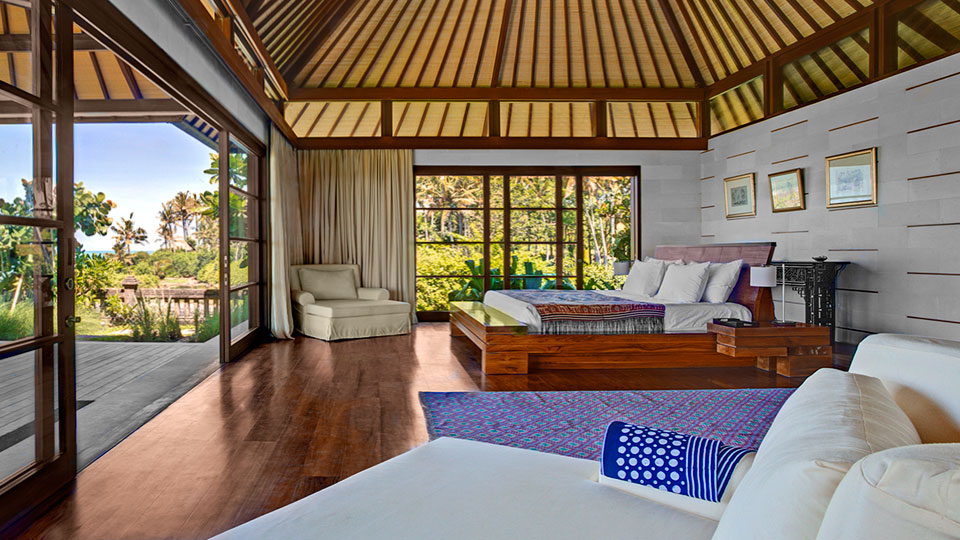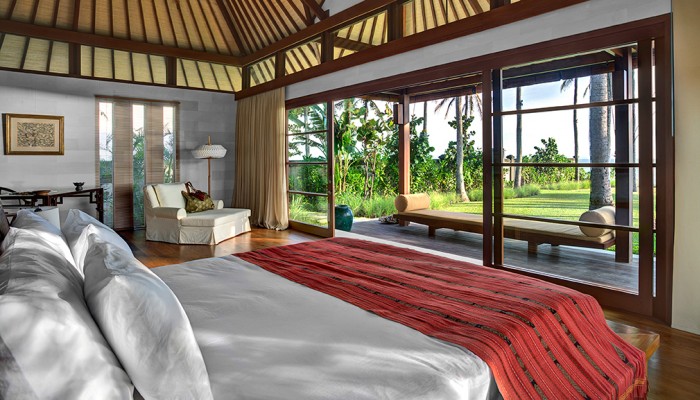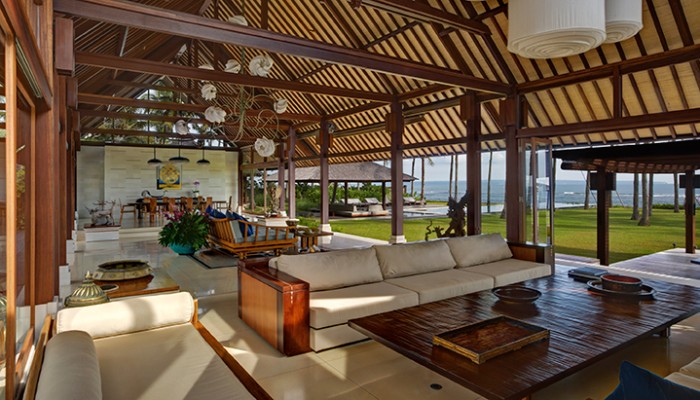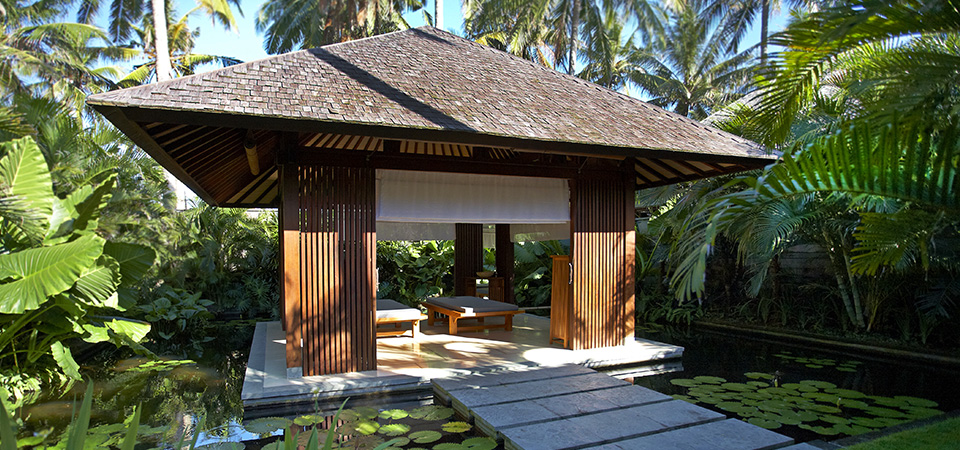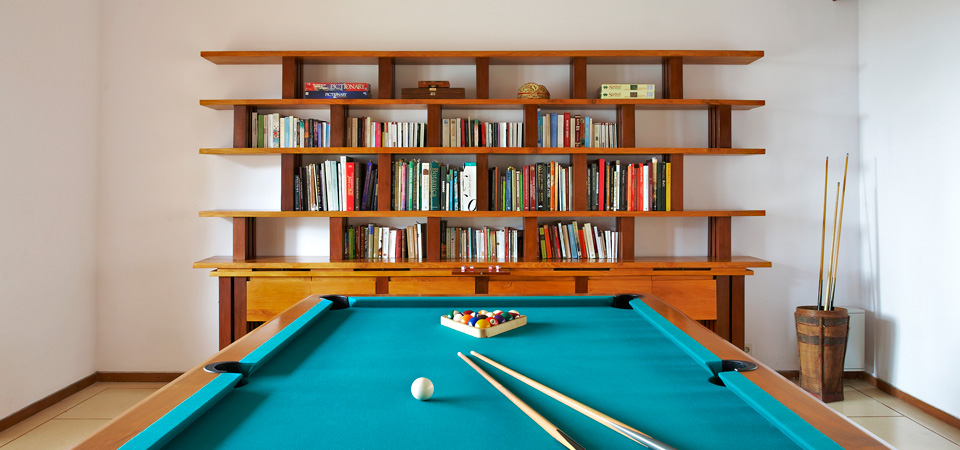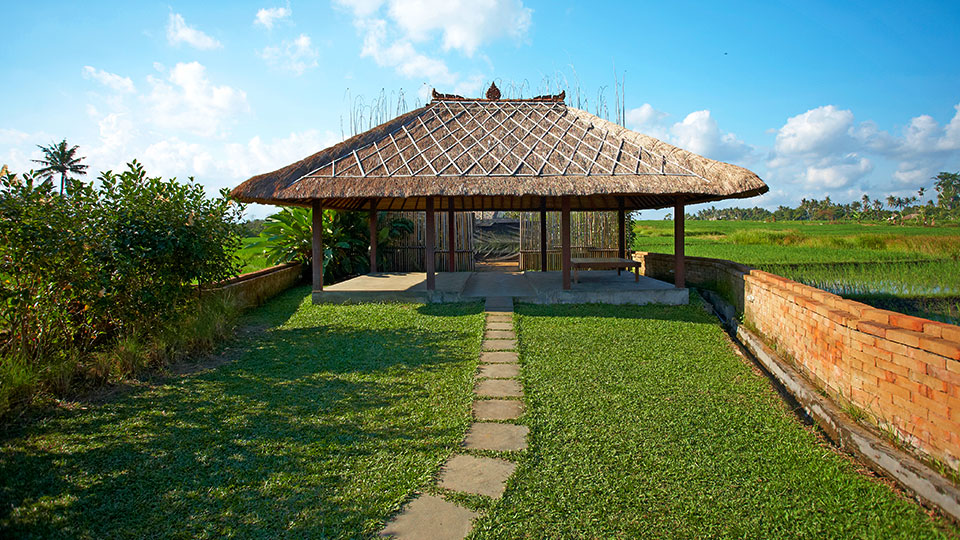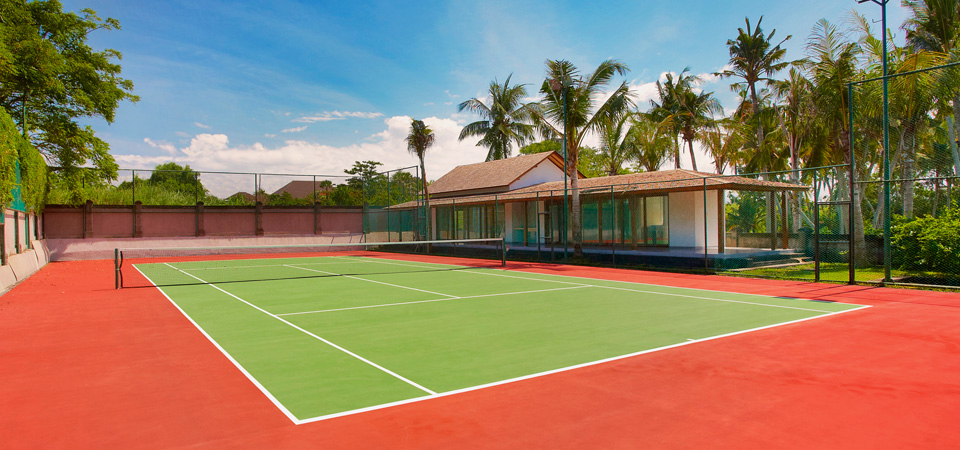 The location: The villa is tucked deep in Canggu in an area called Cemagi, away from the usual hustle and bustle of Bali. Ride paddies surround the 5-acres of property, as does the Indian ocean that makes quite the view to wake up to. There are six bedrooms for up to 12 people and hey, everyone needs to escape reality every now and then right?
What's inside: There are all sorts of facilities in the main building, including a gym, tennis court and yoga rooms. If you need help at any time of the day, a simple call to the concierge will deliver assistance to your doorstep. The service here is unparalleled — each member of staff has had five-star hotel training.
The design: The owners showcase their love for antiques and eastern philosophy throughout the villa, with Balinese works of art, local crafts, and contemporary furnishing. A standout piece of work is the lotus pond, which breathes a sense of serenity into the air as guests enter the grand house.
What you can do here: There's a cosy home office for anyone on a 'workcation' and a hugely impressive library to complement that. If you love cooking (there's something about making a home-cooked meal on holiday that sounds so good, right?), there's also an industrial-sized kitchen, wood-fired stove and an organic garden for fresh herbs and vegetables. When you need to unwind even further, and you really do deserve it after all, there are two masseuses on hand any time of the day.
Grand total: USD 10, 5000 ++ during peak season, or between USD 6, 5000 to USD 8, 5000 during low and high season.
Book it: Let's put you up at the best.
Take a look around and chat with us. 
Photo credit: Main & The Luxe Nomad