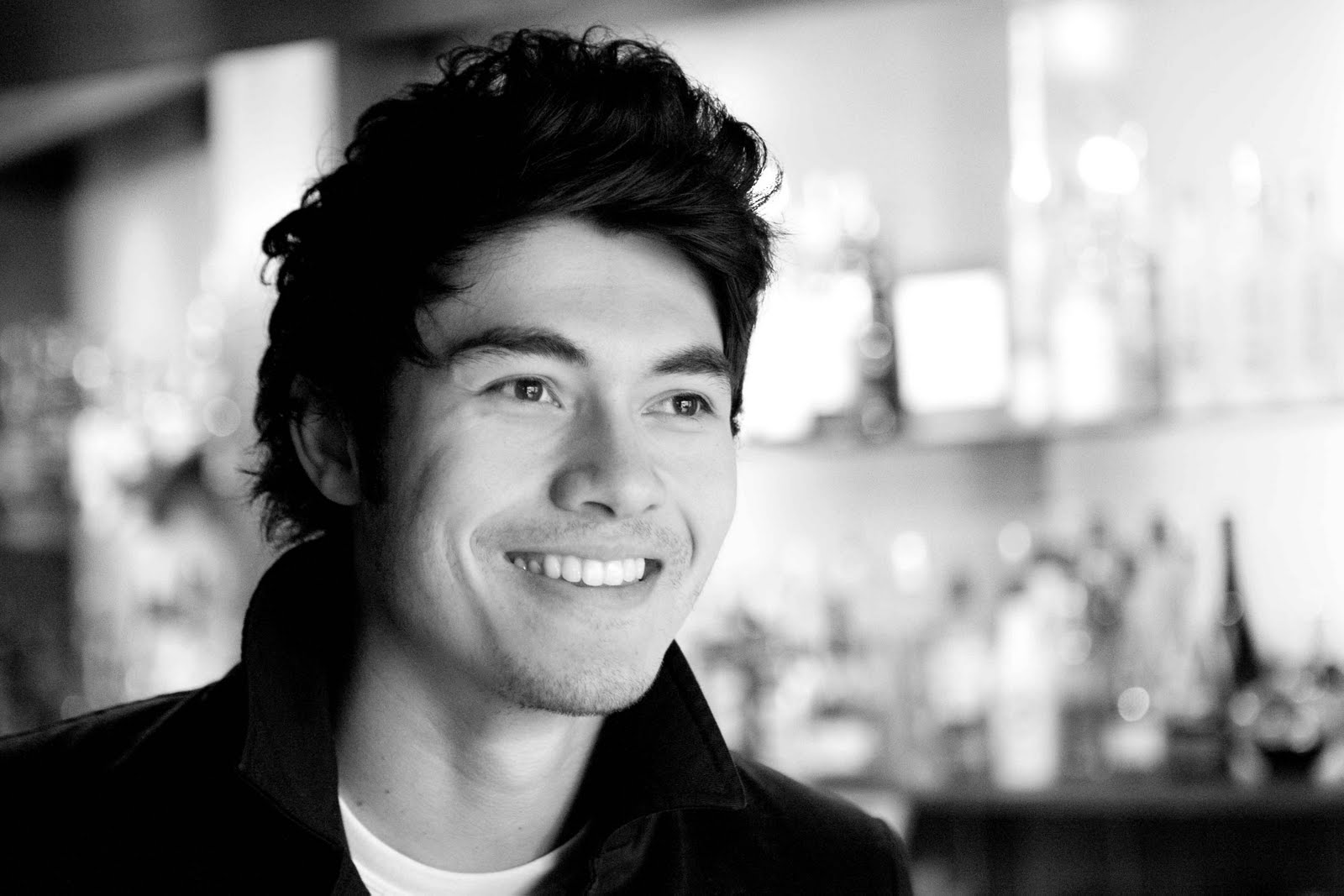 Starting out as a hairdresser in posh Sloane Square, charming Iban-Brit Henry Golding answered the call of adventure and packed his bag for the great unknown. These days, Henry's world domination takes the form of high-profile travel shows such as 'Without Boundaries' and 8TV's 'The Rail World', as well as footage film 'The Borneo Incident' and charity program 'Driving Change'. We ask him about his Luxe Nomad lifestyle.
Hi Henry! It was super difficult to pin you down for this interview…travelling much?
Haha yes! I was just in Hong Kong, working on a show called 'Driving Change, where I travel to 5 countries in South East Asia to complete an unknown mission for a children's charity. This time round we helped rebuild a community centre.
That sounds cool. Where are you off to next?
I'm in Thailand this weekend!
You were also just in Turkey over the summer. What do you suggest we do?
I was mainly in Cappadocia, which is just stunning and rugged at the same time. I would say, definitely check out:
Songanli Valley – This area is famous for the Fairy Chimney rock formations caused by tectonic plate movements but also rock-cut caves, buildings and some of the earliest churches in Christian history.
Kaymakli Underground City – This city was built as hiding places before Christianity became an accepted religion. The underground cities have vast defense networks of traps throughout to be used against the Romans.
Istanbul – Of course, you can't go to Turkey and not visit Istanbul. It really is a melting pot of cultures, and you can be standing in two continents at once!
Hot air ballooning – Wherever you go in Turkey, take the opportunity to go hot air ballooning. The landscape is stunning and it will be worth your while!
Eat! – If you don't do anything else, you need to sample the local cuisine. Turkey is home to some of the best food ever! Forget what you know about Turkish Delight, you'll never eat it outside Turkey again.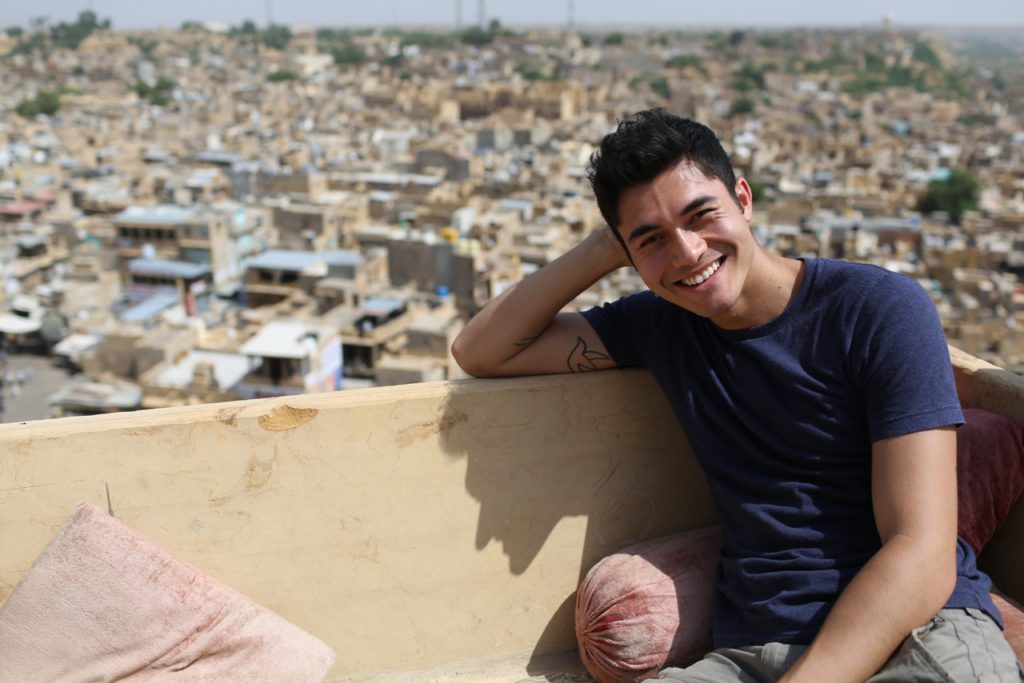 Sounds like a great itinerary! Do you usually research what to do before the holiday or let serendipity take over once you're there?
A bit of both really, it's nice to have an idea of what you want to get up to. But at the same time you should definitely not over plan.
So what's your travel wardrobe then?
I pack depending on where I'm going and what I'll be up to. Say for instance if I'm in the jungles or somewhere out in nature, I'll pack a lot of quick dry travel gear. But if I'm in the city, shirts and blazers are the way to go.
One thing you never leave home without?
I always bring a universal adapter and a multi socket extension lead, that way you only need one adapter for all your many electronic equipment that need charging.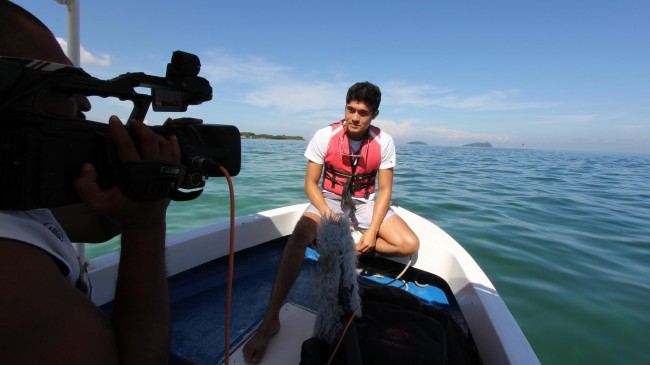 Number 1 packing tip?
Roll your clothes! It saves space and doesn't make them crease as much.
What country in the world have you found to be humbling?
I recently travelled to India and thought it was magic. The people are simply on top of the world – they might not have everything, but they sure know how to lead happy lives!
Where in the world have you felt most alone?
Walking around Tasmin county in New Zealand near Mt Cook, it's such a huge, beautiful, open space.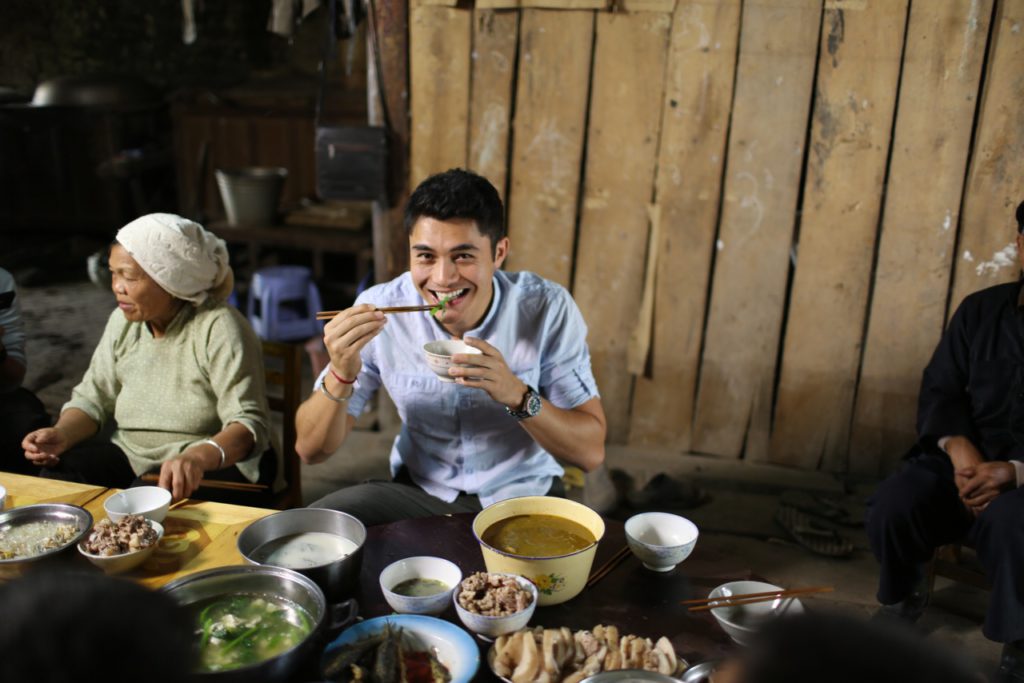 Have you ever eaten anything weird while travelling?
In Laos we ate something called 'Toe Din' which was underground wasp larvae. Don't knock it, it's surprisingly delicious!
Do you agree with the quote ' there are no such things as strangers, only friends you haven't met yet'?
You always meet the most amazing people while travelling. You just have to take the time to sit down and ask the questions.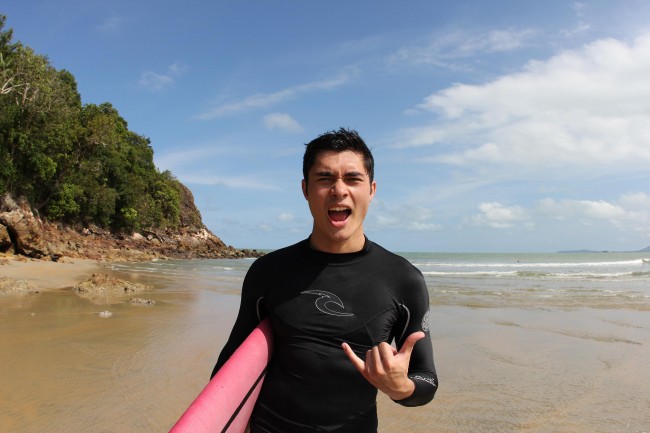 What's the one thing you've learnt about yourself through travelling?
Haha, that the grass is always greener. One minute I wish I was travelling all the time. Then the next I'm yearning to go home and relax in familiar settings.
Last question – what would you do if it wasn't TV and acting?
I'd love to be a hairdresser again. It was and will always be my first passion in life.