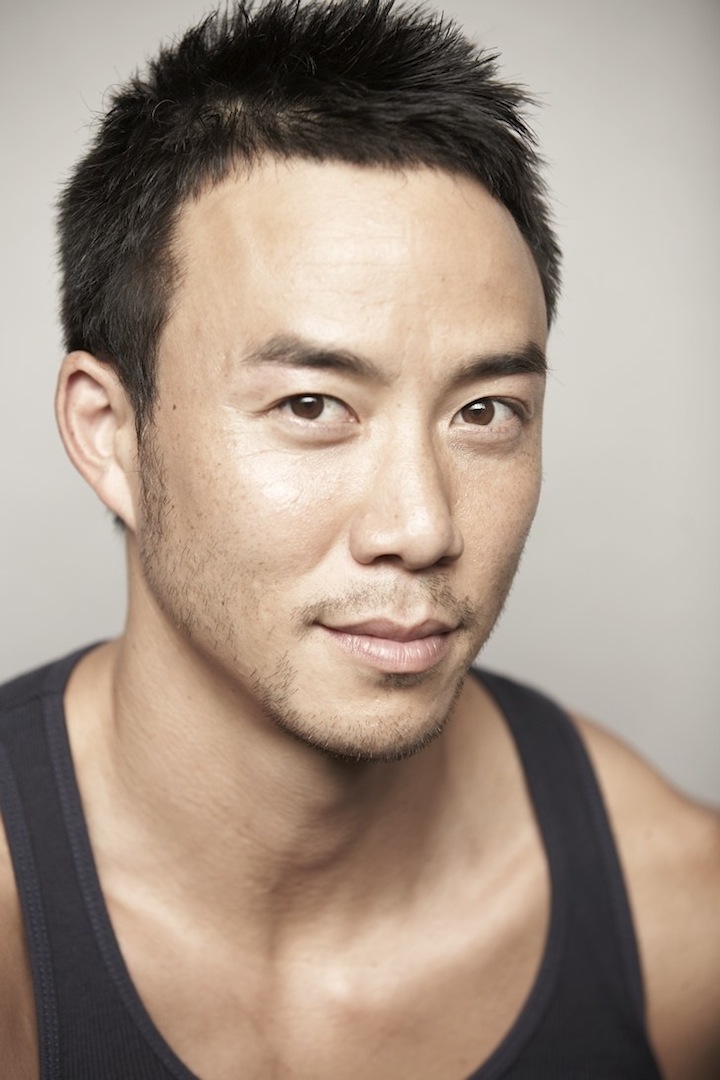 He just might be our favourite guy Nomad, thanks to his youthful good looks, amazing abs and genuine sense of humour. But don't take our word for it…read on to find out more about Allan Wu, The Amazing Race Asia and China's host on AXN.
How on earth did you snag the Asia's most coveted job and tell us what that's been like? 
I had to audition just like every other interested party in Asia, and I can safely say now that the entire experience has been truly "Amazing."  I have traveled to so many places that I know I would most likely never visit in this lifetime, and it's allowed me to appreciate everything I have in my life even more.
You must be able to pack with your eyes closed by now. What's your go-to travel wardrobe?  
I like to be comfortable so it all starts with loose, comfortable clothing such as T-shirts, jeans, cargo pants, etc.  I also make sure to have a hat to block out the light when I want to nap along with sneakers in case there's a lot of walking around the airport.
What's the thing you always pack (besides your passport, obviously)?
Sunglasses along with my HTC One S smartphone (plus charger).
We know a few guys who aren't very tidy in the packing department. Any tips?
I always like to spend a bit more time to ensure all my clothing is nicely folded and packed away so I know everything is truly "pret-a-porter" (ready to wear) once I reach my destination.
We guess the girls (and some guys) would like to know – boxers or briefs?
Boxers…I'm all about comfort.  However, I can also do boxer briefs for the best of both worlds.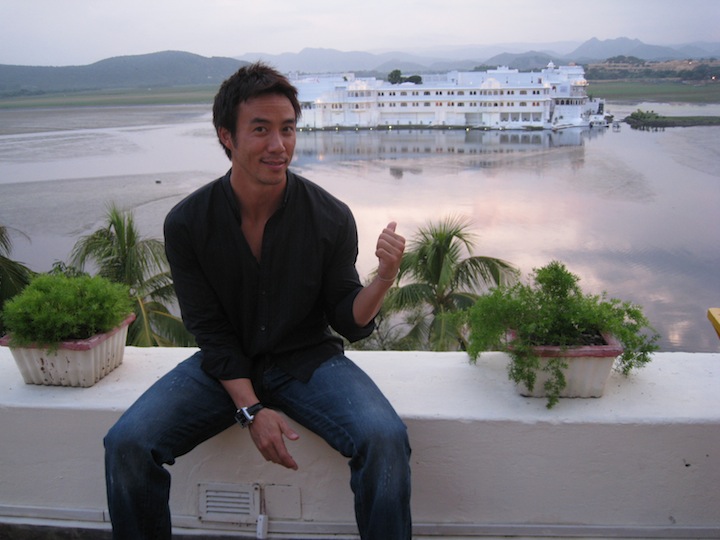 Do you have a special fitness program for your abs of steel?
I maintain a consistent workout regimen of running, swimming, and lifting weights at least five times per week in addition to eating a balanced healthy diet.  Nothing comes for free…so I need to put in the time and dedication to the desired results.
So you're stranded on a desert island, who would you like to be stranded with?
Chris Rock.  I've always enjoyed his sense of humour and he seems to always be in a jovial happy mood.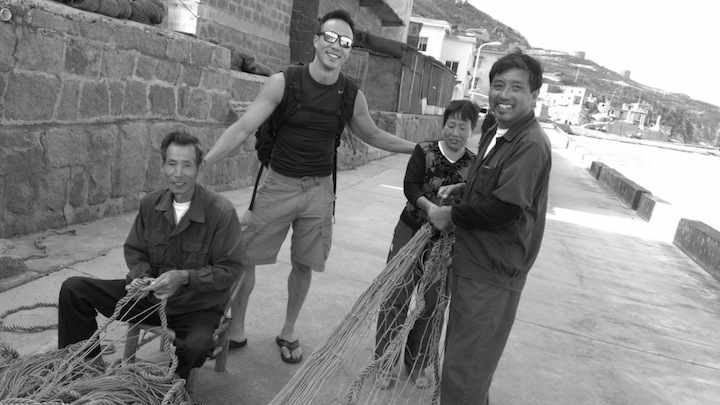 You not only work in China, but you also holiday in China! Tell us about your recent trip…
I recently took the family on a bike holiday to the remote island of Shengsi not far from Shanghai. This was the perfect getaway for the October holiday in China because it wasn't too far, wasn't crowded, and the scenery was simply spectacular for biking enthusiasts.
We might be way off here, but on a wild guess, we're thinking China's your favourite place in the world?
Yup. Simply because there is so much to explore and experience.
If China is a place where you can be amongst millions, where is it that you've felt the most alone?
Dubai.  Every time I visit there I always marvel at how this massive desert has transformed into a modern day metropolis.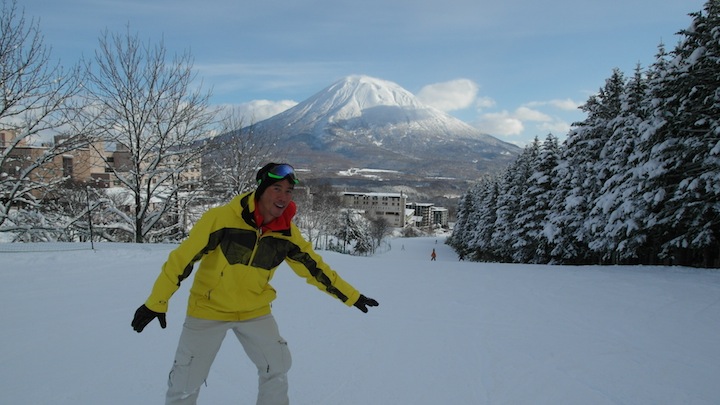 Where else do you dream of going?
South America.  This is the only continent other than Antarctica I haven't visited, and I'd love to see Machu Picchu in Peru.
Best thing you've eaten on your recent travels? Weirdest thing?
Grilled sweet cheese sticks in Dali, China.  The weirdest thing would probably be live sea cucumbers in Penglai, China.
What have you learnt about yourself through travelling?
We are all small time in this big time world.  There's so much beauty to explore, and I hope to continue to be able to travel to live and experience more.
You have to be pretty macho on the show, but what makes you cry?
Besides watching the birth of my children, chopping onions gets me almost every time.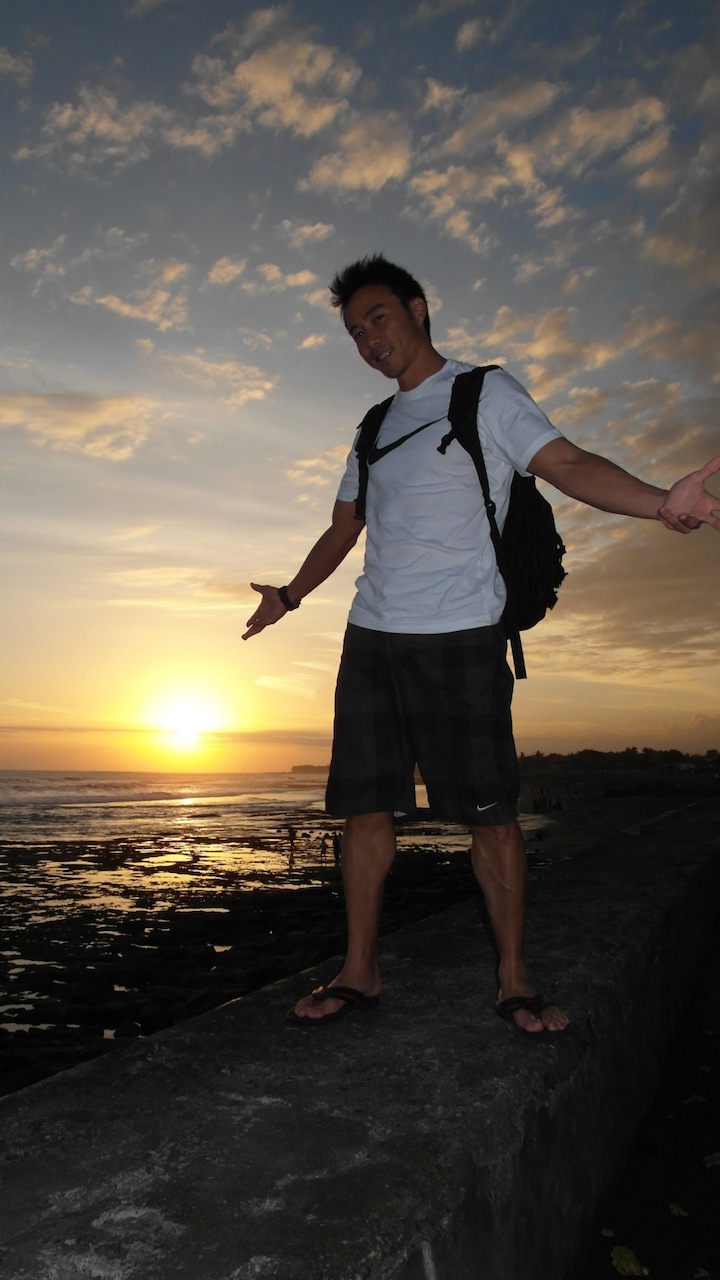 We know you love your job, but what would you do if it wasn't TV and acting?
I'd probably be a "Guy Tai," a male version of "Tai Tai's," and be a full-time daddy to my children.  I wonder if there's an entertaining way to do that while also getting paid at the same time!  Maybe a new reality show?!
Last question, or more like fill-in-the-blank. You are a closet _____ fan.
I'm going to lose my street cred, but I'd have to say Backstreet Boys.