Better days are coming. They're called Saturday and Sunday
#1 Kuala Lumpur – Heartbreak Hotel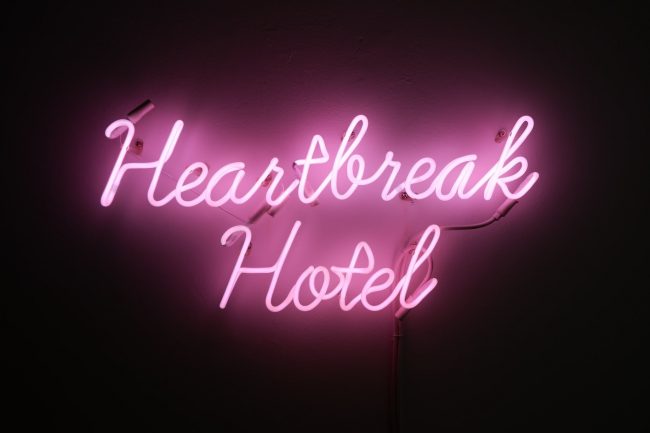 When: Until March 3, 2018
Where: OUR ARTPROJECTS @ THE ZHONGSHAN BUILDING, No. 80 Jalan Rotan, off Jalan Kampung Attap
What: If a picture paints a thousand words, these art pieces speak of heartbreak. Rising talents Ibnu Alfadli Othman, Jun Kit and Mark Tan explore the all-too-familiar feelings of heartbreak through silkscreen prints, brushstrokes, fabrics and more. It's definitely an art show to check out — hopefully, you won't bump into any exes though!
#2 Bali – Bali's Biggest Clean-Up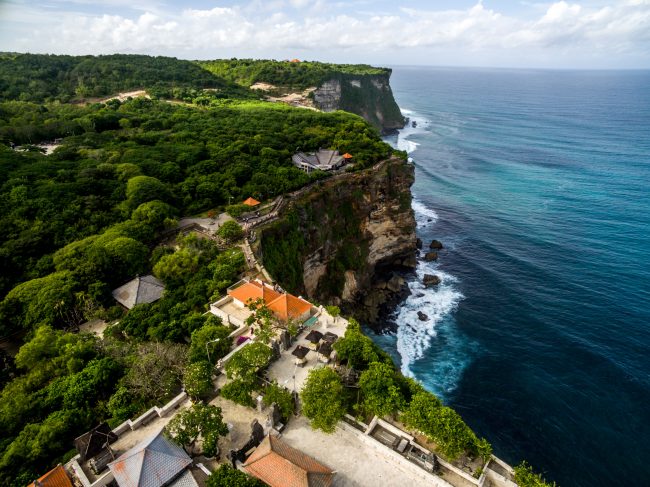 #3 Singapore – Adventures in Grimmsneyland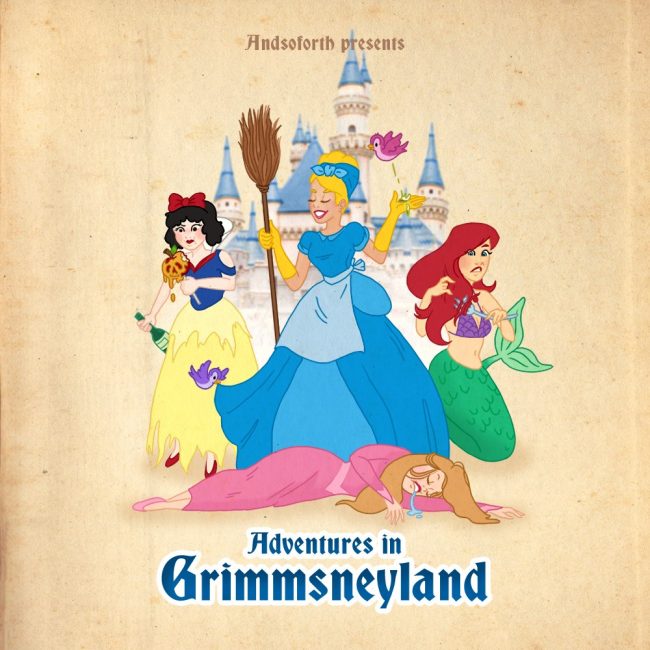 When: Until April 21, 2018
Where: ANDSOFORTH, 7 Raffles Place
What: There must be something in the air a week after Valentine's Day, because Singapore's comedy show is also harping on heartbreak with a 'happily never after' concept. This is a pop-up theatrical dining series that depicts a fairytale world where princesses and princes are not as you know them. And, food served are all inspired by each fairytale!
#4 Hong Kong – Lam Tsuen Well-Wishing Festival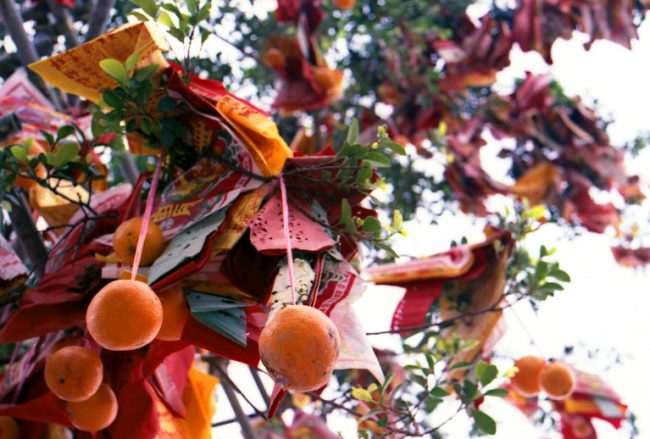 When: Until March 4, 2018
Where: Lam Tsuen Wishing Tree, Tai Po
What: Do wishes really come true? There's one way to find out and it comes from an old Lunar New Year tradition from Hong Kong. Visitors at Tai Po can write their heart's desires on a card, tie it to a mandarin orange, and throw it as high as they can onto the Lam Tsuen Wishing Tree. They say your wish comes true if your card doesn't fall back down!
#5 Sydney – Frenchies Feast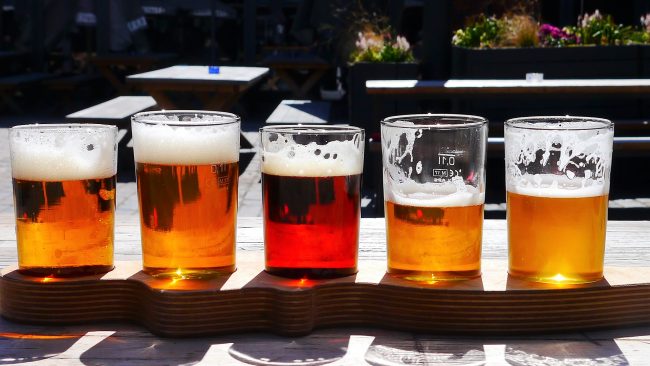 When: Until March 29, 2018
Where: Frenchies Bistro and Brewery, 6/61-71 Mentmore Ave, Rosebery
What: Two words: bottomless beer. Dinner at Frenchies is already an extravagant affair — think carved meats, baked fish or suckling pig — with a beer pairing for each course. And yes, you can get a top up! The dinner is set on a long table communal style, making it a great meal and drinks combo to catch up with a group of friends over.
In case you missed it: