So you've seen the Colosseum, the Pantheon, Trevi Fountain and the Vatican, now for the fun stuff:
Read also: Italy Travel Tips: 6 Things Travellers Should Consider
#1 Get Some Shoes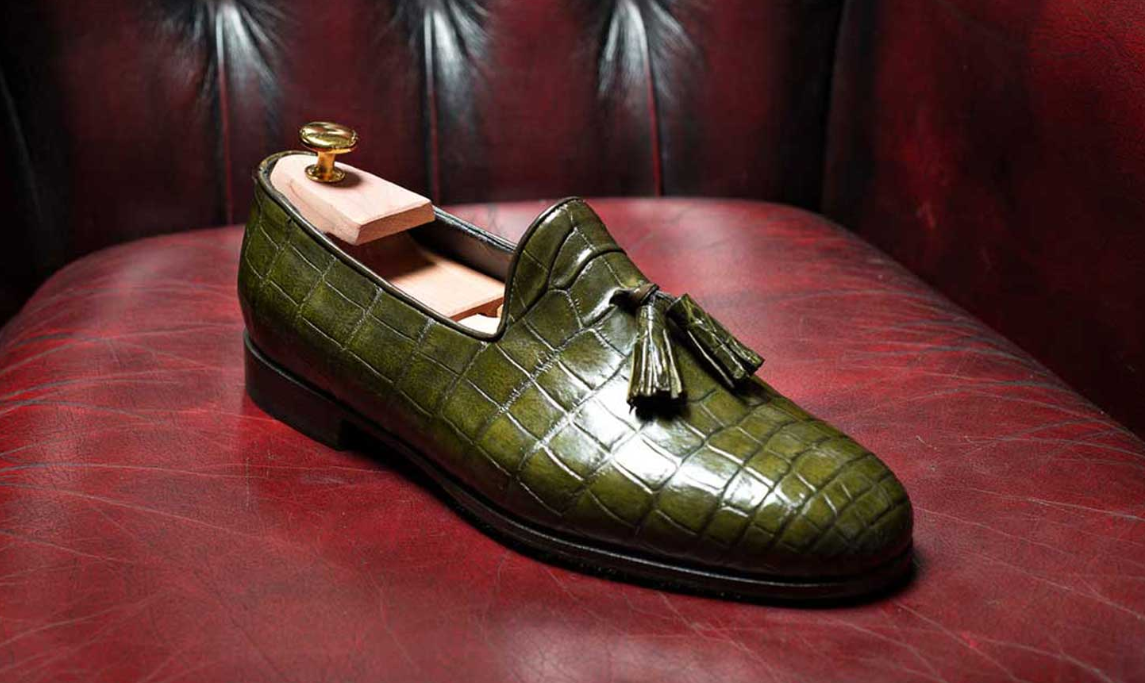 What: One of the very last shops on Via Francesco Crispi before you hit the Villa Borghese gardens, Bocache & Salvucci will have you slack-jawed with their collection of handmade men's footwear. Be prepared to drop some coin, and traverse Rome on the right foot.
Where: Via Francesco Crispi 115A
#2 Get a Suit
What: Take a cue from Hollywood and follow Jude Law's advice in The Talented Mr. Ripley. Getting suited at Battistoni however, may have your friends going a little psycho when they see just how much a suit can make a man.
Where: Via dei Condotti 61/A
Read Also: Travelling in Italy like a Famous Writer
#3 Smell like Italy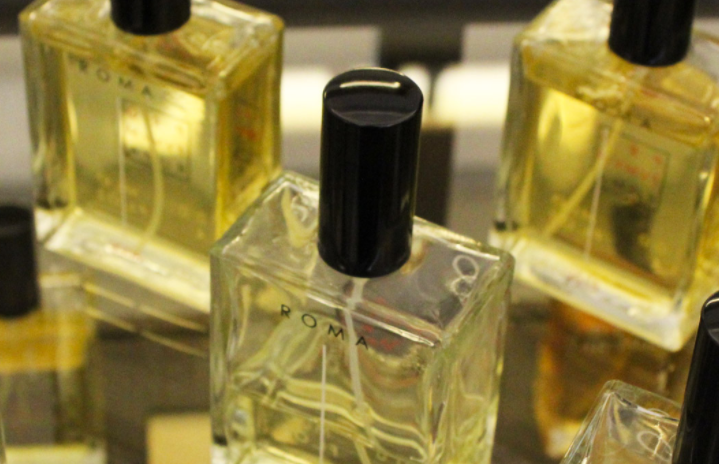 What: With four stores around Rome, stop in at the PRO FVMVM boutique on Via della Colonna Antonina if you're hitting up the Trevi Fountain. With many unisex perfumes and colognes, the Roman perfume house will take you on an olfactory journey of Italy-based scents.
Where: Via della Colonna Antonina 27
#4 Buy some Art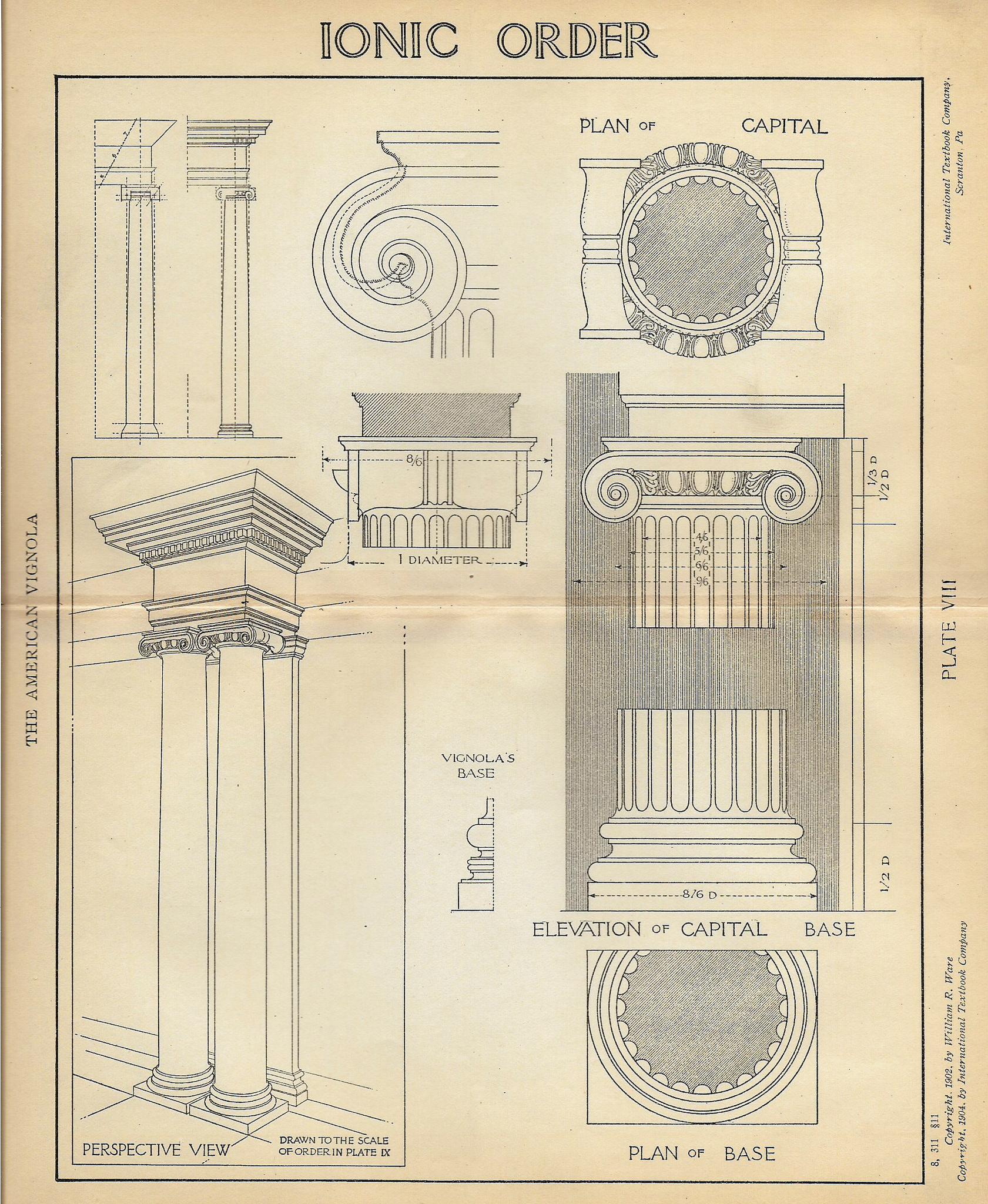 What: If you find yourself at the Pantheon, duck into Casali just to the east of the ancient building. The shop has been producing, collecting and selling antique drawings and lithographs since 1878, and we could have spent an entire day sifting through the drawers of original maps, botanical drawings and medieval medical diagrams.
Where: Via dei Coronari 115
Read Also: 6 of Rome's Hidden and Less Well Known Churches to Discover
#5 And don't forget your Mom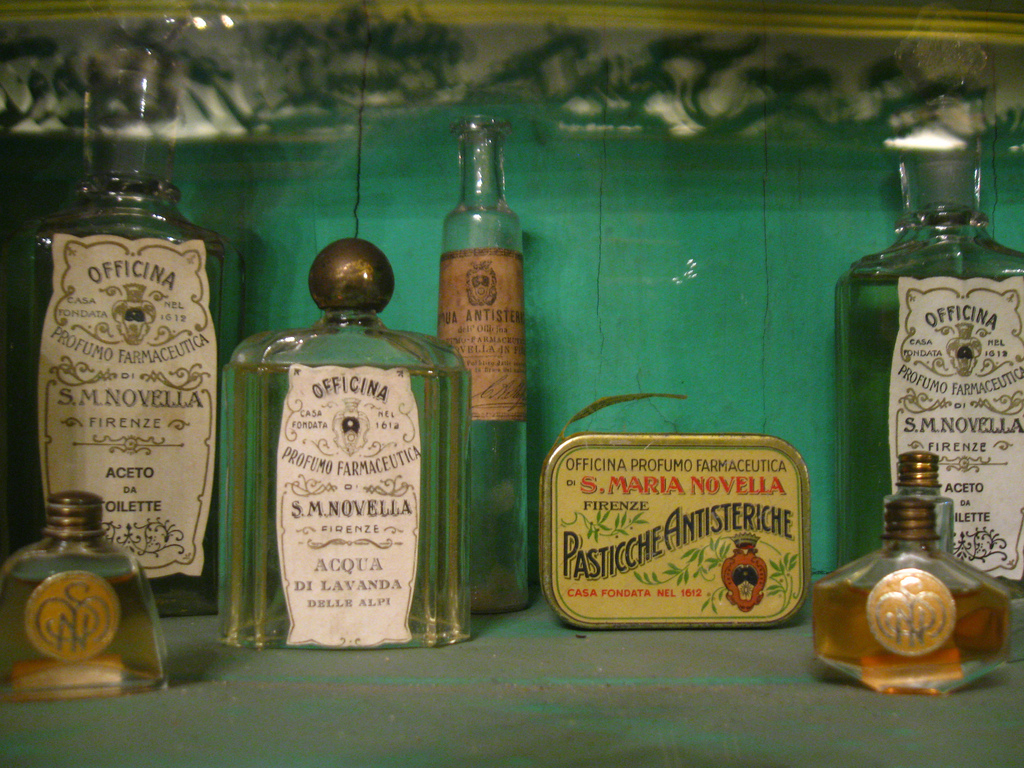 What: Be a good boy and bring back something for your mom. Santa Maria Novella was established in Florence in 1612 and their shop in Rome is stocked with everything from beautifully packaged soaps to ancient herbal medicines. A scented candle is an easy go-to if you want to forever remain in the maternal good books, but they also make their own liquors if mom just so happens to like the sauce.
Where: Corso Rinascimento, 47