While more commonly known as International Worker's Day, Labour Day or May Day, the 1st of May is celebrated almost universally as a day off work (sorry about that Japan). In most countries the holiday recognises the importance of labour unions and worker's rights while also celebrating historical socialist movements that helped shape current national identities. In Europe however, the 1st of May often reflects a Pagan or localised movement that just so happens to coincide with the post-industrial revolution's invention of the 9-5 worker. And Rome? They just have a big concert.
#1 Beltane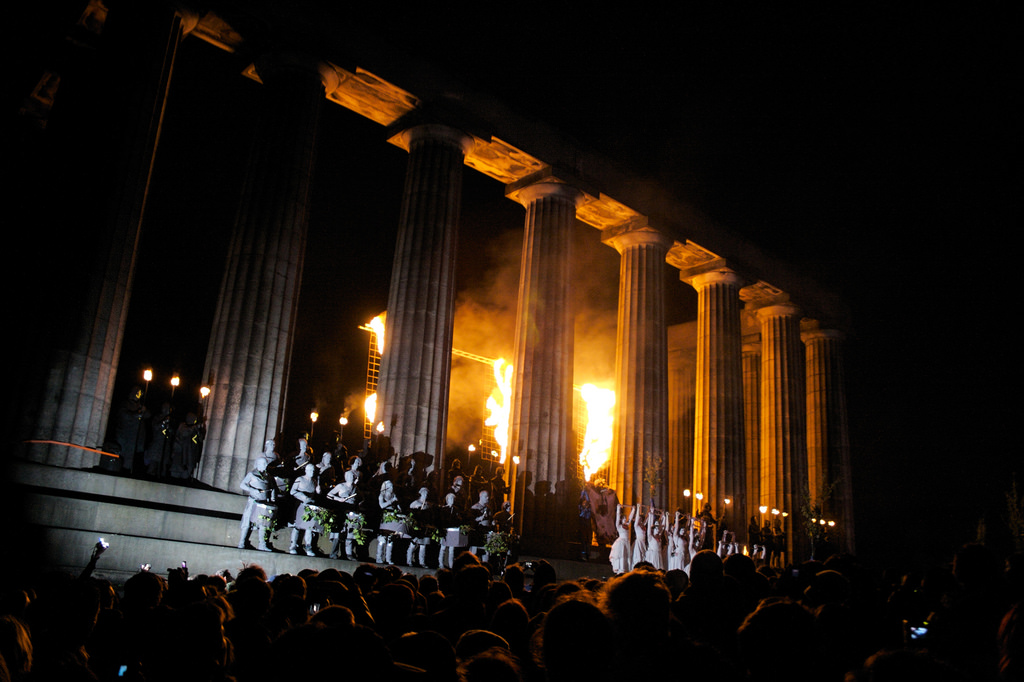 Where: Ireland, Scotland 
What: Known as Gaelic May Day, the 1st of May is one of four seasonal festivals welcoming the return of summer. Traditionally, it is a celebration for when livestock are let out to summer pasture and rituals centring around a bonfire are carried out to ensure their safety. Covering one's animals and fields with ashes (as well as oneself) is thought to burn or destroy harmful influences as well as welcome the sun for the upcoming season. If you want to get in on the action, Edinburgh, Scotland holds the Beltane Fire Festival on the eve of May 1st while Limerick, Ireland has kept the tradition of the Beltane bonfire going throughout the centuries.
#2 Concerto di Primo Maggio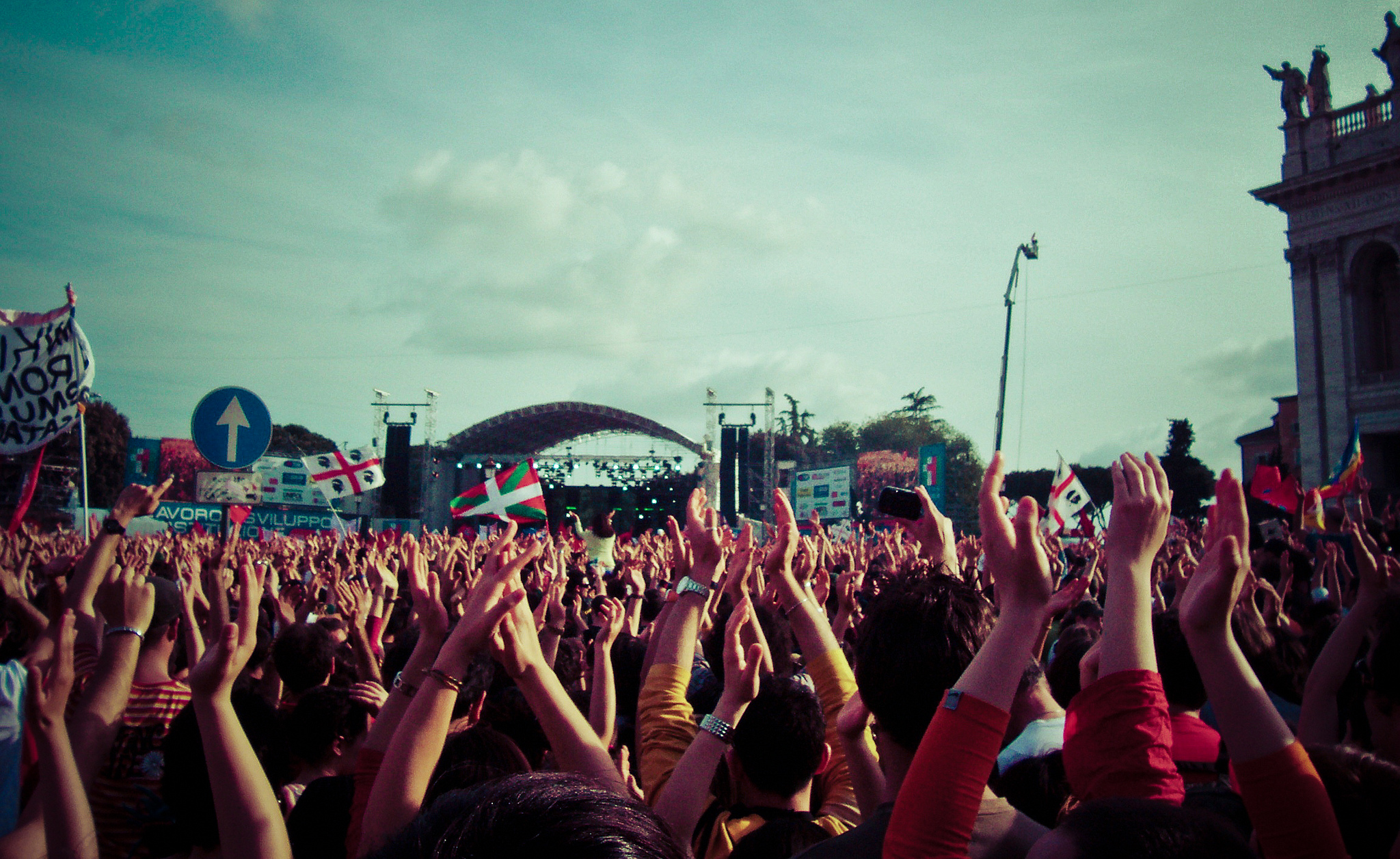 Where: Rome
What: Hardly known outside of Italy, the Concerto di Primo Maggio or Concertone is a major musical deal in Italy. Beginning in 1990, the Piazza San Giovanni is transformed into an outdoor stadium, and while mostly featuring Italian musicians, Robert Plant, Oasis, and Iron Maiden have graced the stage over the years. If you're looking to 'do as the Romans do', put this concert on your festival agenda.
#3 Fiesta de Caravaca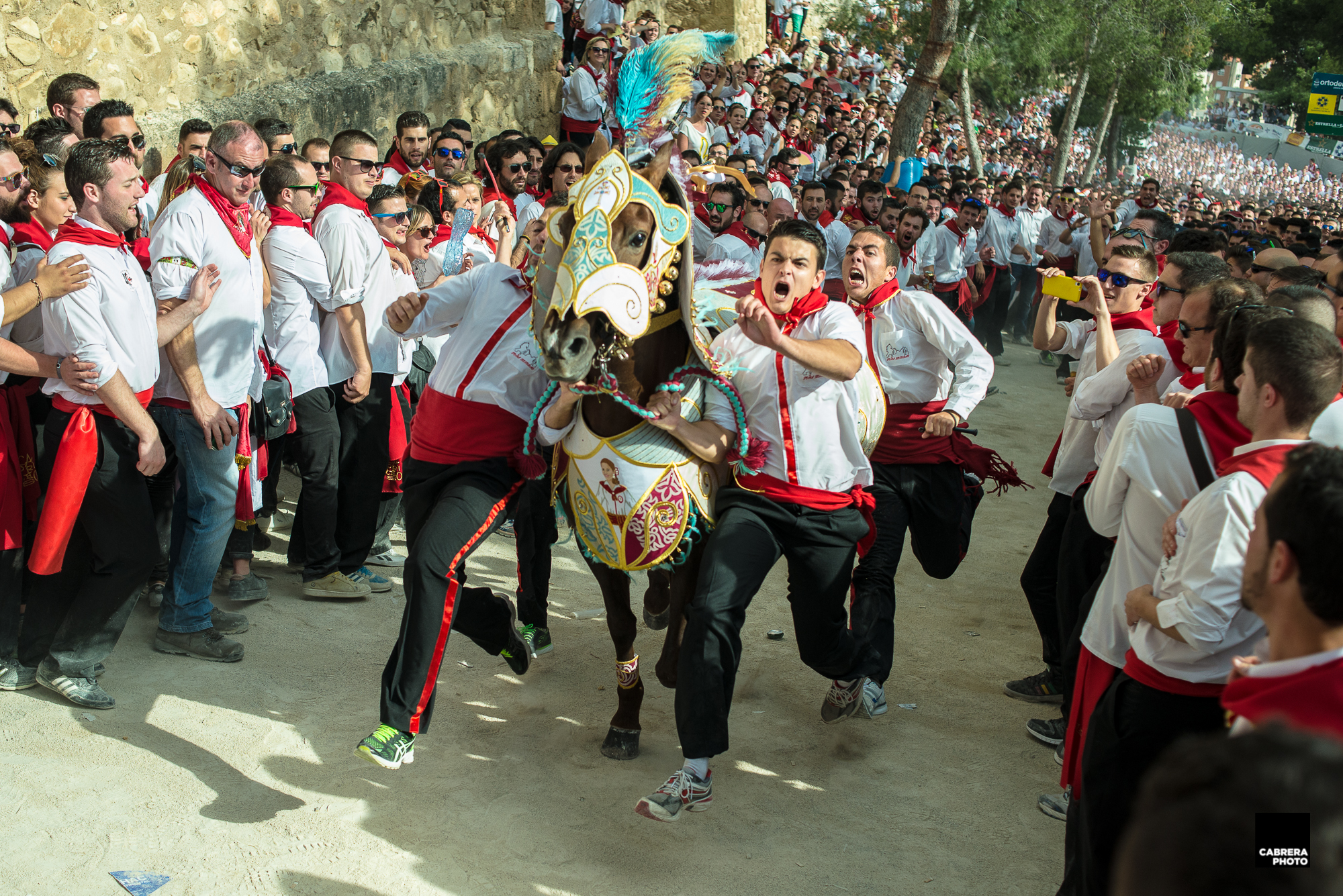 Where: Murcia, Spain 
What: A weeklong festival beginning on the night of April 30th, the Fiestas de La Vera Cruz Caravaca celebrates the Caballos del Vino or Wine Horses as well as a miracle that occurred in 1384 which saw the waters of the Baño de la Cruz end a plague of locusts. If the name Wine Horses piqued your interest, be up bright and early on May 2nd when the horses are elaborately decorated in silver and gold silk threads and race through the town to the open-air castle.
Nomad Tip: If you want to blend in, wear a white shirt with a red scarf or shawl.
#4 Witches' Night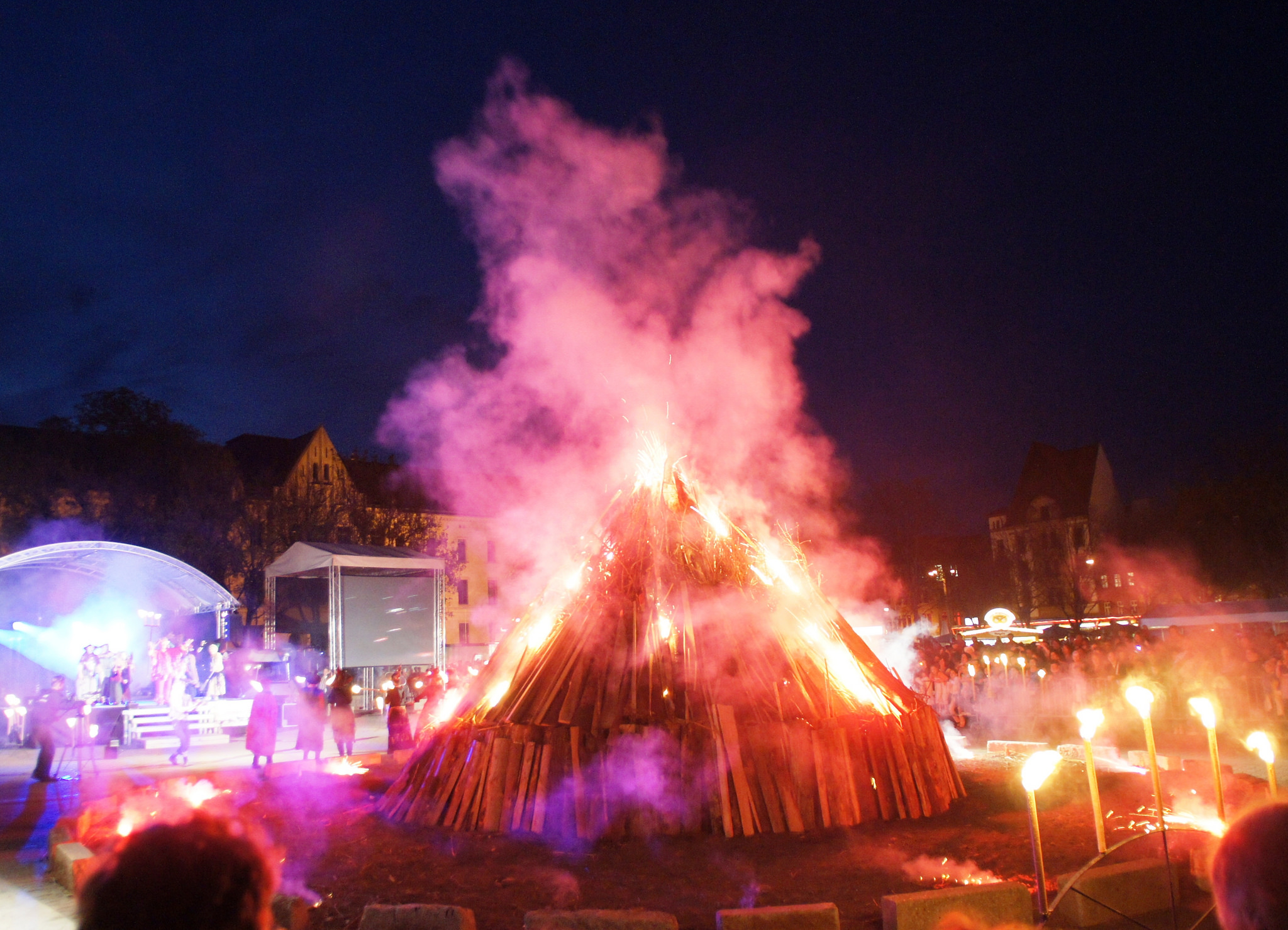 Where: Finland, Sweden, Germany, the Czech Republic among others
What: Every country has its own local name for Witches' Night, but the common thread is that on the eve of May 1st, bonfires are lit to 'block' witches from travelling to meet at the Brocken — the highest peak of the Harz Mountains in central Germany. The festivals range in size and revelry, but Finland takes their Vappu party pretty seriously. A combination of welcoming the summer, vanquishing witches and recognising the socialist labour movement that characterises much of Scandinavia, expect to see a lot of drinking, painted faces, witch hats and things ablaze well into the morning hours.
#5 MyFest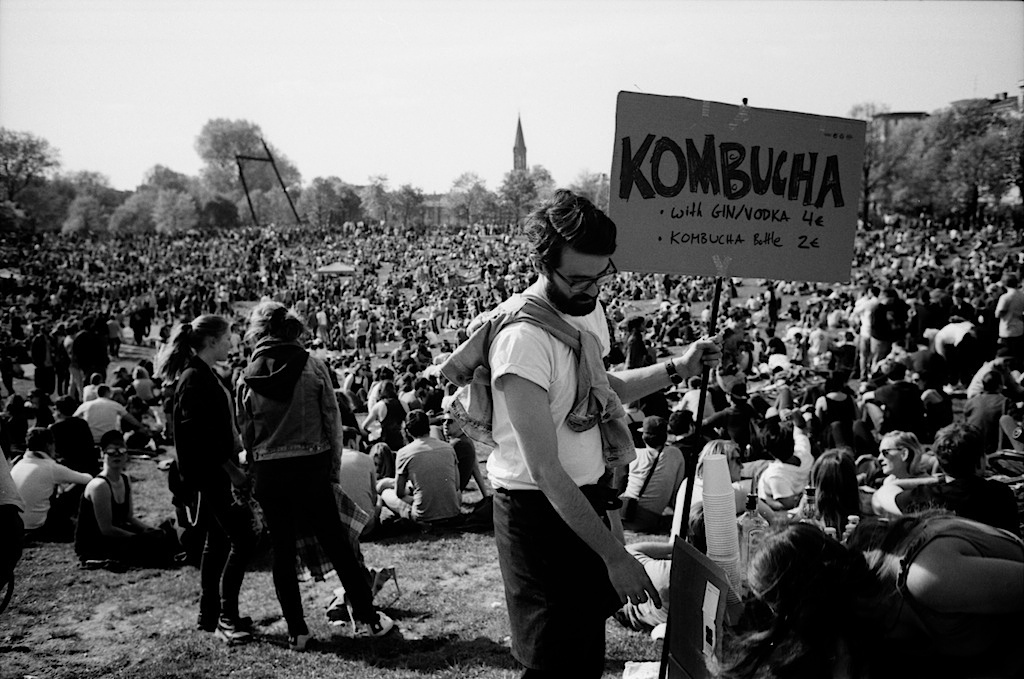 Where: Berlin
What: This 1st of May street-festival in the Kreuzberg neighbourhood has become an institution since beginning in 2003. But, what started out with good intentions as a "a colourful spring festival with diverse music programming as well as all sorts of culinary delights" has, over the years become the epicentre of an anti-capitalist and anarchist movement (that has sometimes gotten very out of hand). It's loud and it's chill, it's very Berlin, it's generally safe, and it's something every hipster or millenial should experience at least once.
Bonus: The Maypole as featured in The Safety Dance
Where: Bavaria, UK and other Germanic countries
What: We couldn't talk about the 1st of May without mentioning the Maypole. The history of the Maypole however, is rather vague. With some attributing it to a general celebration welcoming summer, others (including Sigmund Freud) theorise it signifies a phallic worship of the Roman god Priapus. Celebrations usually involve dancing around a big wooden pole, drinking and a feast, while ladies often adorn their hair with fresh cut flowers. We'll leave the psychoanalysis to Freud, but if you find yourself in Bavaria for May 1st, you should be ready for a big party.
May-be it's the best time to be in Europe.