There's more to take away from the X-Men Universe than the old good vs. evil cliché. In X-Men: Apocalypse, the franchise takes us on a time trip to the 80's – specifically 1983 which should mean good hair (or none since James McAvoy plays Charles Xavier), stylish sets, and a more complete backstory to the present situation of mutants on earth. But what can the new film teach us about travel?
#1 Montreal is Retro-Chic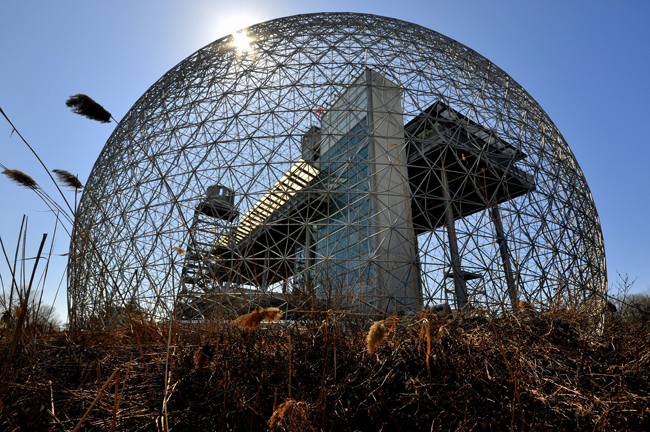 Although difficult to recognise, X-Men: Apocalypse was filmed entirely in Quebec, Canada. And, while film buffs may be able to spot some iconic landmarks, even if you're not a total film-geek, Montreal should be on any Nomad's bucket list. Whether it's the European flair combined with Canadian friendliness, the deliciously unhealthy poutine, or the fact that this year the city self-nominated itself as the winner of having the world's most beautiful women, Montreal is in for 2016 (or 1983).
#2 The End of The World Can Happen At Any Moment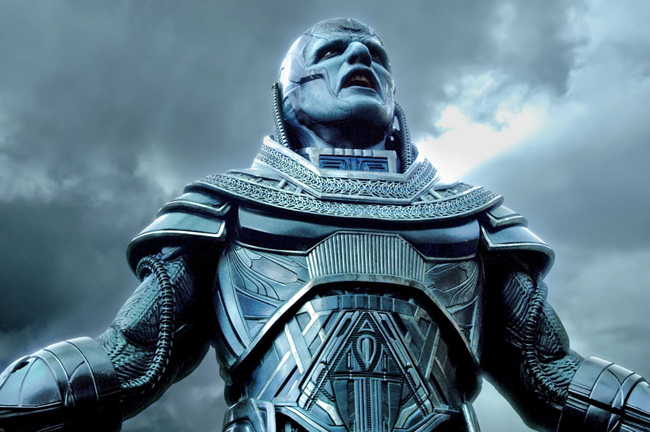 You may not be fighting the Apocalypse in real life, but fear about leaving one's comfort zone seems to only be heightened with our facile reliance on technology and viral news. Whether it's a plane crash or the Zika virus, the bombardment of bad news should only make you want to get out there and experience the world, not the other way around. Can we still say YOLO?
#3 Go Rogue and Absorb Everything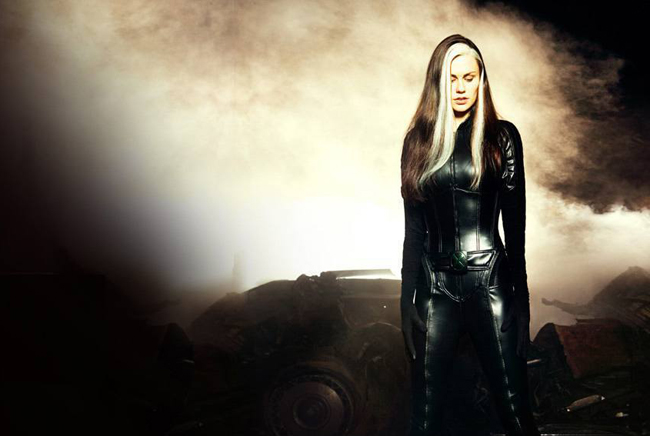 Rogue (as played by Anna Paquin) possesses the unique superpower of absorbing other mutant's powers through her touch, although a little too much and she ends up taking their life. While the death-grip may be overkill, a true nomad can metaphorically absorb their foreign surroundings and come out all superhero-like. It can be as simple as learning how to say good morning in another language or a cheeky insult to grab a laugh; no matter how luxe or exclusive your travels – it's why we travel – to take it all in. As to whether Rogue makes a cameo in the new film? Well, we're not into spoilers.
#4 Flying's Getting Cool Again (Finally)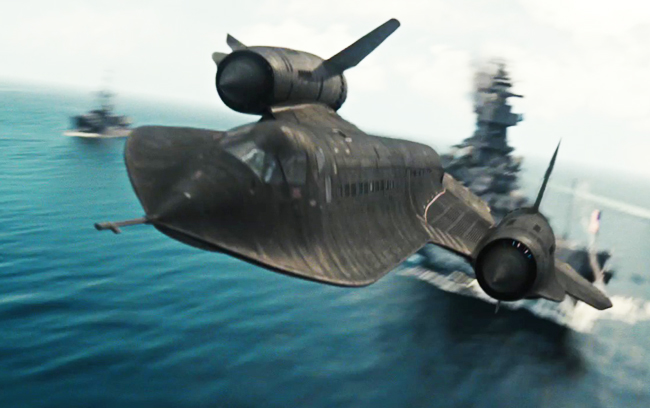 When you've seen some images from the 'Golden Era' of flying it's a real drag to think about how we're hearded around these days (even in business) from A to B. When you have to deal with shoes off line-ups, disappearing legroom, and the ever pressing question of whether to recline or not recline, having a little X-Jet Blackbird sure could come in handy. But, it seems we may just be entering a new 'Golden Era' of transit. From Elon Musk's Hyperloop to the newly launched
Jetsmarter
app (which is like Airbnb but for private planes), taking to the skies is starting to look up – way up.
#5 Squad Goals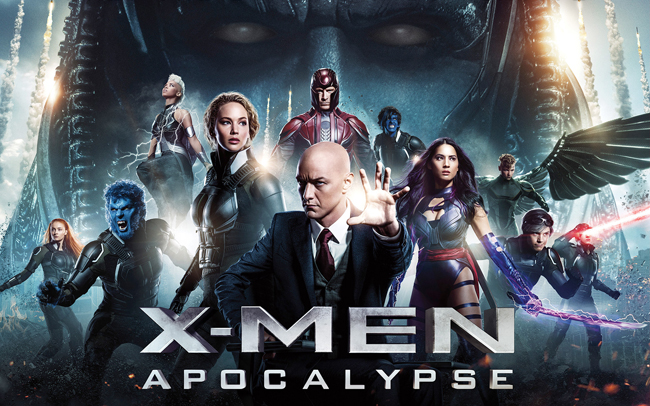 Plan it, get the squad together, rent a killer villa, and live it up like real-life superheroes. The thing about the X-Men is that they all have their own storylines and incredible powers, but can only save the world when united as one. Sometimes, all you need is a little help from your friends, and in the vacation department, a group trip means you can cut down on costs, maximize on fun and…save the world from imminent destruction.
Image credits: Main, 1, 2, 3, 4, 5