"Wherever you go becomes a part of you somehow." — Anita Desai
#1 Rogue Airport Employee Sends Hundreds of Bags Elsewhere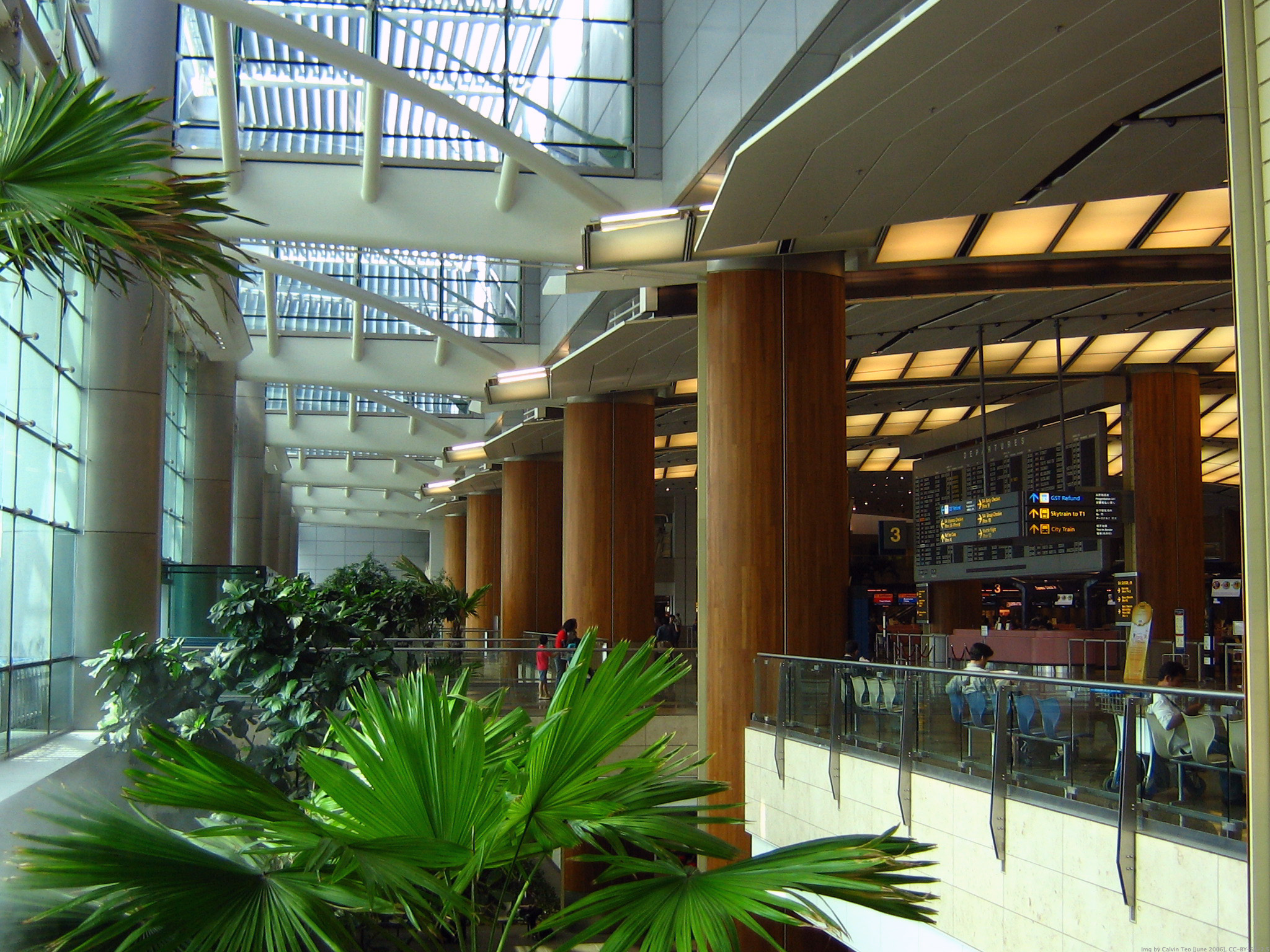 Who: A 63-year-old employee named Tay Boon Keh.
Where: Changi Airport, Singapore.
What: For reasons unknown, Tay swapped the luggage tags for hundreds of bags, causing them to be flown to wrong destinations all over the world. The strange shenanigans began in November 2016 and went on every day for about three months until he was caught. Tay has since been charged with 286 counts of mischief and if convicted, could face one year in prison as well as a fine for each charge.