Sri Lanka is loved for its laid back vibe, pristine beaches, tropical weather and friendly faces. The capital city of Colombo has long been a port on ancient east-west trade routes where the heritage is reflected in its cuisine and colourful culture. If you're heading to this sun-kissed capital, don't miss feasting at some of its best restaurants!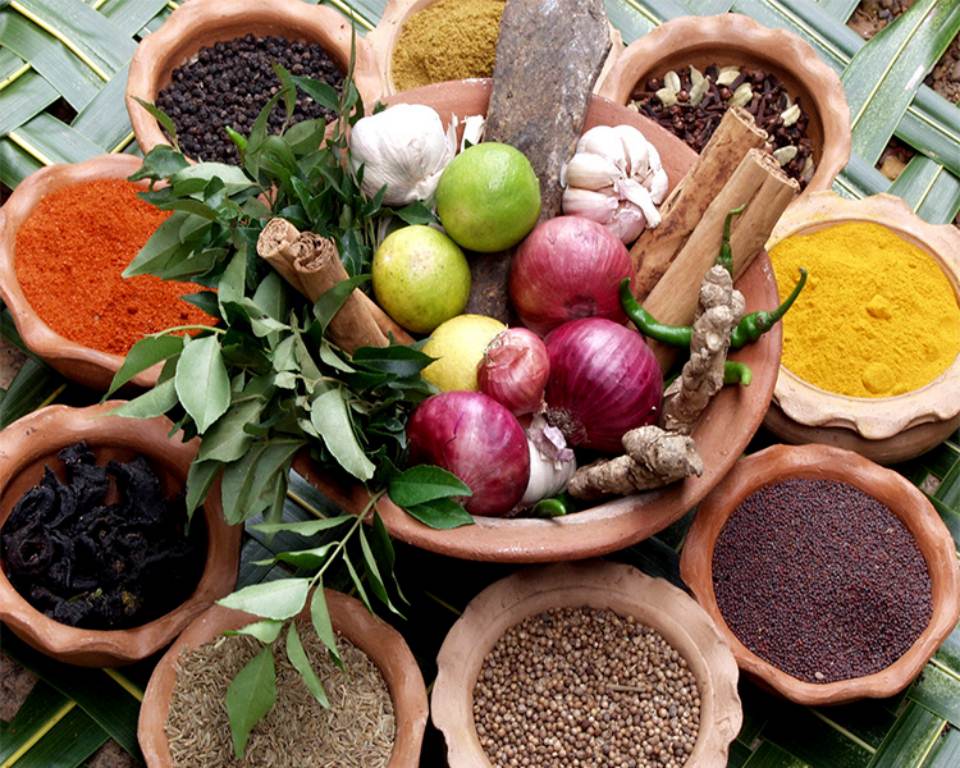 Where: 68, W.A.Silva Mawatha, Wellawatte
What: If you're looking to feast on traditional Sri Lankan dishes served amid comfortable settings, Curry Leaf is known to raise the bar for Sri Lankan cuisine. Local favourites like the String Hoppers, Pittu and Kottu Rotti are given a sophisticated touch of gastronomy in terms of technique and presentation, whilst the relaxed open air setting lets diners observe the cooking for themselves.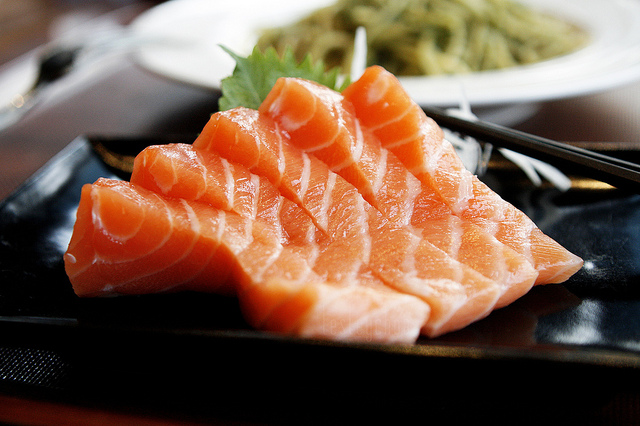 Where: Galle Face Terrace, Colombo
What: The name translates to 'Japan bridge' and that's exactly what Nihonbashi is — a bridge into Japan through your taste buds. Founded by Japanese-Sri Lankan chef and restaurateur Darshan Munidasa, the restaurant is much like him in a way that it's a combination of the best of both worlds: fresh Sri Lankan ingredients with traditional Japanese cooking techniques. The restaurant also prides itself on the freshest seafood that would otherwise be exported, so diners can expect the best sashimi and sushi.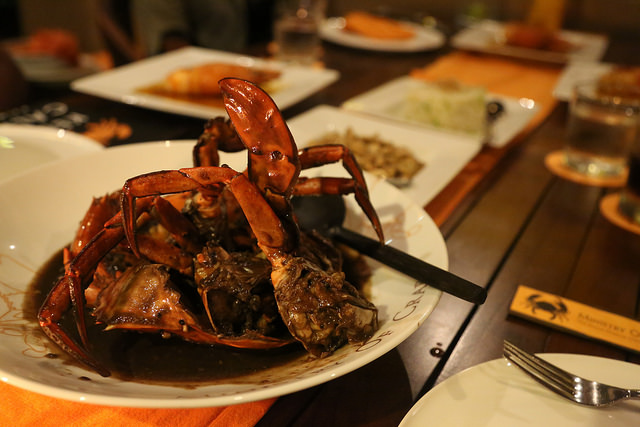 Where: Old Dutch Hospital Bank of Ceylon Mawatha
What: If the name is any indication, Ministry of Crab is the body of authority when it comes to crab. Created as a celebration of Sri Lanka's fresh seafood by the same guy who founded Nihonbashi, Ministry of Crab takes the humble crab to new heights, hitting every spot your taste bud craves. Patrons choose their crabs according to size and portion, from smaller half kilo crabs for small eaters to 'Crabzillas' which weigh in at 2 kilos and upwards, and then have it freshly cooked in flavourful dishes like the Garlic Crab, Ginger Steamed Crab, Pepper Crab and Butter Crab.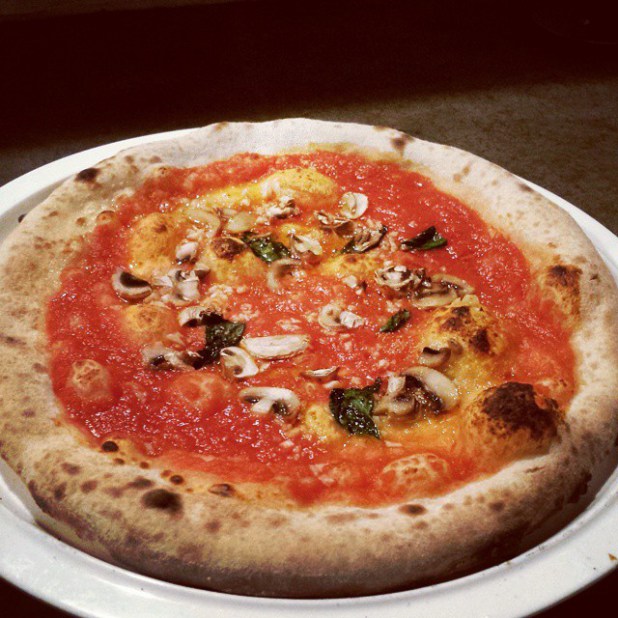 Where: 282 R. A. De Mel Mawatha, Second Floor, Liberty Arcade
What: Craving for pizza? At Oro's 1889, this Italian comfort food is their specialty. Situated the heart of Colombo, this Neapolitan pizzeria aims to offer diners similar pizzas that they would be enjoying on the streets of Naples, Italy. Using the same preparation methods and flour that's loved by pizza makers in Italy, ORO combines both local and imported ingredients to create flavourful and hearty pizzas fresh from their wood fired oven.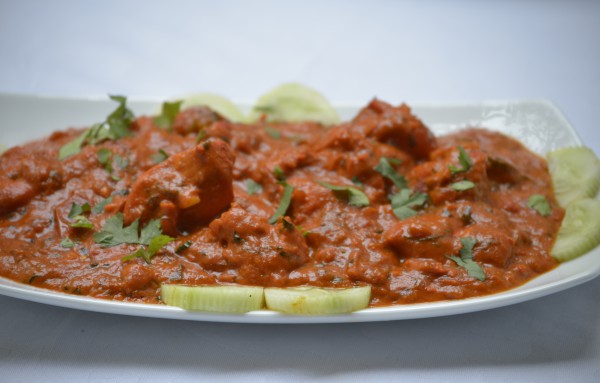 Where: 82, Dharmapala Mawatha.
What: Established in 2004, this popular Colombo restaurant serves fabulous Sri Lankan and Indian dishes, from its classic Tandoori Murg Tikka Masala that's made with boneless barbecued cooked to perfection in medium spicy gravy and Prawn Sunehari Jhinga, fresh succulent prawns that's been marinated in spices — a Sri Lankan classic. Wash it down with a refreshing glass of lassi — perfection!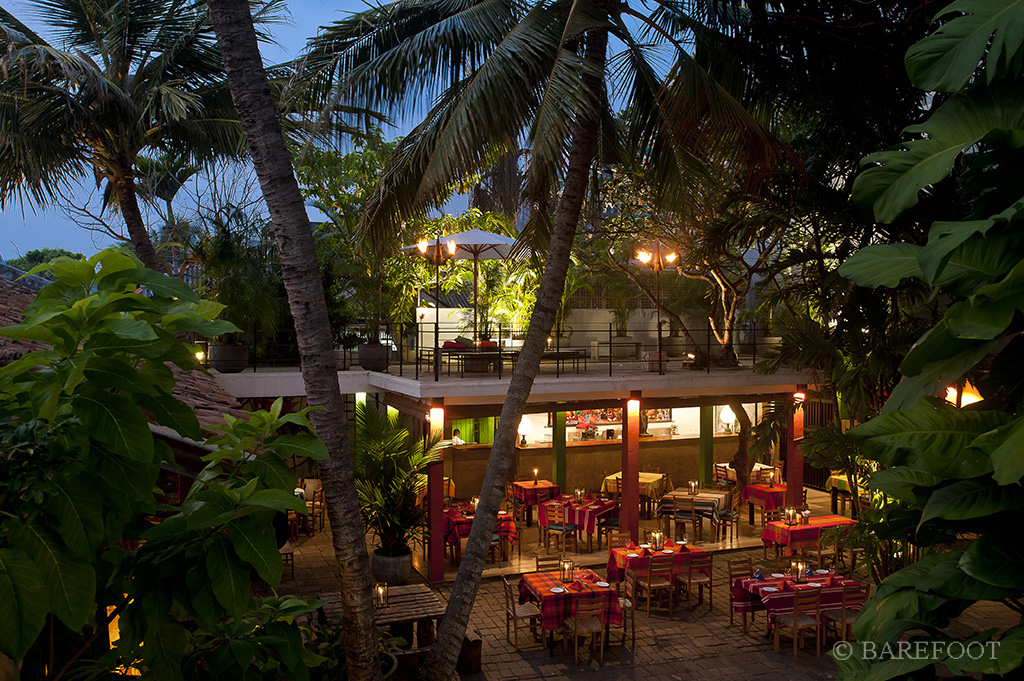 Where: 706 Galle Road
What: Sri Lanka is the perfect place to kick off your shoes and let your hair down — and Barefoot celebrates this relaxed vibe from the clothes and accessories they produce to the cafe that's situated round the back of the store. On Sunday afternoons, the property's courtyard serves as an exhibition space for local artists and a jazz quartet that serenades its patrons whilst they shop or enjoy their afternoon tea. Must try dishes include their specialties: the Black Pork Curry and home made Spinach Quiche.
Planning on heading to Sri Lanka? In Colombo, the centrally-located CASA Colombo is all about luxury with 12 designer suites within a 200-year-old mansion, or head south to Cape Weligama for the ultimate secluded luxury (personal butler included!).