Deserts are some of the hottest destinations for travel, both literally and figuratively speaking. They're a long way from home and offer tranquility amidst shimmering sandy vistas, billion of stars in the clear skies and near zero pollution. For the luxe traveller (that's you), we name the best places to rest your head at night before you set off for an adventure in the morning.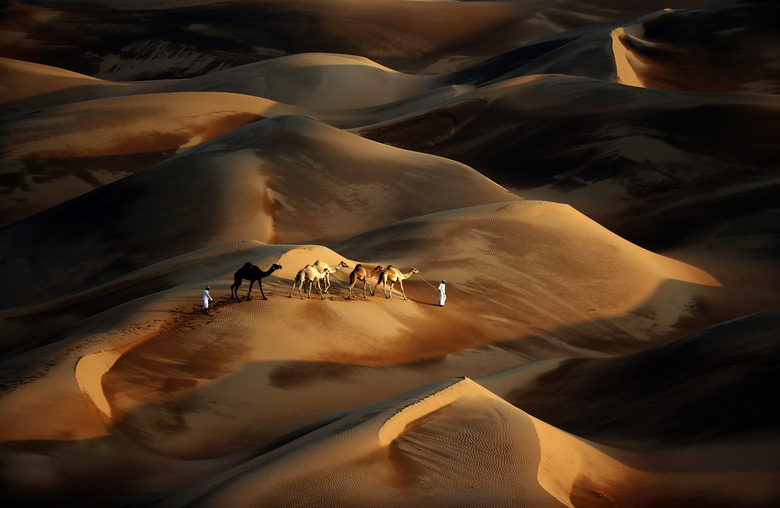 The vast desert sits on the border between Abu Dhabi and Saudi Arabia, and is every bit as majestic as you can imagine. The region itself is lively, even holding an annual Liwa Date Festival at the end of June. It's some really fruity stuff – a date beauty contest (as in the sweet fruit that come from date palms), a date auction (again, it's that date) and competitions for the best lemons and mangoes.
Stay at: Qasr Al Sarab by Anantara, Abu Dhabi has tented villas that overlook Liwa. The hotel can arrange for camel trekking across the desert, which they refer to as the 'ship of the desert'. They've got a good sense of humour here.
#2 The Sahara Desert, North Africa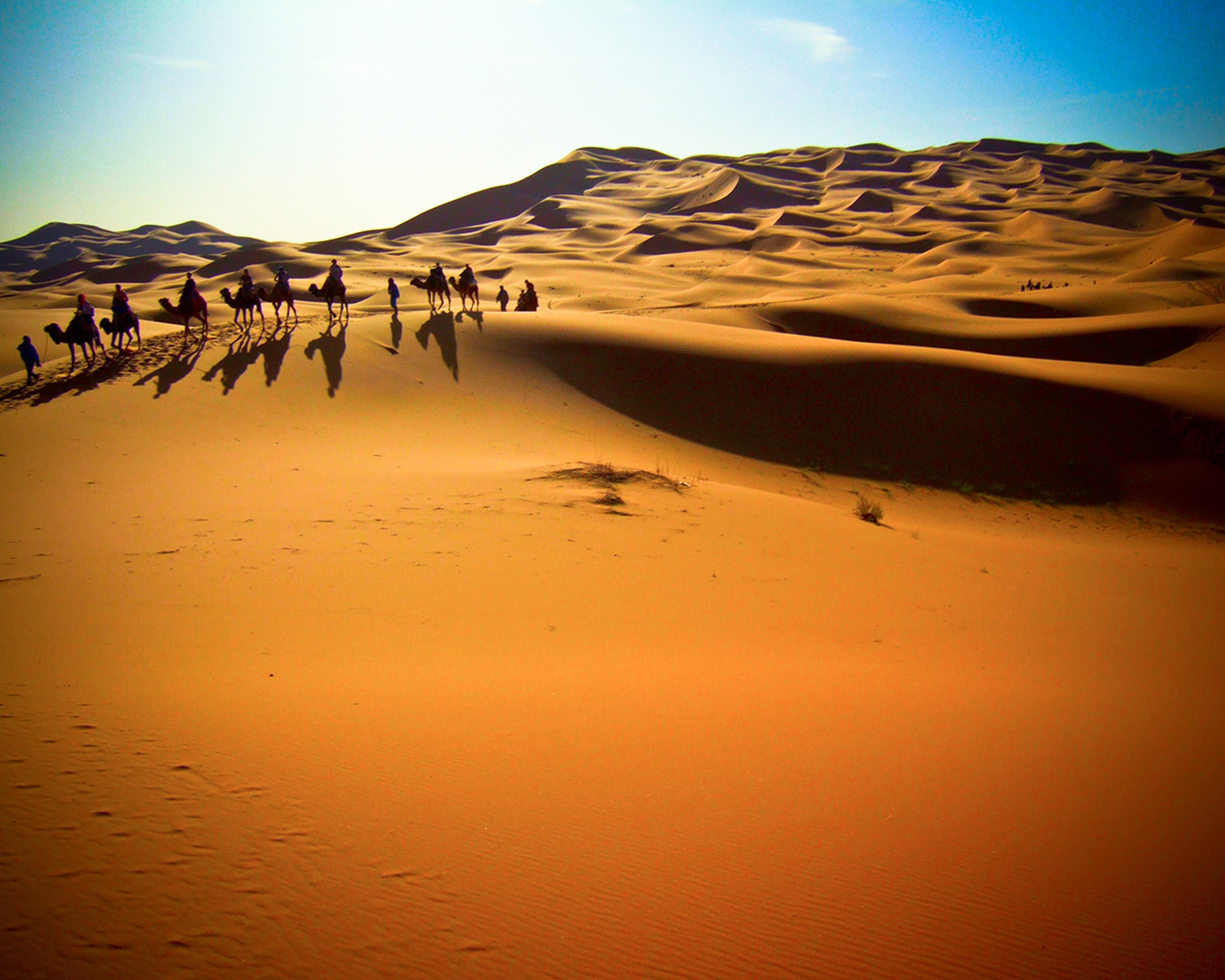 It's the largest hot desert in the world, encompassing at least ten countries including Morocco, Libya, Egypt and Sudan. Travellers aren't allowed into some parts of the deserts, but stretching across over 9 km, that's not exactly a problem. Everyone who's been there will tell you how the sand is remarkably orange with great enthusiasm, and the only way to fathom it is to experience it for yourself!
Stay at: Hotel Dar Sabra, Marrakech in Morocco is located closely to the Sahara Desert Crew, perfect because you're going to be really tired after a day of camel trekking up those sand dunes. Come morning, take a dip at the heated pool and lounge about till nightfall where you can join the owner of Dar Sabra for dinner!
#3 Salar de Uyuni Salt Flat, Bolivia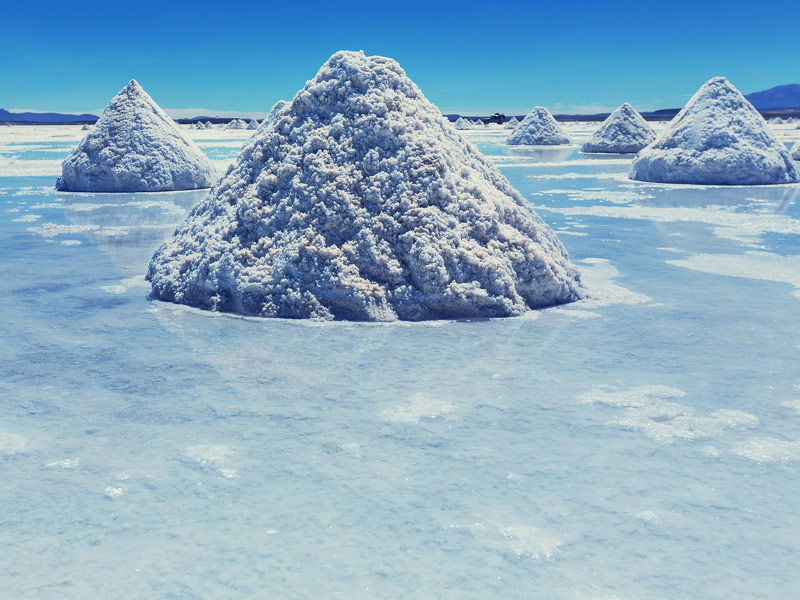 And now, for the world's largest salt desert. Centuries ago, the Salar de Uyuni was part of a prehistoric lake until most of it dried up. You know what happens when lakes and seas dry up – salt is left behind and in this case, 10 billion tons of it! The salt creates a beautiful mirage when it catches the sunlight.
Stay: How about spending the night at a hotel made entirely of salt? The Palacio de Sal is just that, resembling tasteful (although we don't think very tasty) igloos set across over 500 square-metres.
#4 Namib Desert, Southern Africa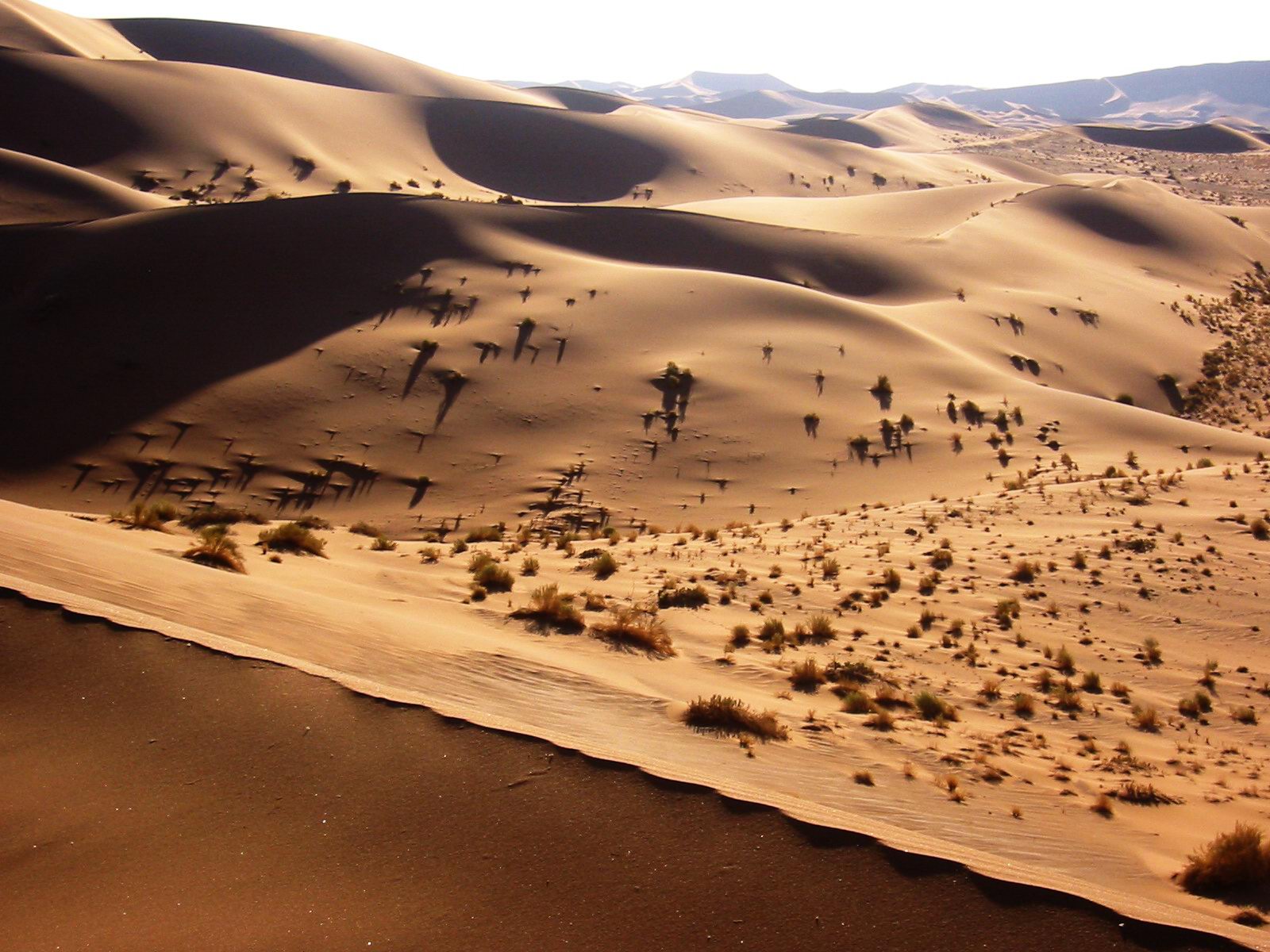 Ahoy, animal lovers! Namibia is both desert and do-good. 42% of land, which includes 26 parks and reserves, is under conservation where wildlife recovery has seen a great growth. What a great way to honour the world's oldest desert! Word has it you can sometimes find remains of shipwreck from Atlantic voyages on the shoreline.
Stay: At the Sossus Dune Lodge in Namibia, you get floor-to-ceiling views of sand-shifts which really are quite magnificent to watch. A great spot for wildlife photographers, there's even wildlife-watching for leopards, zebras, and duikers (what are those?).
#5 Atacama Desert, Chile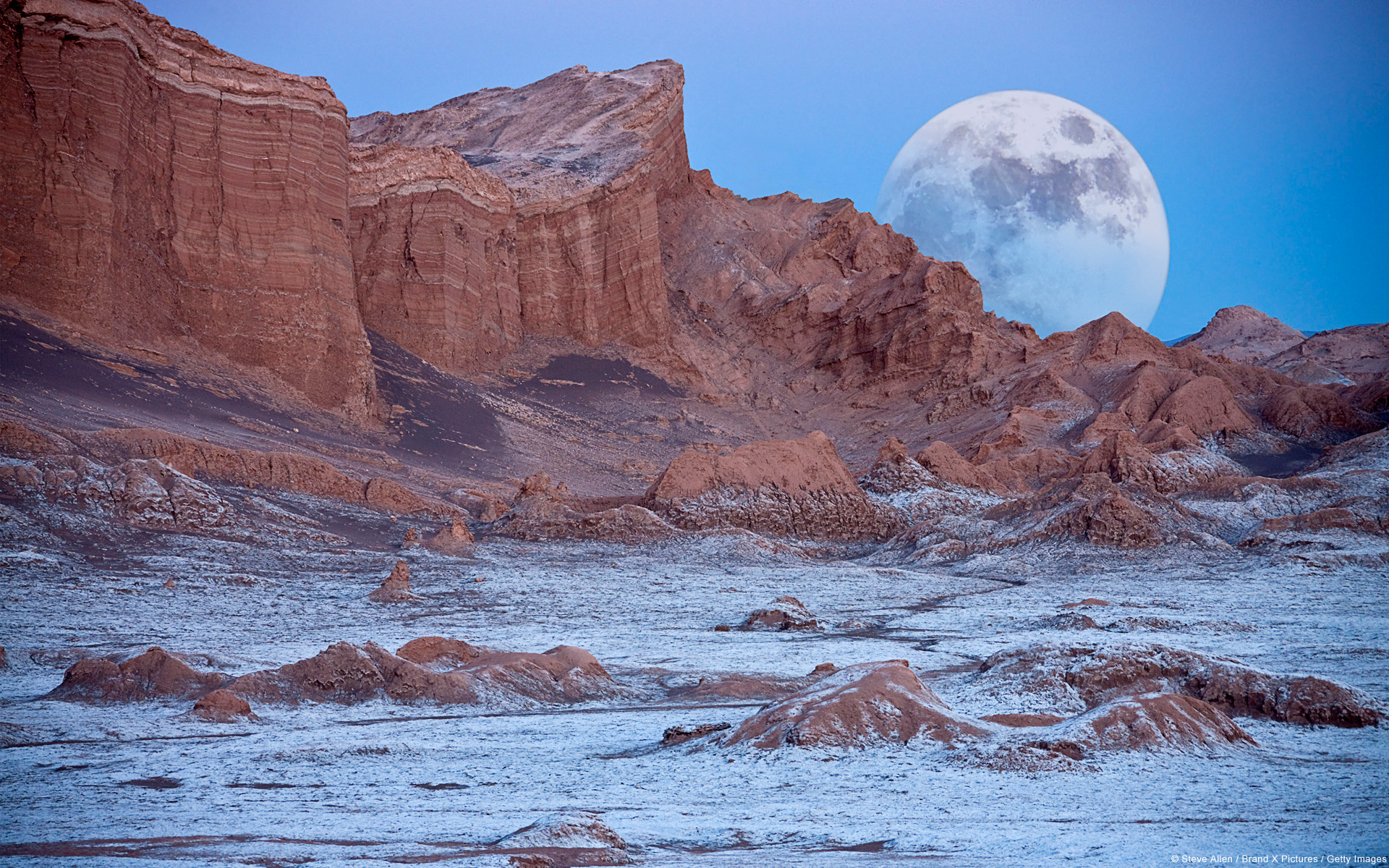 For land that can go years without seeing rainfall, the desert actually has flowers growing! That's because it's right next to the Pacific Ocean, which is after all, the biggest body of ocean in the world. The driest desert in the world is so dry (no duh) that NASA uses the land as a research analogue for testing methods of detecting life in sterile environments, aka Mars.
Stay: A stay at Tierra Atacama, located on the edge of San Pedro de Atacama, is worth every penny – inclusive airport transfers, multi-course meals, an open bar and activities like volcano climbs. And yes, bottles of icy cold water. Guest bedrooms also come with views of the Licancabur volcano. We wonder if the NASA crew stay here…