We've all watched a few episodes of The Pickers (if you haven't, where have you been?) and been amazed the amount of cool treasures they unearth – not to mention the value of items once you dust them off. If vintage hunting interests you, you'll love these flea markets to scour: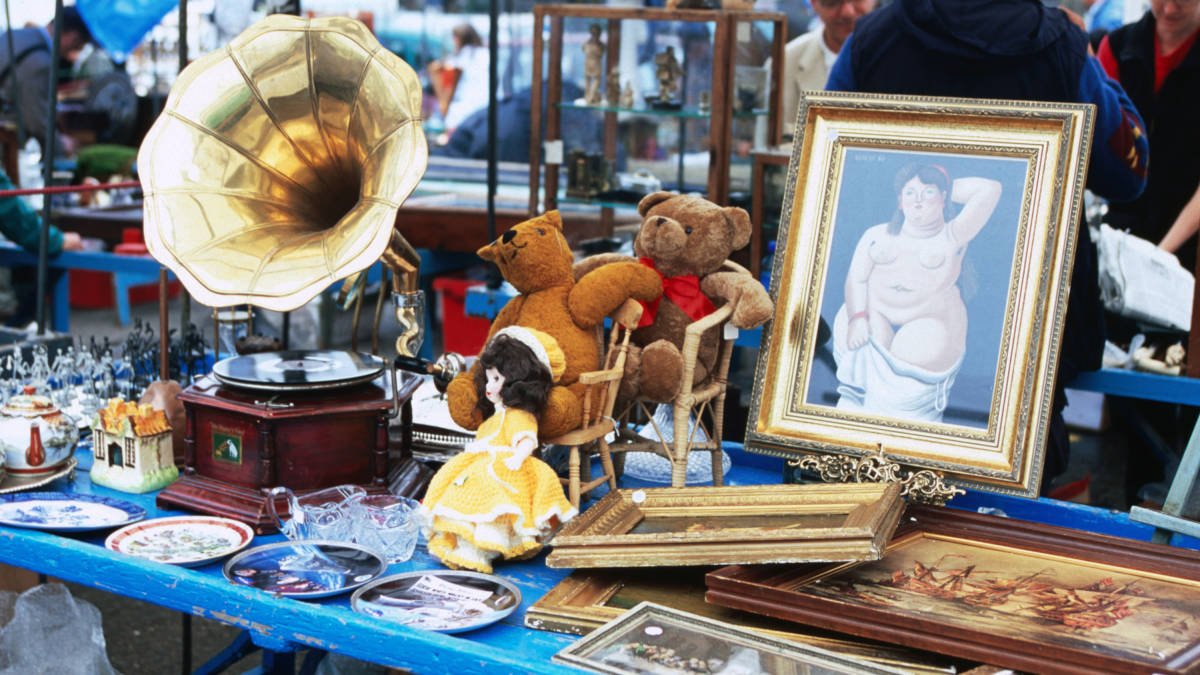 Sure, Camden is cool for hipster fashion and collectibles and Portobello is great for a Sunday stroll perusing vintage bric-a-brac (we still love it, but it's become too heavily touristed and expensive), but if you're in London and really serious about antique hunting, you'll want to head to the New Caledonian Antiques and Flea Market (also known as the Bermondsey Market). With better wares and prices compared to the previous two, it gets busy very early. So if you're hoping to score amazing deals (which you can), go as soon as it opens and armed with a torch light.
Where: Bermondsey Square, London, SE1
Opening Hours: Fridays from 6am to 2pm
From sweet buys to suite stays, see our London properties here.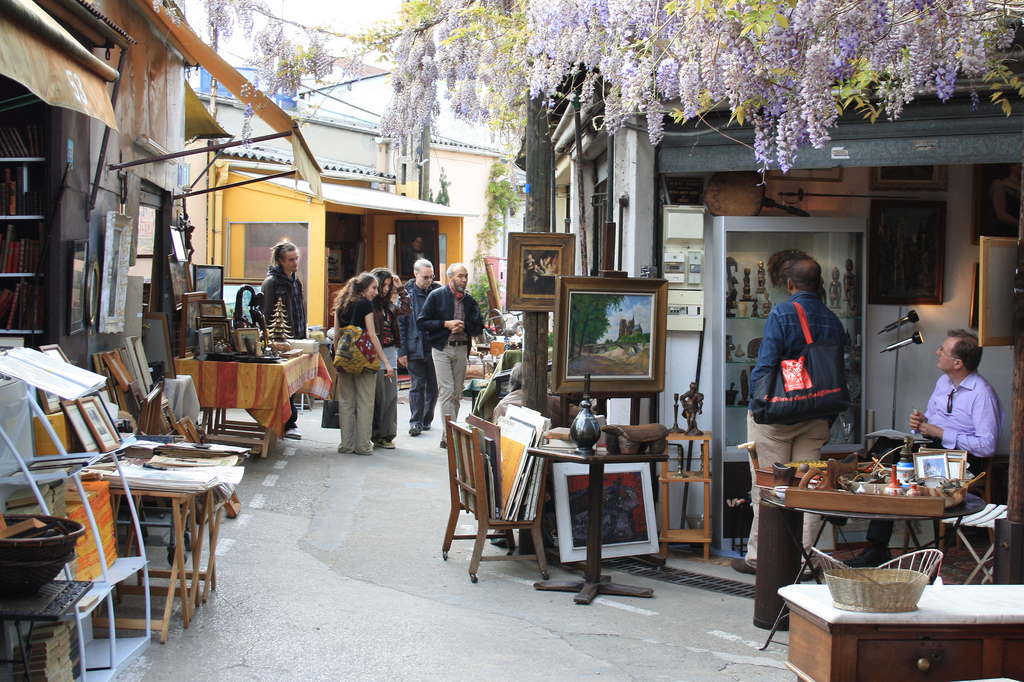 Dress down and don't be deterred by the surroundings (the neighbourhood looks a little rough) – once you enter the market area, you'll see why. No flea market fan worth their vintage finds would be complete without visiting this mother of all flea markets. The name actually means "Market of the Fleas" and it's where the term originated – but don't worry, no flea infested clothes and furniture here (not anymore). Dating back to the 1920s, now there are almost 3,000 stalls selling everything from furniture, jewelry, chandeliers, vintage designer wear (hunt for amazing treasures by Chanel, Lanvin and other French greats), and eclectic French bric-a-brac. It goes without saying that the better your French, the better your bargains.
Where: Rue des Rosiers, 93400 Saint Ouen, France
Opening Hours: Saturdays to Mondays only. Saturday 9am to 6pm, Sunday 10am to 6pm, and Monday 11am to 5pm.
Planning a trip to the French capital? Check out our Paris stays here.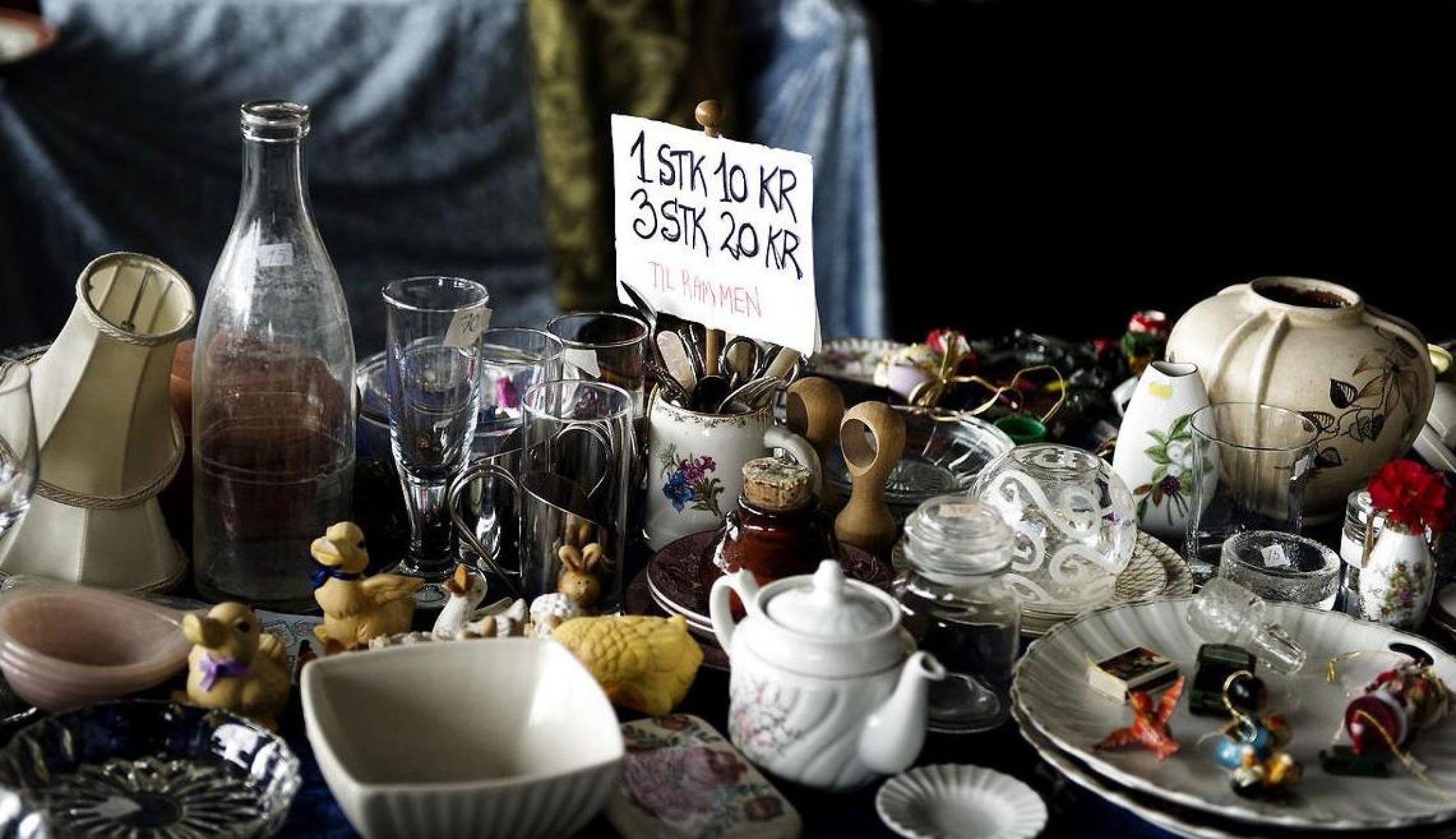 Are you a fan of Scandinavian furniture and accessories? If yes, you'll love this bi-annual vintage market. Attracting antique hunters from all over the world for its range of some of the best vintage furniture, accessories, pottery, glassware, jewellery, clothing, watches and more cool bric-a-brac from the region, it's worth planning your Copenhagen holiday around it (pssst, the next date is October this year). There is an admission fee of Danish Krone (DKK) 40 but if you want first dibs on the good stuff, it's worth paying the DKK100 for early-bird entry.
Where: Loppemarked at the Bella Center, Center Boulevard 5, Copenhagen
Opening Hours: General admission from 10am to 5pm on Saturday and Sunday 10am to 4pm. Early Birds gain entry from Friday at 2.30 to 7pm, and Saturday from 7am to 10am.
See our Copenhagen stays here!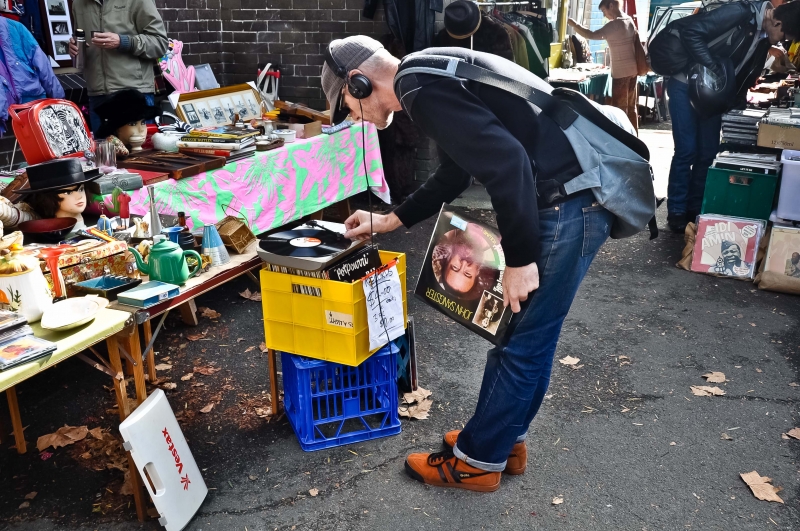 Whether you're a fashionista or a furniture aficionado, you'll be able to score great finds scouring Rozelle Markets. Everything from second hand designer clothes and jewellery to books and old records, vintage collectibles and home accessories – are here. Open every weekend, they've also got food stalls offering cuisines from all around the world (plus a farmers market selling fresh produce) so you can recharge before diving back into the bargain hunting.
Where: 663 Darling Street, Rozelle 2039, Sydney
Opening Hours: Saturday and Sunday from 9am to 4pm.
Heading down under? Check out our Sydney stays here.
# 5 Brooklyn Flea, New York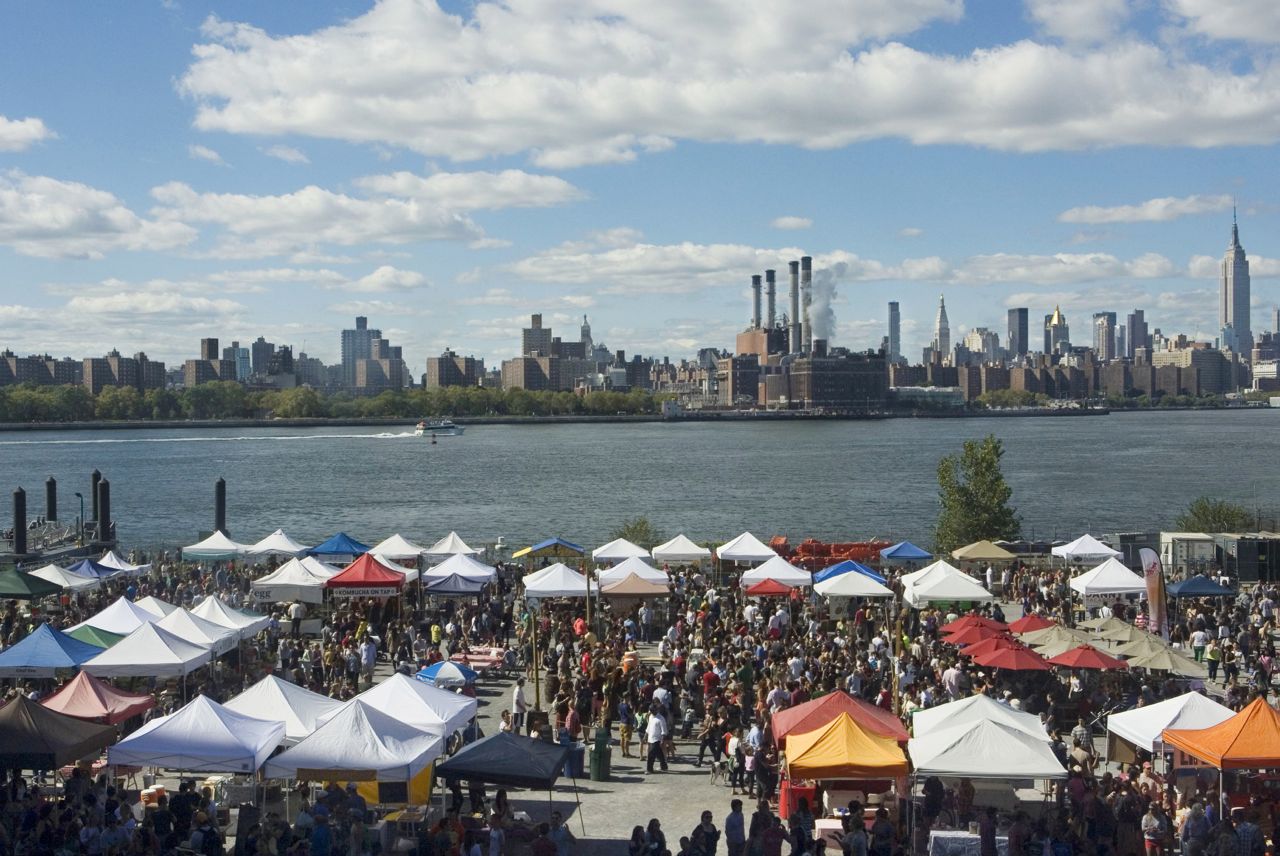 Operating every weekend from the beginning of April until it gets too cold (November), this outdoor bazaar has grown into one of New York City's top attractions, featuring hundreds of vendors selling vintage furniture, clothing, collectibles as well as a curated selection of jewellery, art, and crafts by local artisans and designers. Foodies will love the food market Smorgasburg, a gathering of 100 artisanal food trucks and vendors, whose worldly fares will whet appetites and tantalise tastebuds.
Where: The Brooklyn Flea and Smorgasburg alternates between two locations on a weekend, get directions here.
Opening Hours: Brooklyn Flea operates from 10am to 5pm on weekends, and Smorgasburg from 11am to 6pm.
Check out our Big Apple stays here.
Where do you get your bargain hunting fix, nomads?