Flight attendants dancing around in bikinis for VietJet inaugural route, 9.3 million passengers in 2015, and a nett income of almost 1 trillion dong. That basically sums up what you need to know about the budget airline based out of Vietnam. Until this:
"We want to make VietJet the Emirates of Asia," said VietJet CEO, Nguyen Thi Phuong Thao.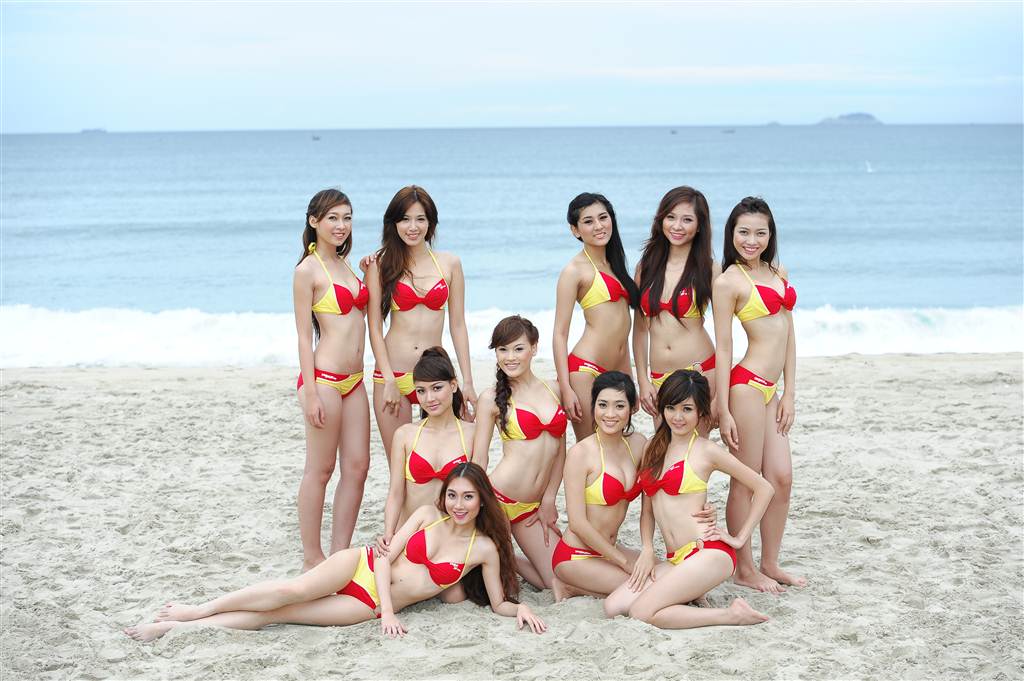 The airline is known mostly for their provocative desktop calendar which featured obviously, more models in bikinis. And in the topic of things going up, CAPA Centre for Aviation says the airline will most likely surpass the national carrier Vietnam Airlines as the country's biggest domestic carrier.
Not everyone is a fan though. The airline has been fined and slammed for its marketing antics, but that didn't stop its revenue from increasing 295% in 2015. This year predicts a double in that revenue.
Plans for an Emirates-inspired takeover includes expanding routes to South Korea, China and Japan and Malaysia, where we can be sure that flight attendants in bikinis will not make an appearance.
Here we go.