Sometimes we have these fantastic travel recommendations like restaurants and secret beaches (plenty, thanks to you!) but we just can't remember what it's called. Know what we mean? If you're one us; the travellers who can never recall the name of that place that serves that really good thing, here are five solutions tailored to your liking.
#1 Travel Organiser Print-Outs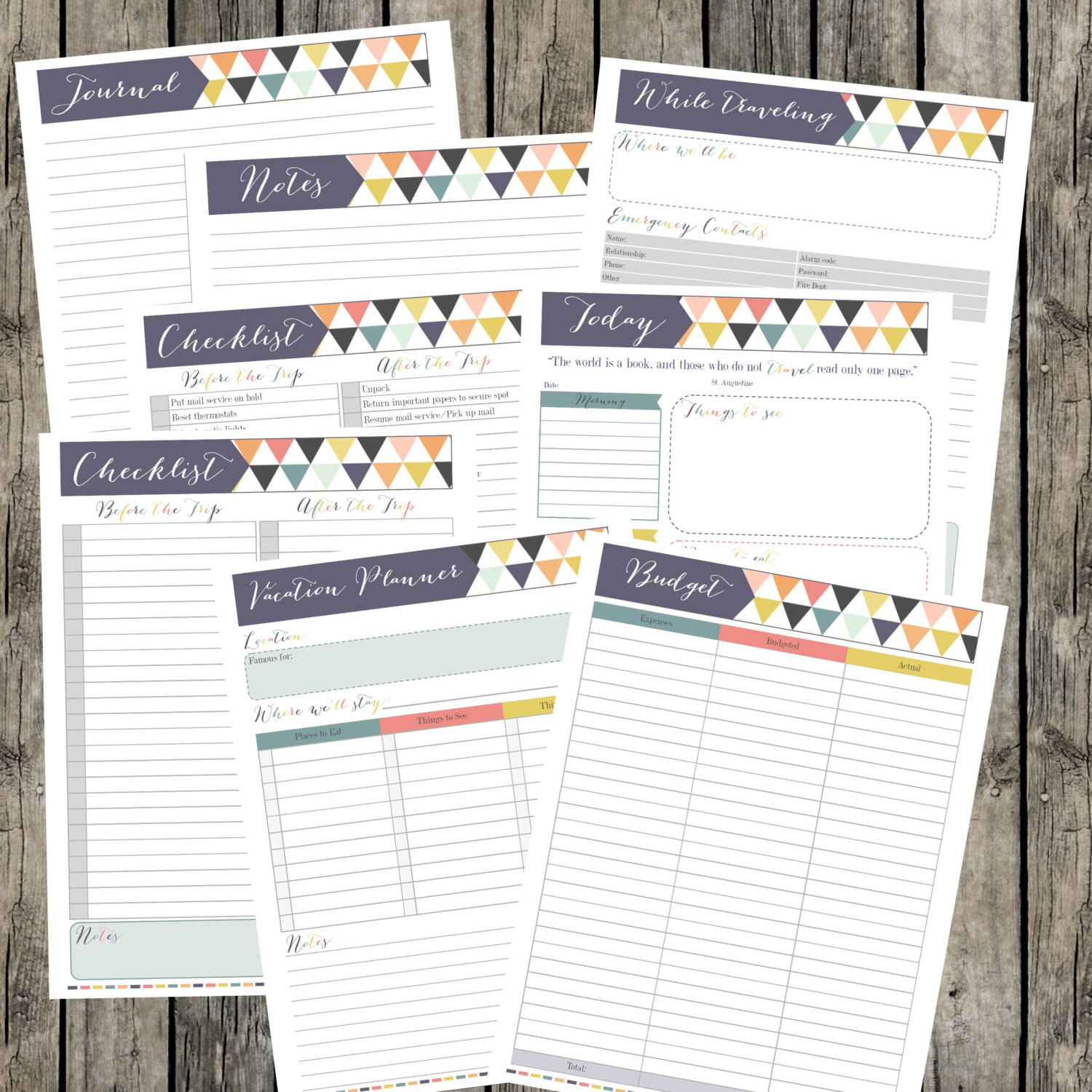 Why it helps: Once you purchase it online, you can immediately download PDF printables of these seriously cute planners. The entire kit comes with activity planners for everything you want see and do, outfit planners (an essential life tool), a "While Travelling" note page for your house sitter, a budget tracker, scrapbooking pages and more.
Buy it here: USD10 on Etsy
#2 This Minimalist Leather Journal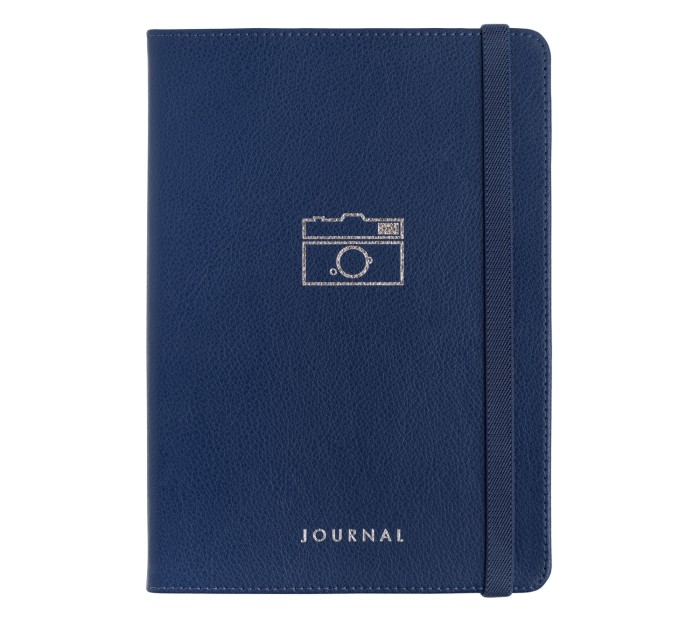 Why it helps: This one's for the thinkers. Can you imagine yourself sitting by a canal just penning down your deepest thoughts and revelations? Maybe not just yet, but this leather journal that claims to be "very durable" might inspire you to get writing. The elastic closure helps keep postcards and Polaroids tucked in safe, although the "journal" stamped in front might invite prying eyes.
Buy it here: USD49.95 on kikki.K
#3 The One For His Business Trips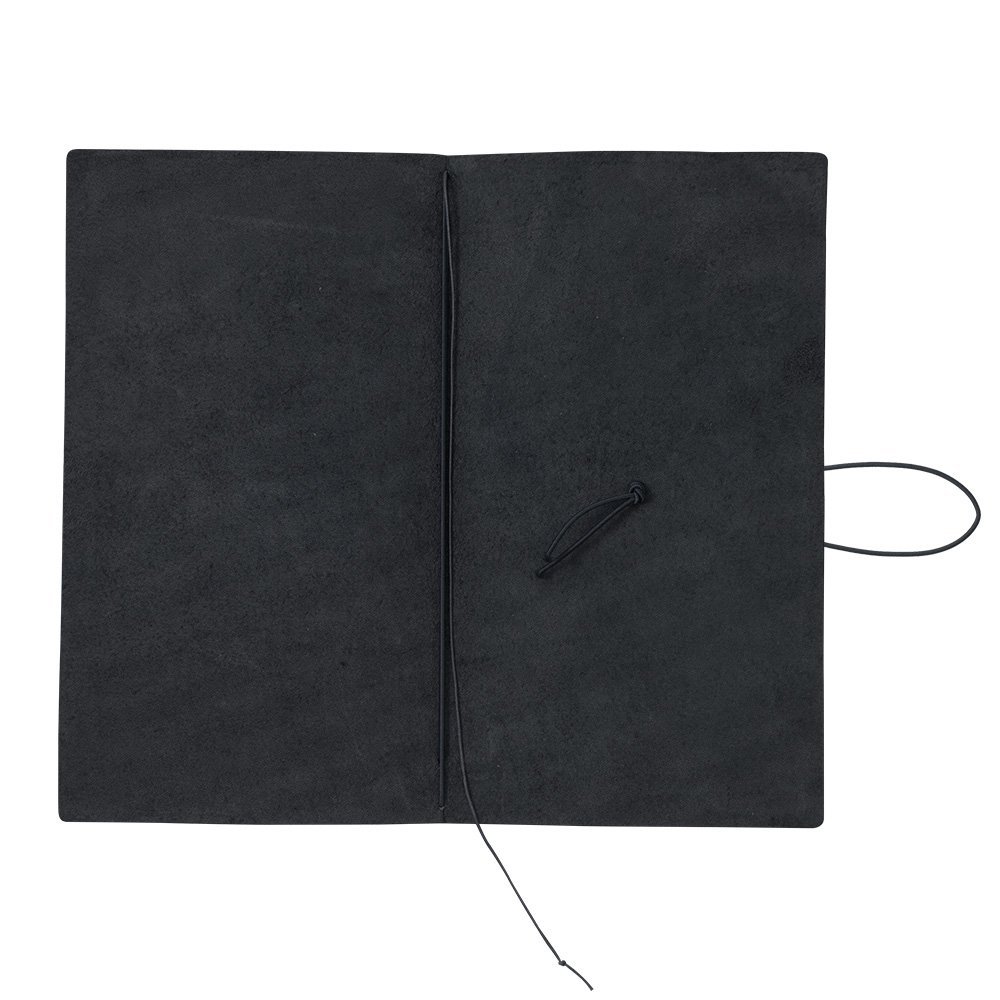 Some men could use a little help, and we say this with love. We know a couple of friends that worry about their partners' when they're away ("did you pack enough socks??"), and this masculine Midori journal lets you jot down notes and reminders to carry along with them. Being leather, it wears and ages beautifully, and is handmade in Chiang Mai, Thailand.
Buy it here: USD57 on The Journal Shop
#4 A Travel Journal For the Curious Mind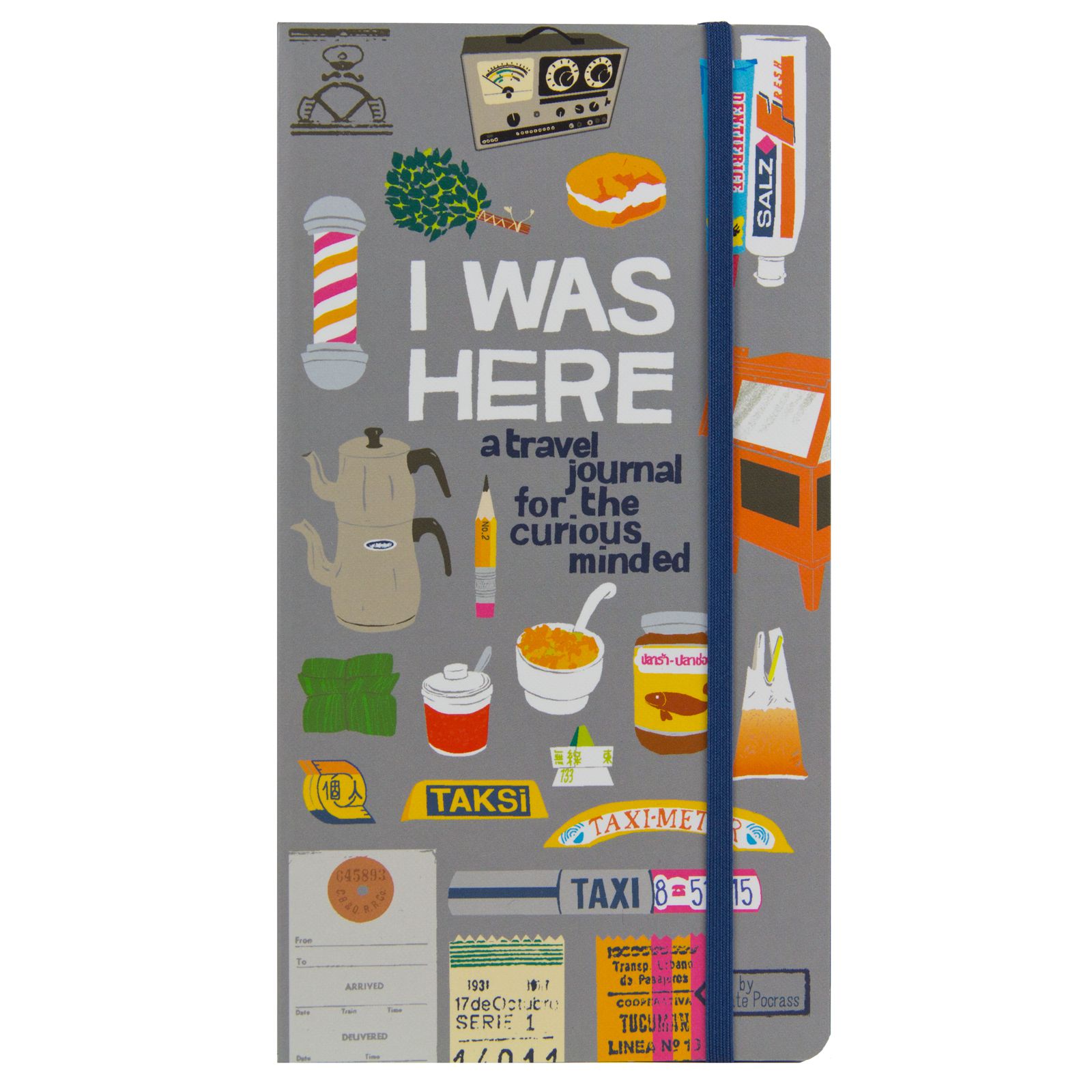 You have to be a really fun traveller to appreciate this one, as you should be. Each page is is packed with exciting trip ideas, has spaces to jot down reviews and tips from locals, and then for practicality there's a reference section with time zones and measurements. The quirky, whimsical cover does its content justice.
Buy it here: USD14 on Amazon
#5 The One With a Personalised World Map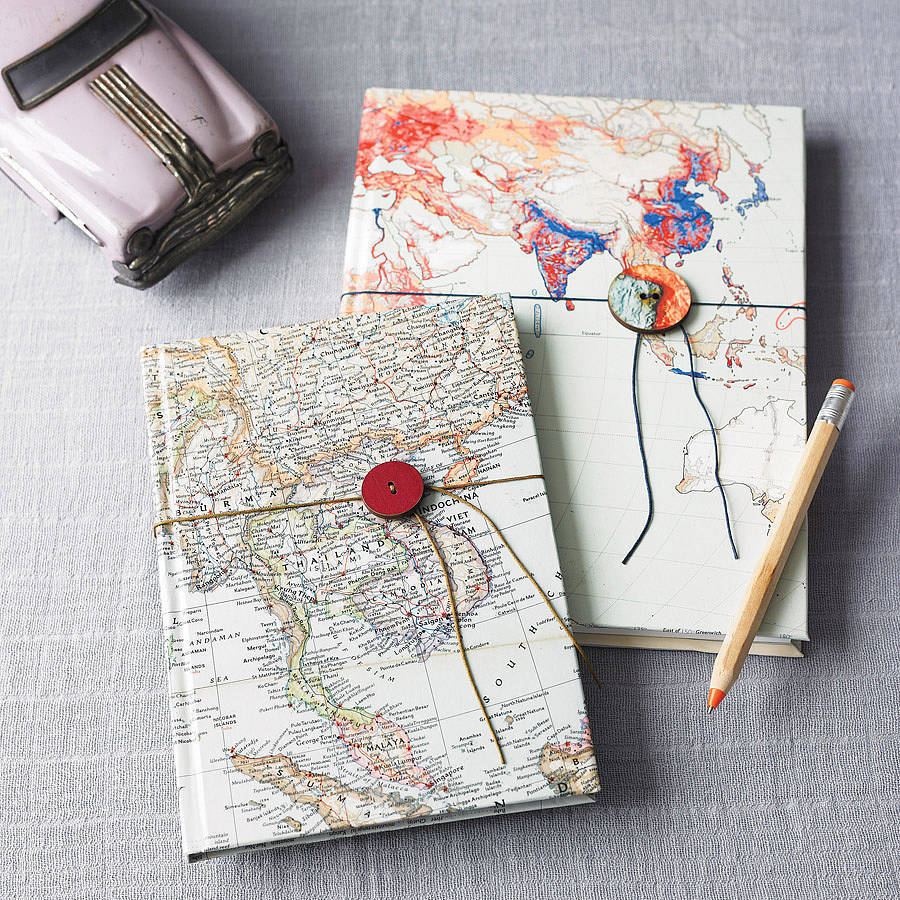 Possibly our favourite of all, this one lets you pick which part of the world you want as your cover, and from there you can select an original vintage map from the archives. Next you can pick out your colour scheme and texture, and pray it arrives exactly as you imagined. Would be a nice memory keepsake for a year abroad!
Buy it here: USD31 on Not on the High Street.
Some things are best digital though. 
Photo credit: Main.