You can't go to Los Angeles without experiencing the nightlife. While we love bar hopping in Santa Monica or trying out a new restaurant in West Hollywood, sometimes a girls gotta dance. There are countless nightclubs in Los Angeles, so we put together this list of tried-and-true clubs where you're guaranteed to have an unforgettable night.
Important deets: Because these LA clubs tend to sell out, there's not a lot of room for spontaneity; buy your ticket ahead of time and get there early (ish) to avoid long queues. Clubs in LA typically start at 10 pm and stay open until 4 am or later, but do take note that they stop serving alcohol at 2 am. Speaking of alcohol, drinks aren't exactly cheap, so hit up a dive bar before for a few beers. Most importantly, bring an ID because there's no way you're getting in without one. Most clubs will not accept foreign ID cards so you'll need to bring your passport.
One of our favourite things about clubbing in ultra-casual Southern California is that you don't have to get super dressed up. Save your high heels for NYC, Miami, or Vegas because you'll want your dancing shoes in this city. LA clubs are just as much about the music as they are the "scene".
Read also: How to Throw a Balinese-Themed Party at Home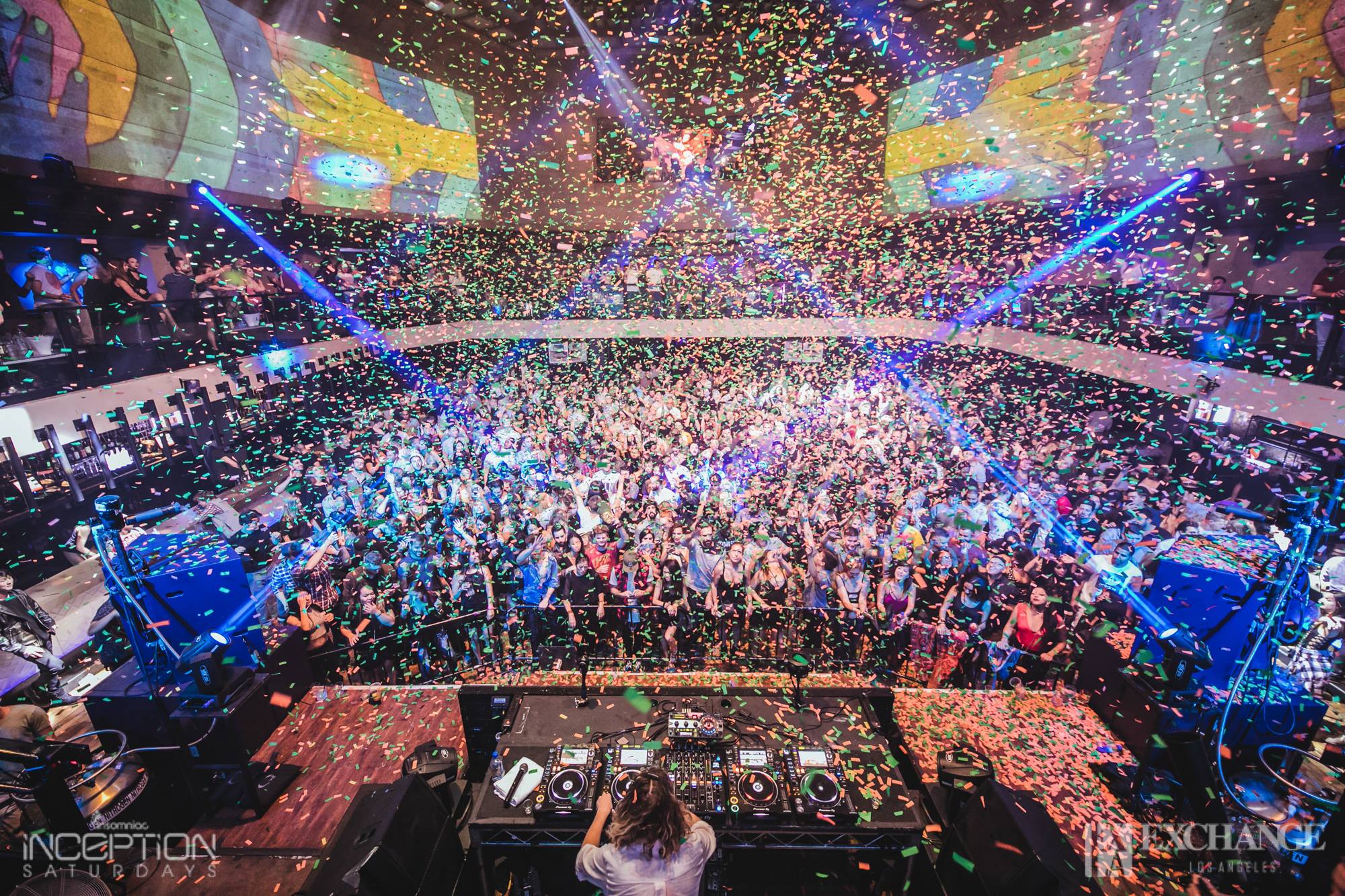 The first time we went to the adult playground that is Exchange LA, we felt like we had travelled through time. Housed in a 1930s building that was once the Los Angeles Stock Exchange, the cavernous 4-story mega-club pays homage to its rich and opulent past with a gorgeous marble staircase and restored Art Deco. The old trading floor has even been transformed into the main dance area surrounded by towering LED screens and a booming Funktion-One sound system. It's like Wolf of Wall Street meets Berghain.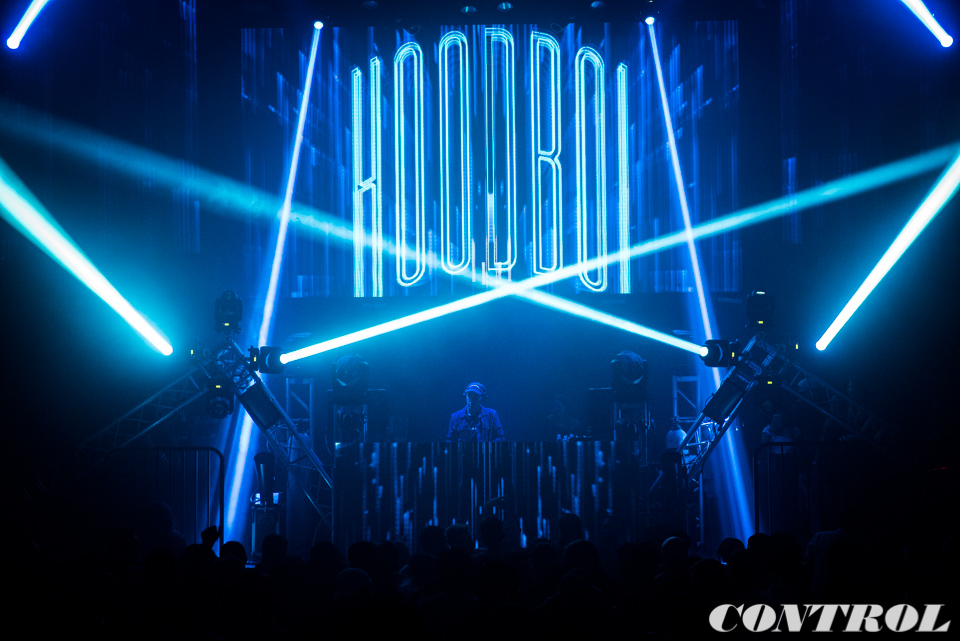 What was once the famed Hollywood Playhouse, Avalon has historically hosted the likes of the Beatles and the Grammy's, sitting opposite the iconic Capital Records building steps from Hollywood Boulevard. Best known for its wild bass-centric Friday nights, the club has one of the best sound systems in Hollywood thanks to its 40-inch subwoofers – the largest in the world. Unlike most bottle service Hollywood nightclubs where you got to "see and be seen", Avalon is entirely about the music, so expect to sweat it out on the dance floor.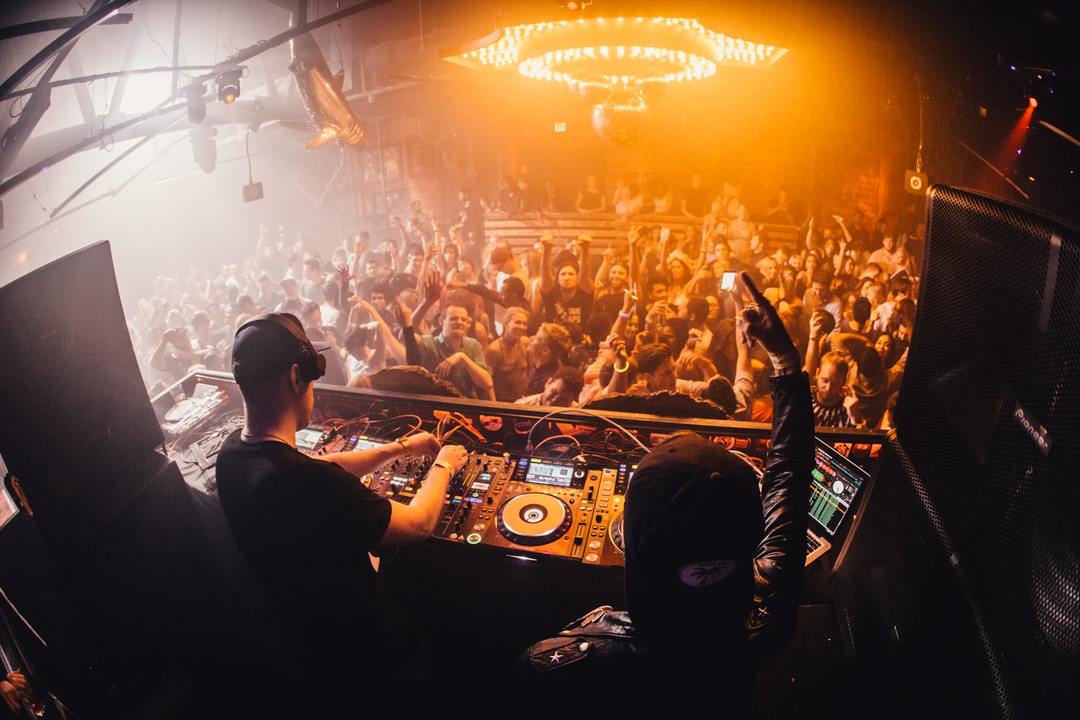 One of LA's more intimate nightclubs, Sound has made a name for itself among deep house and techno devotees, regularly pulling elusive DJs like Claude VonStroke and Christian Martin to satisfy the most discerning ear. The club's industrial decor includes refurbished wood panelling from Frank Sinatra's old home, stairway railings salvaged from an old railroad and a sunken dance floor with custom 3D-mapping visuals. But the best part of Sound is the hammerhead shark disco ball we first saw in Coachella's Yuma tent.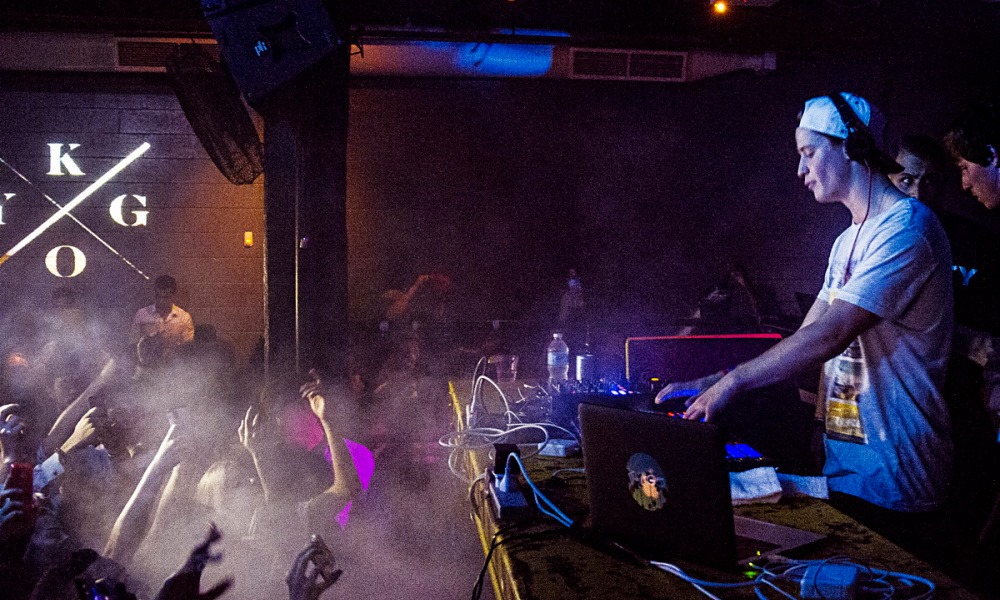 If you're looking for an over-the-top Hollywood nightclub experience, head to Create. The brainchild of legendary EDM promoter Insomniac Events, this is the place to catch high-profile DJs that headline the world's biggest festivals – Armin van Buuren and Dash Berlin regularly play here. The space is designed to be a "testing ground for developing technologies in sound and lighting systems", so you might just get a sneak peek of some innovative new production before it goes mainstream.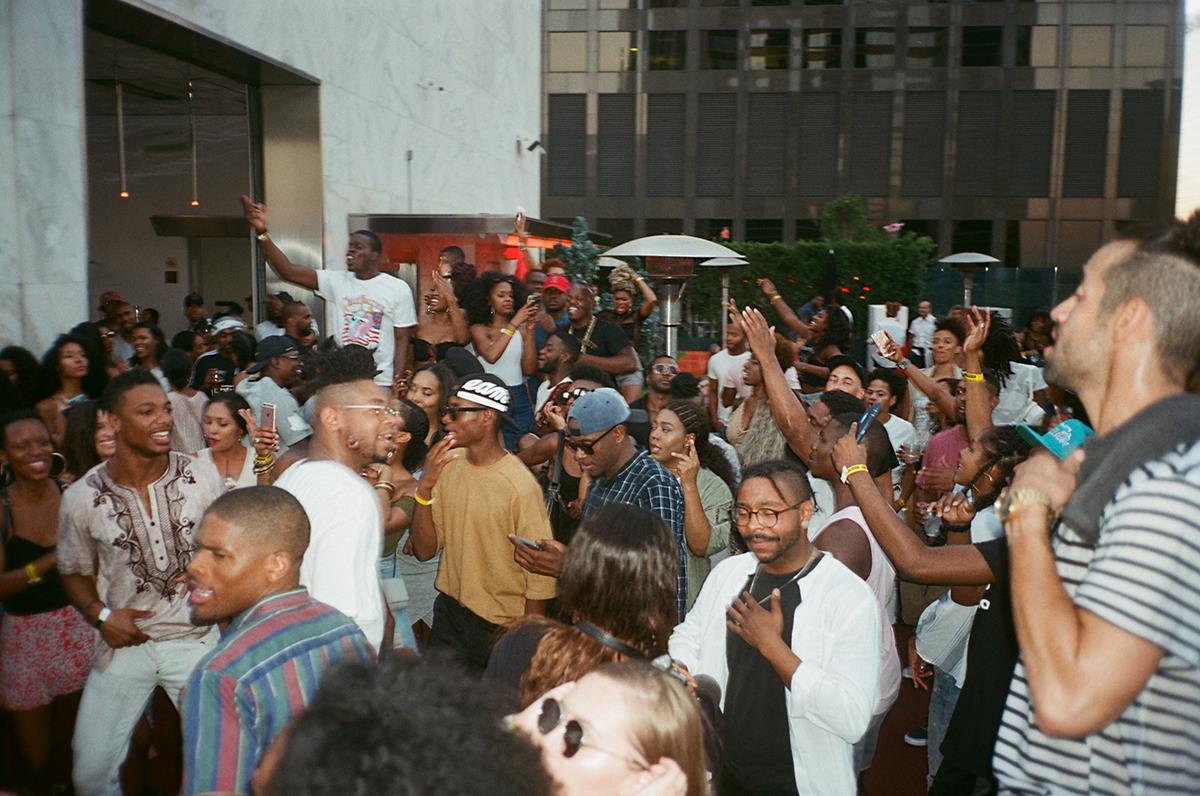 An LA legend in its own right, you may have seen The Standard Hotel on an episode of Entourage. With an enviable address on Sunset Strip, the Rooftop offers a chilled-out but an undeniably swanky environment with ultra-mod decor and a birds-eye view of LA. It's not exactly a nightclub, but it's party-central during the summer with an open-air dance floor and eclectic DJs playing music day or night. Head here for afternoon mojitos and you'll likely find yourself staying long after the sun sets.