Now that April is upon us, spring (and almost summer) has officially started. The days are now relatively longer, and cities are offering up more things to see and do, from music festivals to exciting art exhibitions. Because we always want to be in the know with all the latest and coolest happenings around the world, here are some of the April events you should be looking forward to this month!
#1 Paradise International Music Festival 2016 – Manila, PH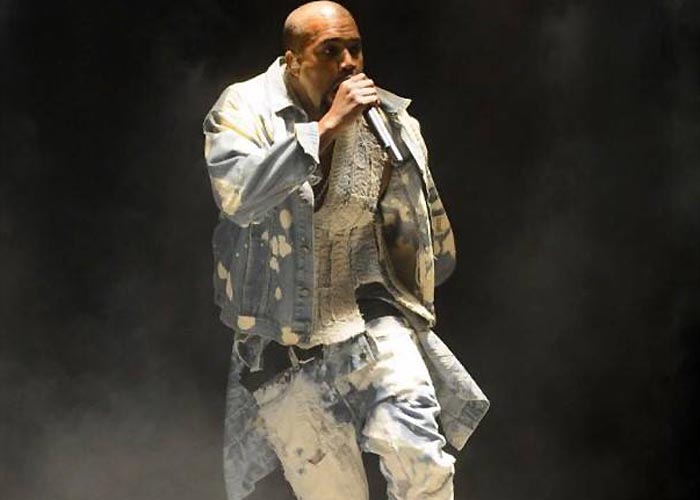 What: Produced by Broadworks Media, this is the first ever Paradise International Music Festival, and it's looking very promising. Aside from the several local acts that are playing for the Manila festival, the event has also invited English drum and bass band Rudimental, rapper Wiz Khalifa, and Kanye West (yes, Yeezy himself!), to perform. You never know, you might even spot Kim K on the sidelines.
When: April 9, Saturday
Where: Aseana City Open Grounds, Diokno Avenue corner Aseana Avenue, Blvd. Aseana City, Parañaque, Metro Manila, Philippines
#2 Tame Impala Live – Singapore, SG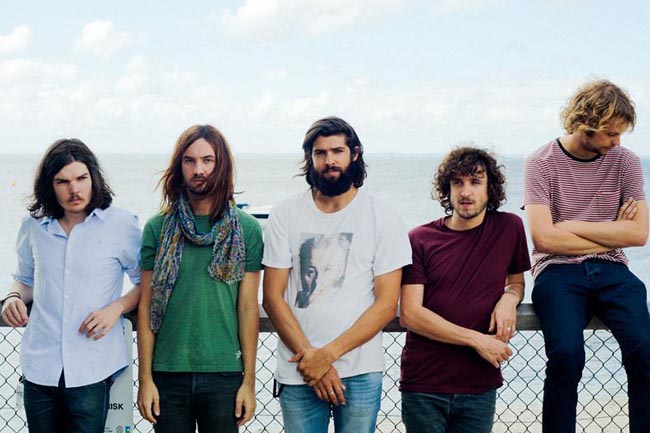 What: Australian band Tame Impala is touring! While the tickets for their concert in Malaysia have already sold out, you can still catch them perform in Singapore. The band is known for their experimental and psychedelia-influenced sound, so seeing them perform their hits from their latest album "Currents" will surely be a trip.
When: April 21, Thursday
Where: The Star Theater, 1 Vista Exchange Green 138617, Singapore, Singapore
#3 Bob Dylan Live – Tokyo, JP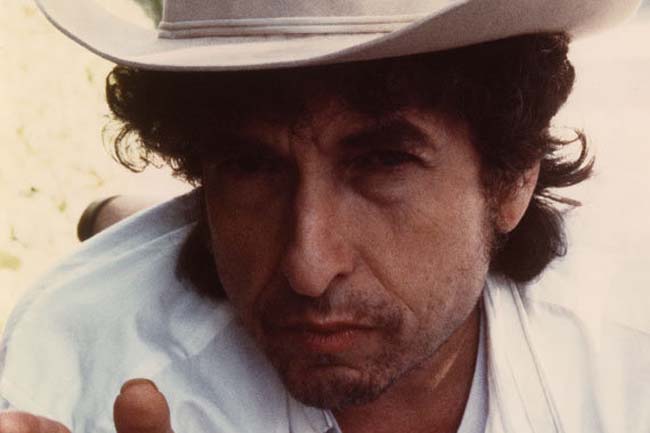 What: There are always exciting events happening in Japan, and this month is no different. But if we were to pick only one concert you should catch this April, it would have to be this: Bob Dylan in Yokoyama. Located south of Tokyo, you can reach Yokoyama in about 20-35 minutes via train (15 minutes if you take the high-speed JR Tokaido Shinkansen).
When: April 28, Thursday
Where: Pacifico Yokoyama, Minato Mirai Nishi-ku, Yokohama, Wakayama
#4 Romeo et Juliette – Paris, FR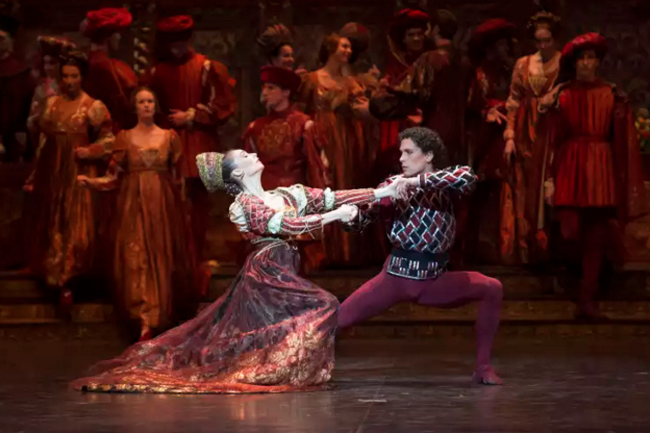 What: Currently taking place in France's capital is the ballet interpretation of the William Shakespeare classic love story, Romeo et Juliette. Conducted by Simon Hewett, this staging aims to bring to life the powerful version of Rudolf Nureyev, one of the most celebrated ballet dancers and choreographer of the 20th century, to a new generation.
When: March 19 to April 16
Where: Opera Bastille, 120 rue de Lyon, Paris
#5 Tribeca Film Festival – New York, USA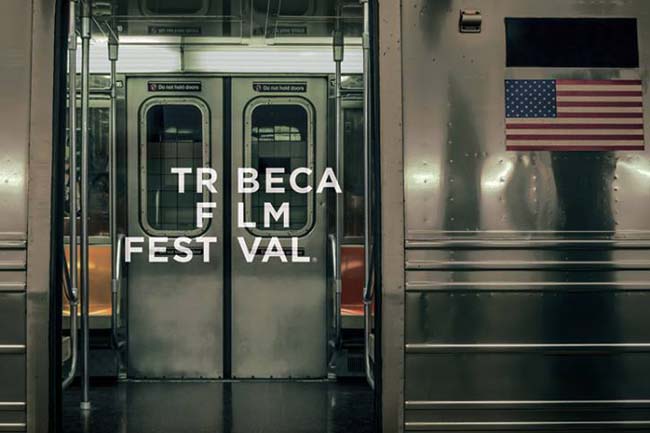 What: Cinephiles will be pleased to know that the 15th annual Tribeca Film Festival is happening in New York this month! Some of the must-see features include "Madly" (which features 6 short films focusing on the topic of love), Katie Holmes's directorial debut titled "All We Had," and the animation "Nerdland." You can check out the film screening schedule and purchase the tickets on Tribeca Film Festival's official website.
When: April 13 to April 24
Where: Various venues in New York
#6 The Rolling Stones: Exhibitionism – London, UK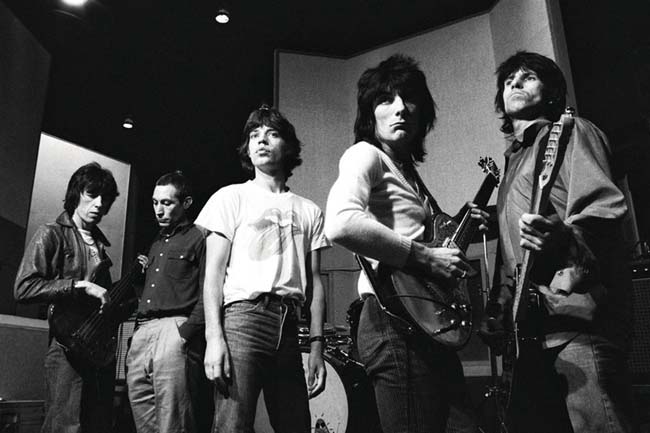 What: Here's something that will leave you satisfied if you are ever in London from now until September: A Rolling Stones exhibition. Not the magazine, but the band. Featuring photographs, posters, costumes, guitars, diaries, letters, as well as films the band has gathered over the last 50 years, this is truly a must-see for any music fan out there.
When: April 5 to September 4
Where: Saatchi Gallery, Duke Of York's HQ, King's Rd, London
And off to the world we go!