#1 Antwerp Centraal Station, Belgium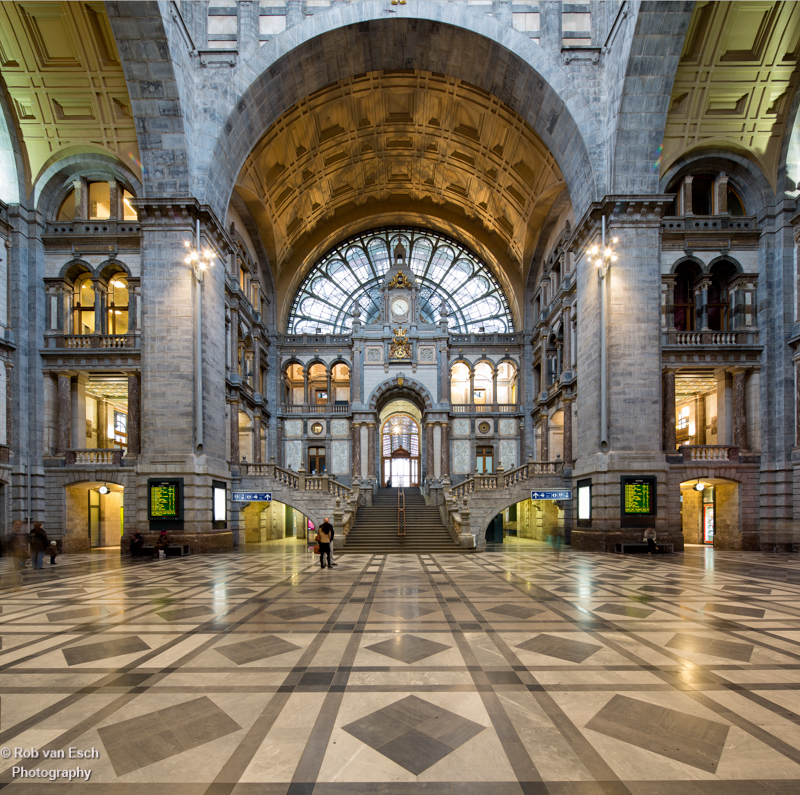 Fun fact: Built by a king (Leopold II) this subway station contains more than 20 types of marble and stone.
#2 Komsomolskaya Station, Moscow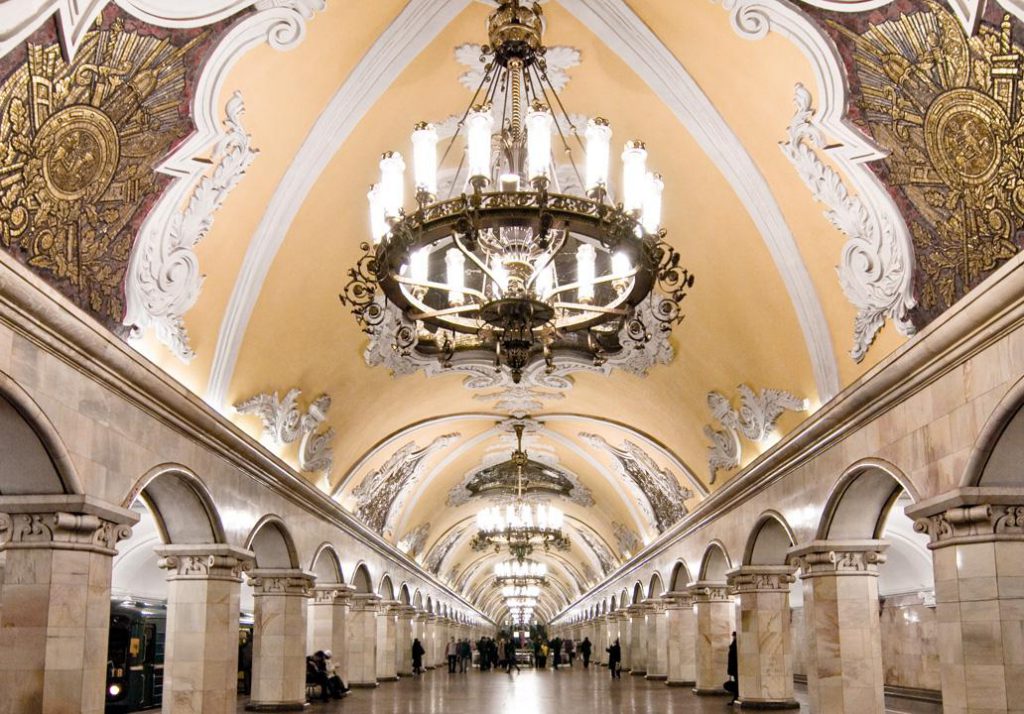 Fun fact: All throughout the station, the Komsomolskaya Station is adorned with mosaics that depict the pivotal moments in Russian history.
#3 Bund Sightseeing Tunnel, Shanghai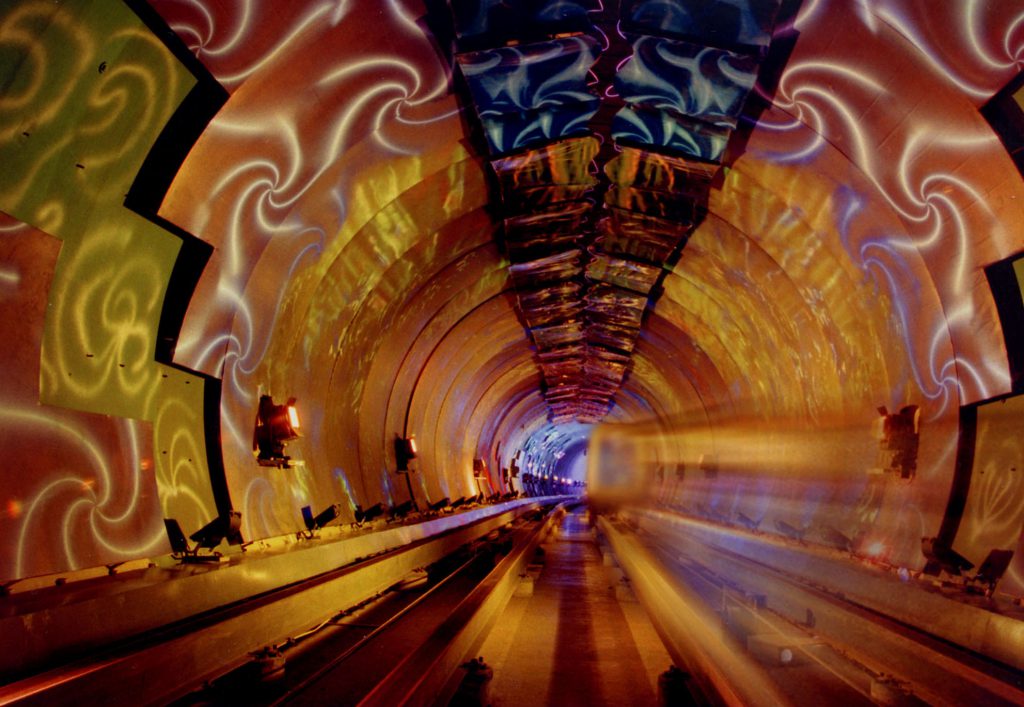 Fun fact: Okay we cheat, this is not your regular subway system but actually a tourist attraction. The whole ride takes about 4 minutes across the river and is filled with super high tech laser beams.
#4 Lybidska Station, Kiev
Fun fact: Kiev is known for their gorgeous metros. Most of them even double up as tourist attractions, like the Palats Ukrayina Station and the Zoloti Vorota Station.
#5 Formosa Boulevard Station, Taiwan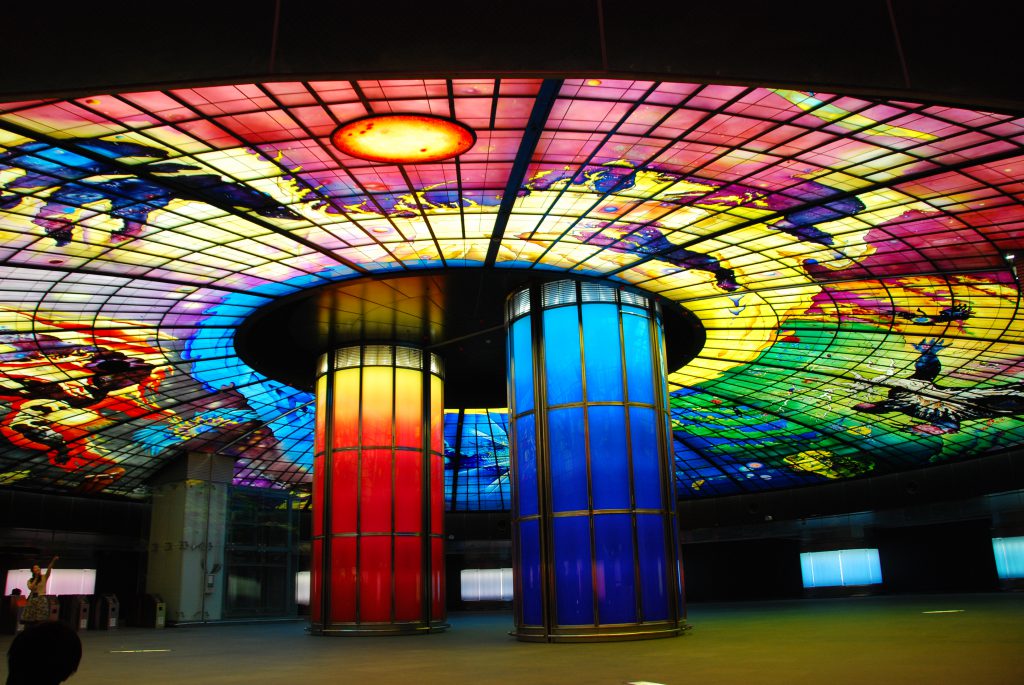 Fun fact: It's the largest piece of glass work in the world.
#6 Chhatrapati Shivaji Terminus, Mumbai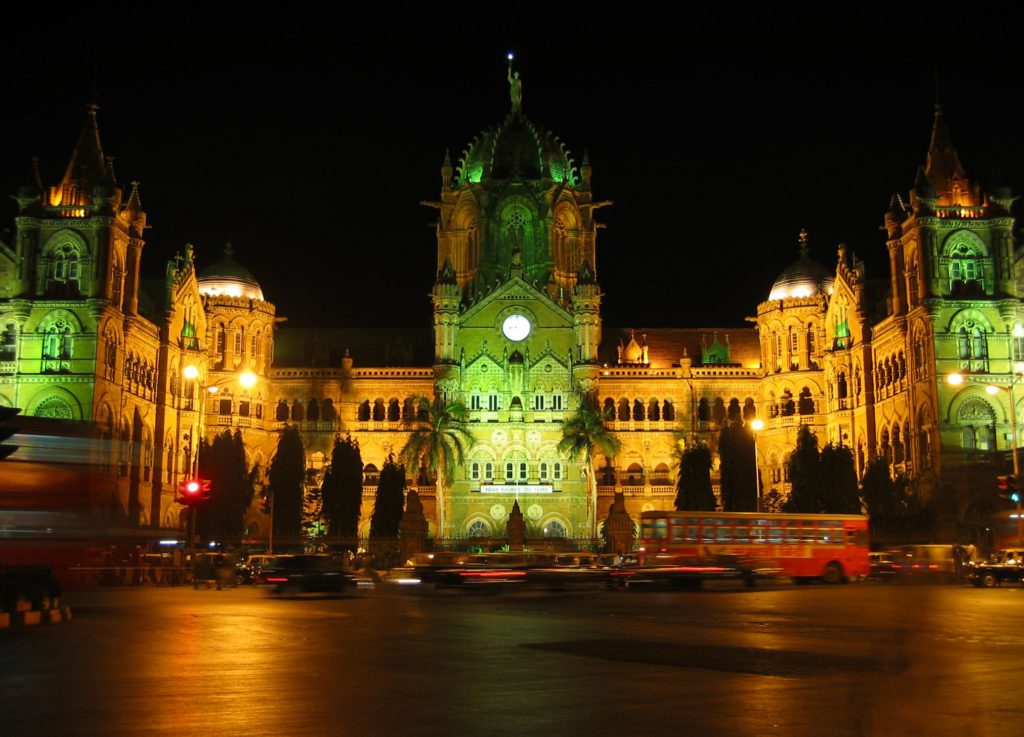 Fun fact: Built by the British, you should watch out for the lion (representing Great Britain) and the tiger (representing India) on the top of the entrance gates.
#7

Olaias Station, Lisbon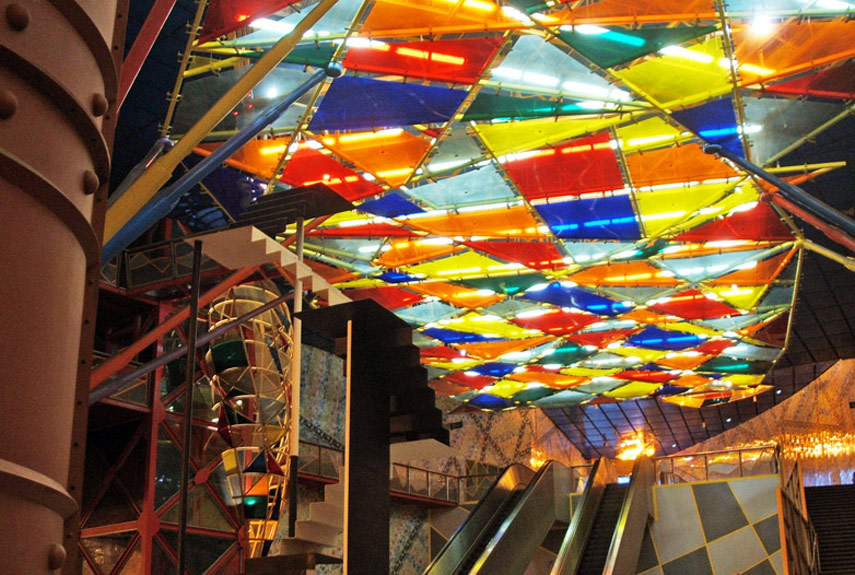 Fun fact: This station, and others, were decorated in a move to make public transportation a more aesthetic experience. They did a fairly good job.
#8 Westfriedhof Station,

Munich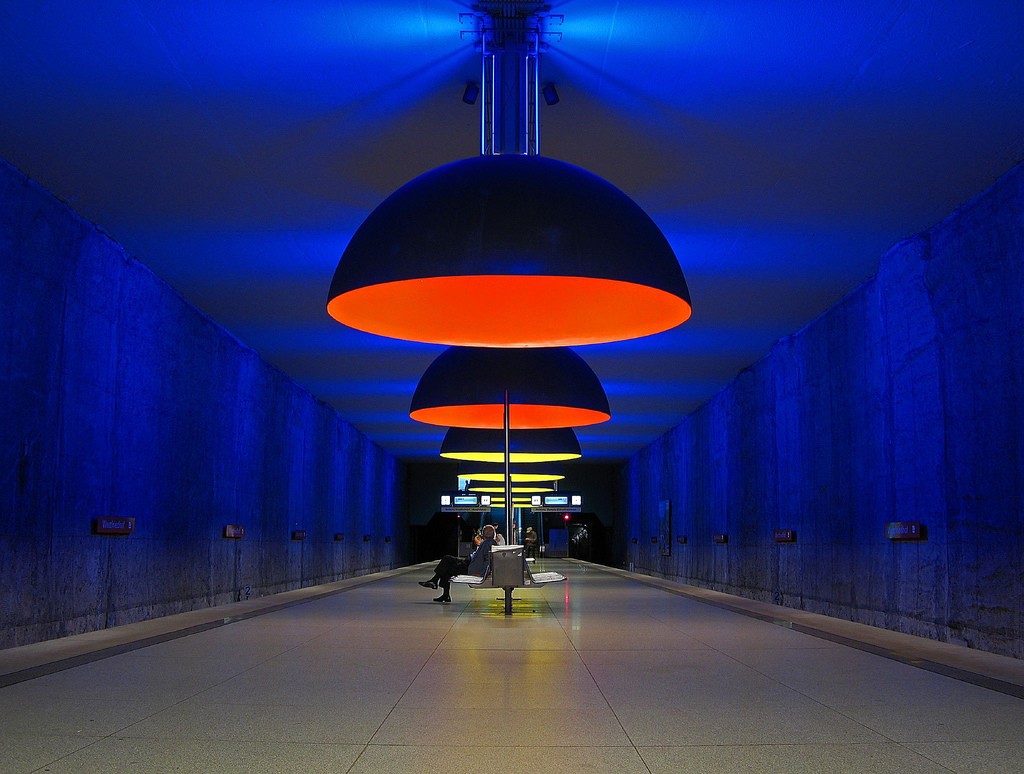 Fun fact: Westfriedhof means Western cemetery. A little moribund for a train station, but at least they made it look nice.
Which train station is your favourite, nomads?
Main photo: 1.  Photo credits: 1, 2, 3, 4, 5, 6, 7, 8.