When nostalgia comes a-calling, you can be sure that wanderlust will kick in for a trip down memory lane. The world's a playground for the young at heart, and you're never too old for the magic-loving, chocolate-covered fingers and pretend-play inner child!
#1 Eat as Much Candy as You Like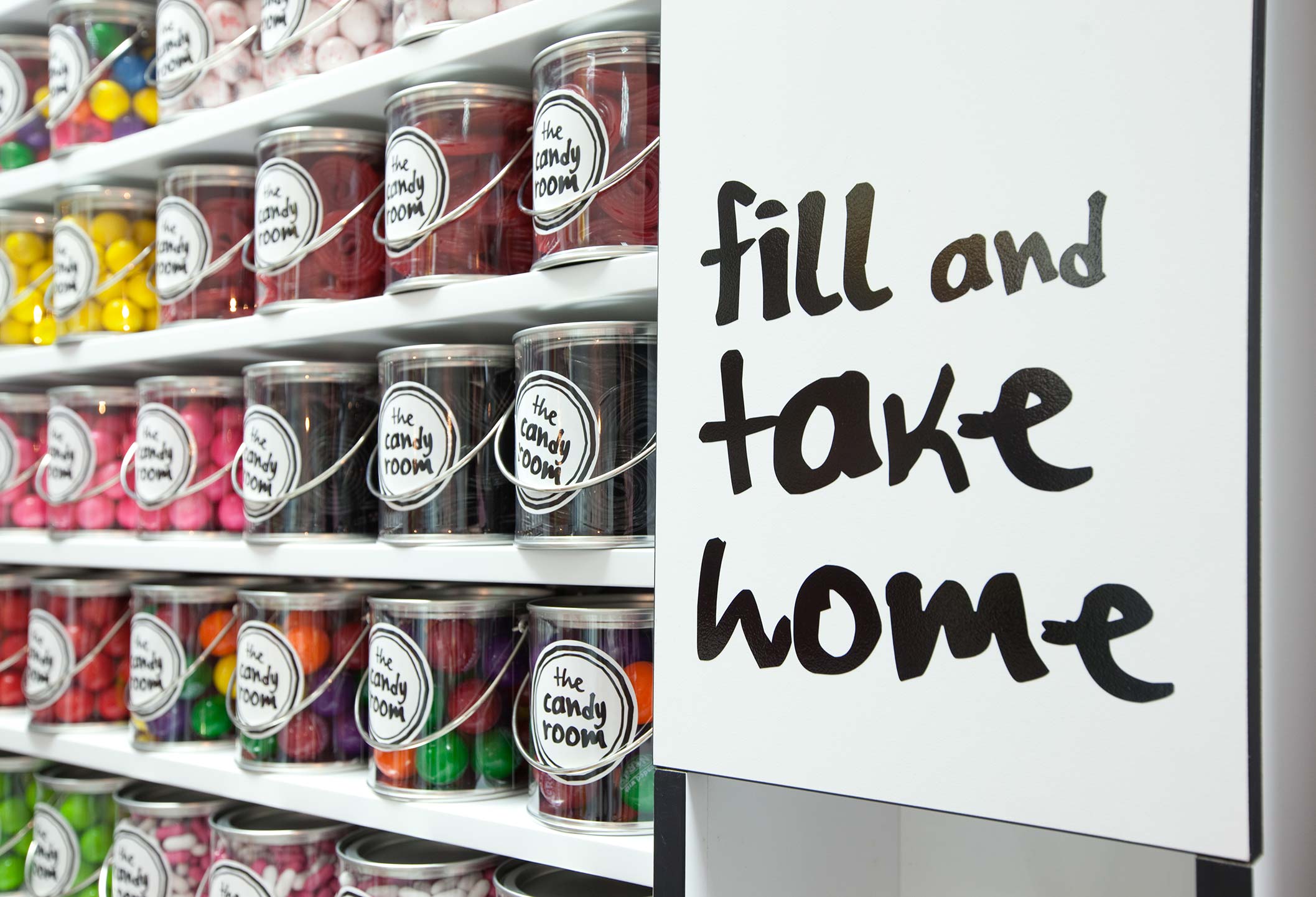 Where: The Candy Room, Melbourne
Big kid perks: Like a kid at a candy store (literally), you'll never believe your eyes. Imagine a room filled with candy of different shapes, sizes, colours, and flavours, all at your disposal. It's not the Willy Wonka-like factory you'd imagine either; picture Wonka's much cooler, matured, distant cousin with a major in urban design – the store is set in a playful black and white two-dimensional surrounding, much like artwork from a sketchbook.
The best past: No need to throw a tantrum – if the store doesn't carry your favourite candy, they'll source it for you!
#2 Dive into a Pool of Sharks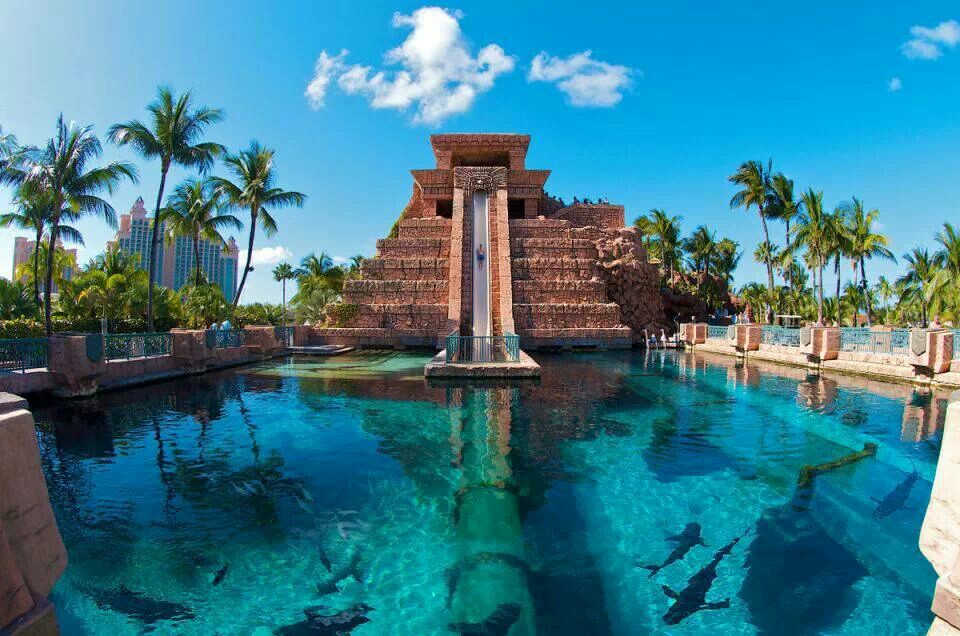 Where: Leap of Faith, Atlantis Paradise Island, Bahamas
Big kid perks: We're getting old, but water parks never do! There's something devilishly exciting about water slides, and the Bahamas holds the one water slide to rule them all. The Leap of Faith is a 60-foot near vertical drop (our hearts just dropped too) from a model of the Mayan Temple into a shark-filled lagoon. We're sure it passed the safety test (right?).
The best part: The drop is steep, making sure you go down so fast, and before you know it you're just a few feet away from the sharks. Talk about an adrenaline rush.
#3 The Circus is in Town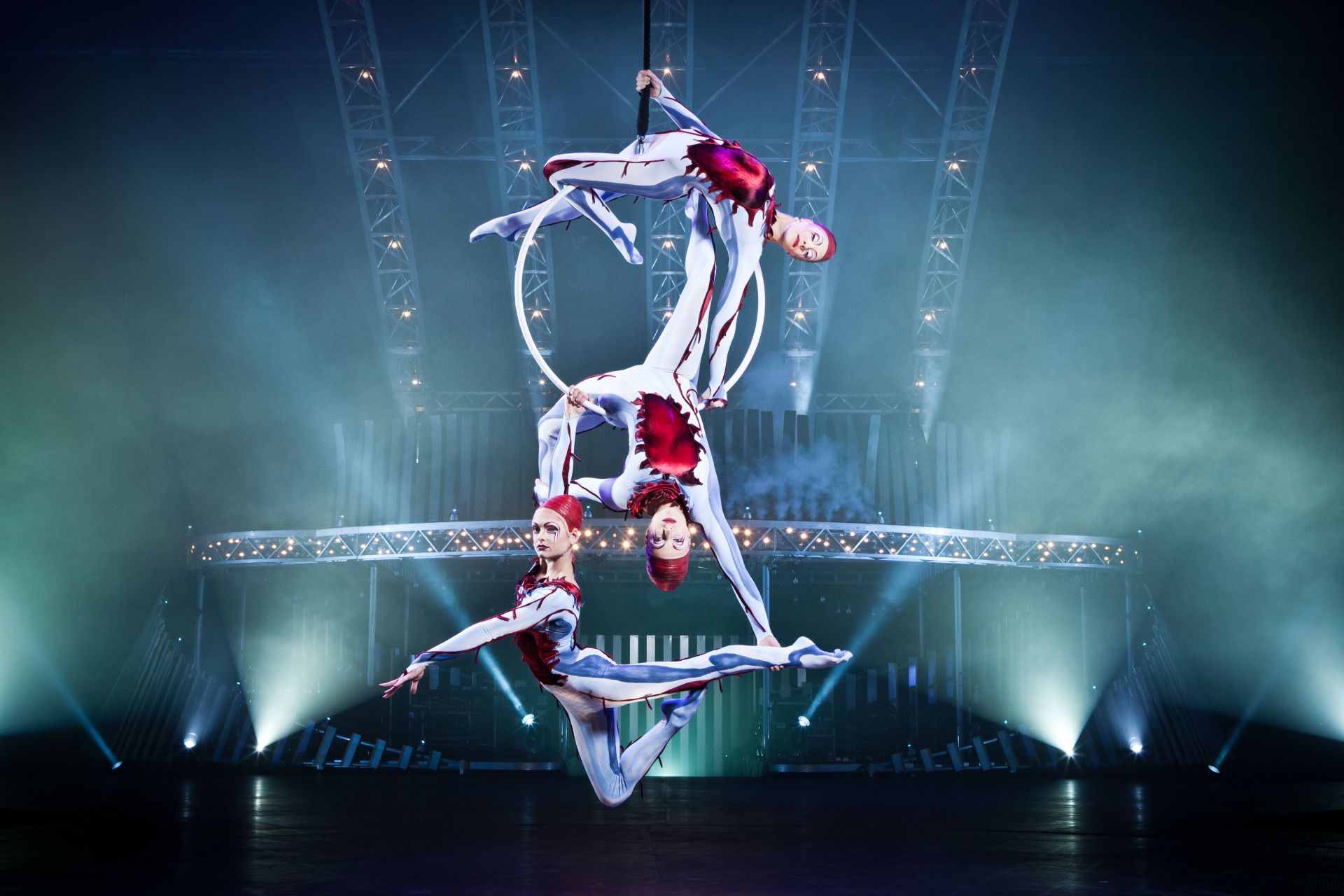 Where: Mystère by Cirque du Soleil, Treasure Island, Las Vegas
Big kid perks: You've heard about Cirque du Soleil, and if you've yet to catch one of their eight shows, we suggest starting with the original, the Mystère. The performances are no circus act – each show is a theatrical and dramatic tour de force, and if we're being honest, the stuff nightmares are made of. Mystère is a jumble of flying aerialists, trapeze acts, and a tramautic clown we wish they'd reconsider, it is after all, the most family-friendly choice of the Cirque du Soleil shows. Still, it's a great show to pique your child-like imagination and wonder once again.
The best part: Nostalgic for the soundtrack of your childhood? Catch The Beatles LOVE by Cirque du Soleil instead!
#4 Never Come Down from Your Treehouse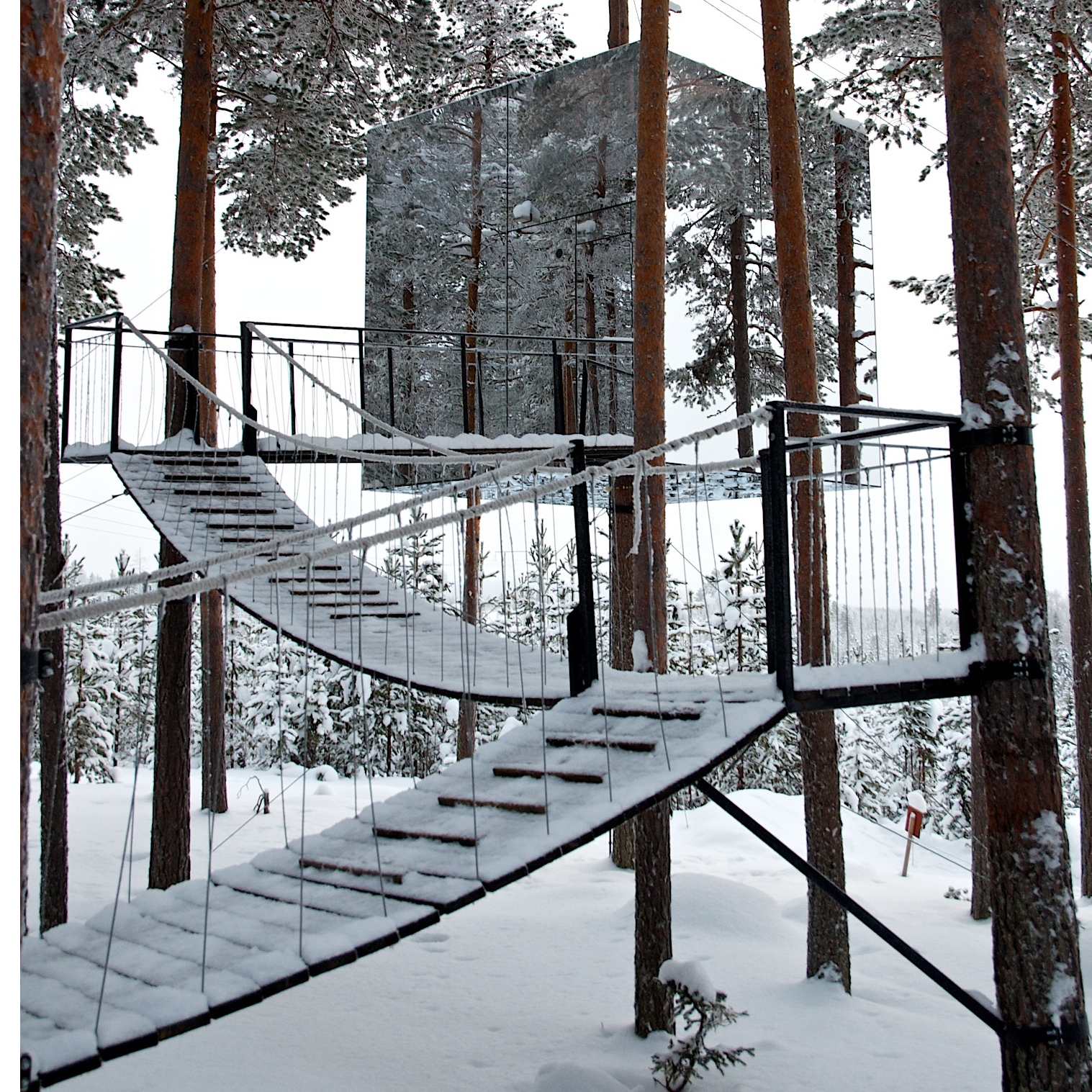 Where: Treehotel, Sweden
Big kid perks: Bringing childhood ambitions to life, the "treerooms" like the Mirrocube by Tham & Videgård are proof that dreams do come true. The glass walls have an infrared film in a colour invisible to the human eye, but are visible to birds so as to prevent them from flying smack into the exteriors. Speaking of birds, there's also the Bird's Nest "treeroom", although we can't say for certain how birds react to a giant palace-size nest.
The best part: No trees were harmed in the making of the rooms. Instead, each structure is built on and around live trees, and is made with chemical-free wood floors with hydroelectric underfloor heating.
#5 Swing from Way Above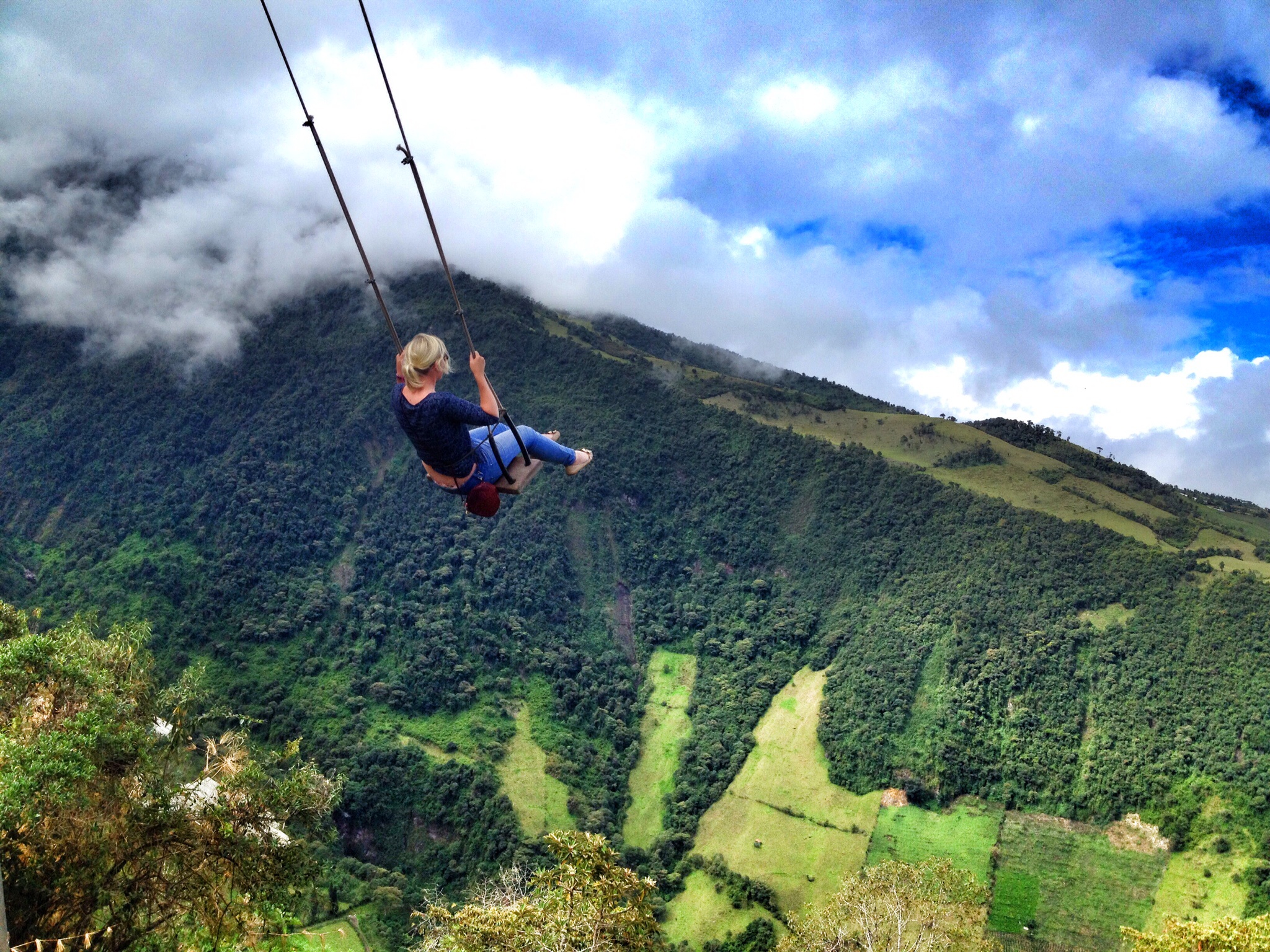 Where: Casa Del Arbol, Baños, Ecuador.
Big kid perks: 100 feet way above, to be exact. This wild ride is found on the way to the famous Bellavista viewpoint, but we wouldn't recommend it for a break time pit stop. The swing is made of a metal beam attached to a rope, with a fabric belt that acts as more of a courteous assurance than insurance. If you can pluck the courage to take a swing on it, you'll be treated to views of the beautiful Ecuadorian wilderness and active volcano Mount Tungurahua in the distance.
The best part: You're not swinging over 'nothing', there's a steep hill just below. On second thought, this may not exactly be the best part, but at least you can always just roll your way to safety.
#6 Celebrate Christmas Everyday!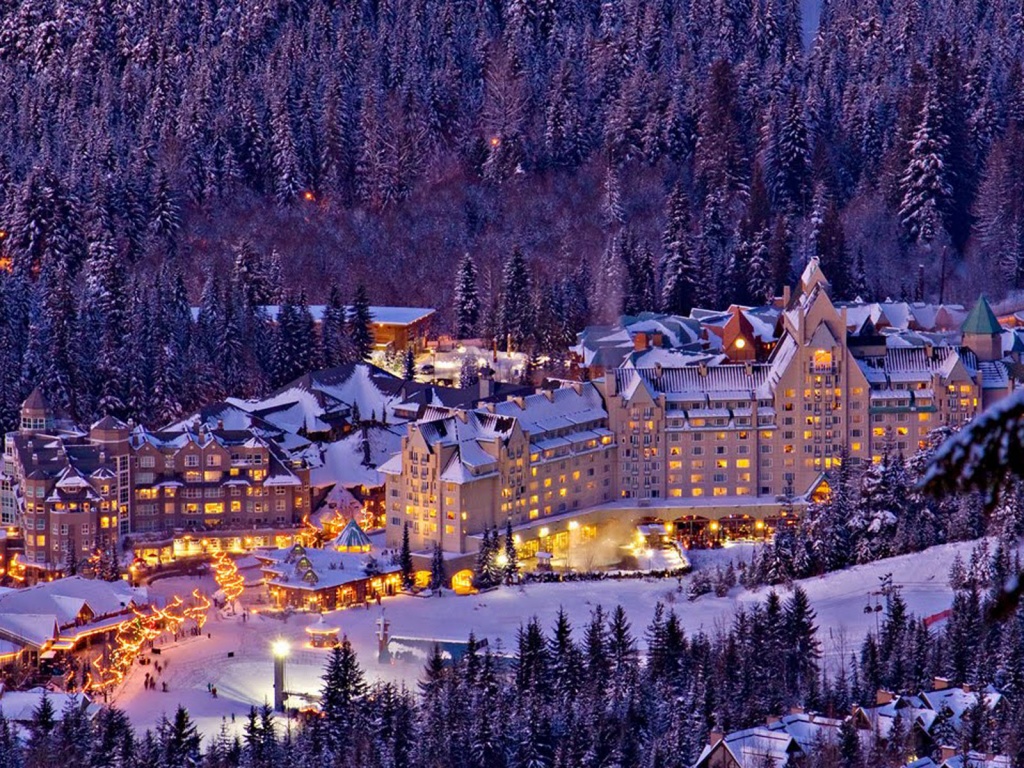 Where: Lapland, Finland.
Big kid perks: Who said Santa wasn't real? You'll be having the last laugh at the resident land of Father Christmas himself (an expat from North Pole?). Make that a small community of Santa Clauses', since you'll find a number here as it seems the obvious career path for year-round tourists. There's so much to do to recreate the excitement of Christmas morning, like sleigh rides, ice-fishing, riding snowmobiles and even cheering on reindeer races.
The best part: From October top March, you can view the magnificent Aurora Borealis! It doesn't snow all year round, and in summer you can enjoy endless daylight from the midnight sun of June to August. How's that for a Christmas miracle?
#7 Find your Happy Place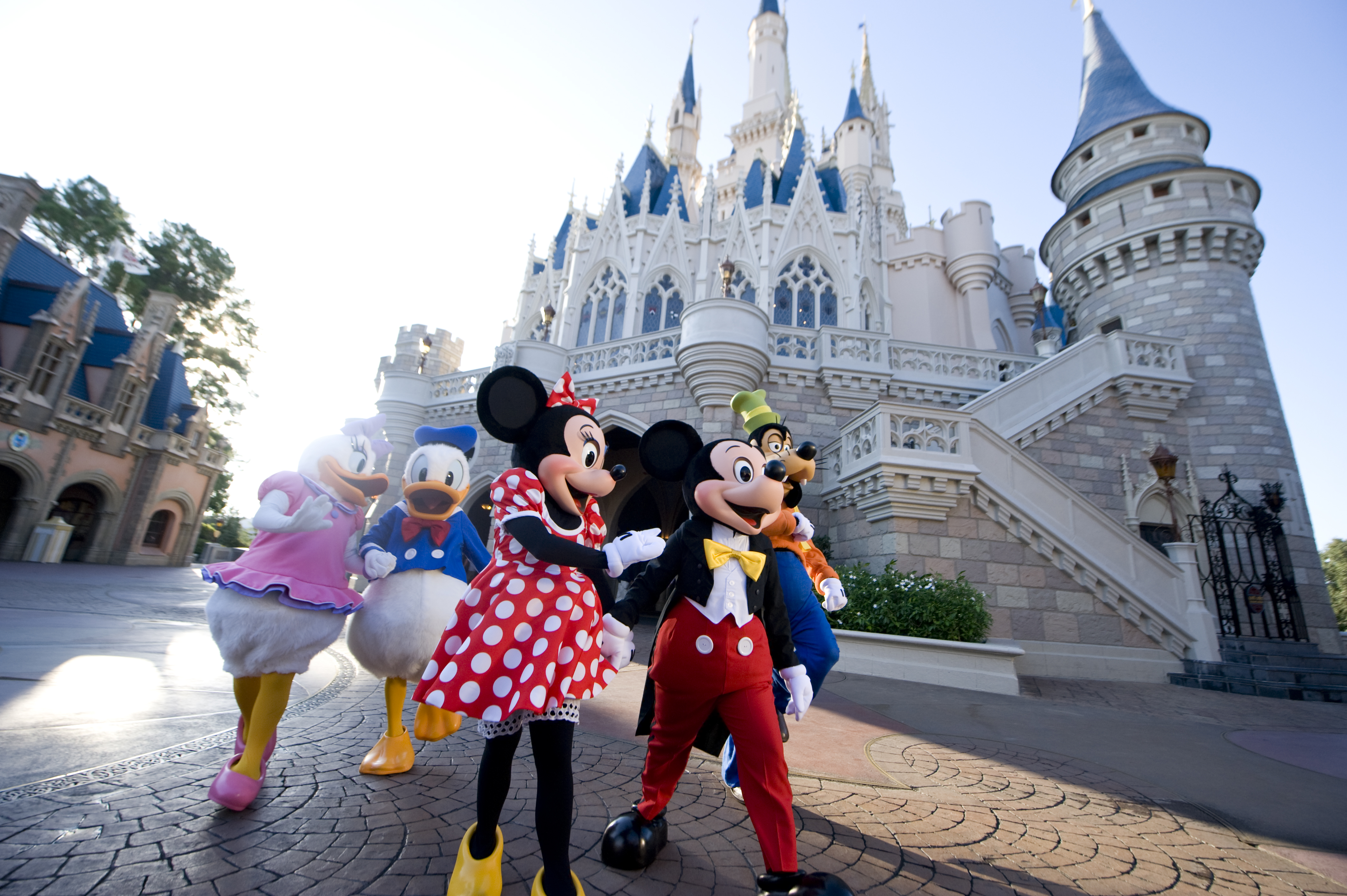 Where: Walt Disney World Resort, Orlando
Big kid perks: It isn't called the "Happiest Place on Earth" for nothing, and whether you're 15 or 5o, there's always something that delights the Disney fan in you. There are six Disney resorts in the world and while they each hold their own standards and specialty, the 44-year old resort with four theme parks, five golf courses, two shopping districts, two water parks, campground, sports center, and 24 hotels wins our vote because well, all of the above.
The best part: Did you know you could actually get married at Disney World, just like a princess? Now that's a happily ever after, but there's just one last thing you need – an exclusive 'in' to Club 33, the only area on the premise that serves alcohol and is hidden from other patrons. This will cost you $10,000 a year and has a $25,000 initiation fee per person. So magic isn't free after all!
#8 Practice your Magic Tricks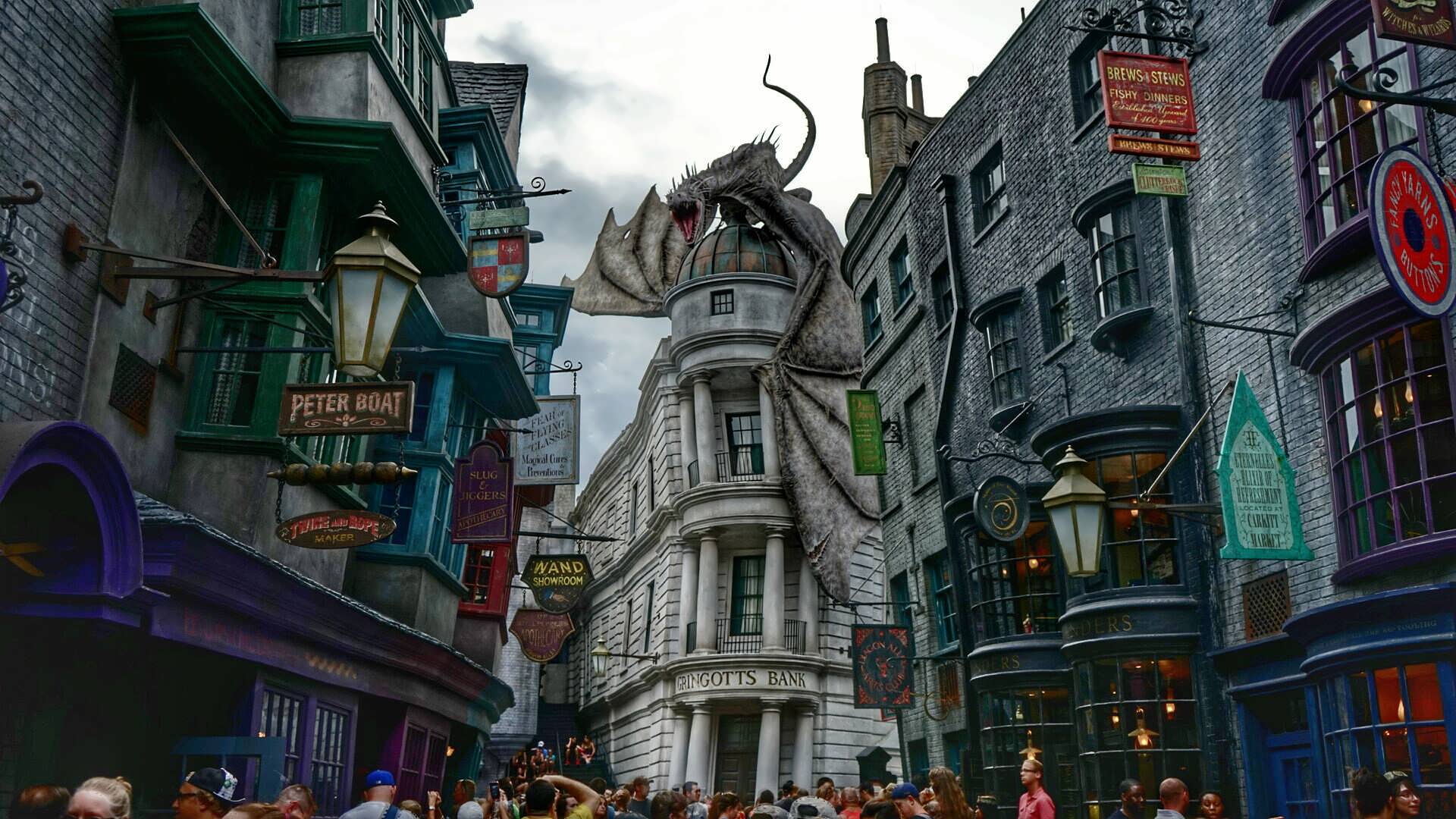 Where: The Wizarding World of Harry Potter, Orlando
Big kid perks: No matter your house, Slytherins and Hufflepuffs alike are bound to find some common ground in the wizarding world come to life. Walk the streets of Hogsmeade and warm up with a Butterbeer (or hey, you're legally allowed to have a Fire Whiskey…) and wander into Hogwarts even. The detail that goes into everything from window views (spot the house elfs peaking at Muggles through curtains!) to rides like the Harry Potter and the Escape From Gringotts is simply well, magical.
The best part: There are more than 30 Easter eggs and hidden gems from the books and moves to keep an eye out for, like secret spots where the wave of your wand can bring 'things' to life!